On Demand Webinar
The Power of AI in Healthcare Contact Centers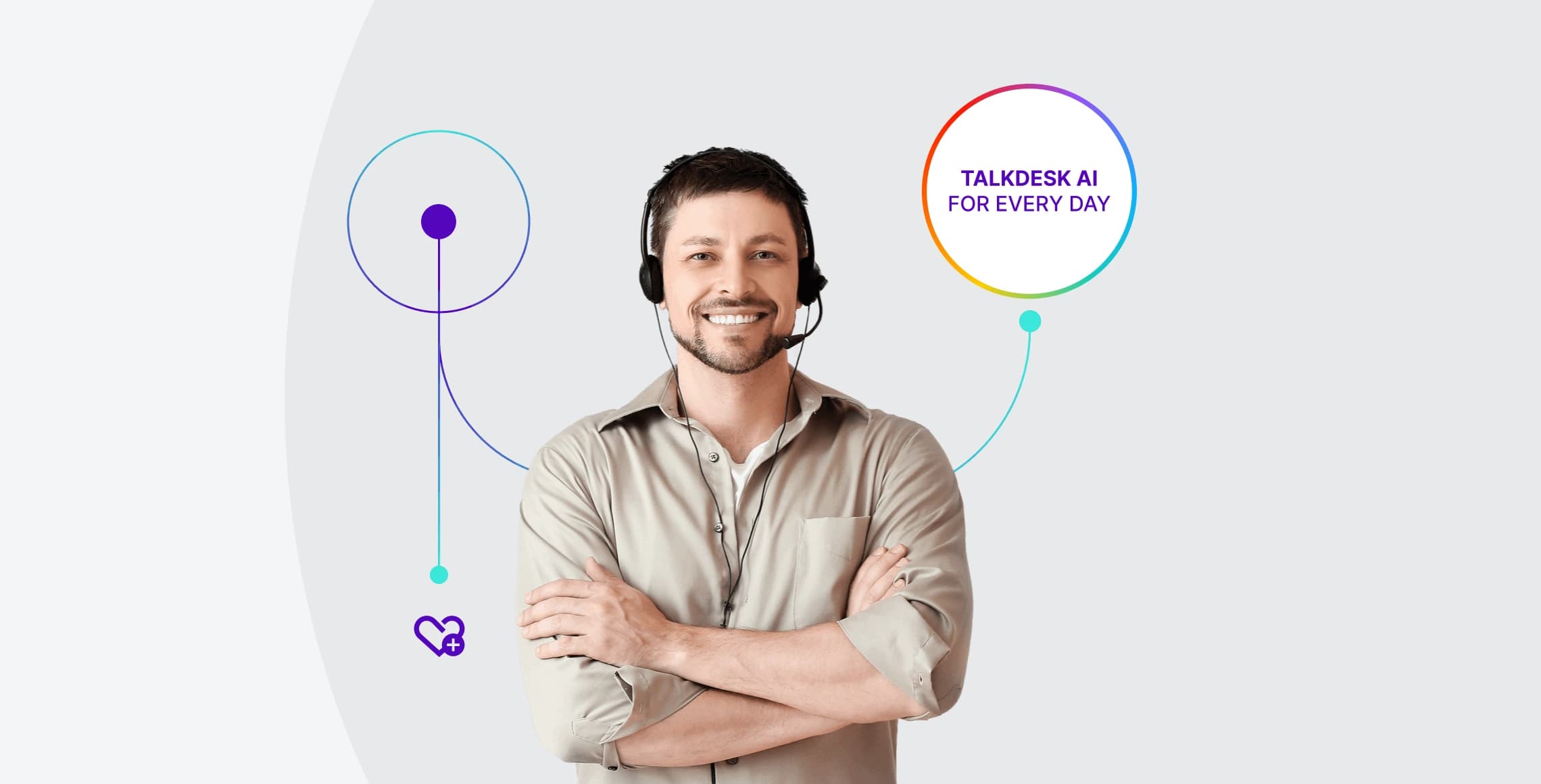 Please wait while we validate your privacy settings.
The bar for patient experience in healthcare has never been higher. But delivering modern customer service comes with unique challenges in a healthcare setting, with success dependent on aligning processes, people, and technology in a coordinated strategy.
This webinar explores how a leading hospital system developed, delivered, and optimized a transformative strategy for their consumer experience. It discusses Memorial Healthcare System's integrated and AI-infused contact center approach, how it plays into their digital and consumer experience philosophy, how it's evolved over time, and the impact it's made.
Leaders in IT, patient access, healthcare contact centers, patient experience and digital strategy should view to learn:
The role of AI in healthcare consumer experience today and tomorrow
Real applications of generative AI in healthcare and how to evaluate them in your organization
Where the contact center fits in a leading digital strategy
The impact of EHR integration with communication and call center platforms
Outcomes from using AI to deflect inbound calls and automating patient queries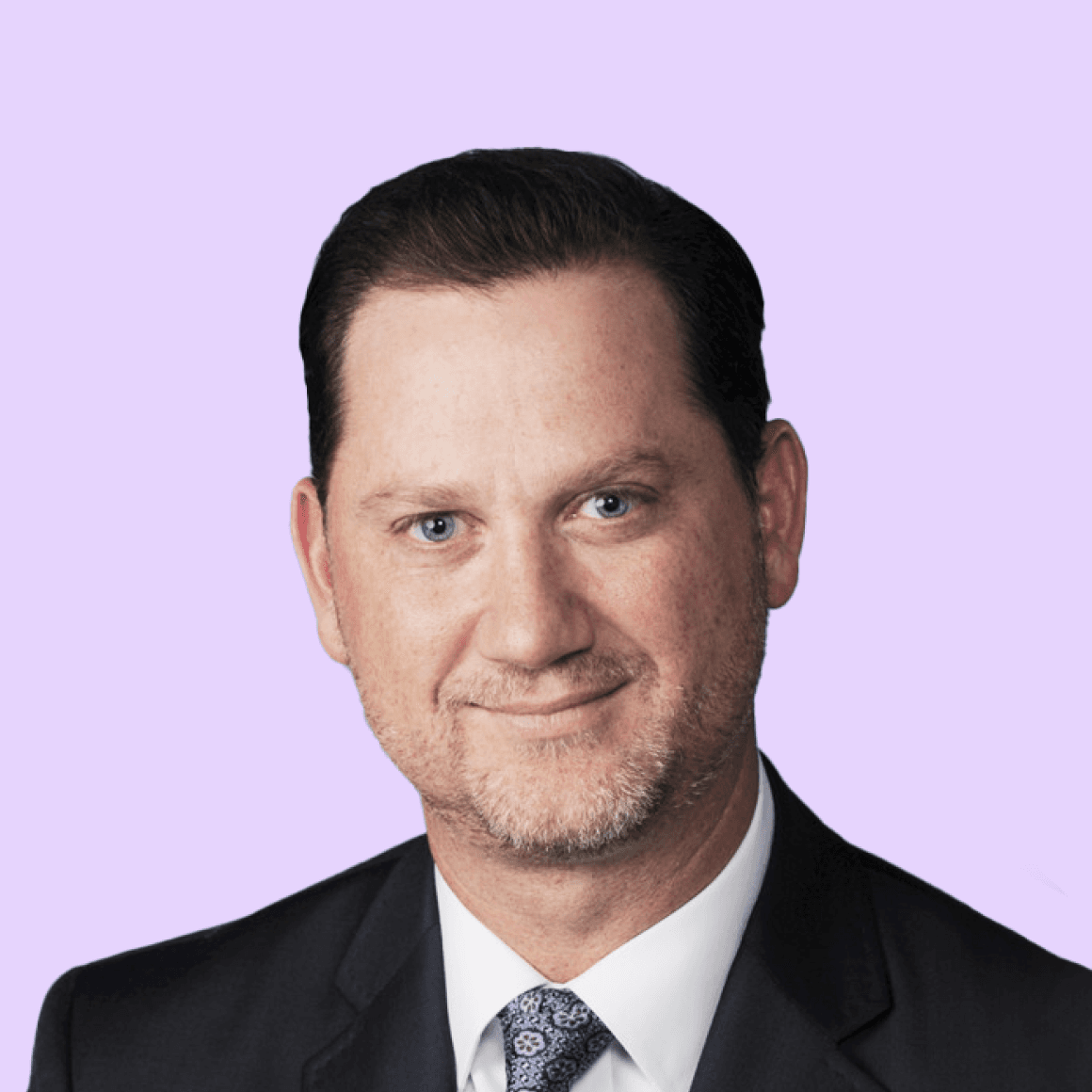 Jeffrey Sturman
SVP & Chief Digital Officer at Memorial Healthcare System
Patty Hayward
GM of Healthcare at Talkdesk
Sam Seering
Product Manager, CRM Suite, at Epic