3 ways to make billing and payments part of a great patient journey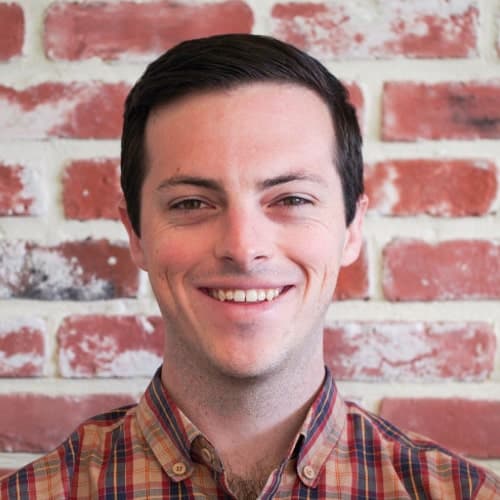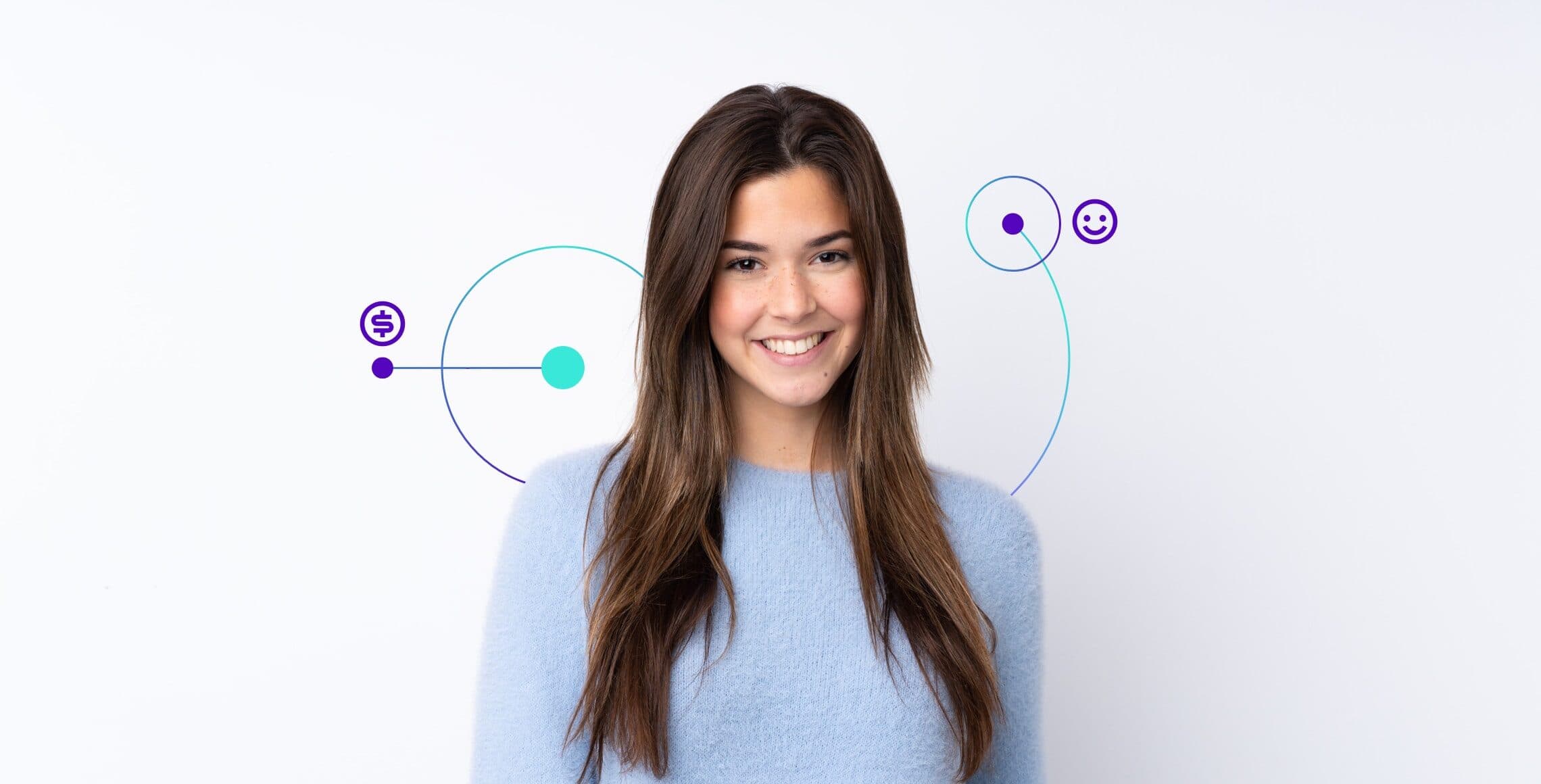 Strategies for uniting great patient experience and optimized revenue cycle management.
Today's patient experience (PX) is often intertwined with the concept of a journey in the minds of most providers. PX has come to encompass every touchpoint a patient has before, during, and after they receive care from a provider.
While accessing care, following up with clinicians, and adhering to care plans are each a focus of the PX conversation, patient payments and billing is often minimized or ignored. Perhaps these interactions are thought of as inherently negative, purely transactional, or just not as important as other steps on the patient journey.
But patient payments are a key pillar of both revenue cycle management (RCM), and any successful patient experience strategy. Over 75 million Americans are on high-deductible health plans, and the average premium for employer-sponsored coverage has increased to over $7,000 according to the Kaiser Family Foundation. The broad increase in patients' direct investment in their health is a key factor driving increased consumerization across the industry in recent years and the current emphasis on pricing transparency.
At Talkdesk, we work with providers committed to reimagining the patient experience, which absolutely includes billing and payments. Here are 3 key areas of opportunity for improving the patient payments experience:
1. Meet patients where they are.
How does a typical patient currently receive payment information from your organization? Odds are good that they would get printed and mailed bills prior to 2020—with 78% of patients still using paper bills in healthcare as of 2019. The pandemic accelerated a major shift toward contactless and paperless billing across industries, including healthcare. But 28% of patients in 2021 say they still aren't even given the option of emailed statements. Further, most patients want more convenience than simple emailed PDFs, with 85% preferring an electronic payment method for bills according to JP Morgan.
The data leaves no doubt that the Amazon moment in healthcare extends to the patient payment experience that often lags far behind what consumers see in other industries. But providers cannot be expected to deliver 1-click payments overnight. So how can you improve today?
Using an omnichannel strategy that accounts for each patient's preferred method of communication is a foundational step for reminder outreach, even if the ideal payment method is not feasible. For example: text message links to statements can offer patients convenience, while follow-ups on other channels–like voice or email–can maximize awareness and avoid friction on any particular mode of communication. When 74% of patients say that their preferred channel of engagement depends on the context, providers must have the flexibility to engage patients on their terms.
REPORT
The patient experience (PX) revolution in healthcare
2. Deliver self-service with empathy and intelligence.
It is vital for providers to make every step of the patient journey as simplified and convenient as possible. Patient payments is a huge area of need: 70% of patients report being confused by medical bills. This confusion is a key reason why patients often set bills aside, unpaid.
Connecting self-service options – like chatbots and voice virtual agents – to key systems of record, such as EHR, CRM, and RCM platforms allows for personalized content for the individual patients and enables more complex billing process handling. AI-infused automated systems can go beyond reciting outstanding balances and direct patients to payment, or understand common questions and answer with relevant information.
That experience reduces the need for live agent inbound and outbound calls. And when a patient has to escalate to a live agent with a complex issue, the context gathered from the automated interaction can be surfaced for the agent, along with next-best-action recommendations, so that the patient is not repeating their questions or concerns at every step. This helps agents resolve payment issues faster, cutting through the confusion with less patient friction.
3. Integrate payments into the full patient journey.
We know from our own Talkdesk Research™ that 67% of patients report that a single poor patient experience will negatively impact their brand loyalty. Data from JP Morgan confirms the need for seamless service is true for payments–noting 61% of patients would consider switching providers for a better payment experience.
In this context, it's essential for providers to reduce fragmentation in the patient journey. Synchronized experiences across touchpoints, topics, and channels is now expected by patients, but our research showed a majority of providers report having multiple contact center operations for different departments and functions, including patient billing and payments. Siloed systems and disparate teams can leave patient payments completely disconnected from otherwise-great patient journeys. If a provider considers patient acquisition and retention, access and scheduling, post-encounter follow up, and billing as entirely separate operations, they are misaligned with patients – who view the same areas as parts of a single relationship.
Unifying contact center platforms and engagement tools, using common data sources, and empowering staff and automated systems to support multiple topics are key steps to building a connected patient journey. When billing staff can see all of the previous touchpoints with a patient (not just those from their department), and can get context from live and automated conversations that transfer to them, patients get a seamless experience. Breaking down silos between data sources and using agent assistance tools to enable the same staff to handle both patient access and payment tasks, for example, reduce the burden on the patient to navigate the org chart in order to get their needs fully addressed.
These three steps are straightforward in principle, but require robust processes, internal alignment, and technology solutions to execute. We created the industry's first end-to-end contact center solution that is purpose-built for healthcare providers. We work with leading health systems and hospitals to reimagine the patient experience, including billing and payments, to make it synchronized, personalized, and radically convenient for patients.
Please wait while we validate your privacy settings.