Put your customers first with a unified support ticket system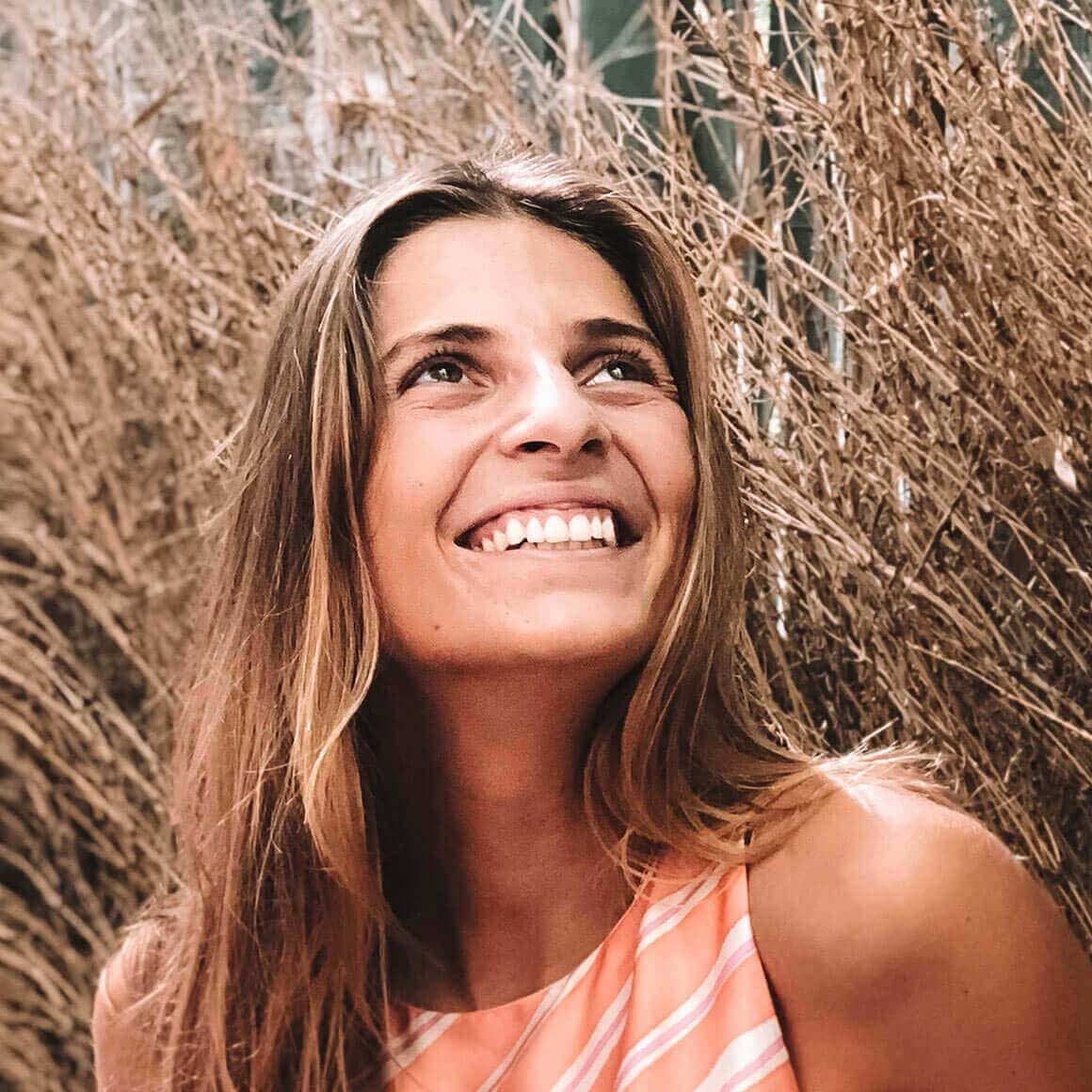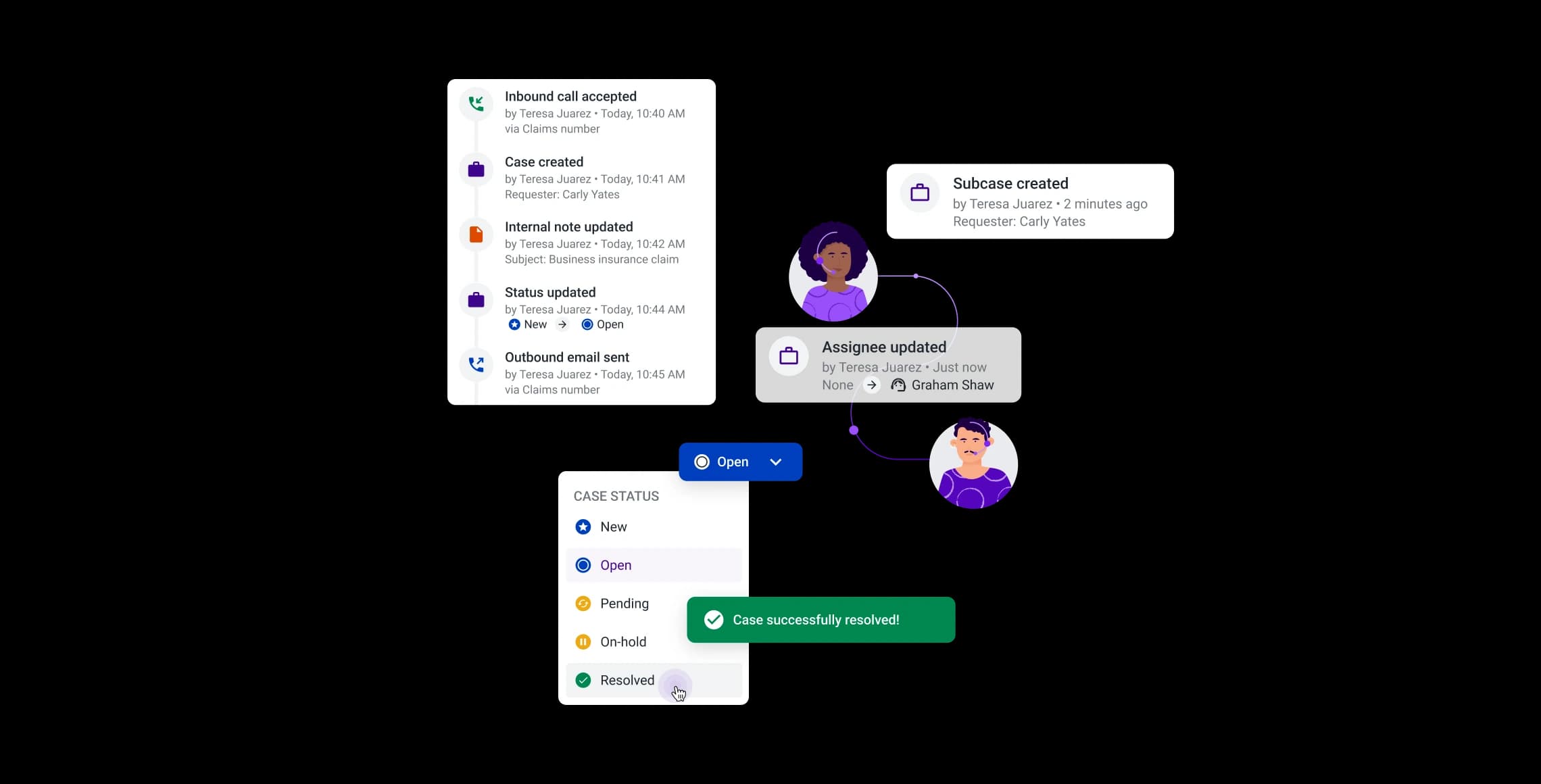 Introducing Talkdesk Cases™.
Some things are just better together. Wine and cheese. Milk and cookies. John Lennon and Paul McCartney. CCaaS and ticketing.
Bringing together the contact center and ticketing system is one of the first integrations our customers demanded. A lot of customer service queries can't be resolved in a single interaction and require follow-up—often from different customer agents and teams. Integrating the contact center with a ticketing system allows an agent to immediately kick off a workflow to resolve a complex customer issue without having to open another application. In a time when agents often have to work in six different applications to service a single customer, this type of unification just makes sense.
Talkdesk has gone one step further. Today, we are announcing Talkdesk Cases, our own natively built ticketing system. Built directly in Talkdesk Workspace, agents never have to navigate away from a customer conversation to open a customer case. Talkdesk Cases is just a click away during every conversation, saving agents time and increasing the total number of interactions they can manage in a day.
Because Talkdesk Cases is natively built on our platform, it has the exact same look and feel as other Talkdesk CX Cloud applications—making it simple to provision and immediately recognizable to any agent using it for the first time. Available as an add-on application to CX Cloud, contact center administrators simply have to update user permissions for Cases to be available in the Agent Workspace. There is no need for additional resources to deploy and maintain.
Automatic case creation.
To help contact centers save even more time and increase their total call volume, Cases takes advantage of the flexibility of our IVR system, Talkdesk Studio, to automatically create tickets based on the intent of an incoming call or email. For example, if a customer was calling into a contact center to take advantage of a marketing promotion, Studio not only routes the call to the appropriate agent or virtual agent, it also kicks off a workflow in Cases to help manage all the steps in the process to fulfill the promotion.
Agents always keep their focus on helping the customer, and they are not slowed down by manual customer case creation.
"Talkdesk Cases has enabled us to monitor our SLAs, optimize essential team workflows, and accurately assess previously unquantifiable metrics such as voicemail response time, ultimately elevating our customer experience."
Unifying ticketing and the contact center is more important than ever.
Self-service has done a lot to increase first contact resolution rates. Consumers have more access to digital self-service options and information to resolve issues on their own. And while that's great news for customer service teams, it also means that a lot of the issues that do get elevated to a contact center agent are more likely to be too complex to be solved in a single interaction.
Resorting to siloed legacy ticketing systems or manual systems like spreadsheets (or even hand-written notes) for customer follow ups results in a disjointed customer experience and an increase in unresolved cases.
A ticketing system built directly on a cloud contact center platform can transform tickets into a continuation of a company's conversation with its customers, ensuring every query is tracked and resolved. Talkdesk Cases empowers organizations to deliver better customer support by treating tickets as conversations.
"Talkdesk Cases has revolutionized our customer service operations, improving our service levels by over 60%. Segmenting emails, prioritizing tasks, and adding internal notes while managing cases from a single interface have enabled our agents to respond quickly to customer inquiries and provide more personalized support."
With Talkdesk Cases, companies can:
Streamline customer service workflows with a simple and intuitive platform to easily prioritize, manage, track, and follow up on complex customer conversations.
Eliminate tedious, redundant, and repetitive tasks with automated case creation and dedicated issue tracking.
Meet your service level goals and ensure no customer conversation is ever lost or delayed.
Today's consumers demand seamless customer support. A purely ticketing-centric approach to customer service generally results in a jumbled and drawn out customer experience. Unifying the ticketing system into the contact center ensures customer service teams take a customer-centric approach in all their interactions, encouraging loyalty and repeat business.
Never let a conversation go unresolved. Transform tickets into conversations with Talkdesk Cases.
Please wait while we validate your privacy settings.