Ultimate guide on customer support software for businesses of any size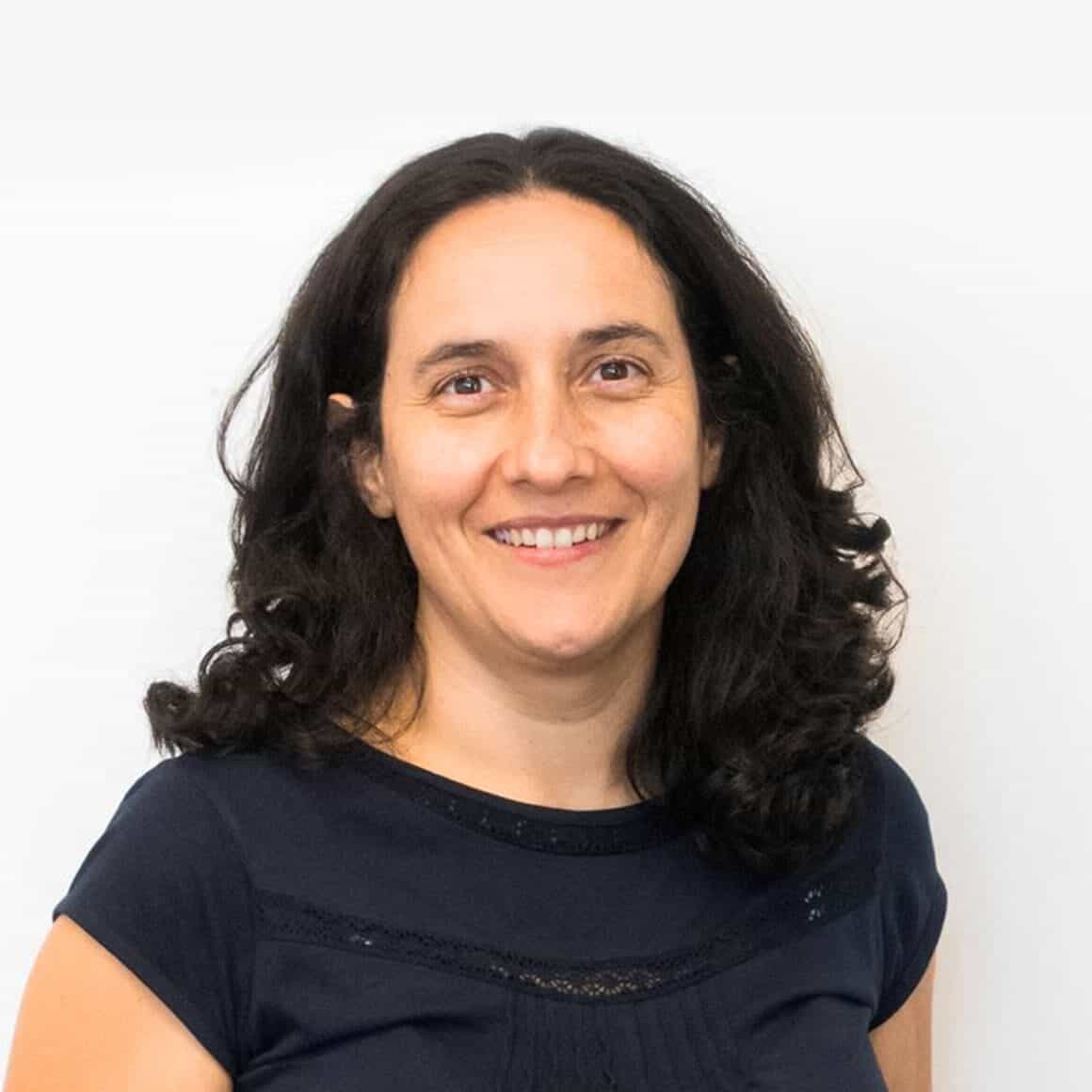 Customer support software enables agents to connect with customers easily on multiple channels.
It creates a central location for your customer service team to reference for pulling customer data and tracking their buyer's journey across contact platforms. Customer support software provides virtual call centers with the support they need for scaling to omnichannel engagement and providing a better overall customer experience. Regardless of size and industry, any business with a customer-facing support center can benefit from customer support software. Contact centers use customer support software to work together remotely, giving exemplary support to their organization's customers.
Customer support software not only facilitates an excellent customer experience but also provides a better experience for agents. Features like business tool integrations and a streamlined platform can make the lives of contact center agents much easier, leading to better job satisfaction and productivity.
What is customer support software?
Customer support software helps teams answer inquiries from customers. Often, customer service agents face hurdles such as difficulty in meeting an overload of customer requests, stress from a high turnout rate within their contact center, and others. These challenges can hinder a business's ability to provide the best customer service and can lead to frustrated customers.
Benefits of customer service software.
By implementing customer service software, your team will reap benefits, such as:
Better employee experience for the customer service team. Customer service software tools decrease the everyday stress and chaos that customer service agents often experience. These solutions automate monotonous tasks and combine CX tools into a unified platform, leading to less wasted time, and consequently, happier and more efficient agents.
Higher customer satisfaction. When customer service teams are empowered to resolve customer issues more efficiently and provide multiple channels for answering queries and concerns, customers see the difference.
What essential features should a customer support software have?
The best customer service software includes a few key features for making the daily jobs of the support team easier. A few of these essential features include the following:
Metrics for tracking KPIs.
Customer service representatives work best when they have clear goals and expectations to meet. Top customer service software enables contact centers to collect analytics on key performance indicators.
The Talkdesk customer support software makes it simple to track KPIs such as percentage of calls blocked, average time in queue, average handle time, and customer satisfaction, to name a few.
Integration with third-party applications.
To streamline the operations of your customer support team, it's important to find ways for your customer service software to integrate with your other applications. For instance, integrating with a CRM like Salesforce service cloud can ensure that your customer interactions get linked back to that customer's Salesforce instance. It creates more organized processes internally, and a better experience for customers externally.
The Talkdesk CX Cloud platform comes with 60+ contact software integrations out of the box, and they can be connected to our customer support software within minutes. These integrations include CRMs, business management solutions, eCommerce platforms, and other customer service tools, such as chat features.
Collaboration and support.
A winning customer support solution encourages collaboration across an organization, beyond the support team, and into other departments, such as marketing and sales.
Talkdesk connects agents with the rest of the organization with plug-and-play collaboration tools, along with data-sharing features for easily disseminating contact center customer insights across the entire organization.
What are the advantages of customer support software?
Customer service management software includes several advantages for teams.
Easily handle multichannel interactions.
Customer service software solutions seamlessly support an omnichannel customer service approach. An omnichannel approach pulls in the various channels that lead to an overall better customer experience, such as phone support, social media integration, live chat, and more. It can also include self-service tools, which relieve pressure from customer support teams. Customers appreciate when they have options for contacting a business or finding information.
Analyze team metrics and performance.
Without advanced features for tracking metrics, you can only make an educated guess on how your customer service teams are really doing.
Customer support software enables managers to see exactly how each of their service agents is performing. Team metrics allow management to either drill down into individual agents' performance or look at a big-picture view of their entire team's customer service quality.
Improved customer loyalty.
When you have a unified customer support team behind-the-scenes, it shows on the customer-facing side. A ticketing system means that customer queries get answered more thoroughly and efficiently. Self-service options, when integrated into other customer support channels, mean that customers have varied ways to interact with your brand and they can pick one that works well with their needs. Powerful integrations with CRMs mean that your agents can gain context of each customer's needs, as soon as that customer calls or messages over live chat.
All of these factors lead to a better customer experience and, in turn, improve customer loyalty.
Automate and optimize for efficiency.
Efficiency is key when it comes to customer interactions. Customers don't want to stay on the phone for hours, and they don't want to repeat themselves whenever they switch from one channel to another. With a customer support solution, you can provide faster, more contextual responses to customer requests.
Who can use customer support software?
A common misconception: only large enterprises with high budgets can invest in customer support software. This actually isn't true, as customer service software can be scaled for businesses of any size.
Startups/Freelancer.
A customer support system enables startups or freelancers to provide the best customer service. Instead of relying on an overloaded email inbox or other scattered solutions, customer support software unifies all of a freelancer or startup team's customer support operations.
Talkdesk offers a variety of features that work well for startups or freelancers, such as mobile support for on-the-go entrepreneurs, and a customer support tool pricing tier that aligns with a tighter budget.
Small to medium businesses.
Small to medium businesses also benefit from customer service software. Because a smaller-scale business often means a smaller customer support team, they can be stretched thin and expected to respond to an overload of customer requests throughout the day. A customer support system will enable them to work smarter as a smaller team.
Talkdesk enables smaller-scale businesses to increase agent productivity and improve customer satisfaction, with workflow automation and collaborative tools.
Enterprise.
When running a large operation, an influx of customer inquiries comes in each day, and it could be easy for customer support agents to lose them in the chaos. Talkdesk makes process management and metrics collections much easier with real-time dashboards for agents to stay organized and managers to track KPIs.
Why should you use Talkdesk for your customer support software?
Regardless of your customer support team's size and configuration, customer support software can help you grow in success and productivity. Features such as agent task organization, better feedback from managers, and useful metrics help lead to scalability, omnichannel flexibility and most importantly, customer satisfaction with your brand.
Get started with the best customer support software available.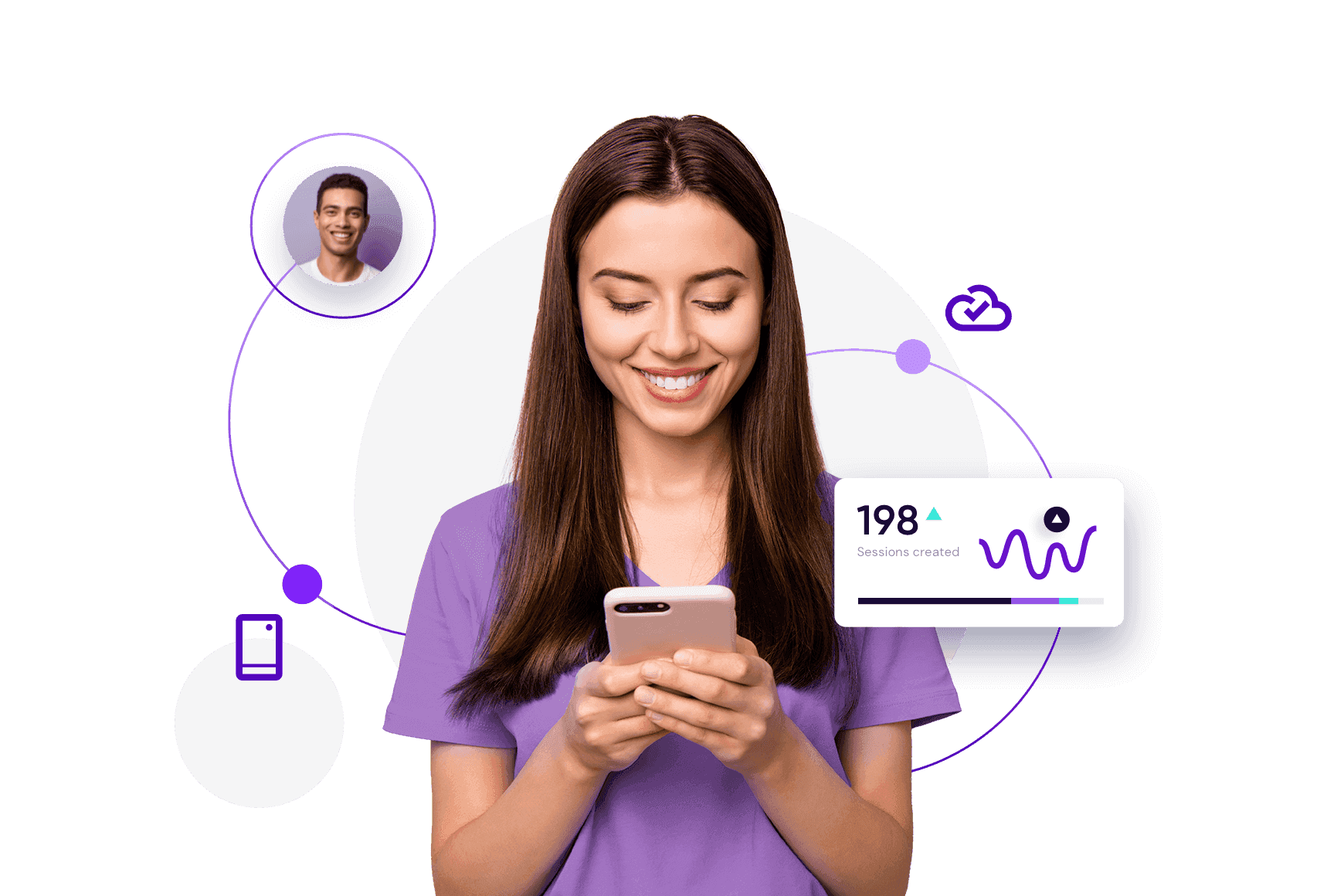 Customer support software FAQs.
What is the cost of customer support software?
Customer support software is often priced with a license model, making it simple to scale your cloud contact center based on the number of agents you employ. Talkdesk starts at as low as $75 a month for each user.
What are the different types of customer support software?
Customer support software can help with the following types of customer interactions:
Live chat or direct messaging
Email
A self-service knowledge base or portal
Video chat
Phone support.
Because of the variety of ways customers prefer to reach out to a business, it's often the best choice for an organization to invest in customer support software that can offer a few of these channels.
What are the potential issues with customer support software implementation?
There are a few potential challenges that can come with implementing customer support software, including:
A drastic shift in how things are done.
When implementing customer support software, there's a potential of creating a complete overhaul of current processes. Because humans are naturally resistant to change, clear communication and training are keys to success. In addition, features, such as workflow automation and integrations can help tie familiar apps and the new customer support software together.
An overwhelming number of customer requests.
Implementing a customer support solution with a ticketing system can open up your business to receiving more queries than ever before. To prevent this issue from happening, it's helpful to also implement self-service options, such as an FAQs page.
What are the current customer support software trends?
According to a Finances Online report, the following factors are rising in importance for customer support:
Issues being resolved in a single transaction.
Not needing to repeat themselves.
Gaining access to readily available resources so they don't have to contact support in the first place.
In addition, the COVID-19 pandemic has accelerated digitization plans. The average share of digital customer interactions rose from 36% in December 2019 to 58% in July 2020, and this jump in digitization continues to remain relevant today.
With all of these shifts, it's more important than ever that businesses consider the possibilities that customer support software has to offer, such as self-service options and omnichannel strategies.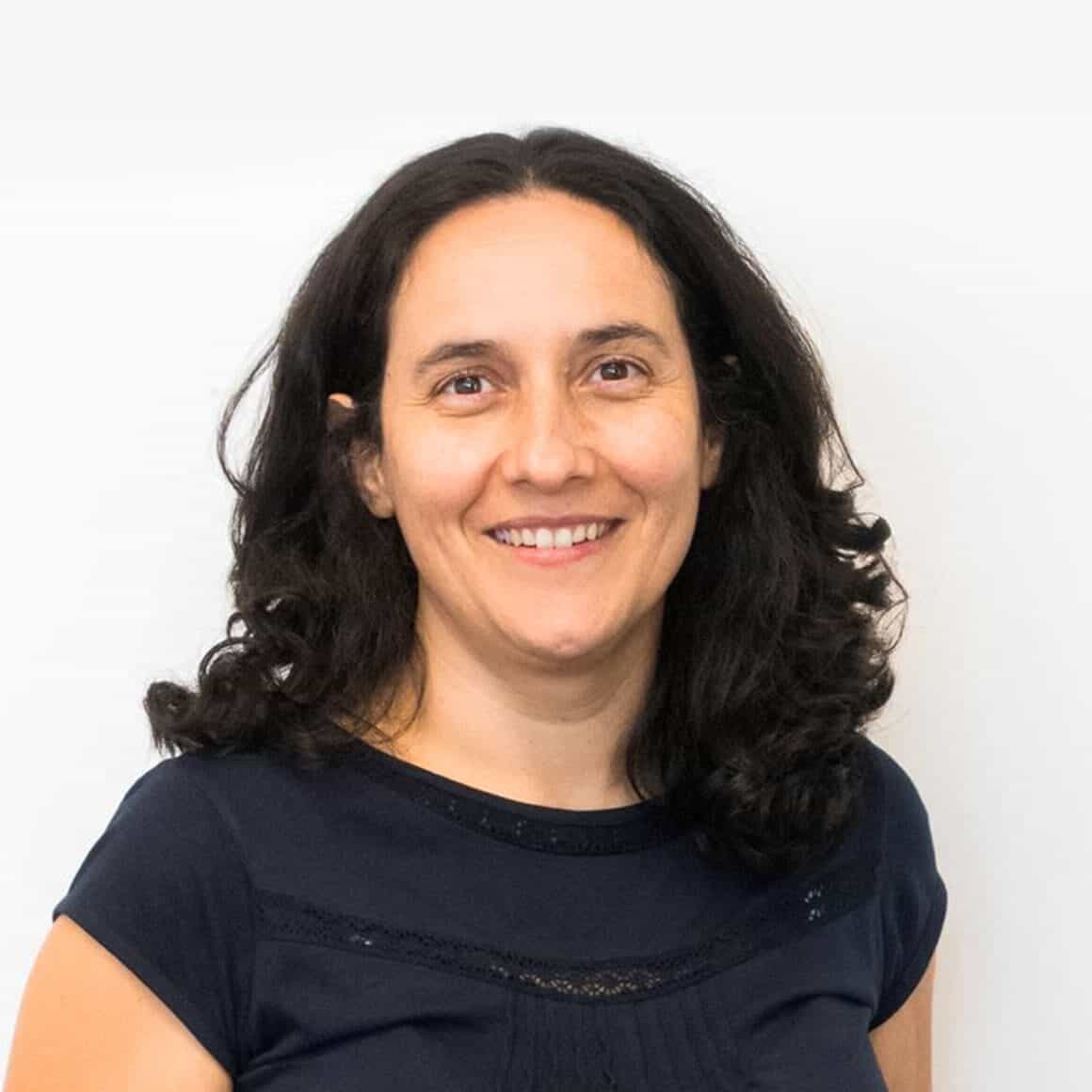 Please wait while we validate your privacy settings.