The ultimate guide to choosing the right customer support software for your company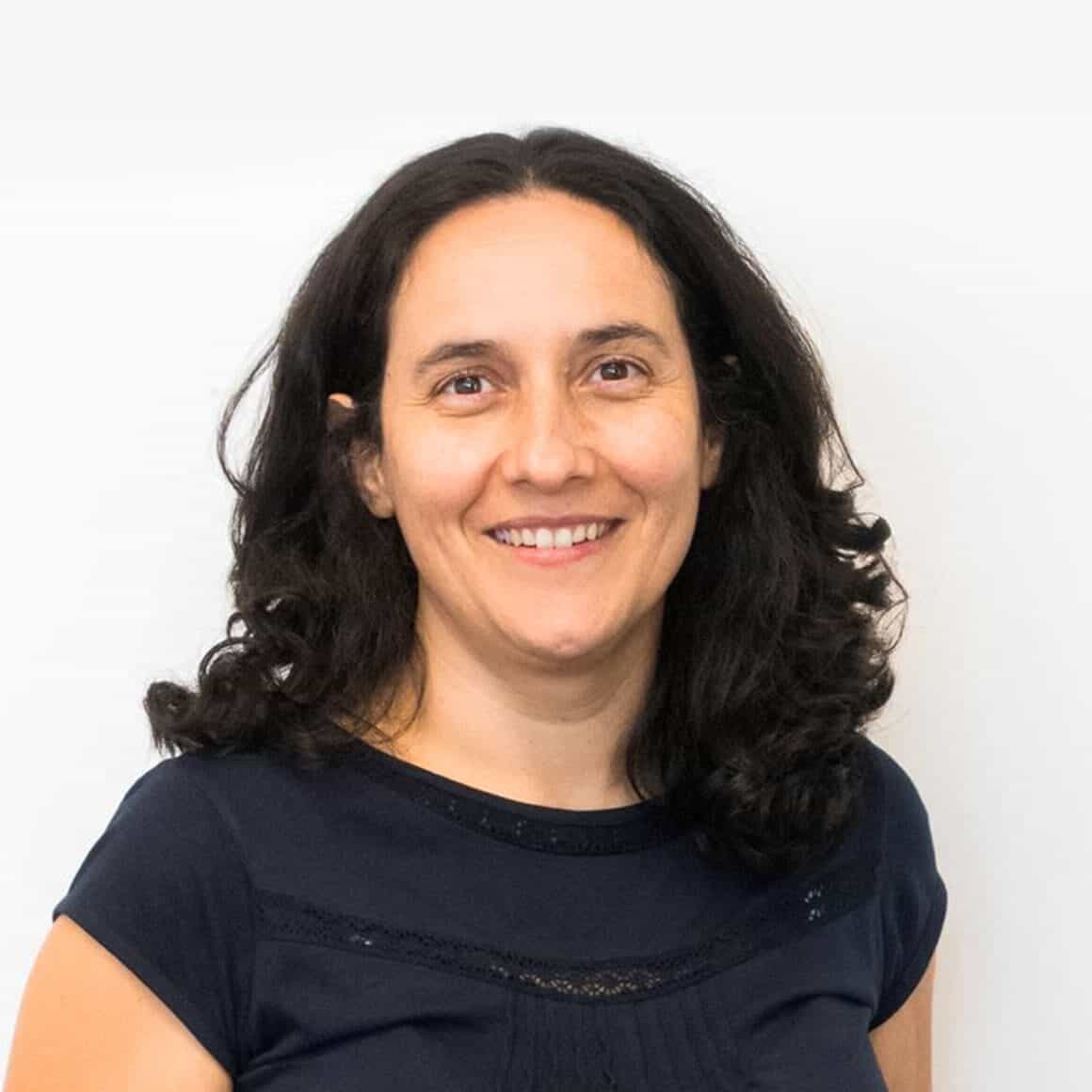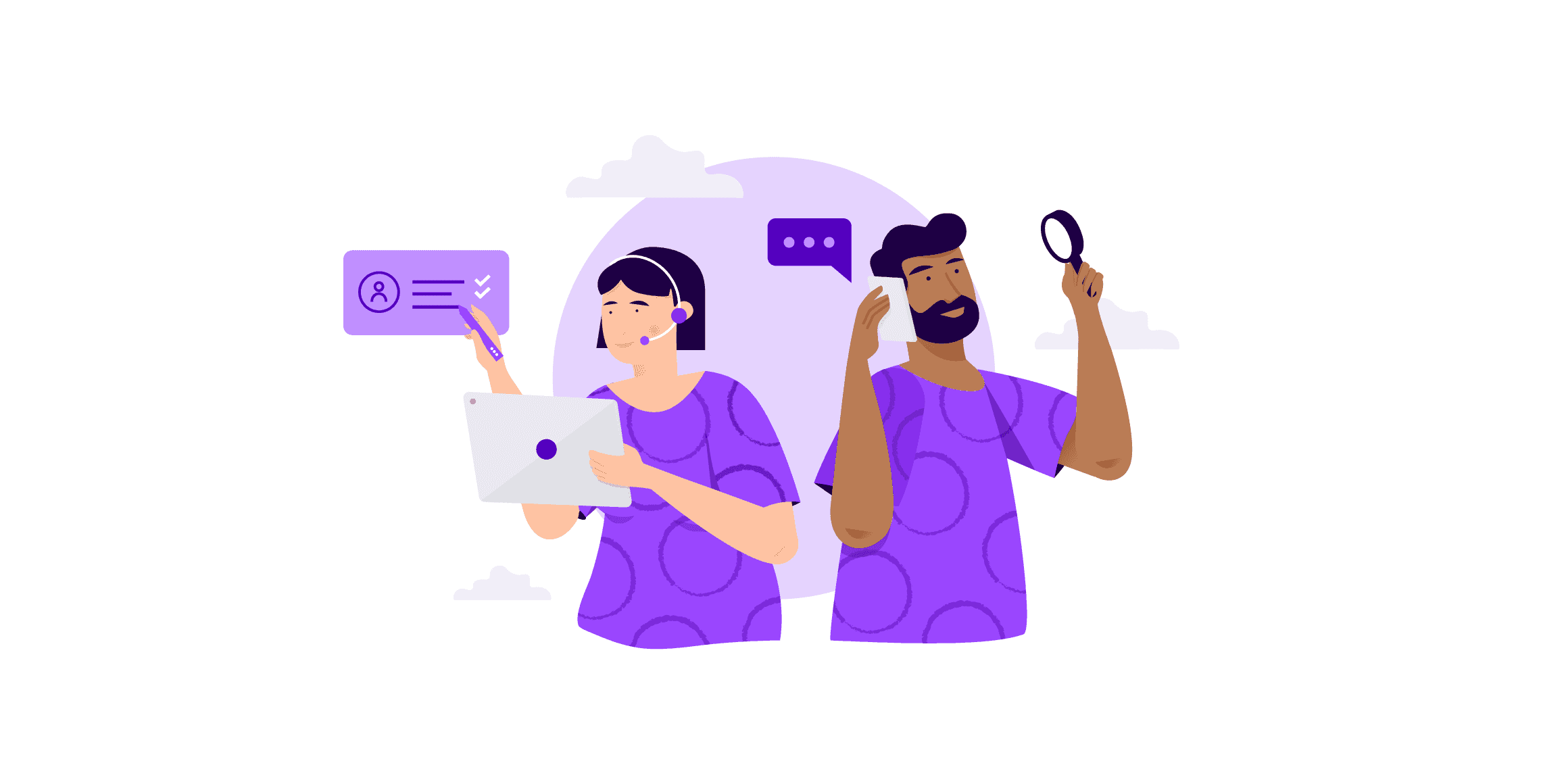 Today's customers can reach out through multiple channels and make purchases from a variety of places.
While this variety of channels is beneficial for the customers themselves, it is a challenge for contact centers to manage. Providing the best service requires a business to consolidate a single customer's journey across multiple channels and tools. But, this type of cohesive tooling is a tall order.
This is why many organizations rely on a customer support system to provide an excellent experience to their customers. Customer support software has the ability to streamline and centralize your customers' needs, providing several types of customer service tools within a single platform.
What is a customer support system?
A customer support system houses all of the information about each of your customers: their history with your company, any inquiries/requests they have submitted, and more. It also includes several tools for managing this data, such as chat message and email inboxes, reporting and analytics features, and integrations with other workforce management tools.
Mainly, customer support software helps contact centers provide the best, contextual responses to customer inquiries and concerns. Rather than starting with no context as to why a customer is reaching out, contact centers can refer to their customer support system to understand the backstory and context of the customer's relationship with their brand.
Why use customer support software?
Customer support software is essential to many of today's organizations. Customers want an omnichannel approach to interacting with a brand, with seamless transitions between different channels such as live chat, phone calls, and self-service options. To provide this type of experience, brands need to be able to maintain and understand the transitions between these channels from the back end. A customer service solution enables them to do so.
The best customer support software includes advanced features that not only facilitate a better customer experience but also make it easier for contact center agents to do their jobs.
Who can use customer support software?
Customer support software is crucial for many organizations, from small businesses to enterprises. Many customer support systems are scalable and cloud-based, meaning that organizations can use them for anything.
Small to enterprise-level businesses use customer support software for several purposes, from modernizing their business phone systems to setting up a variety of self-service resources and live chat options for their customers.
For instance, a SaaS company might use customer support software to manage inquiries from several different channels, sorting by priority, product, and others within a centralized inbox. As another example, an ecommerce store might implement a customer support system and use it to set up a self-service knowledge base and automated chat environments, preventing customer churn by providing quick answers to common questions. In the case of a services company, they might use a customer support system to stay on top of incoming customer feedback, sales leads, and support issues providing the best service by ensuring that no issues or inquiries slip through the cracks.
What features do you want in customer support software?
When searching for the best customer support software for your organization, there are a few essential features to keep in mind.
Support for omnichannel customer service.
The best customer support software includes an inbox with incoming messages from a variety of channels: email, phone, live chat, social media, and more. Ultimately, it should enable omnichannel customer service and be scalable for any new channels that get added in the future. By consolidating all channels into one inbox view, the best customer support software allows contact center agents to clearly see a customer's past experiences with the brand, including their purchase history, previous conversations with other representatives, or interactions with automated tools, such as AI chatbots.
Automations.
Customer support software should also include options for automation. A few examples of customer service automations include:
Sending canned responses to common inquiries over email or chat.
Enabling artificial intelligence tools, such as AI chatbots.
Providing real-time shortcuts during live conversations between a customer and an agent.
Automating internal project management and streamlining processes, such as scheduling agents and transferring calls.
Triggering workflows whenever a customer reaches out to your brand, such as adding requests to a ticketing system or recording an event within a centralized database.
CRM integrations.
It is also important to find customer support software that integrates with CRM systems. This enables any data collected within the contact center to be used by other departments, such as sales, marketing, and customer success.
The Talkdesk solution for customer service.
Talkdesk is a global cloud contact center leader for customer-obsessed companies. Our automation-first customer experience solutions optimize our customers' most critical customer service processes. Our speed of innovation, vertical expertise, and global footprint reflect our commitment to ensuring that businesses can deliver better experiences across any industry and through any channel, resulting in higher customer satisfaction and accelerated business outcomes. Learn more about our customer service solutions.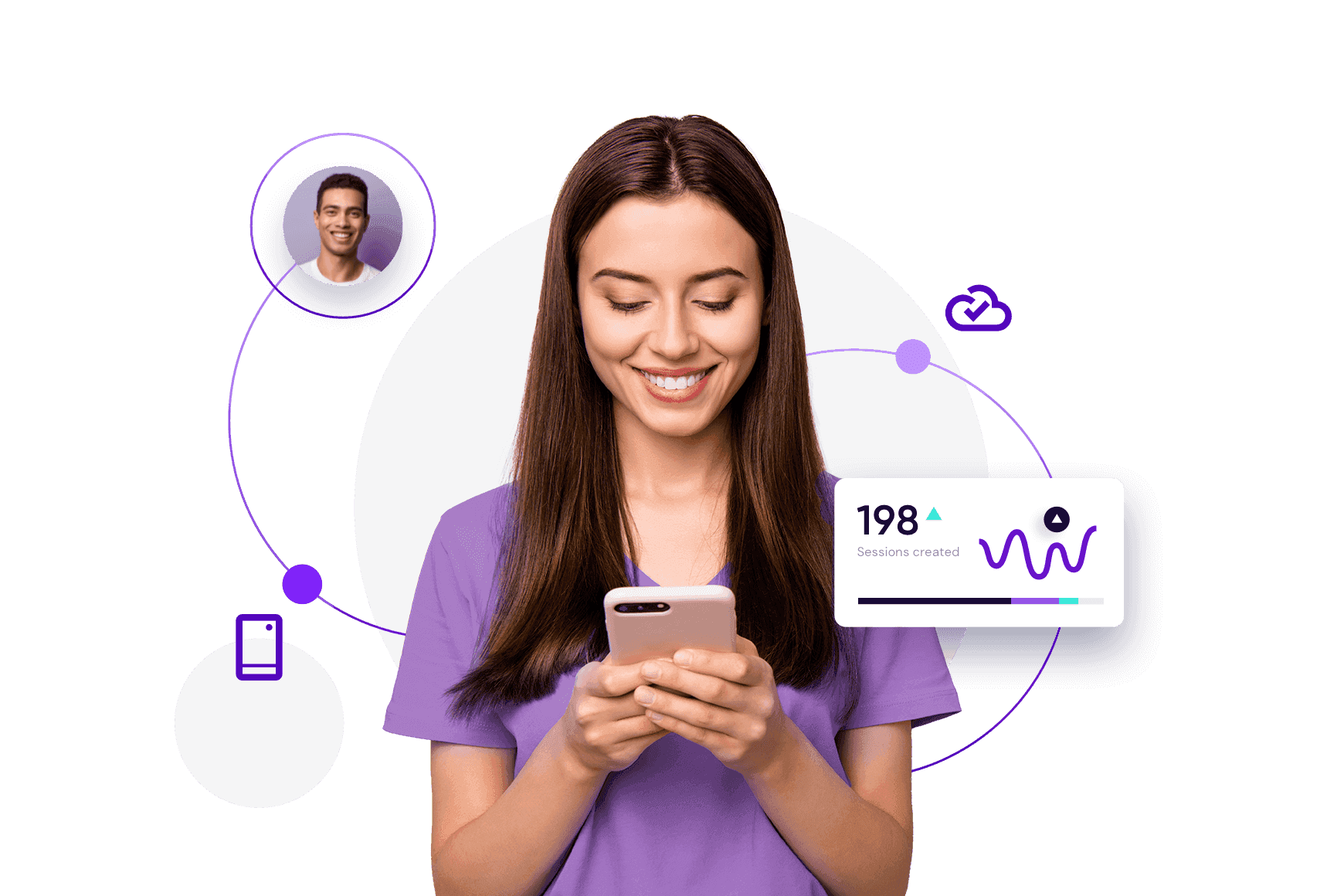 Customer support software FAQs.
Why use customer support software?
Customer support software gives contact center agents the support they need to facilitate an exemplary customer experience and manage an omnichannel approach. It empowers the entire business to consolidate and streamline all information about a customer's history with the brand. In addition, the Talkdesk customer support system integrates solutions for managing contact center agents and monitoring performance analytics. Overall, customer support software empowers a brand to provide the best, contextual support for customers, regardless of the business's size or structure.
What is the cost of customer support software?
Modern-day customer support system software is often included in contact center as a service (CCaaS) solutions. This means that they are often delivered as cloud-based software, with pricing by user. Because of this, most customer support software options are more cost-effective and scalable than traditional, on-premise call center solutions such as phone systems.
How difficult is it to set up customer support software?
Because they are usually cloud-based, customer support system solutions can usually be set up quickly. Cloud-based solutions are managed by a service provider, meaning that the companies who use these solutions can receive direct support from a team of experts such as those at Talkdesk.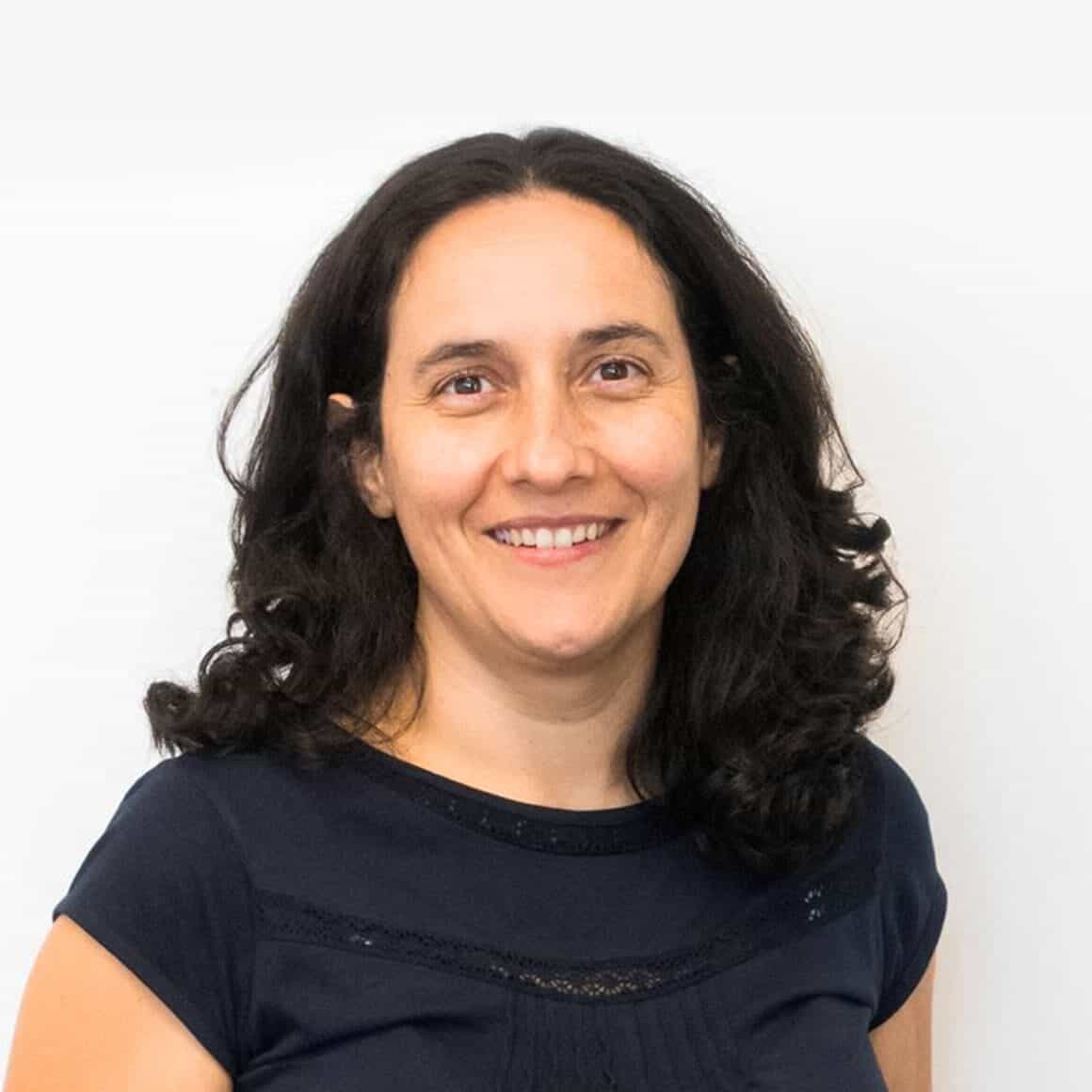 Please wait while we validate your privacy settings.