What are the five most important things in customer service?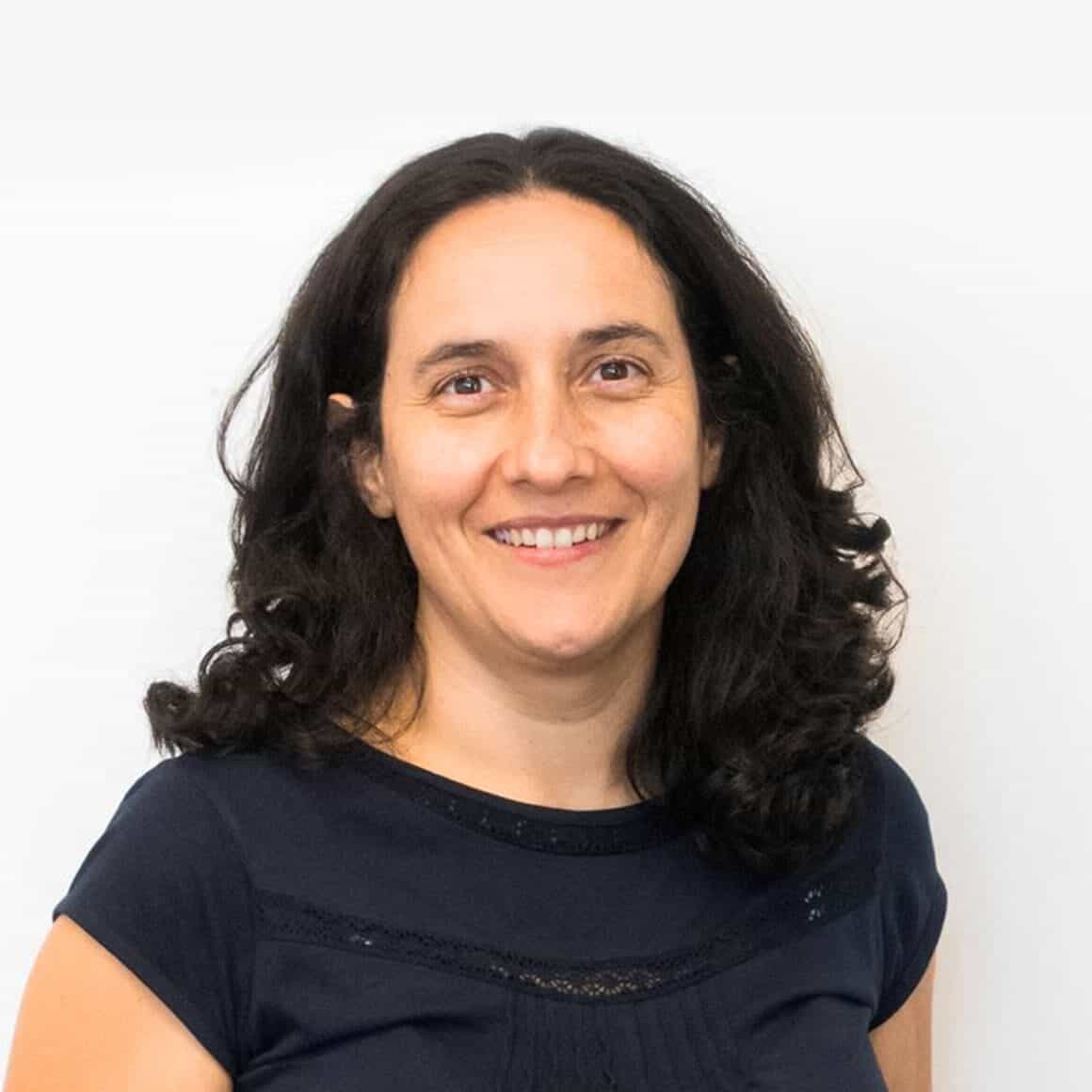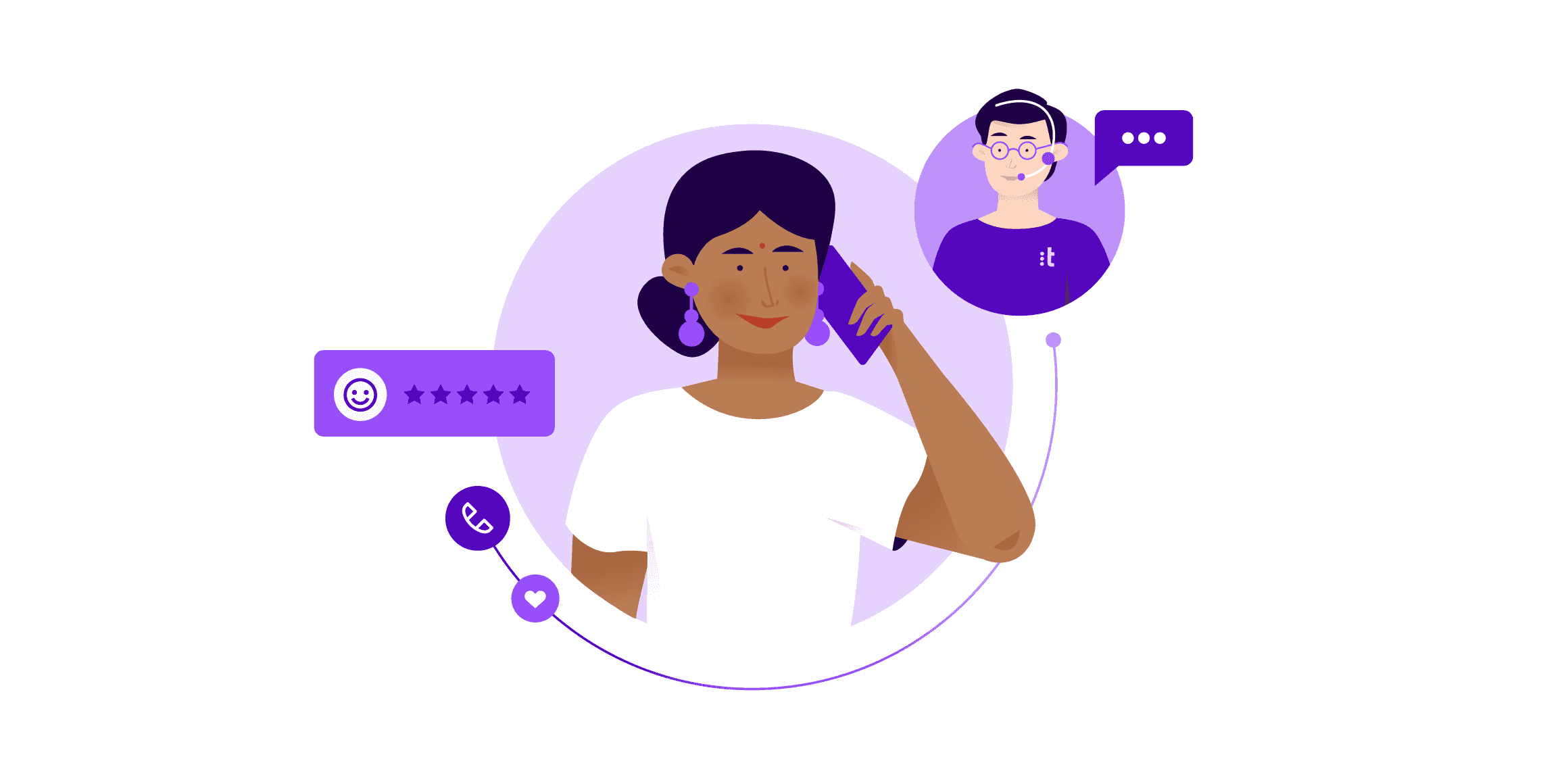 There's a fine line that separates an amazing customer experience from a horrific one: the quality of customer service.
When your customers have problems, it's the support they get from customer service teams that defines that fine line. This study found that 58% of customer experience leaders put CX in their top five business priorities; however, only 17% are truly good at CX. Why? Because it's not enough to declare it a strategic priority, companies need to walk the talk and make structural changes to see results.
Memorable customer service doesn't just improve business, it builds brand loyalty. According to a Talkdesk Research™ report, 91% of CX professionals say their contact center is a major driver of customer loyalty. The same report found that 41% of consumers have stopped working with a company in the past year to do an instance of poor customer service. It only takes one bad experience and your customer is gone. With numbers like these, you can't afford to provide less than perfect customer experiences.
Understanding what customers expect when they call your support line is the first step to improving customer satisfaction and building sustainable business relationships. Failing to do so can have a detrimental impact on your company.
The five most important things in customer service.
Below is a list of five important things in customer service and tips on how to ensure your team is on the path to success.
1. Self-service.
A great customer service is no longer only about having a person to answer all questions. The reality is that consumers don't want to use the phone or other communication channels to find answers, they rather do that on their own and when it's most convenient.
Being able to use self-service is one important aspect of great customer service. What customers want is to solve issues quickly, efficiently, and using their preferred channel. What customers don't want is to be transferred from one agent to another and explain their issue over and over again.
Customers are not bound to regular business hours to reach out to support and don't want to wait until the next day or the end of the weekend. Being available 24/7 is not an option, it is a need. Customers appreciate always-on service, but how if you're already working on a tight budget and can't hire more staff?
You can provide superior customer service without breaking the bank using the right technology. Bots, for example, are one customer service tool that positively impacts customer service and reduces the workload of human contact center agents. Leverage artificial intelligence (AI) to improve customer self-service while freeing agents to handle more complex tasks.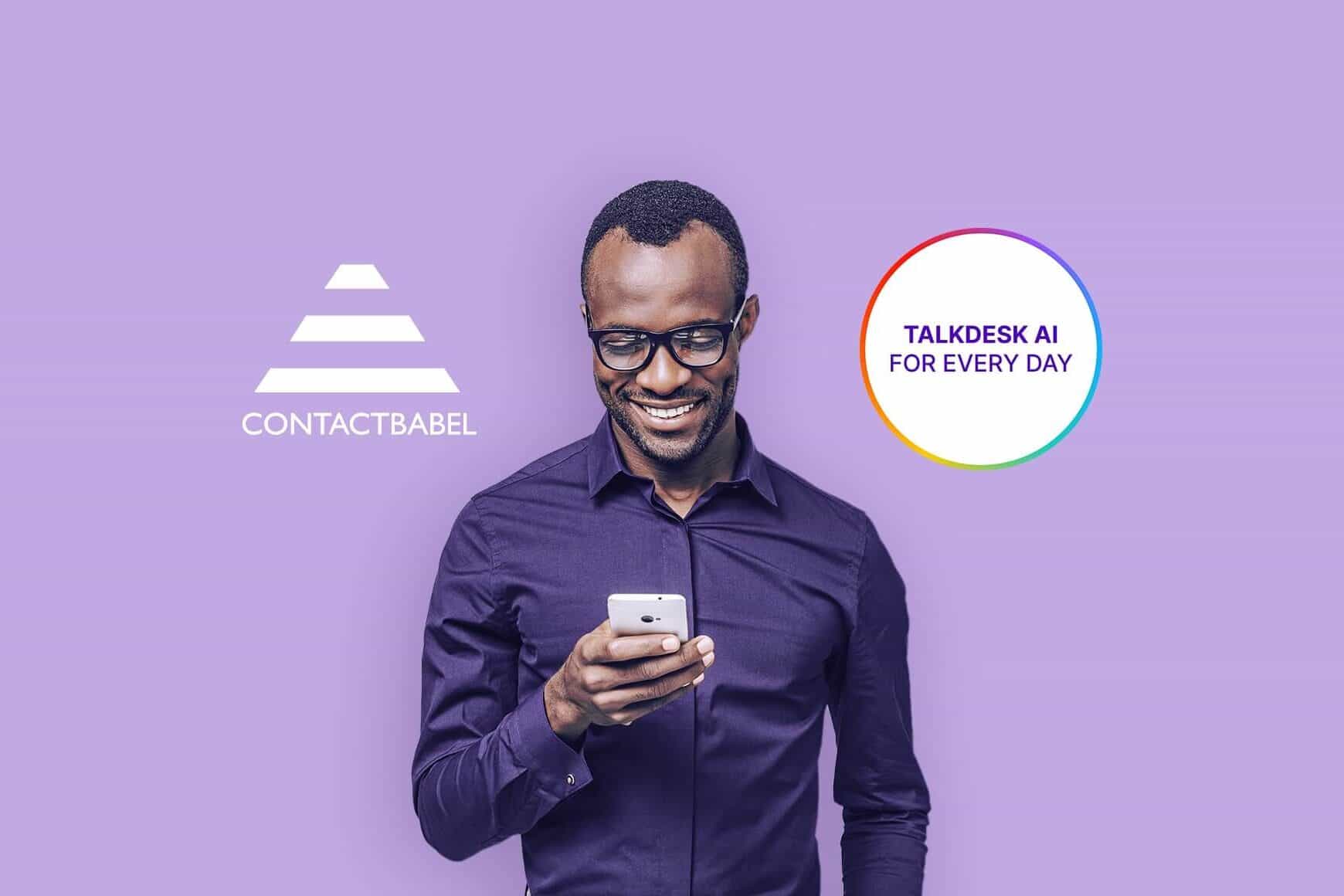 REPORT
The Inner Circle Guide to AI-Enabled Self-Service
2. First contact resolution.
Customers expect that their issues are resolved without long hold times, waiting for a manager to help, transferring them, or having to call back later about the same issue. These are all very important to the customer and if you can provide support without committing any of these service sins, you'll be one step ahead of your competition.
First call resolution (FCR) is also a crucial and important thing in customer service. So how do you nail it? Simple! Use the right call center software with skills-based routing to ensure the agent most capable of meeting the customer's needs receives their call. Customers ultimately call customer support because they need an issue resolved or an answer to a question. To make sure that your team is meeting the needs of your customers, they must be adequately resolving their issues. This sounds simple enough, right? Wrong!
To resolve customer issues in the first contact agents require listening skills, effective communication skills, having a solid understanding of the issue, knowledge of how to resolve the issue, and the ability to resolve it. Not everyone possesses customer service skills, most have to be developed and honed over time. In fact, skills are one of the most important things in customer service to meeting—and exceeding—the needs of your customers.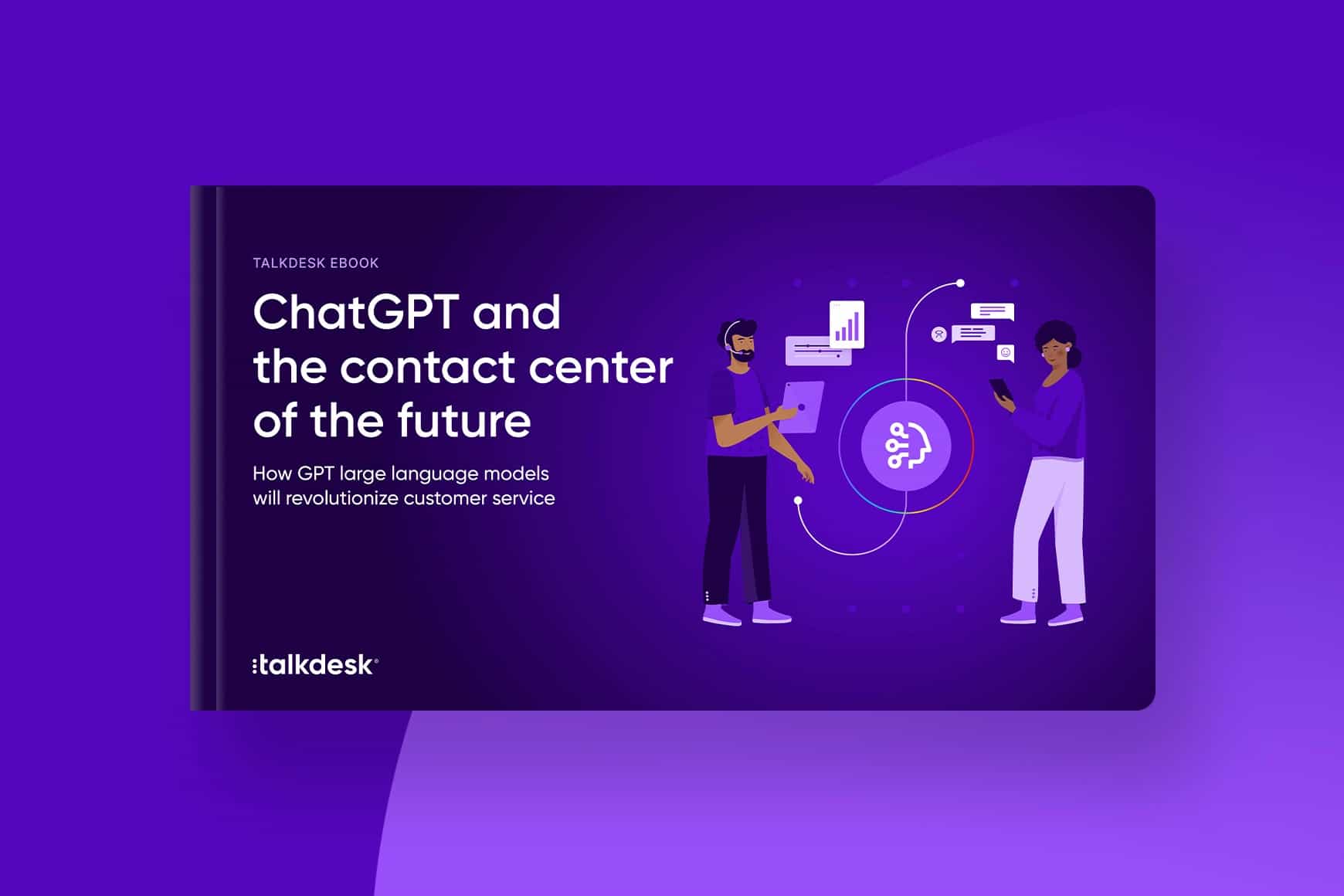 EBOOK
ChatGPT and the contact center of the future
Find out how this exciting new technology will change everything from conversational AI to the role of the contact center agent.
3. Speed and accuracy.
Speed is very important in customer service. In addition to resolving their issues on first contact, customers also expect that customer support agents will resolve their issues quickly. Make sure that your call center software integrates with all business tools so that your agents can access all relevant information about the customer.
Create frictionless and effortless customer experiences by removing the complexity from customer journeys. When customers reach out to the customer service department, make sure you have technology, such as an integrated knowledge base, for customer service agents to be able resolve customer queries quickly and accurately. Provide a seamless and consistent brand experience, regardless of the point of contact.
"If you want to do more of something, make the friction less. If you want to do less of something, make the friction more." Jeff Bezos
Empowered with data like previous contact information, emails, chat transcripts, tickets, cases and tasks from all integrated systems available in a single pane of glass, your agents will be able to resolve any and all questions that customers have as quickly as possible. Time is money and when your team can work as efficiently as possible, the customer wins and so does your company.
EBOOK
Embark on a transformation journey with Talkdesk: Unleashing the power of modern customer service.
Download our eBook now and unleash the power of a successful partnership that drives exceptional business outcomes for your customers and improves the bottom line.
4. Personalized experience.
Customers are increasingly expecting a more personalized experience when they call a support line. They want to be greeted by their name when they call. They want the agent to already have their identifying information handy so they don't have to repeat it each time they call. And they love it when the agent has information about their previous interactions with your company like previous purchases, support requests, returns, and others.
When agents can use this information to provide a personalized experience to the customer they will not only be meeting the customer's expectations, they'll be exceeding them. Personalized customer service experiences increase the customer's trust and satisfaction with the company. A personalized approach is one of the most important things about customer service. Customize services that meet the specific needs of each customer to connect the customer with your business. Receiving this kind of service leaves customers with a sense of being cared for.
5. Enthusiasm and empathy.
What customer doesn't love an enthusiastic agent? When agents are excited about providing amazing service and are thirsty to exceed the customer's needs, it shows. Encourage your team to pour some passion into their interactions with their customers. Make sure they smile when they talk, give them breaks after a tough call and keep the team's morale high. Doing so can have a huge impact on the quality of service they provide.
Empathy is the secret to stellar customer service. It is the best way to show your customers that you understand why they're calling, care about their problems, and take their concerns very seriously. Building empathy across support teams allows for memorable  customer experiences. The way customer service reps deal with situations that are important to customers is what stays in their memory to classify the experience as positive or negative. Empathy starts out with listening to what your customers are saying. Take it a step further and discover what they're not saying. If agents are able to pick up on small details to find customer pain points, they'll be successful in making the customer feel considered and understood.
Closing thoughts on the most important things in customer service.
To provide excellent customer support, it is important to remember that customers favor self-service, look for timely answers to their questions, and personalized experiences. The right call center technology is an ally to meeting the most important challenges in customer service. If you can step up and meet the requirements, you'll be well on the way to your customer's hearts.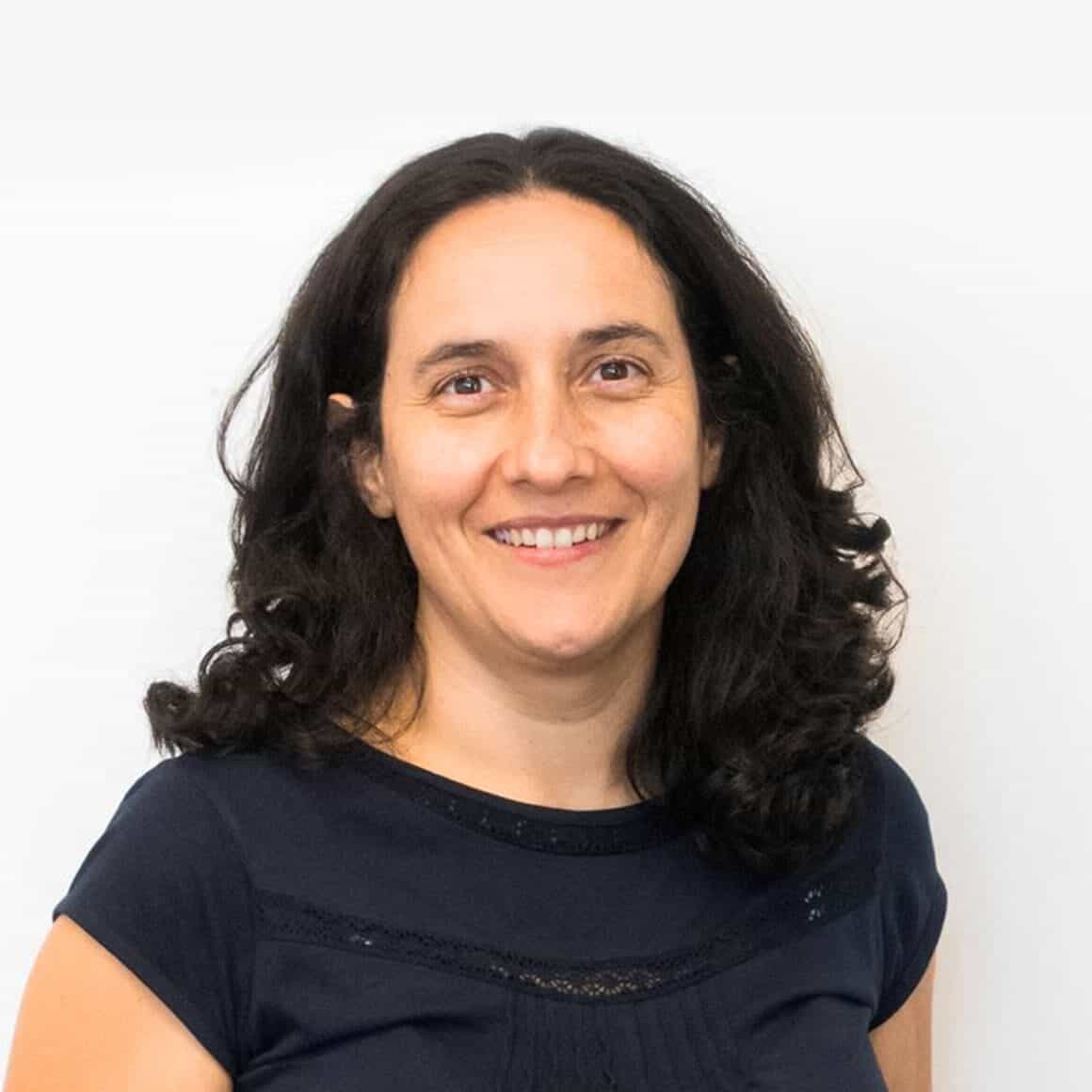 Please wait while we validate your privacy settings.