Solutions | FINANCIAL SERVICES & INSURANCE
Transform client experiences. Build customer loyalty.
Deliver personalized, intelligent, and secure engagements across voice and digital channels.
Evolve contact centers to embrace the future of banking and insurance.
Talkdesk Financial Services Experience Cloud™ is an entirely new way to reimagine the banking and insurance experience with seamless, secure, and digital-first customer journeys.
Reimagine banking.
Responding to clients in a timely manner has never been more important.
Explore how Talkdesk can help you service your clients 24/7/365, leveraging digital channels throughout the buying journey.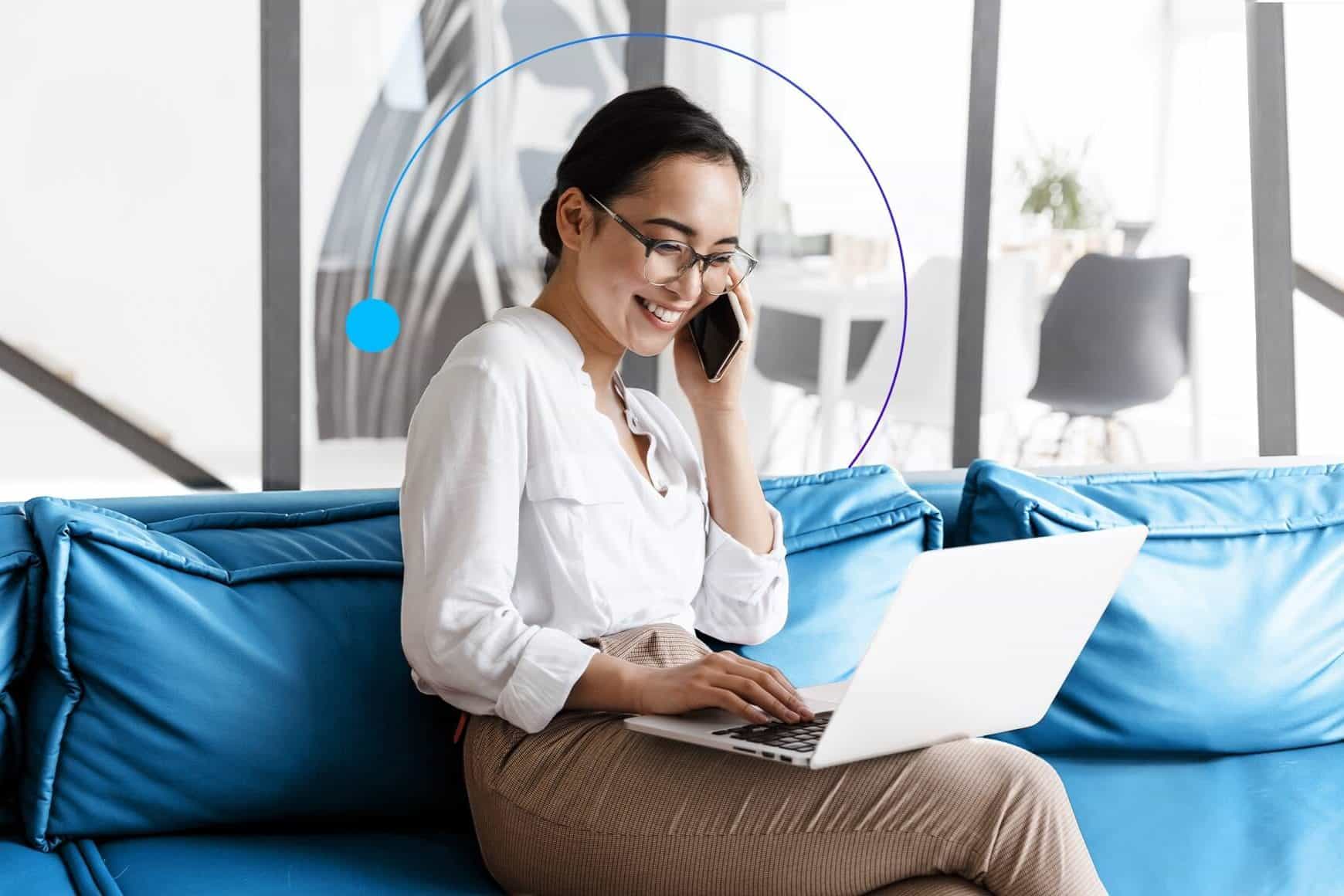 Modernize insurance.
Help frontline employees support customers, streamline requests with real-time intelligence, and accelerate claim cycles—while safe-guarding customers from future potential risks.
Process transactions rapidly with Payments & Fintech.
Quickly address clients' needs from any remote environment. Intelligently prioritize and automate proactive outreach to clients with outstanding payments. Deliver transparency and protect all your transaction data with rigorous data security standards.
Redefining wealth management.
Support your clients virtually by providing agents with a connected view of every interaction. Retain client trust by delivering transparency through proactive and digital financial management and maintaining regulatory standards.
Please wait while we validate your privacy settings.