Talkdesk offers the most comprehensive set of company security certifications and standards.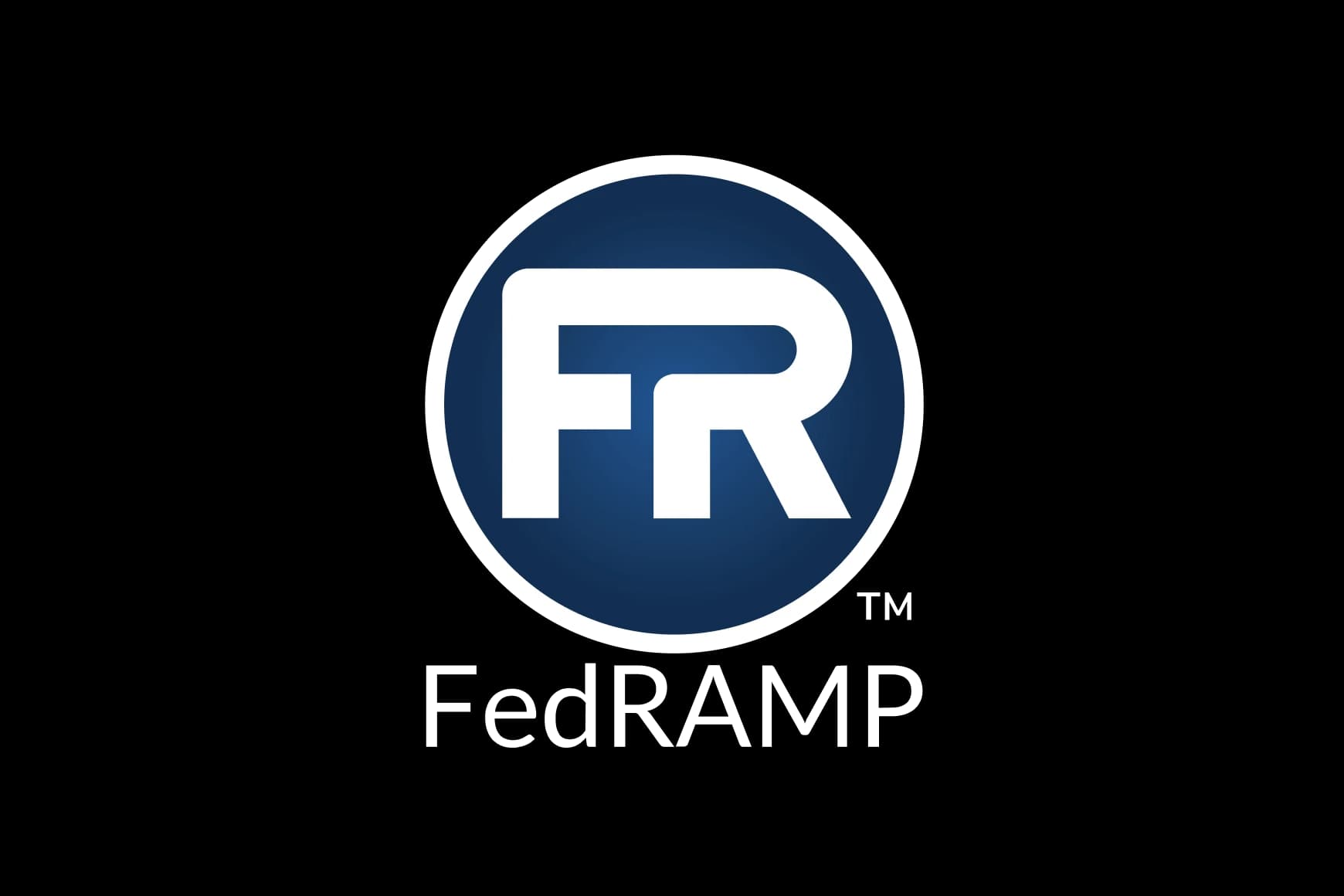 Talkdesk CX Cloud™ Achieves FedRAMP® In Process Designation
Our cloud-native contact center platform is on the path to authorization, providing the highest levels of security, privacy, and compliance for your organization.
We provide broad multifactor authentication and integration support.
And any identity provider (IDP) that complies with SAML 2.0.
To deliver better security, you need more than technology and process. You need qualified people. We've got them.
Vulnerability disclosure.
At Talkdesk we take the security of our customers very seriously and strive to continuously improve it. In this context the work done by the security research community provides an important contribution.
If you find a vulnerability that affects Talkdesk customers, send us a report with details of the vulnerability to the email address [email protected].
The report should include all the necessary details to reproduce the issue, therefore helping us to fix it promptly.
You will receive a response from Talkdesk acknowledging the vulnerability report and providing an identifier that you can use for keeping track of its progress. Talkdesk will always keep an open communication channel to provide visibility over the progress.
Talkdesk will validate the vulnerability and, if applicable, define a timeline for deploying the fix.
Following responsible vulnerability disclosure practices, we aim to strike a balance between public awareness and "time to respond effectively" [CERT/CC]. So, we ask for security researchers to give us enough time to fix the vulnerability.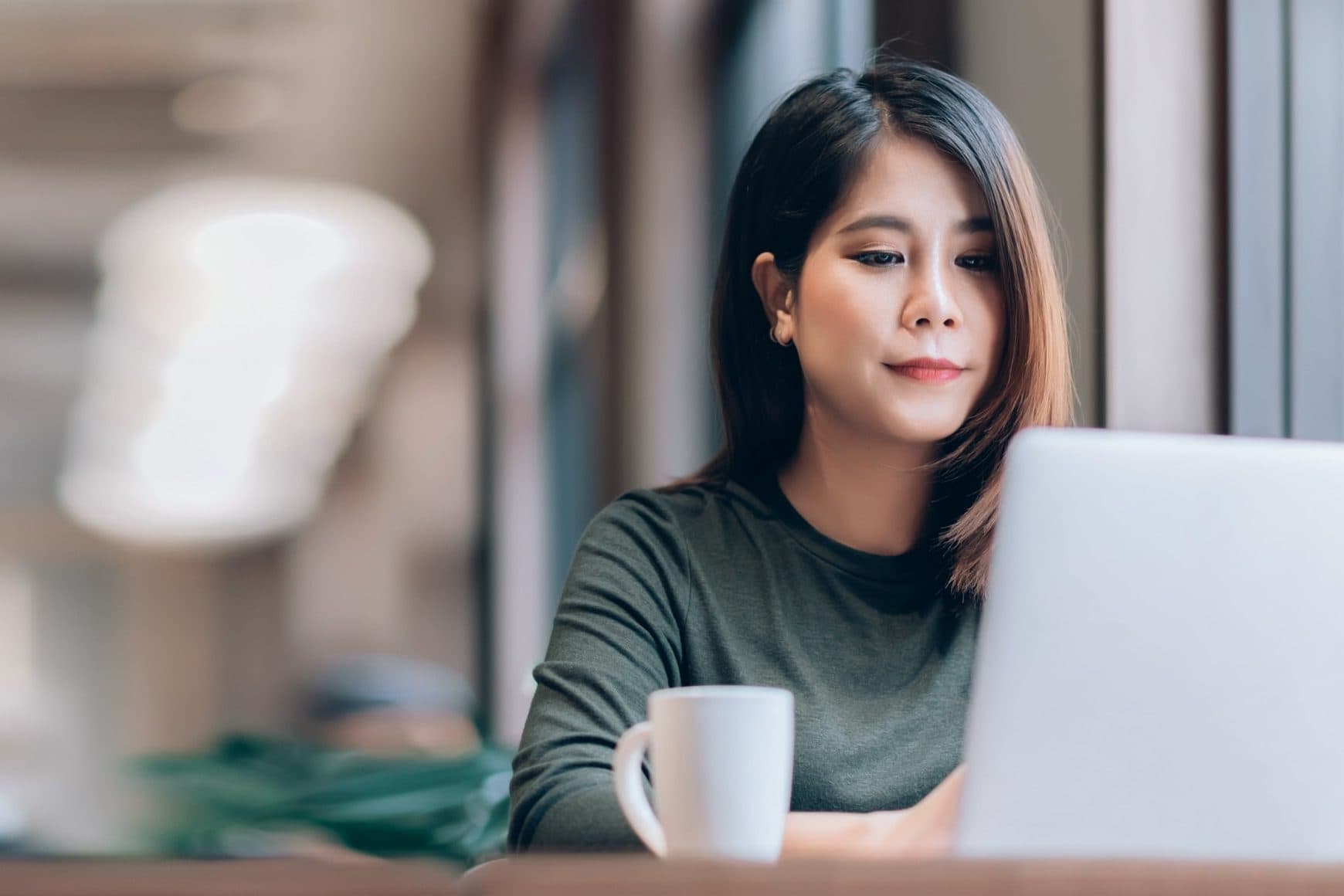 Download the ebook.
To learn more, download the ebook Talkdesk Guide to Security & Compliance.