6 retail customer experience trends for 2023: From ChatGPT to sustainability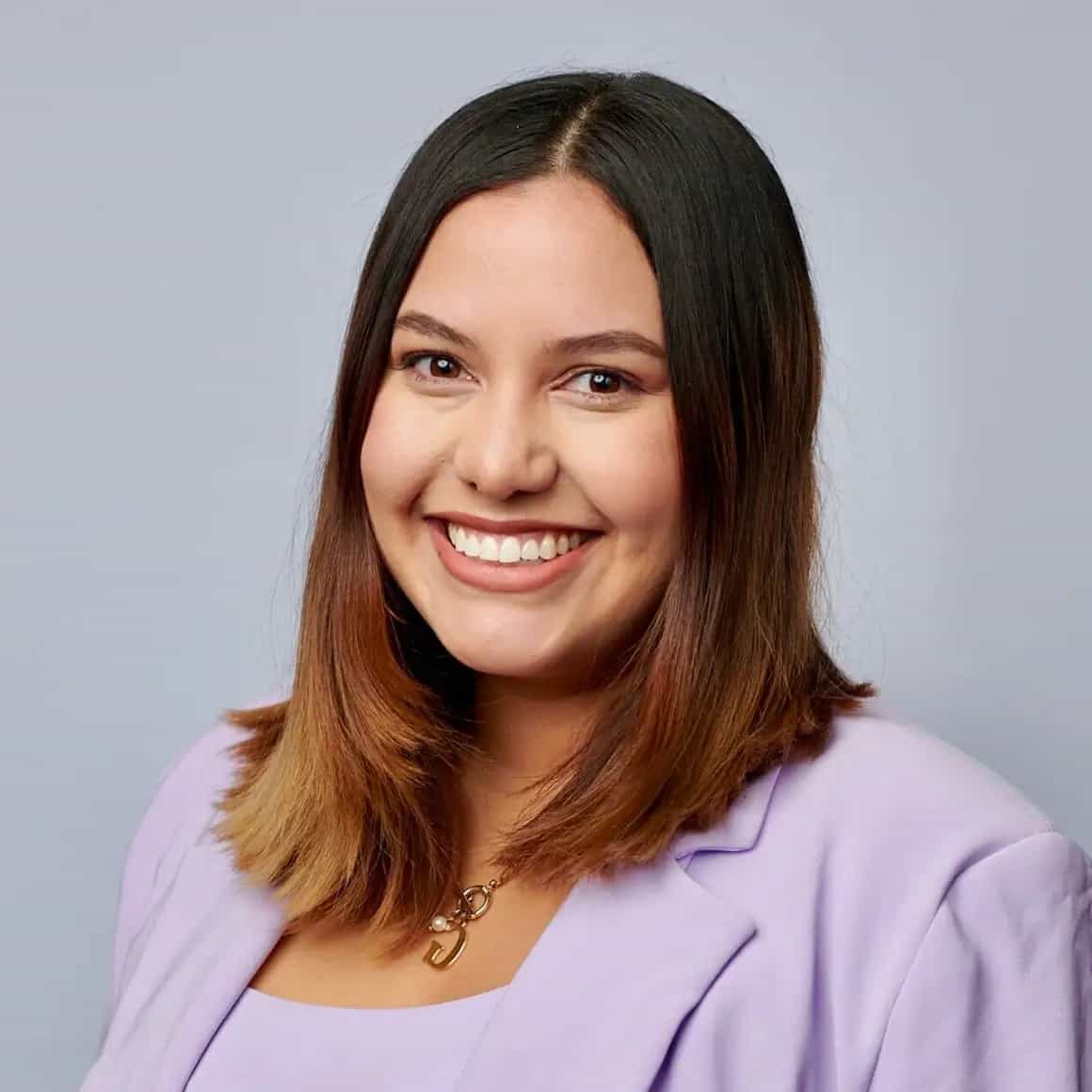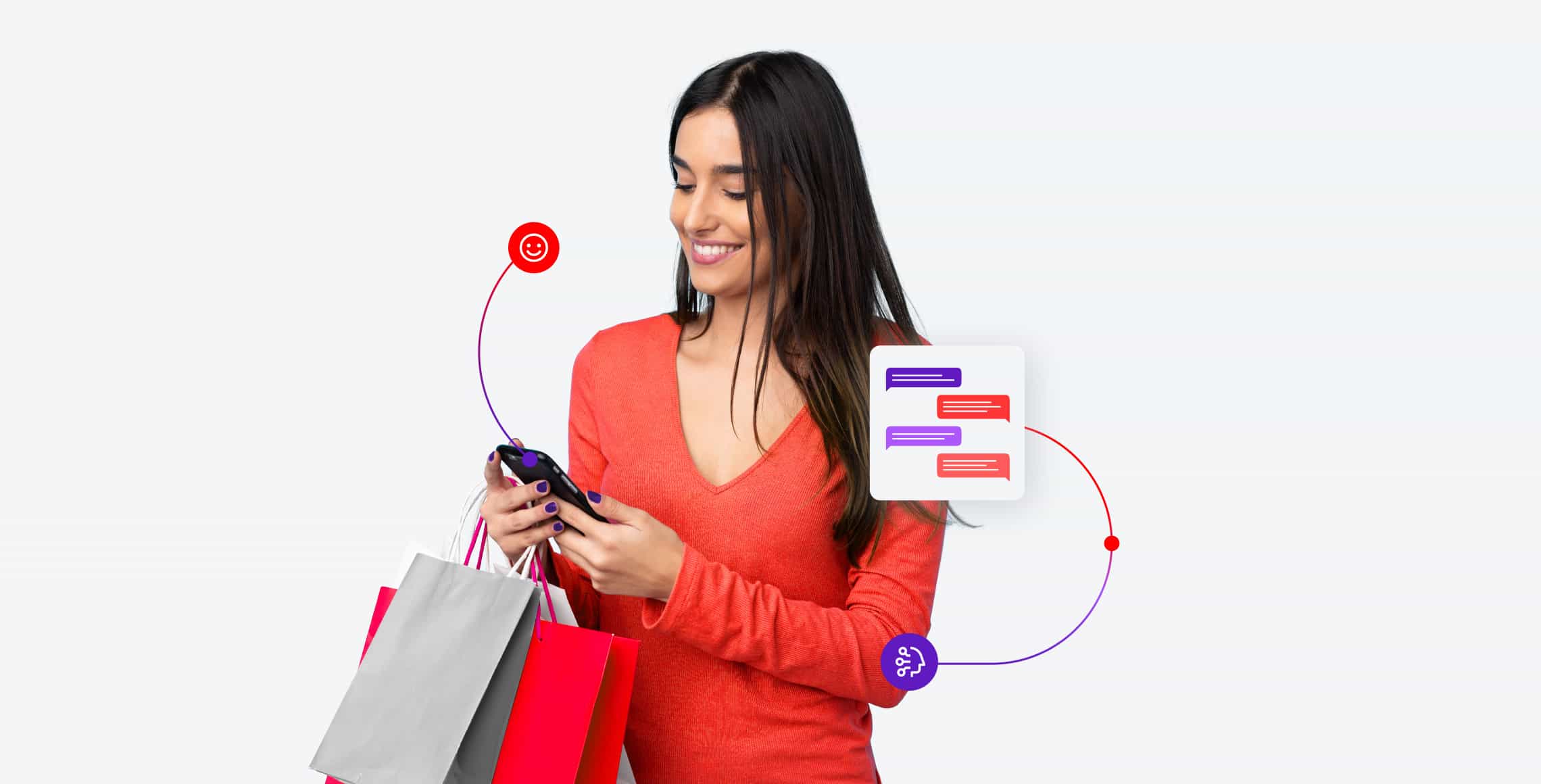 Inflation, supply chain disruptions, and labor shortages dominated the headlines of the retail industry in 2022. Despite these headwinds, shoppers returned to stores in large numbers for the first time since the pandemic, and according to the NRF, U.S. retail sales grew 7% in 2022 to $4.9 trillion. Most retail executives are confident that supply chain and staffing issues have been ironed out. And while there are still lingering questions about the impact of inflation on discretionary spending, the retail forecast for 2023 looks fairly solid.
In particular, the technology investments the industry made at the beginning of the pandemic are starting to pay dividends, and retailers are finding new ways to use this tech to service their customers more smoothly and keep operating costs low. Given the uncertain economic times, retailers will need to continue to innovate and improve retail customer experience in order to thrive over the next year.
Our webinar, "The Art of the Doable: Chat GPT & Other Trends Transforming Retail Customer Service" delivers expert insights about how retail business leaders can utilize these trends to improve customer loyalty and lifetime value.
Six retail customer experience trends we'll see in 2023.
1. ChatGPT.
With the introduction of ChatGPT, customer service in retail may never be the same. Retailers have been successfully using AI to enhance the customer experience and drive revenue growth—from powering self-service capabilities through live chat and intelligent bots to routing cases to the appropriate agents and making personalized recommendations. The generative AI  behind ChatGPT is going to put all that into overdrive. It's going to help agents have more intelligent conversations and vastly improve a number of critical capabilities, including intent detection, entity extraction, sentiment analysis, classification, and translation.
The benefits of ChatGPT are not limited to customer service. Marketers will be able to help retailers create smarter shopper segments, personalize marketing messages, and optimize marketing performance. ChatGPT can also improve the digital shopping experience by providing personalized product recommendations and streamlining website searches.
The success of AI ultimately depends on the quantity, quality, and ingestion speed of data. To provide a more customized and efficient experience for customers that increases engagement, retailers need to collect and analyze shopper data in real time. Today, this can be a manual and resource-intensive process. The large language models behind ChatGPT and generative AI, however, have been trained on massive amounts of data—the entire Internet—and once fully integrated into the contact center will be able to analyze shopper data instantly and provide exciting new ways to enhance retail customer experience and improve productivity.
2. Web 3.0.
The evolution of the internet from Web 1.0 to Web 3.0 is another trend that is shaping the retail industry in 2023.
Web 1.0 was a static, read-only era dominated by AOL.
Web 2.0 introduced social media and interactivity, and eCommerce rests on this foundation today.
Web 3.0 is characterized by decentralization technologies such as blockchain, cryptocurrency, edge computing, and autonomous technologies such as AI and machine learning. These technologies can help retailers improve customer experiences through personalization, supply chain efficiency, and live commerce.
The metaverse, VR, and AR-based services are also part of Web 3.0 and have implications for the future of employee training and customer interactivity through live commerce or livestream shopping. Retailers are expected to invest heavily in these channels in the coming years. Meeting customers on the channels they want to engage in is crucial for retailers to stay ahead of the curve and meet their customer service goals.
3. Interactive and unified experiences.
Consumer purchasing habits have evolved due to the pandemic, with more people opting for a hybrid approach to shopping—that is, both online and in-store. Given this new trend, maintaining strong customer relationships has become a larger challenge for retailers. To build customer loyalty, retailers need to focus on personalized and engaging customer service interactions that resolve issues on the first contact, both online and in-store.
Technologies like live streaming and generative AI models that produce audio outputs have great potential to help retailers deliver interactive and engaging services across interconnected channels. Many retailers are already successfully leveraging live streaming to create a more personalized online experience. The voice generation models are still a bit on the horizon but could have a transformative impact on voice conversations in the near future.
REPORT
The future of retail customer service: Interactive and unified
This Talkdesk Research report, based on a global survey of 303 CX professionals employed by Retail and eCommerce organizations with more than 200 full-time employees, explores brands' evolving ambitions for customer service and the steps leaders can take now to be well-positioned for success going forward.
4. High-value associates.
The retail industry is experiencing a shrinking workforce, making employee retention and training more challenging. The top barrier retail CX professionals face in achieving their customer service goals is finding and retaining customer service staff. With a shortage of staff, stores and contact centers are struggling to maintain quality experiences and repeat business.
To ensure memorable experiences for customers, stores need longer-term and well-trained associates who stay around as long as possible. By using digital tools that assist and guide employees, retailers can not only make store teams more productive, but also make their jobs easier and more streamlined, which can directly impact worker loyalty and decrease turnover. Digital technology and AI are crucial in automating manual efforts and improving employee experiences.
Companies can also invest in new technologies, such as mobile network-powered devices and IoT ecosystems, to help automate store functions and support their employees. 5G mobile networks are an excellent solution for faster, cost-effective connectivity for IoT devices. VR/AR technology can be utilized for more advanced training and virtual inventory management, helping employees to learn valuable—and promotable—skils.
5. Integrated solutions.
In 2023, retailers will need to address outdated tech stacks and core business models to build more resilience into their operating strategies. Integrating new solutions with existing systems and processes can seem daunting—how do you continue to provide high-value retail customer experiences while at the same time replacing or shutting down the core technology that powers those experiences?
Modern cloud platforms that are easy to integrate and customize allow retailers to build and update their systems without having to replace everything all at once. The multitenant architecture of these platforms allows retailers to integrate or update a system without impacting any of the upstream or downstream applications shoppers and customer service teams depend on.
Retailers should start by designing a new roadmap to update technologies, operating processes, and business models. Identifying which technology tools and partnerships can best help them today is a good way to prioritize. Integrating these tools and partners and measuring results in a way that is meaningful to all stakeholders is going to be pivotal for success in 2023.
6. Sustainability.
Sustainability in retail is essential not only for its positive impact on the environment but also for its significant influence on consumer behavior. Sustainable actions offer revenue opportunities and improve customer engagement. As consumers increasingly take the environment into consideration when making purchases, retailers should communicate how their sourcing, manufacturing, shipping, and operating processes impact climate change and social inequities. Nine out of ten CX professionals say contact center agents are expected to be better versed on a brand's stance on social issues compared to a year ago.
In-store marketing efforts and displays provide opportunities to share the brand's investment in sustainability. Retailers may have to think beyond traditional welcome efforts for their stores while looking ahead to 2023.
A rapidly evolving industry.
The retail industry continues to evolve rapidly, and brands that keep pace with the latest trends and technologies will have the most success engendering customer loyalty and repeat business. ChatGPT, Web 3.0, integrated solutions, and sustainability measures are all important technology innovations that will enhance the retail customer experience, drive loyalty, and increase profitability in 2023. Acting now to ensure technologies, operating processes, and business models meet customer expectations will create more value for their customers, their employees, and their business.
For more insight into these retail customer experience trends, watch our free webinar led by industry experts, "The Art of the Doable: ChatGPT and Other Trends Transforming Retail Customer Service".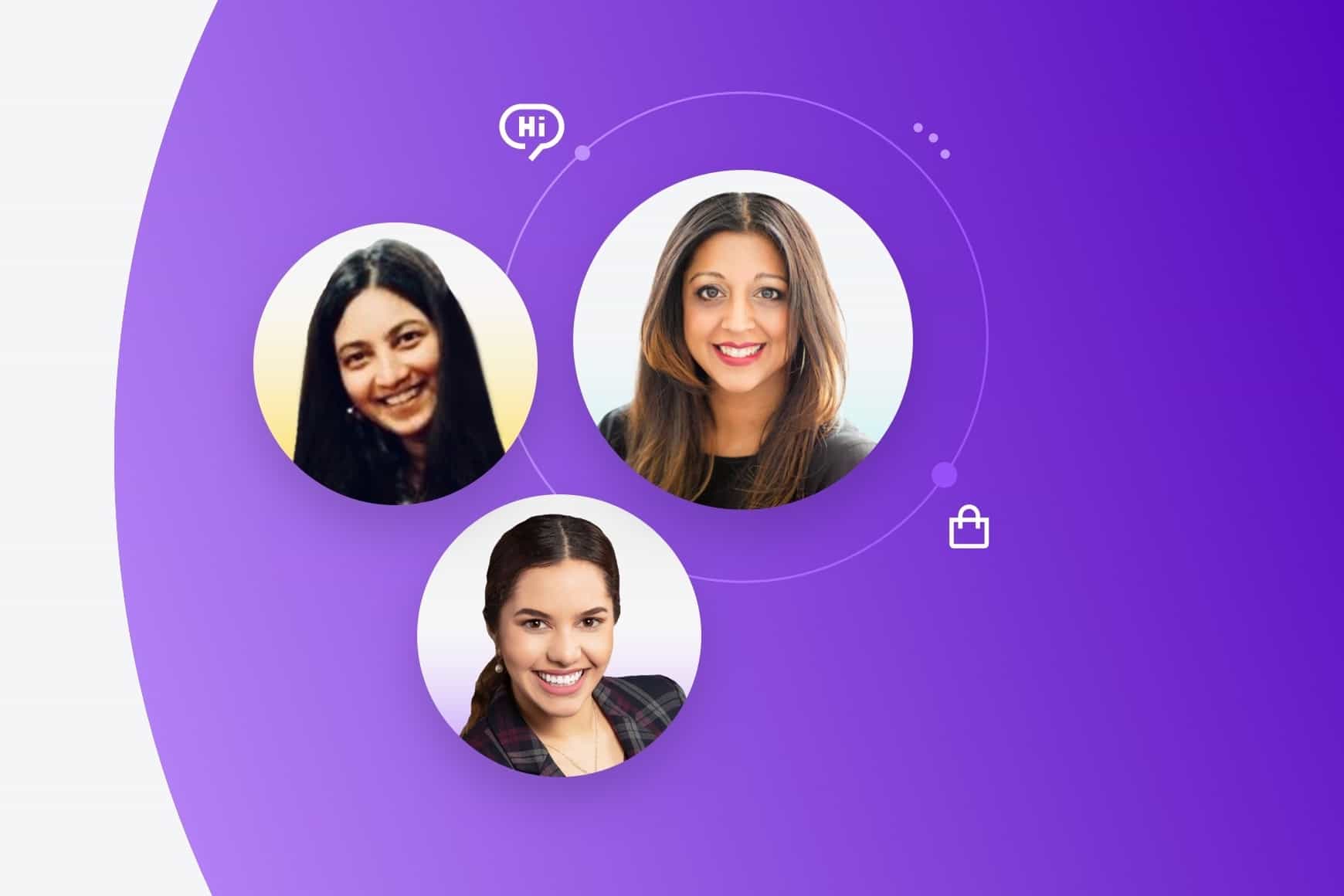 WEBINAR
The art of the doable: Chat GPT & other trends transforming retail customer service
Watch this free webinar to learn more about the latest trends in retail customer experience, including generative AI and unified commerce, and their role in driving customer loyalty and lifetime value.
Please wait while we validate your privacy settings.