Contact center insights: The gold mine you didn't know you had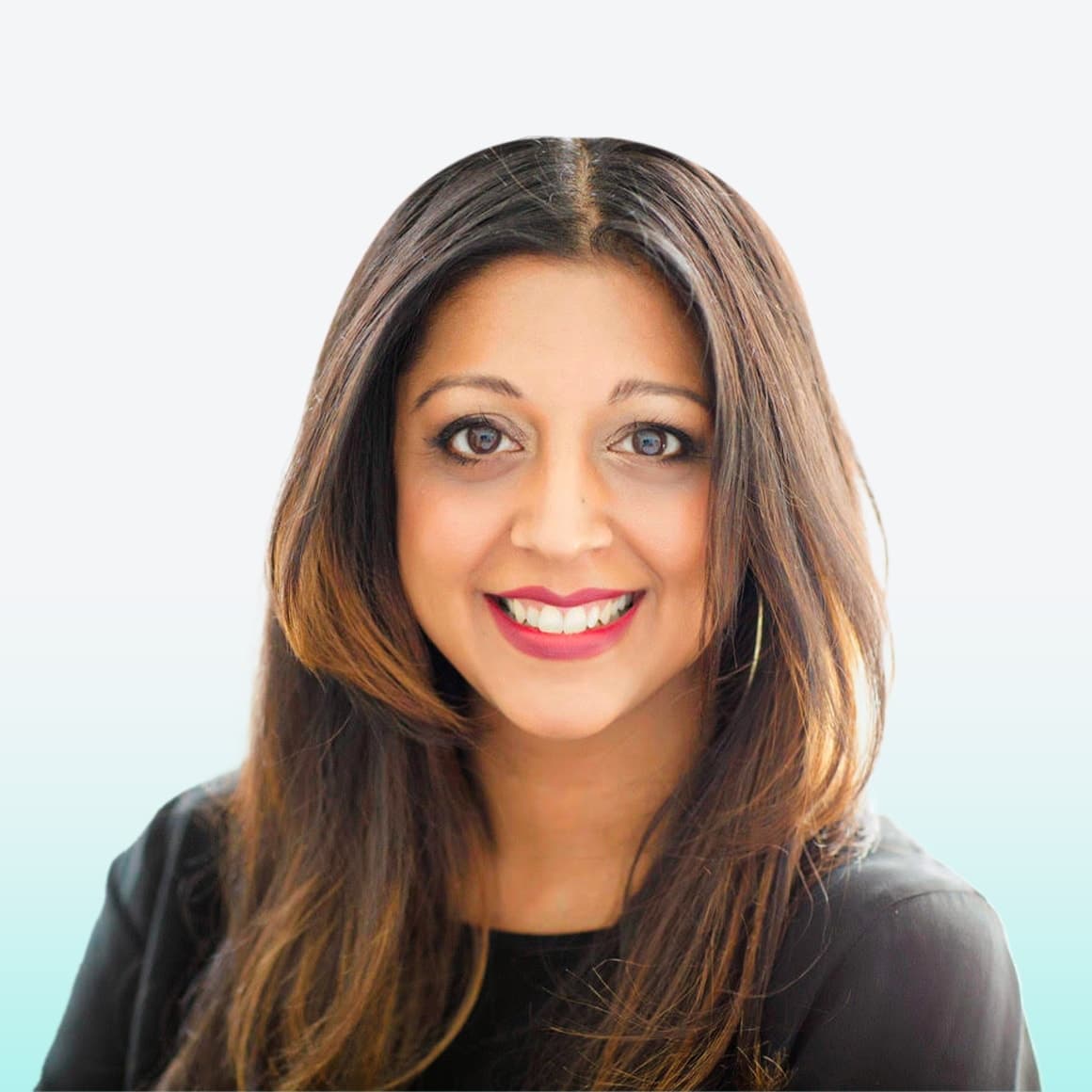 Learn how retailers can leverage contact center insights to get to the heart of the customer and provide better experiences.
"Thanks for calling! Please listen carefully as our menu options have recently changed. For customer service, press 1. For returns, press 2. For information on your delivery, press 3. For all other inquiries, press 4. To speak to a representative, press 0."
"BEEP."
"Our representatives are currently assisting other customers, please hold."
*CUE HOLD MUSIC*
Ah, yes. Phoning the contact center of a retailer. Often irritating for the customer. Often a missed opportunity for the retailer. Here's the deal: anyone who engages with a customer has power. Power to drive revenue, build customer loyalty and inform organizational change. Too often, that power is squandered.
The experience consists of the customer looking to have a simple question answered: "Where's my order?" for example. A maze of menu options is presented and a higher than normal call volume extends the time on the phone. Eventually, the question is met with an answer and the interaction ends. This can also be replicated through online chat.
Sometimes, a customer is asked to fill out a survey to provide feedback about their interaction. Usually, it's up to the customer to choose from five different faces or a thumbs up/down/sideways and the retailer counts that as meaningful insight.
The experience is commonplace. Customers have taken notice. 43% of customers agree that retailers are NOT committed to delivering the best possible customer service. On top of that, 68% of customers say that a single poor retail CX experience will negatively impact their brand loyalty. Research also finds that the ability to resolve customer service issues on first contact is the #1 driver of consumer loyalty.
So, it might make sense to improve the contact experience. First, we must look at how contact centers are viewed by companies today:
A source of answers to frequently asked questions.
An expense.
Which is a dull point of view. And that leads to a dull experience.
If we want to change the outcomes from the contact center, we have to ditch the original perspective. Contact centers are THE most underrated source of valuable customer feedback for any retailer. Specifically, the contact center is a rich source of customer data, sentiment and emotion.
In fact, 80% of enterprise data is unstructured. Contact centers are in a unique position to harness that data and turn it into insights more cheaply than other departments. Interaction data is like 'free' data for contact centers. Contact centers can use interaction data as a means to gather raw thoughts from customers, which could reveal their unmet needs and consequently become an inspiration for innovation.
From contact center data, you can determine:
Top reasons for why customers are reaching out.
Why customers are returning an item (talk to them about it instead of choosing a reason from a dropdown menu).
What products people are hunting for (and should stock up on).
And a ton more.
These insights can be fed back to teams like product creation, merchandising and marketing to inform decision-making. Back in the day, walking the shop floor was the only way to capture this type of information—but this isn't the most ideal today since shopping habits have evolved beyond just visiting the physical store.
We propose that the view of the contact center should evolve into something like this:
More dynamic. Interconnected between teams. Arrows illustrate information flow throughout the organization. CX leaders agree that this is a good idea: 81% of them cite more business intelligence to share with the broader company as an "important" or "very important" factor for success.
Transforming the traditional contact center into an insights hub will change the way you look at merchandising, planning and product creation.
Let's show you how.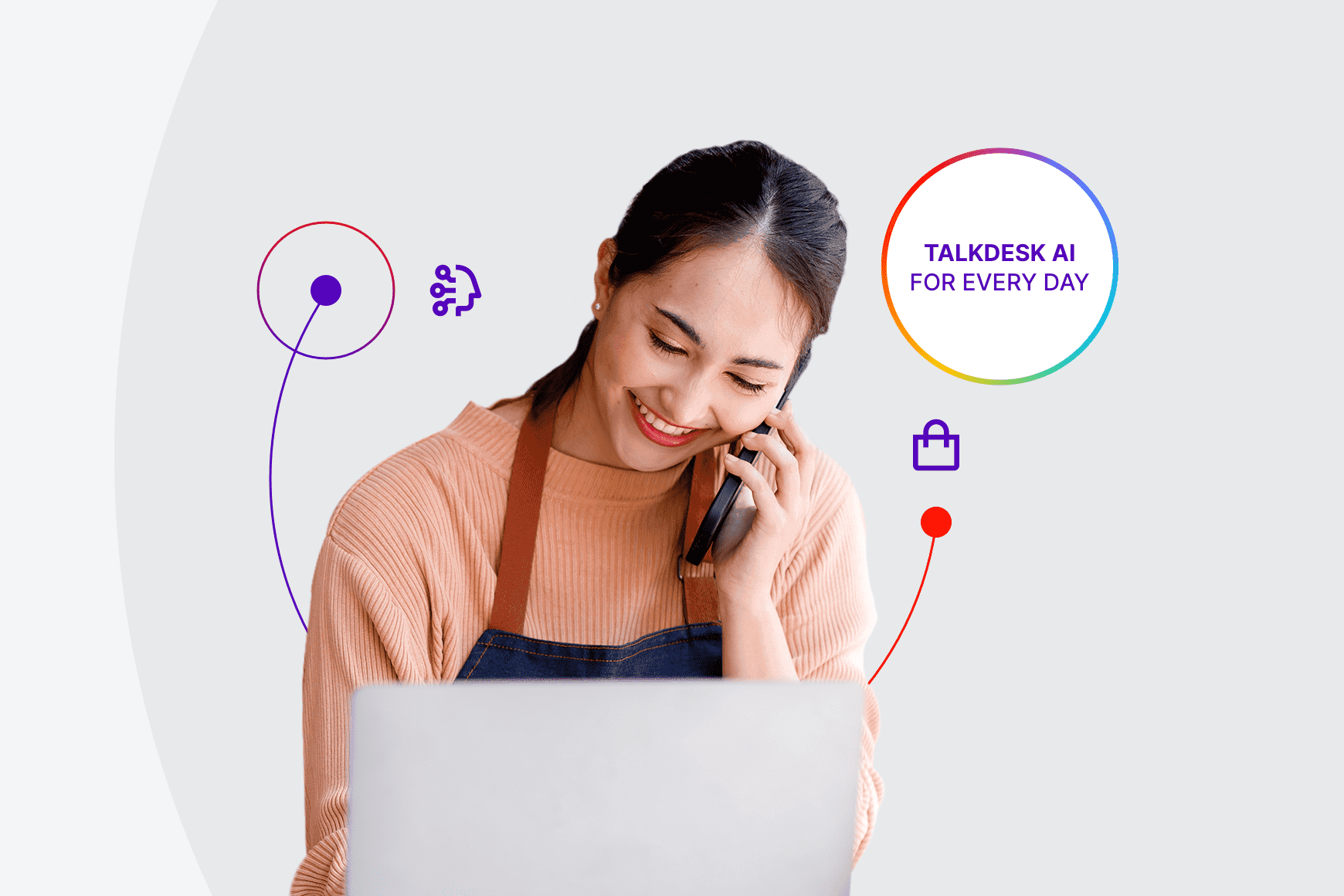 Webinar
Contact centers insights: The gold mine retailers don't know they have
Three ways to leverage contact center insights in retail.
1. Merchandising.
Product assortments are built by the merchandising teams of a brand. This starts with the line plan aka the blueprint of the season, informing the assortment. The plan is built using historical sales data—which isn't the most reliable in predicting future consumer behavior. Often, merchants work with regional teams to decide what goes into the store for future seasons.
Notice how the voice of the customer is absent. Customer feedback is not captured to inform the assortment decisions. For example, why exactly does that red polo shirt have a higher than average return rate? How come customers aren't buying into the new line of joggers?
And so on.
It wouldn't make sense to bring back red polos and joggers for the next season if we're not tuned into why the customer wasn't into them to begin with. If they are brought back, we would expect that they would collect dust on a shelf and eventually be marked down for clearance – hurting profitability.
The better approach is to use feedback while assortment planning so that unnecessary items are proactively excluded.
2. Planning and allocation.
Not all physical stores are created equal. You have a top-tier flagship store in a prime urban location, followed by lower tiered stores in a suburban mall.
Allocations of product are also not equal. Flagship stores will have healthy levels of stock and carry the entire product assortment. As you work down the tiers of stores, the assortment is reduced along with the sku count.
However, allocating stock based on store hierarchy alone does not always align to where the most full price sales are happening. The challenge becomes re-allocating inventory to align with the demand as close to real-time as possible.
Here's how to make use of the insights hub—the brand would leverage geographical information (where are customers calling from) and correlate that back to the physical location where products are selling. This provides a rapid line of sight into high and low performing stores and any trends that are starting to emerge in specific areas. Thus, brands are able to understand where sales activity is occurring and pre-allocate accordingly.
If you want to go to the next level, the assortment mix can be hyper-localized to the stores that sell at full price. This is far more profitable than re-allocating and transferring inventory within the season.
3. Product.
Core and fashion products are distributed within the total product mix; an 80/20 split of core/fashion is standard. Product teams come up with new items, styles, patterns and fit within that mix. Depending on the brand, they will create samples of new products and perform testing as needed. The inspiration for new products comes from what has sold in the past while eyeing new trends in the market.
The challenge is that it takes anywhere from 12-18 months for a new product to go from concept to market. Product teams are intensely focused on their specific tasks during that time and customer feedback doesn't make it into the development process. More often than not, once the product is already on the shelf does feedback find its way back to the product team.
Often, that feedback is fairly blunt—in the form of returns. Costly for a retailer.
Customer insights need to be built into the product creation process. Have firm checkpoints in the calendar to engage with those holding the insights to inform product development, eliminating the guesswork in determining what the customer wants.
Conclusion.
"Is there anything else that I can help you with today?"
"No, I think that's everything, you've been really helpful."
"My pleasure. Thanks for shopping with us and have a great day!"
The contact center is a gold mine. A gold mine you didn't know you had. If we change our perspectives on the purpose of the contact center, then we can mine the riches that are available. Customer feedback, complaints, intent and emotion reside here. Thinking of this as an insights hub where a flow of information across the company is established.
Closing that feedback loop can have immediate impact for merchandising, planning and product teams. They can make better decisions that will have a measurable impact on profitability, gross margins and brand loyalty.
Additionally,  analyzing interaction data will help brands better understand their global customer base and uncover opportunities to make customer experience consistent across all customer segments. And those are results that any retailer would like to dial into.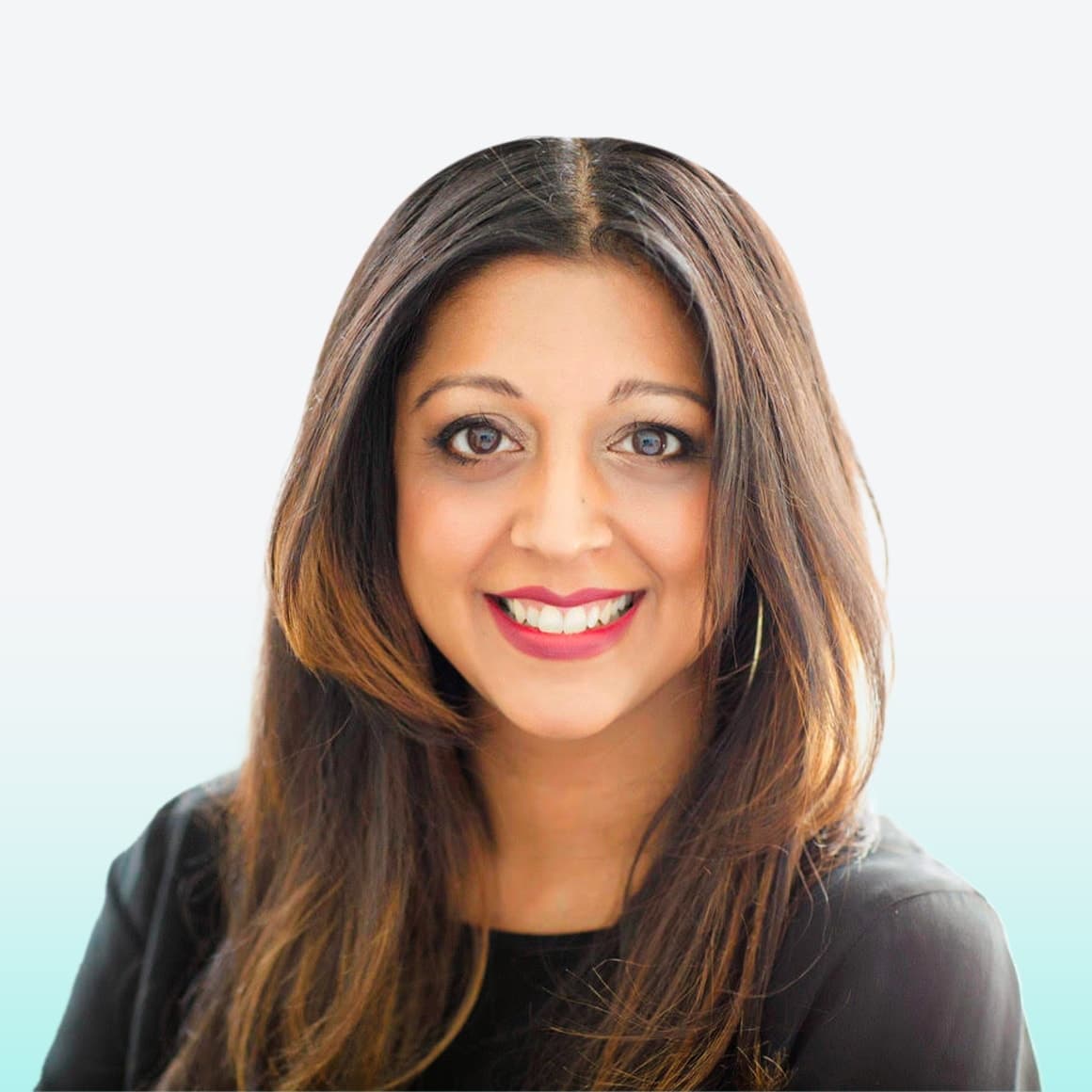 Please wait while we validate your privacy settings.