IVR Basics: A Guide to Interactive Voice Response Systems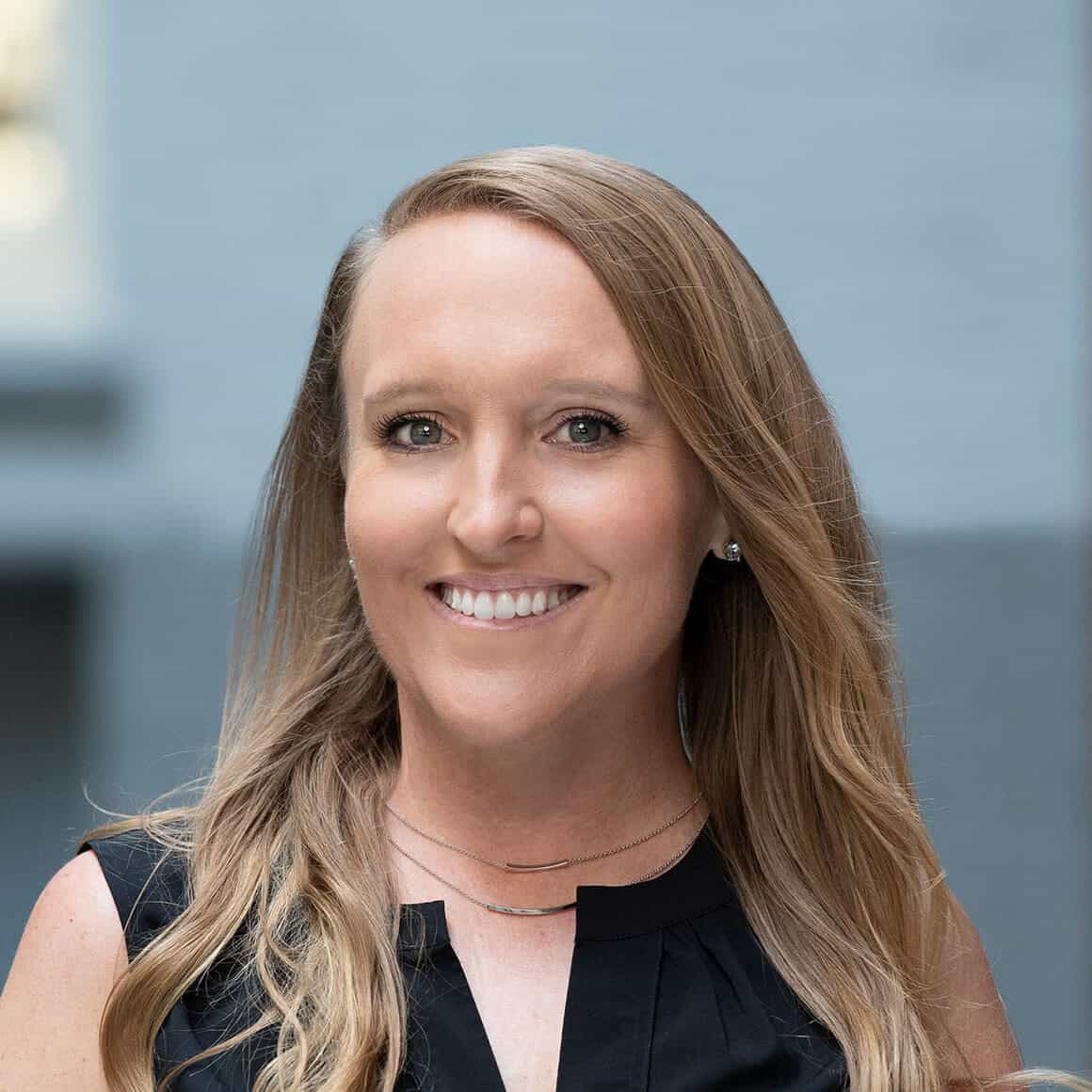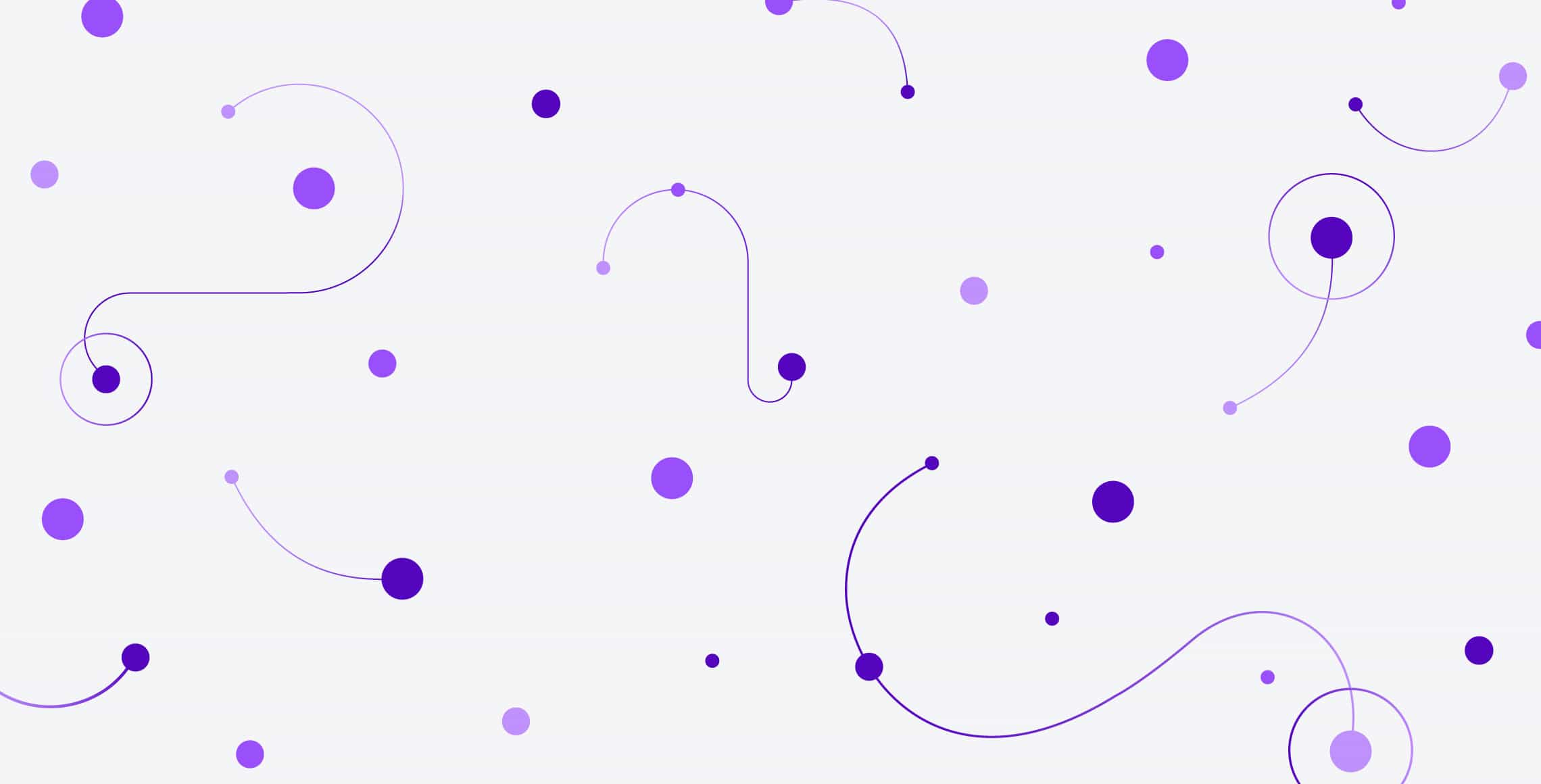 Interactive Voice Response systems (IVR) are essential elements to all functioning call centers. While most people are familiar with the concept as a consumer, there are nuances to the use of IVR from the business perspective.
This article is meant to serve as a primer on the use of IVR for both new and established businesses.
What is an IVR system?
An Interactive Voice Response (IVR) system is a call center software feature that facilitates self-service call segmentation and routing by enabling callers to make choices using spoken or typed commands on the telephone keypad.
Most consumers are familiar with IVR systems, whether or not they are aware of what the acronym stands for. Many may associate IVRs with the standard initial language selection, often "Press 1 for English. Oprima numero 2 para Español."
Please wait while we validate your privacy settings.
How do IVR systems work?
IVR systems greet callers and assist them in reaching the most appropriate agent or resource for their particular needs. They do this by responding to caller input, either voice or via the telephone keypad. As the caller selects menu prompts, the system begins to winnow down who or what the best end goal will be using skills-based routing.
In example, a caller that selects English > Billing in the IVR will be routed to an English-speaking billing agent. Some IVRs may take more information than this, including account number and specific details of the inquiry.
The core purpose of the IVR is to ensure that callers are routed correctly to increase efficiency and first call resolution.
What is a multi-level IVR?
A multi-level IVR allows numerous stages of input from callers. For instance, in the example above, the caller went through two levels: language selection, topic of inquiry. A simple IVR would only allow for one initial option. A very complex IVR could have many levels so that the caller is routed more precisely.
A simple, one-level IVR is simple for callers, but may not be able to sort customers adequately. The less specialized the agent is that fields a particular call, the more likely the call will need to be transferred or escalated.
On the other hand, a multi-level IVR may feel like a burden to callers. Many customers reach out via phone so that they can speak with a human, so the longer they are entering prompts, the more frustrated they may become. This is especially true if they find that they have difficulty remembering prompts or end up in menus that are not optimal and therefore have to hang up and call again to start all over.
Are IVR systems ever referred to using different terminology?
You may occasionally come across IVR systems referred to as Auto-Attendants or Voice Response Units (VRU).
What call center software features are associated with IVR?
IVR systems are integral to call center software solutions. As such, they touch on many call center software features. Below is a list of a few instances:
1. Automatic call distributor (ACD)
ACDs are the backbone of call center software systems. They work with IVRs and CTIs to facilitate smooth routing.
2. Skills-based routing
Skills-based routing enables call center managers to essentially create the "buckets" into which customers are placed. Based on the selections made by callers, they are routed to the agent or group with the most appropriate skills.
3. Ring groups
Ring groups are comprised of agents suited to specific needs. Skills-based routing sends callers to ring groups. An example of a ring group would be "Billing." Call center agents can be assigned to numerous ring groups.
4. Call queues
Call queues are the lines that callers are placed in after they have been routed through the IVR. A call queue lines up to a specific ring group. The "Billing" queue consists of all customers who have been routed to "Billing" but have not yet been helped by a live agent.
5. Queue callback
Queue callback is an IVR option that allows callers to hang up the phone while retaining their place in the call queue. This is particularly useful when the call queue is long. The caller then receives a callback when it is their turn to speak with a representative.
6. Intelligent reconnect
Intelligent reconnect is an industry-first feature that automatically routes customers who have been accidentally disconnected directly to the agent who fielded their initial call, allowing callers to skip the IVR and have a more seamless experience.
What are IVR greetings and messages?
IVR greetings and messages are customizable recordings that callers hear as they interact with your IVR. This includes the initial IVR greeting that feeds them into the system, the various prompts and general responses to errors or unusual inputs.
IVR greetings and messages can be customized to fit the needs of your business. They should be regularly checked and updated to make sure that your callers' IVR experience is as streamlined as possible. You can accomplish this by mystery shopping your IVR.
What call center KPIs are impacted by IVR performance?
IVR systems can have a profound impact on call center key performance indicators (KPIs). Here are three call center KPIs that are influenced by IVR:
1. First call resolution
If your IVR does not route callers effectively, first call resolution will take a nosedive. The IVR must put callers in contact with the most appropriate agent or else risk customer dissatisfaction and the need to be transferred, escalated or to call in again. These activities can lead directly to churn.
2. Average time in queue
The IVR feeds callers either directly to agents or into a queue. If the IVR is not optimized, callers may all end up in the same queue, shifting the workload to only a few agents and elongating wait times.
3. Average abandonment rate
It is not unusual for customers to abandon their calls while they are in the IVR. This often indicates that the IVR is frustrating in some way. Careful analysis of where callers abandon should lead to direct changes in IVR system configuration.
What are the advantages of IVR?
The use of IVR systems is standard practice for a reason. IVRs can be tremendously useful to companies. Here are a few examples:
1. Collect caller information
IVR systems record caller responses and add them to the caller's contact history. This enables callers to receive personalized service from the agent who answers their call.
2. Self-service
IVRs can be used to help route callers to appropriate resources rather than just agents. This might include information like company hours or location. This function of IVR streamlines the information-gathering process for callers.
3. Prioritize callers
IVRs help companies flag VIP customers and prioritize them in the queue. This allows the most high-value customers to receive the best service possible.
4. Increase first-call resolution
An effective IVR routes callers to the most appropriate agent, making it easy for their inquiry to be handled efficiently and without transfers or escalations.
5. Reduce operational costs
IVRs act as a type of silent employee, routing callers without the need to hire an operator to do so.
6. Increase professionalism
IVRs are a hallmark of enterprise businesses. Call centers that lack IVRs may appear to be less organized and professional than those that do have an IVR solution.
Why do IVR systems get a bad rep?
Many callers view IVRs as a "necessary evil" of reaching out to a company via telephone. Very often, customers have called companies so that they may speak to a human. The longer they have to deal with the IVR, the more they feel that their goal of speaking to someone directly has been hindered.
IVR systems that require voice input can be particularly frustrating. This is usually due to the IVR's difficulty to understand speech, especially from someone with an accent or a speech impediment.
Most significantly, IVRs may seem annoying to callers because it is unclear what purpose the IVRs serve. From a business perspective, it is obvious that IVR systems increase efficiency in the call center, but this may not be apparent to callers.
Ultimately, it is the role of call center managers and employees to make the IVR experience as easy as possible and, if necessary, communicate the reasoning behind implementing an IVR system.
Improving Your Call Center Is the Easiest Way to Improve Your Customer Experience