PLATFORM | FLEXIBLE DEPLOYMENT
Deliver on your timeline with Flexible Deployment options.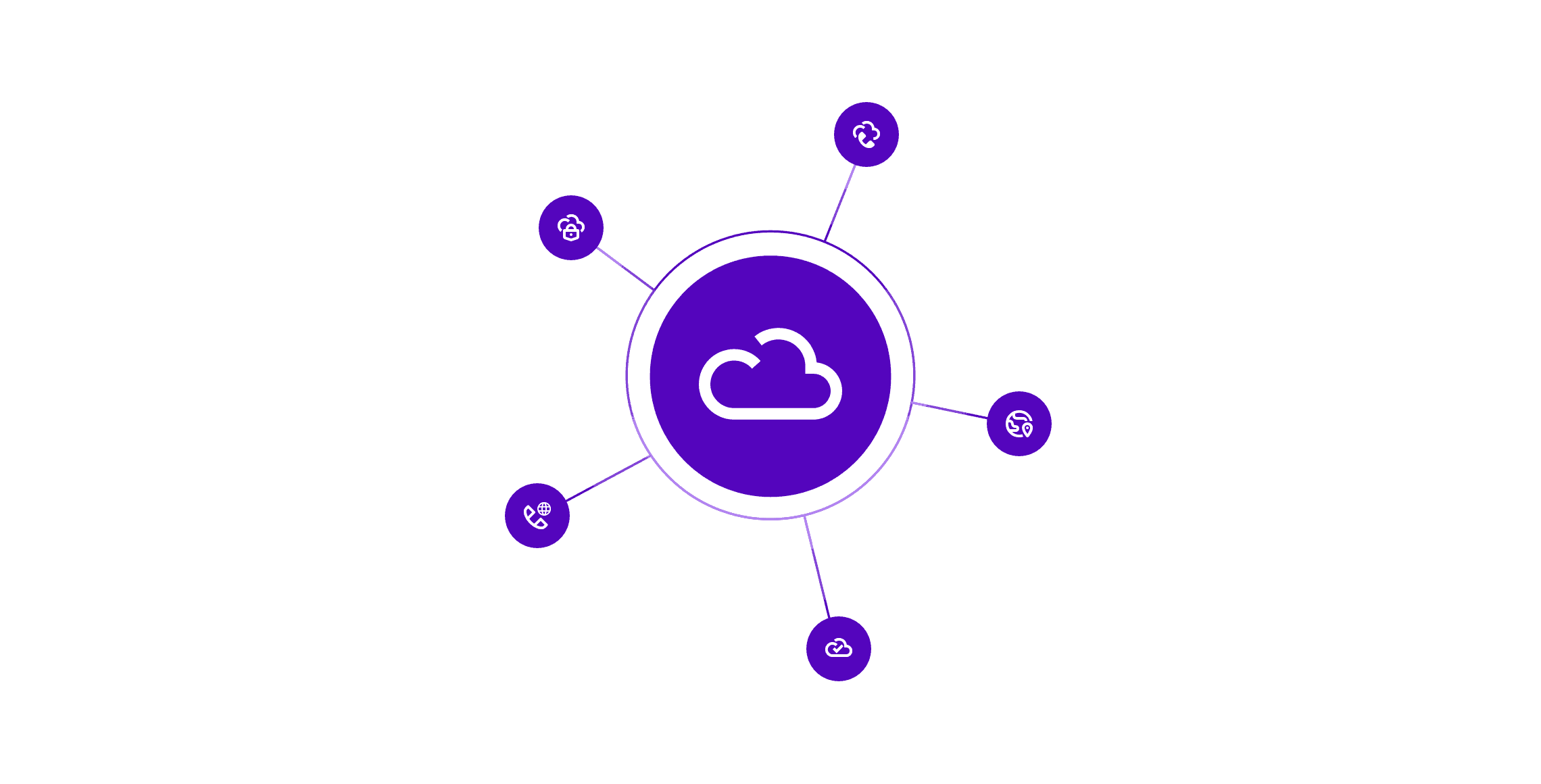 Move to the cloud. Transform your business.
Take advantage of Talkdesk's Flexible Deployment options to preserve your infrastructure investments. Deploy a contact center that suits your unique requirements and move to the cloud at your own pace.
Preserve your investment while transitioning to the cloud.
Gain the benefits of a leading cloud-native contact center solution with Talkdesk CX Cloud, while maintaining your existing telephony infrastructure and carrier relationships.
"Our on-premises system was ancient, we really needed a modern solution that could handle our customer interactions."
Mark Tritschler IT Manager, Chillisauce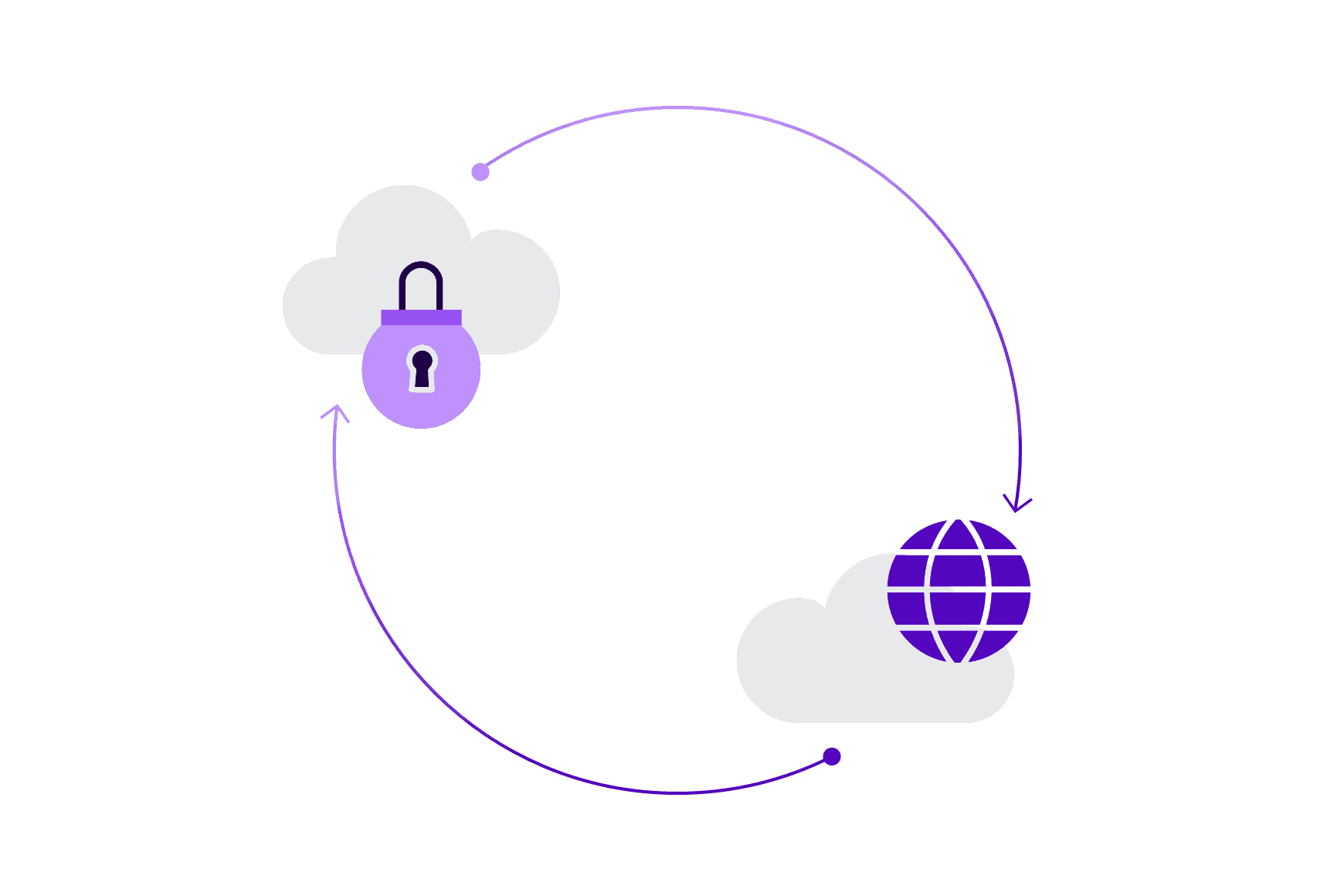 Get the best of both clouds.
Hybrid Cloud allows you to take full advantage of a multi-tenant public cloud solution while adhering to your internal security and IT requirements through the private cloud.
"This will give companies a taste of what is possible with cloud with no disruption, allowing them to see the value to migrate completely to Talkdesk from Avaya and Cisco over a period of time."
Zeus Kerravala Founder and Principal Analyst, ZK Research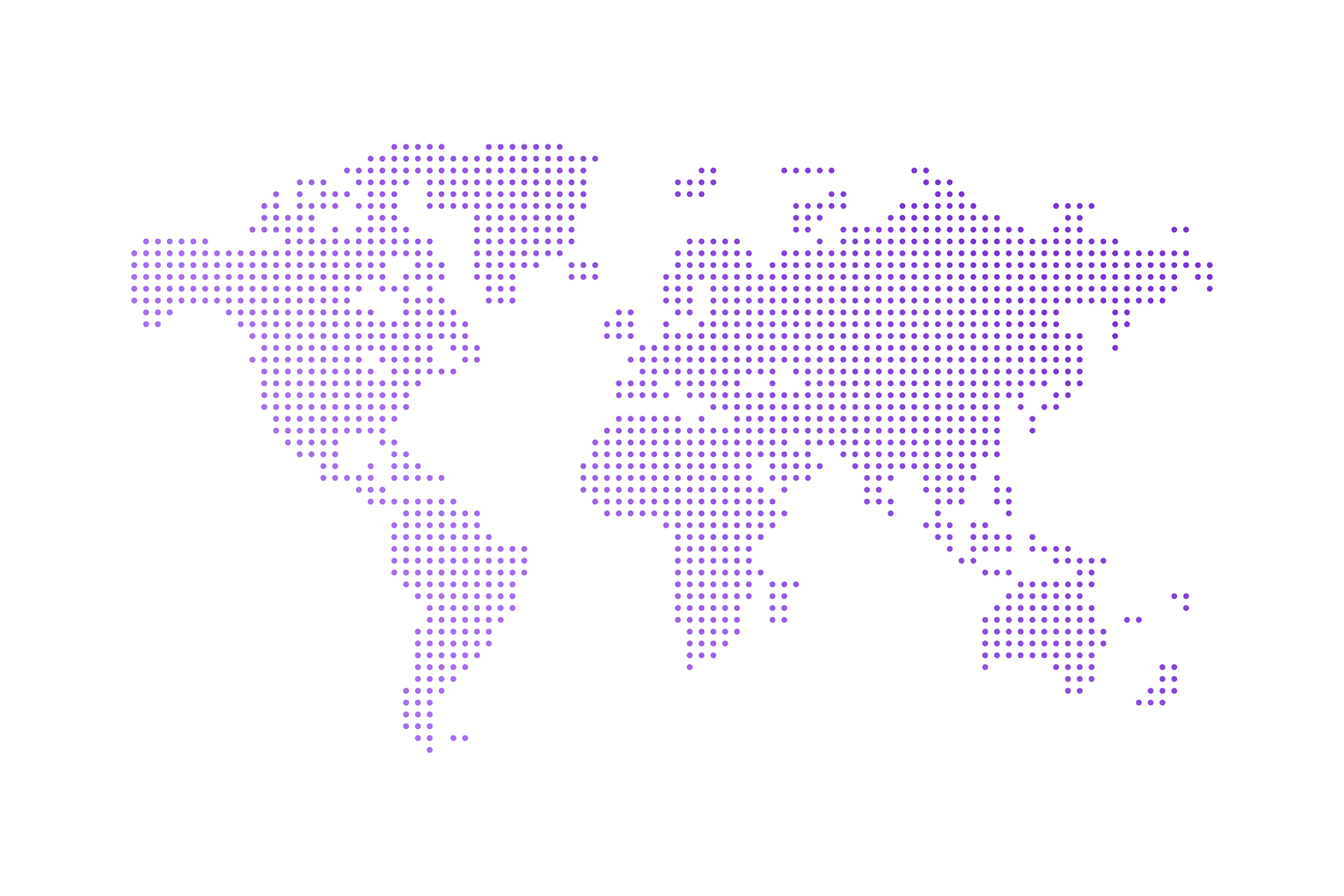 The cloud that goes wherever you need.
With Regional Cloud, you pick your cloud location to stay compliant with local or industry data regulations and customer requirements.
Please wait while we validate your privacy settings.