Talkdesk BYOC (Bring Your Own Carrier)
Bring your preferred carrier to Talkdesk CX Cloud.
A better way to support cloud migration and unlock the promise and potential of great CX.
Your current telephony infrastructure should never be a barrier to cloud adoption. Gain the benefits of a leading cloud-native contact center solution with Talkdesk CX Cloud™, while maintaining your existing telephony infrastructure and carrier relationships with Talkdesk BYOC™.
Break free from early termination fees.
Keep your existing carrier contracts, numbers, and rates in place with Talkdesk BYOC—ensuring a smooth transition to Talkdesk CX Cloud while avoiding early termination fees from inflexible carrier contracts.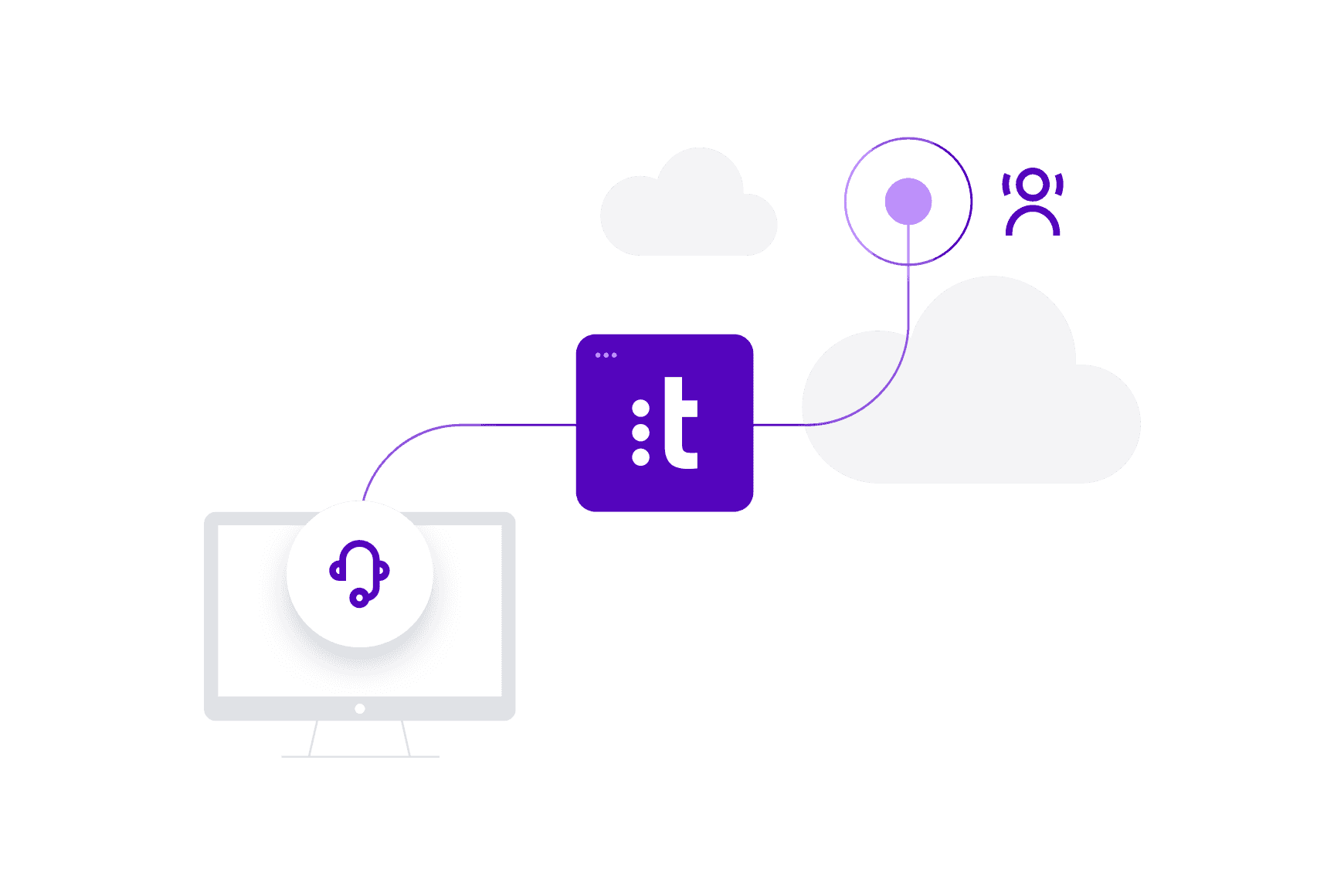 Preserve your investment while transitioning to the cloud.
Instead of a rip and replace migration strategy, simplify your transition to the cloud by preserving your existing PBX investment and connect it to Talkdesk CX Cloud. Empower your teams with a modern cloud contact center solution to deliver better customer experiences.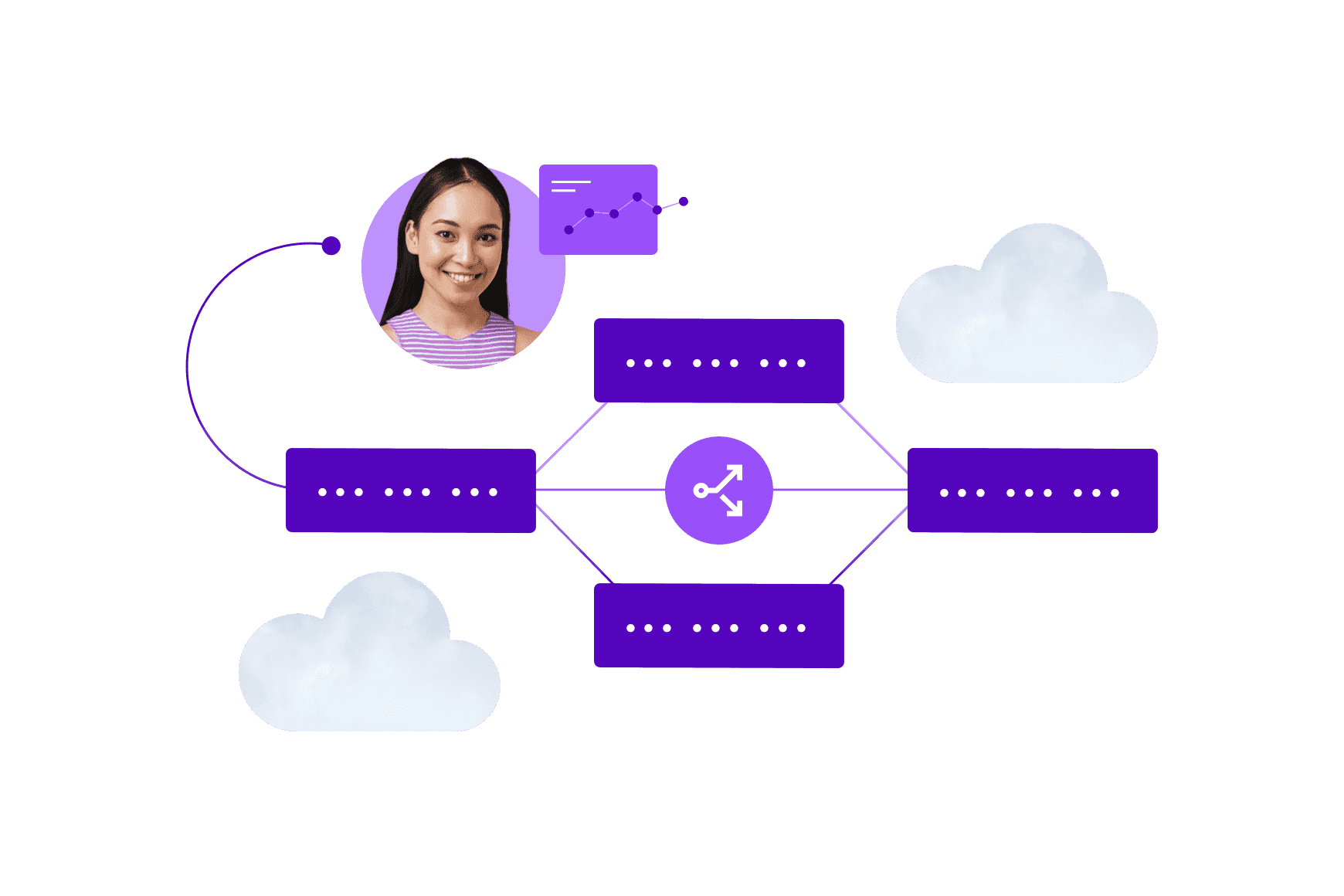 Deploy at your own pace and manage routing yourself.
Deploy a modern cloud contact center while independently managing phone numbers, routing, and calling plans with your existing carrier or PBX.
What is BYOC (bring your own carrier)?
BYOC is the process of businesses bringing or choosing a carrier to plug into a Contact Center as a Service (CCaaS) solution. BYOC connections are technically referred to as a SIP trunking gateways or SIP trunks.
SIP is short for Session Initiation Protocol. SIP trunking replaces the traditional phone system by allowing users to place business calls via their internet connection instead of traditional phone lines. SIP trunks can act as a bridge between a traditional phone line (PSTN – public switched telephone network) and voice over internet protocol (VoIP). They help easily set up voice connections with VoIP and route calls across the globe. They're not a physical device but a set of internet protocols that facilitate inbound and outbound telephony traffic.
What is a PBX (private branch exchange) phone system?
PBX (private branch exchange) is a type of on-premise, in-house phone system that uses the traditional PSTN to facilitate internal and external voice calls. Standard PBX systems are fixed to a single location, and can be accessed only on the devices connected to it.
Why choose a BYOC strategy?
Bring your own carrier (BYOC) is a strategy that gives businesses flexibility when choosing a telephony solution. BYOC enables businesses to use phone numbers and negotiated rates provided by an external carrier while leveraging the functional benefits of Talkdesk CX Cloud contact center. This provides a clear and manageable migration path from an on-premise PBX to a cloud solution. By moving to the cloud, businesses gain flexibility, mobility, scalability, and more control of their telephony systems and existing telephony investments.
Please wait while we validate your privacy settings.