Meet Caleb.
Caleb is a Contact Center Manager.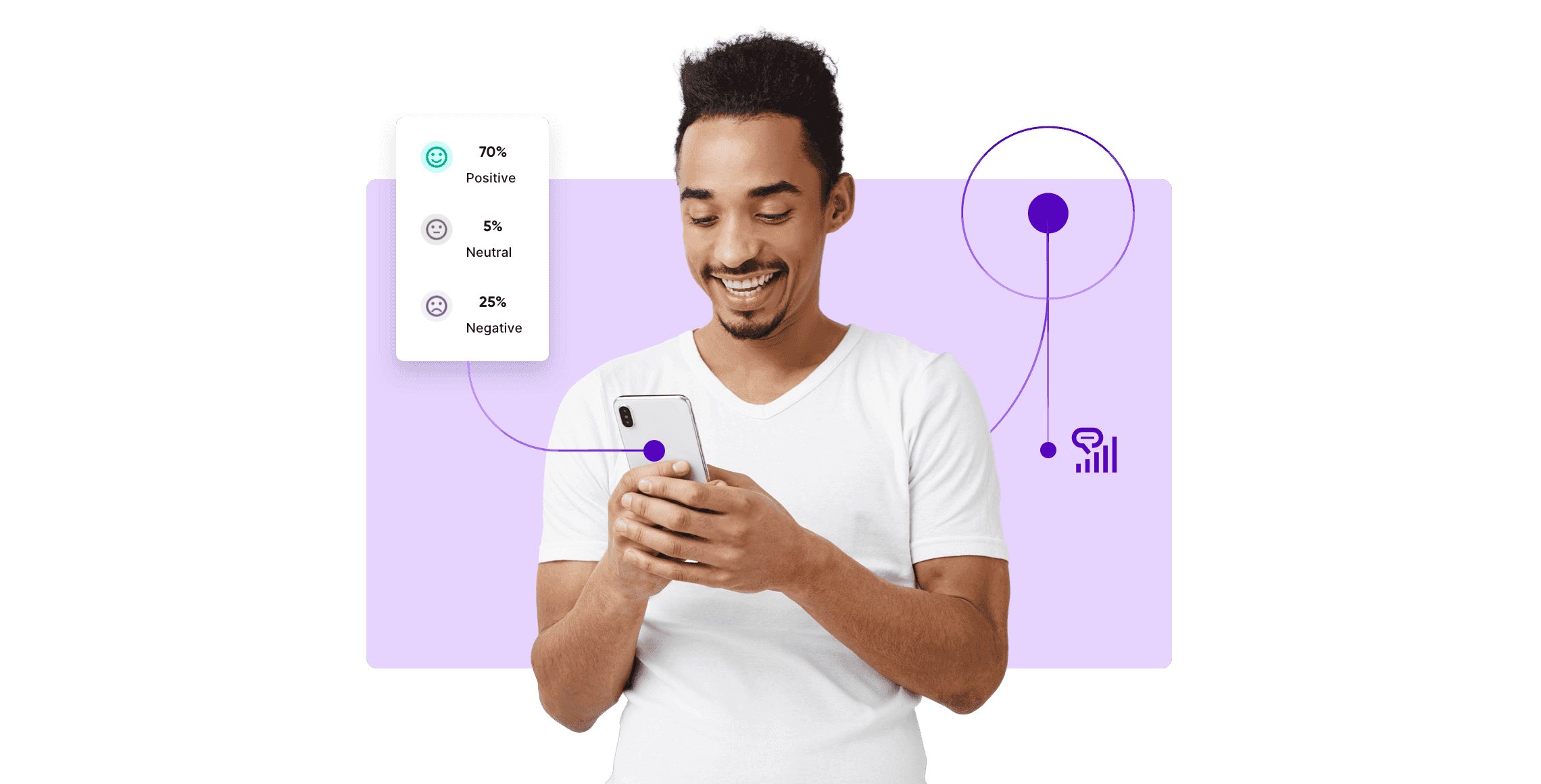 Caleb's goals and current challenges.
As a Contact Center Manager, Caleb hires, trains, prepares and motivates his team to provide excellent service to customers. He sets objectives, analyzes call center metrics, and ensures that the company and staff meet their customer experience goals.
Caleb is dealing with high turnover within his contact center because agents are frustrated with the current technology and lack of integration to other systems they use. Additionally Caleb is only able to listen to a very small percentage of calls per week, which is not providing him with enough quality management data.
What does success look like for Caleb?
"The ability of agents to answer the questions is key. Agents need information about how many times the client called before, whether they waited, how their concerns were answered and so on. Talkdesk improved the customer service we provide and helped improve our efficiency."
Please wait while we validate your privacy settings.