INDUSTRY
Information Technology & Services
KEY METRIC
83% ↑ Answered calls
Using more than 20 years of experience to provide service to companies across industries.
When it comes to technology in the healthcare environment, companies and organizations deal with unique requirements including compliance, regulations and patient confidentiality. Glintt provides software to pharmacies, healthcare providers, plus other industries. More than 200 hospitals and clinics, as well as 2,500 pharmacies, depend on Glintt to support their hospital services ranging from patient admissions to prescriptions, invoicing and contacts between patients and the healthcare facility.
"The ability of agents to answer the questions is key. Agents need information about how many times the client called before, whether they waited, how their concerns were answered and so on. In the healthcare industry, time is of the essence. Talkdesk improved the customer service we provide and helped improve our efficiency."
Frustrated by frequent outages of their unreliable on-premises system, Glintt sought to leverage the inherent flexibility and scalable nature of a cloud solution. Glintt chose Talkdesk Enterprise Cloud Contact Center to improve their customer satisfaction and provide a fast and efficient customer experience. 
With Talkdesk, Glintt improved their customer service by providing agents with caller information that would allow them to deliver immediate support. As cloud-based solution, Talkdesk also provided the flexibility needed to support Glintt's remote workforce.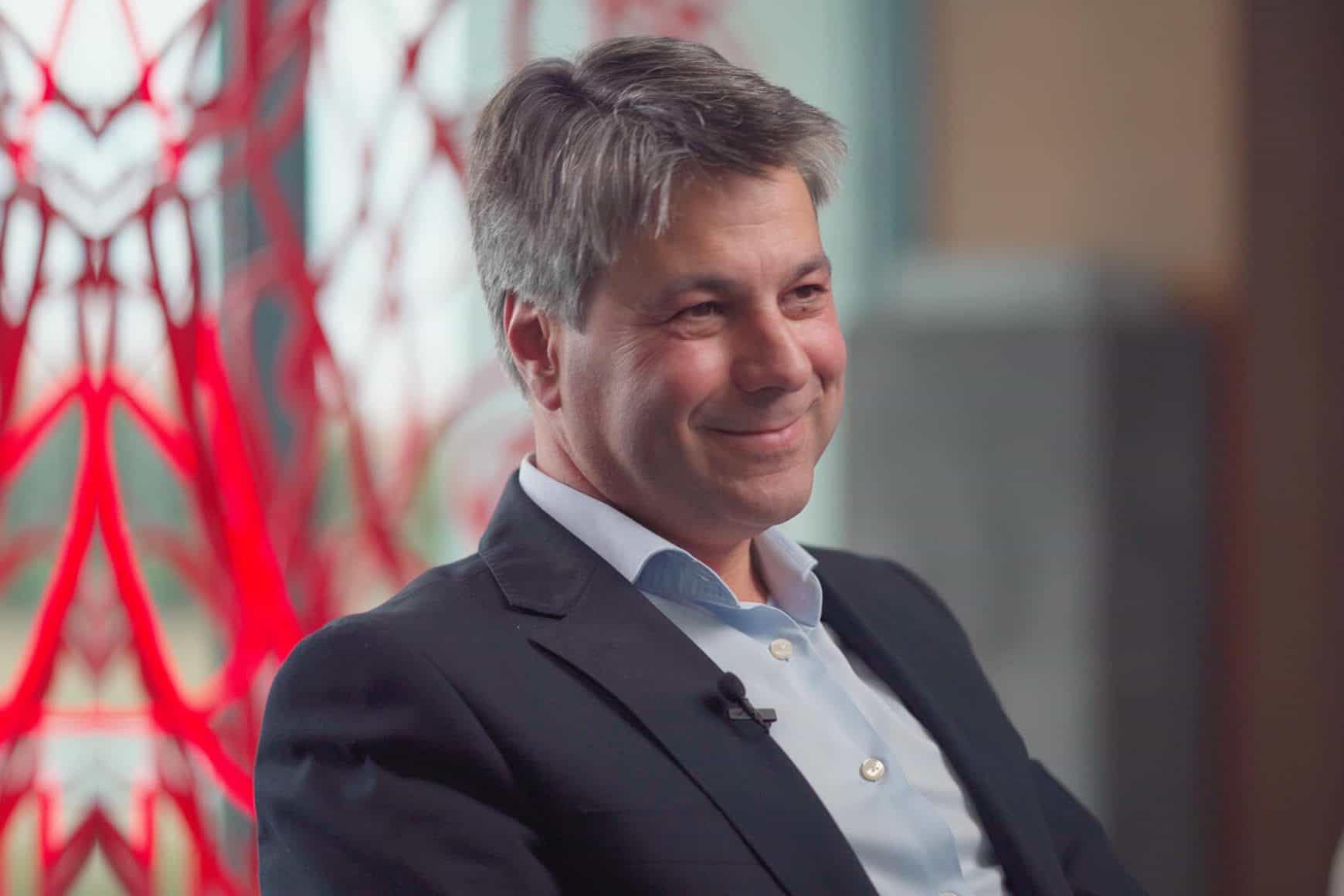 Watch customer story.
With Talkdesk, Glintt have increased quality of calls and are able to answer 90% of calls in less than 10 seconds.