Talkdesk Raises $100 Million, Largest Round Ever in Contact Center Industry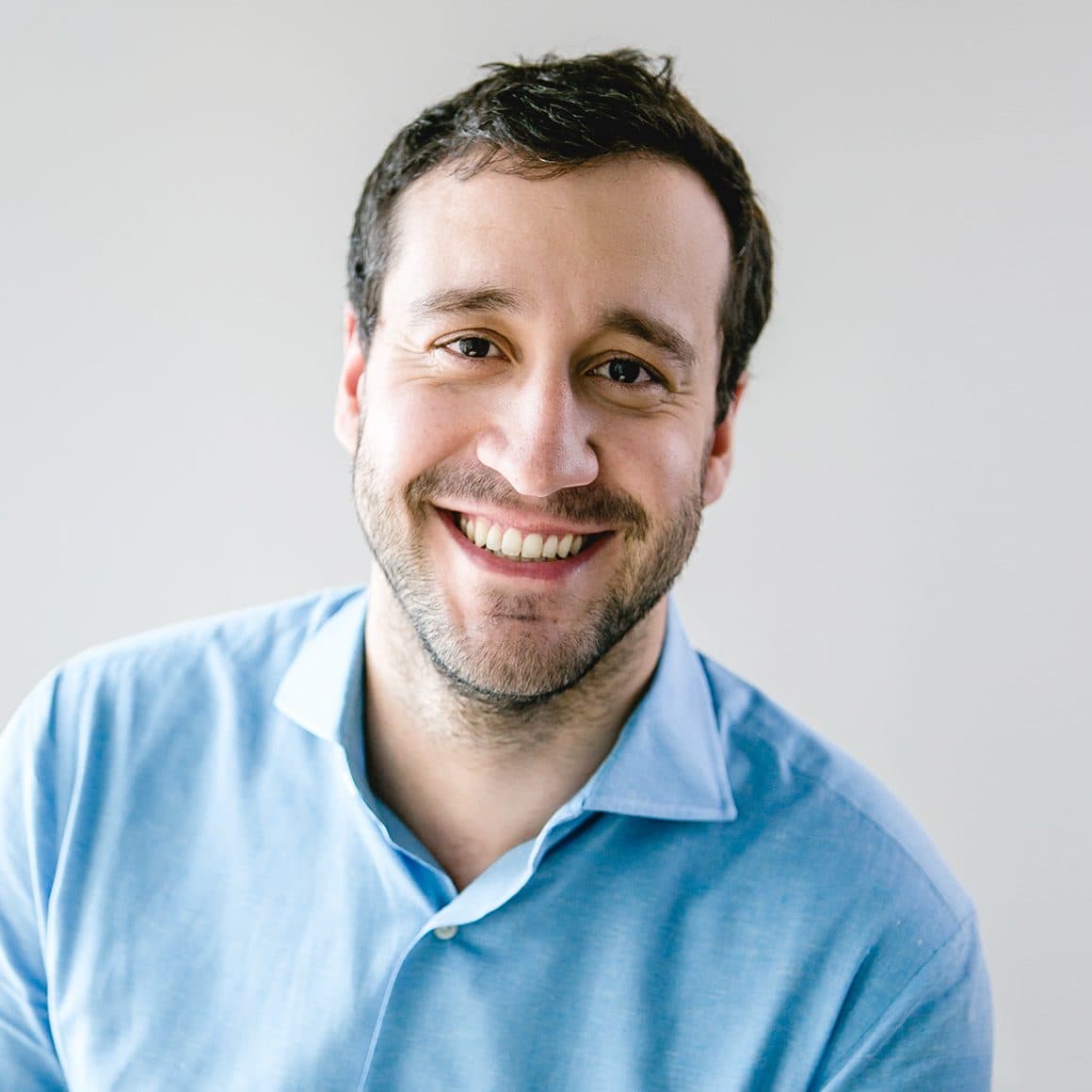 I am thrilled to announce Talkdesk has secured $100 million in new funding. As the largest round ever raised for a private company in the contact center industry, this is strong validation of the company's current performance and future potential. Powered by this round of new funding, and an immeasurably talented and passionate team, Talkdesk will accelerate our mission to make interactive customer experience a competitive advantage for companies around the world.
If you survey our competitive landscape today, most of the products are going on 20 years or more in age. With our modern architecture, Talkdesk is turning the contact center industry on its head. Today's funding ensures that Talkdesk will continue to lead change in this market and serve our current enterprise customers, as well as the rapidly increasing number of global contact centers looking to benefit from a modern cloud platform.
This round of funding comes after a year of tremendous momentum for our company. Over the past 12 months, Talkdesk has been named a Visionary in the Gartner CCaaS Magic Quadrant, named a Strong Performer in The Forrester Wave™: Cloud Contact Centers, and acknowledged as the fastest-growing provider in the cloud contact center software market by Frost & Sullivan. Since launching the Enterprise Contact Center Platform, offering global scalability along with high availability and call quality backed by service level agreements, Talkdesk has gained traction and added enterprise customers such as The Scotts Company, Discovery Education and Avetta.
At Talkdesk, we believe the contact center has moved from a cost center to a strategic asset and companies need modern contact center technology, flexibility and intelligence to elevate the customer experience. This round of capital allows us to further empower customer representatives and improve the overall customer journey companies can provide. We will double-down on research and development in key technology areas including:
Intelligent context-sensitive routing of voice and digital interactions
Actionable analytics
Machine learning
Artificial Intelligence
In addition, we'll expand our unique AppConnect Innovation Ecosystem, which allows our customers to instantly add new capabilities as their business and technology needs change. Also, we currently have offices in the U.S., the U.K. and Portugal and will continue to aggressively grow our global operations, marketing and sales organizations.
"We are pleased to continue investing in Talkdesk, which has grown into an enterprise company that is leading the transformation of the $40+ billion contact center market. We believe that 2019 will be the year that cloud-based contact centers become the rule, not the exception, and Talkdesk will lead the way."
Similar to how Salesforce led the CRM migration to the cloud, Talkdesk is leading contact center industry. With only 12% of contact center seats in the cloud Talkdesk is in position lead the 2nd generation cloud revolution of the contact center market — an industry filled with legacy players offering products and technologies unable to keep pace with the speed and scale of change.
Traditionally, contact center providers have focused on reducing the cost of service. Today, customer experience will determine the brands that survive and thrive in the future and the companies that invest in customer experience will outperform their industry counterparts. The secret to our success at Talkdesk is our focus on improving the customer experience while increasing efficiency. With more than 1,400 innovative, customer-centric customers including IBM, Stitch Fix, Acxiom and Zumiez, Talkdesk will continue to remake the contact center industry and drive the next generation of interactive customer engagement.
"Talkdesk is an industry disruptor in the cloud contact center market and is proving how next-generation cloud contact centers are revolutionizing customer care. This round of funding is a solid validation of the company's vision and strategy, and will enable them to innovate in the market."
Please wait while we validate your privacy settings.