Avetta Selects Talkdesk to Advance Global Contact Center Operations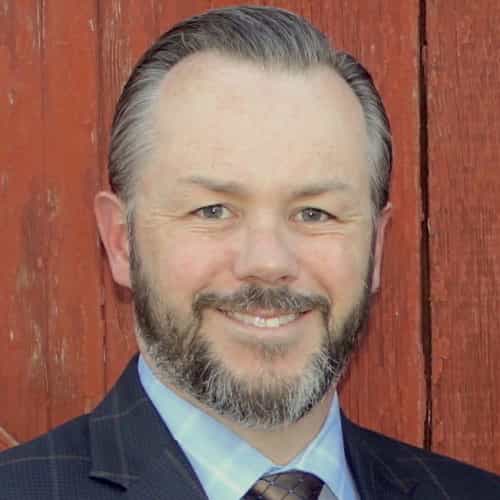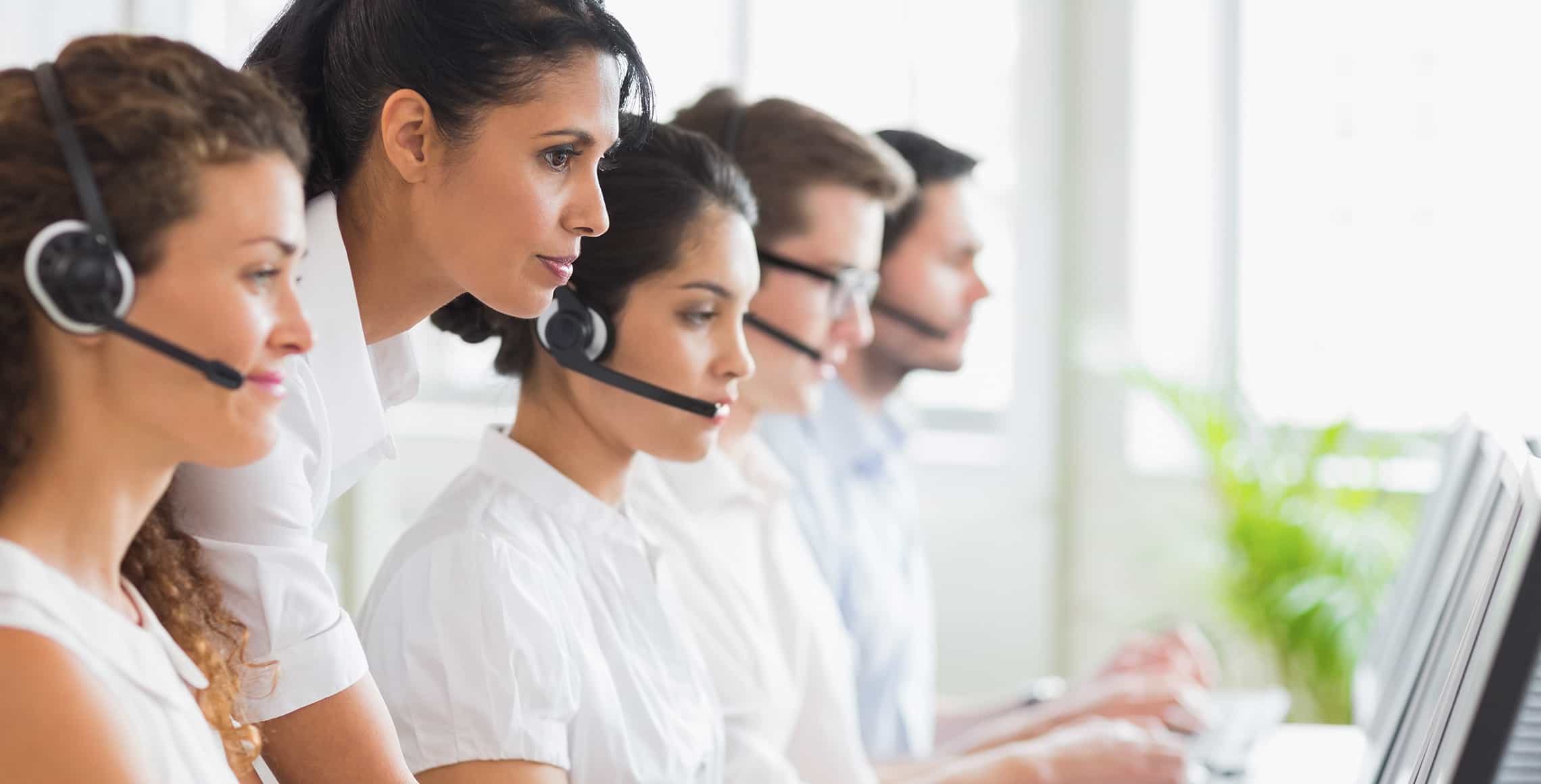 We are excited to announce that Talkdesk was selected by Avetta to replace its legacy contact center software. Talkdesk was chosen by the global leader in cloud-based supply chain risk management to modernize its customer service operations, consisting of more than 200 seats across three contact centers in the United States and United Kingdom.
"Talkdesk is pleased to support Avetta with our innovative cloud contact center solutions, offering enterprise-class performance with consumer-like simplicity," said Tiago Paiva, CEO of Talkdesk. "Traditional on-premises and first generation cloud systems are too rigid to keep pace with rapidly evolving technologies and customer expectations. That's why forward-thinking companies like Avetta are turning to Talkdesk."
Please wait while we validate your privacy settings.
Avetta supports customers across a variety of industries by managing safe and effective supply chains. Due to the broad scale of services they offer, and businesses they serve, Avetta sought a flexible and easy-to-customize cloud solution. Avetta struggled to make simple changes and fixes to their legacy system, requiring a labor-intensive and expensive process often spanning several weeks. Combined with limited reporting and data access, Avetta lacked the insight to quickly analyze their internal business intelligence which limited their ability to identify and correct problem areas, improve efficiency and provide the proper customer experience to their clients.
"We are very excited with our move to Talkdesk and look forward to having the flexibility we need to adjust quickly to fluctuations of our dynamic marketplace. As a cloud-based service provider ourselves, we know the inherent advantages of the cloud and intend to leverage these immediately to scale our company up and forward, creating a proactive model to meet the needs of our customers."
Eric Olsen, Director, Global Supplier Sales at Avetta
Complete system integration was also a key element in Avetta's selection of Talkdesk. Most customer interactions are complex, requiring service case creations and communication back to the customer through multiple channels. Avetta will utilize Talkdesk omnichannel support to engage with customers through their preferred channel, oftentimes confirming case information through another channel while still on a voice call. Talkdesk for Salesforce will offer Avetta seamless integration with their existing CRM database, ensuring records are kept intact, avoiding any access disruptions and allowing Avetta to offer an outstanding customer experience.
Report: Talkdesk Enterprise Contact Center Platform Delivers ROI of 346%