Gen Z customer service expectations: Top 3 key takeaways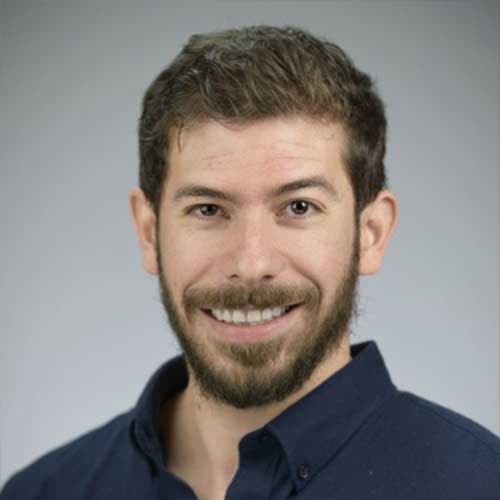 As digital natives, Gen Z consumers need to have their digital-first expectations met by customer service.
Their emerging buying power is expected to grow even more as they continue to join  the workforce. To win Gen Z members, companies must adapt to their needs and provide them with a digital-first customer experience. Gen Z wants to communicate with companies in the same way as they communicate with their friends, engaging at any time, anywhere, and using the channel that is most convenient.
Most companies have already started this shift to digital engagement to enable customers—especially Gen Z—to build and maintain customer relationships and loyalty.
A new report by Talkdesk ResearchTM  provides insights on how to win and retain Gen Z loyalty and how their expectations compare to other generations. The report focuses on the following aspects:
The opportunity and risks relating to Gen Z loyalty.
How AI can help meet Gen Z expectations for ease and access.
The imperative to enable agents to speak to issues Gen Z consumers care about.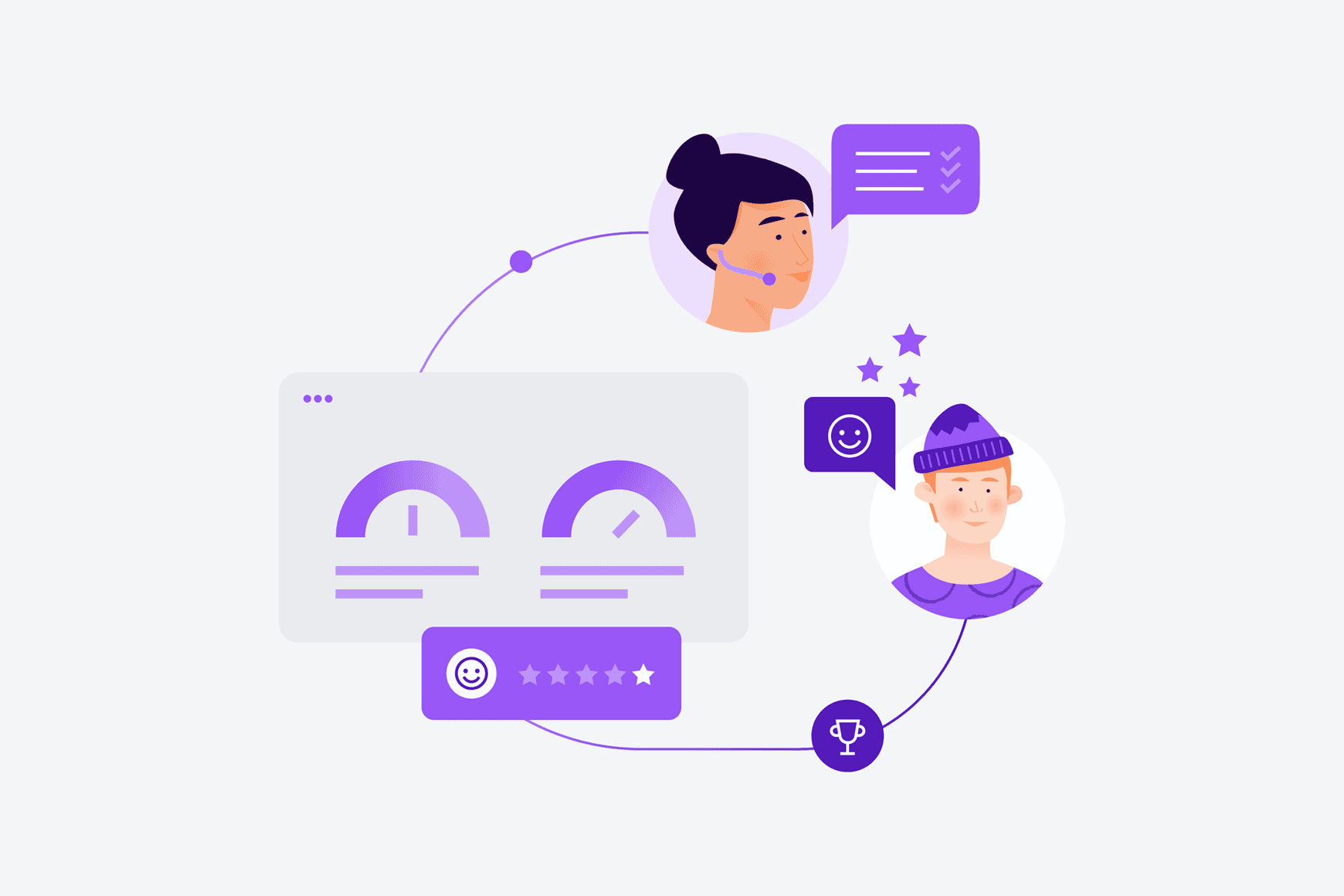 TALKDESK RESEARCH
Winning Gen Z through exceptional customer service
Gen Z present an opportunity to establish lasting relationships.
In line with other generations, 88% of Gen Z consumers consider themselves to be loyal to five or fewer brands. However, the companies Gen Z consumers are loyal to are in play. During the last year the number of companies that Gen Z was loyal to increased by 29%, as opposed to 8% for Boomers.
Gen Z has higher expectations for customer service standards and is less forgiving of mistakes. They are most likely to stop working with a company due to a single instance of poor customer service—54% as opposed to 38% for Boomers.  They are setting the bar high and companies need to deliver. How? By implementing next-generation contact center tools that allow Gen Z to quickly and easily solve their issues, while capturing their interest and loyalty beyond just customer service.
Gen Z values self-service.
Gen Z  does their own research and wants to be able to solve issues on their own. They are more likely than other generations to demand self-service options and engage asynchronously to resolve their issues, instead of engaging over the phone. Only 24% prefer to use the phone for customer service  issues, as opposed to 40% for Gen X and 56% for Boomers.
Self-service does not exist without AI and Gen Z members are leading the adoption of AI-enabled channels—85% used virtual and automated agents and 78% leaned on chatbots to solve their issues in the past year. Gen Z's preference to interact with chatbots is a win-win situation for companies. They can push self-service to provide great customer experiences while saving costs on customer service. Because Gen Z is also less tolerant of poor instances of customer service, companies need to ensure that if self-service fails to solve the issue, seamless transfer to a human agent should be available.
Gen Z cares about corporate social responsibility.
Gen Z tends to be more responsive to companies' positions on social and sustainability issues. In fact, 46% stopped buying from a company due to its stance on social issues, as opposed to 35% for Gen X, and 22% for Boomers.
In response, customer service functions should be equipped to consistently speak to issues and concerns that go beyond the context of service and support alone. Things like information about corporate messaging, customer history, and customer engagement on social media are a must-have for customer service departments.
Additionally, customer service agents should be trained to understand the company's core values and be able to deliver a consistent brand experience, in line with the values of its customers.
Closing thoughts about Gen Z customer service.
Gen Z is a goldmine of possibilities with growing influence, representing both a challenge and an opportunity, forcing brands to adapt to their digital customer expectations, especially as AI maturity advances. They demand unified, seamless experiences when switching across channels, and help from a human if they are unable to find answers. They also expect companies to be able to consistently speak to issues and topics that concern them. These expectations  require agents to have the knowledge to face new challenges, and see Gen Z loyalty as an opportunity to shift the contact center from an area of cost to growth.
To further expand the information on Gen Z customer service you may be interested in the following: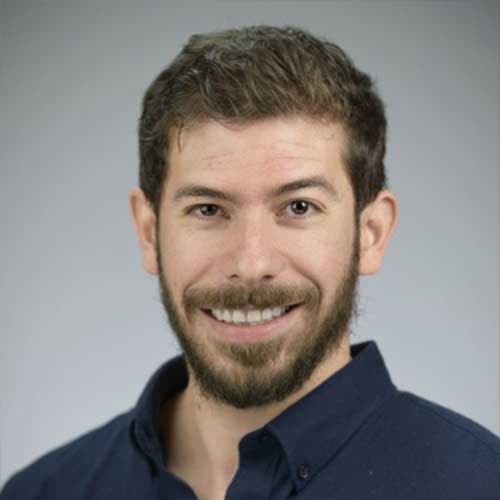 Please wait while we validate your privacy settings.