Digital transformation in insurance: 4 tips for delivering instant policyholder service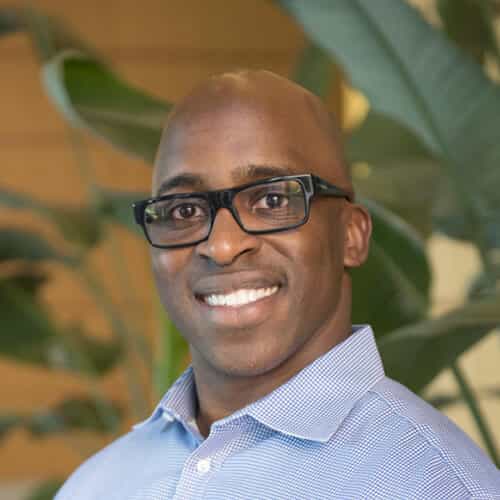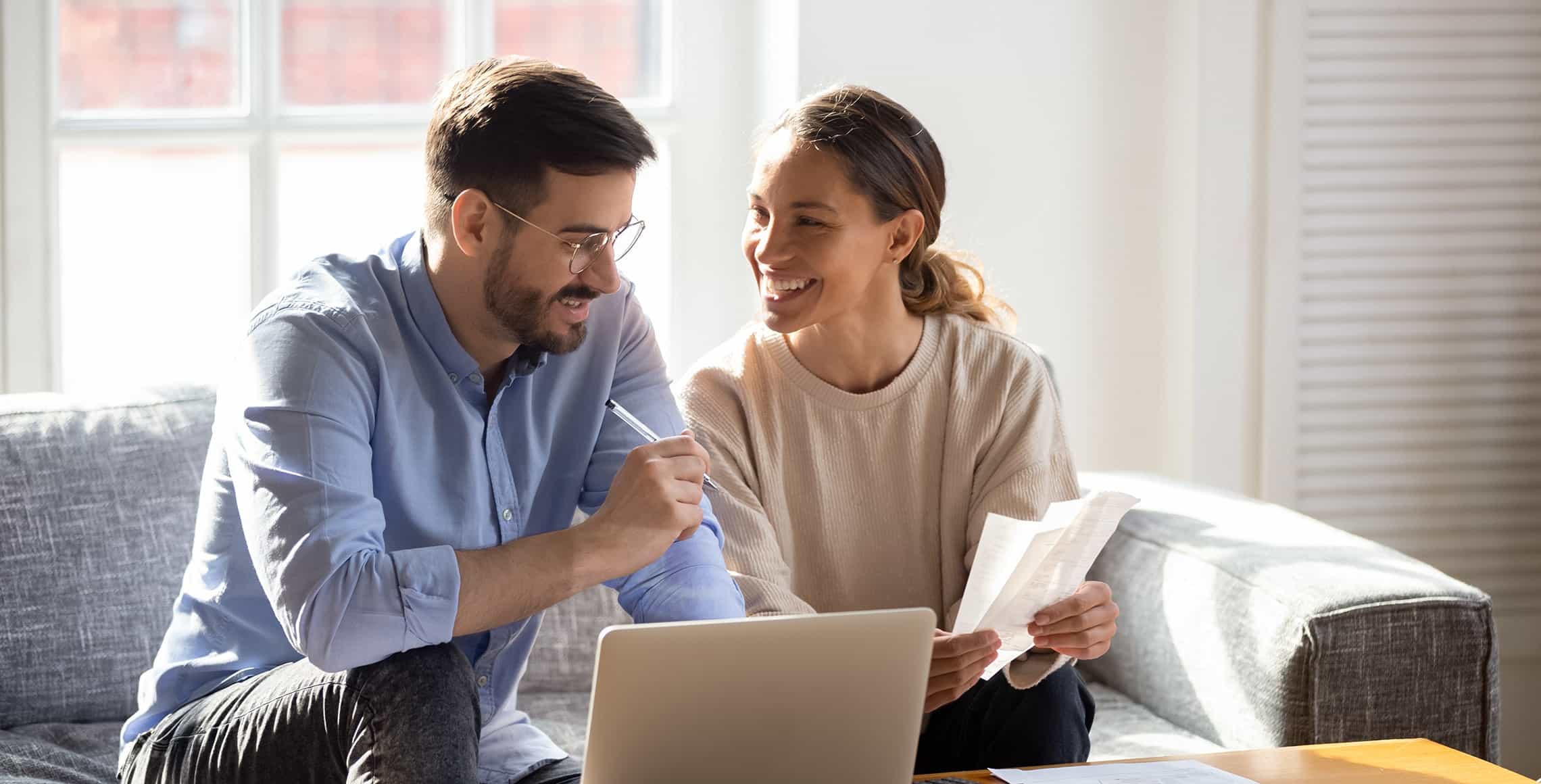 Insurers need to redesign business models to build their own digital transformation success story.
Digital transformation has been top of mind in the insurance industry for quite some time now, but recent events have forced insurers to develop new ways of delivering value.
Trust and value are now more relevant for policyholders than ever. With insurtech getting a head start and Amazon-like experiences setting policyholder expectations and brand loyalty, customer service can make or break carriers and brokers. 
Automation, better policyholder and agent experience, and the creation of new products, services, and business models are the driving forces of digital transformation in today's insurance industry. 
The opportunity to reinvent policyholder service.
For the carriers that are already using some form of claims automation, clear cost reduction and efficiency benefits are the major benefits reported. With an up to 50% reduction in processing cost and the percentage of claimants who fear the automated system messing things up for them dipping below 50%, automation is on the hot seat right now.
Contact centers are mostly a human-to-human experience. They have been around for a long time—well before the advent of the internet and the fourth industrial revolution. 
There is an opportunity to revolutionize insurance and reinvent how carriers and brokers service their policyholders. This includes reimagining the contact center for a more automated experience that saves policyholders time and allows claims representatives to focus on the interactions that matter.
As carriers and brokers accelerate their digital transformation journey, automation and state-of-the-art data gathering technology can empower firms to be more innovative and delight policyholders.
How to address the challenges of digital transformation.
Gartner's research indicates that only 12% of insurance businesses and IT leaders consider their organizations to be digitally progressive.
For a seamless digital experience, policyholders must benefit from faster, more convenient, and personalized payout. Intelligent automation that streamlines some of the simpler manual processes in place can help with that.
Root Insurance, the nation's first licensed insurance carrier powered entirely by mobile, was founded in 2015. Root provided the foundation for insurers in auto insurance to create processes that were geared towards the idea: car insurance rates should be based on how you drive, not who you are. 
Using smartphone technology and data science, Root measures driving behavior and uses it as the primary factor in determining rates. The results are personalized car insurance for good drivers, better rates, and a seamless mobile app experience.
Implementing a cloud contact center solution has also brought new functionalities to improve Root's operations, including:
Integration with Zendesk to automatically generate tickets and tags.
Skills-based routing to create different teams based on agent expertise and skill level for a specific issue.
Voice IVR for increased self-service call deflection, providing agents with the opportunity to focus on more complex requests and save policyholders' time.
4 tips for instant policyholder service.
The four following trends can help carriers and brokers address the challenges of digital transformation and redesign their businesses to build their own success story:
1. Make it easier for policyholders and digitize the claims experience.
Bad service is frequently the reason why policyholders look for new alternatives. PWC found that 32% of people are willing to stop doing business with a company after just one negative experience. Also, 86% of people are likely to continue online consumption habits when social distancing measures are removed. 
Policyholders expect carriers to provide them with a secure and seamless experience, submitting all documentation any time, anywhere, on any device. Digitizing the claim experience can have a significant impact on the overall claims performance indicators, resulting in a higher policyholder retention rate. 
A digital approach to claims will include a fast and straightforward claim submission process for policyholders, automation of internal claim procedures, and AI to assist agents. Migrating the claim experience—notification, validation, approval, etc.—to a digital environment also requires better contact center integration.
2. Redefine the agent experience.
The agent experience is crucial for the perception policyholders have about the company. Agents are the storefront of the business, and the policyholder experience will run as smoothly as the agent experience is. 
Agents frequently report complex administrative processes and systems, hindering their ability to provide quick and effective policyholder service. 
By automating everyday tasks and freeing agents to focus on tasks that add value to the business, insurance carriers and brokers can significantly impact business operations to become more competitive.
Insurance policyholders like the convenience of digital services. However, they are eager for human connection when it comes to complex subjects or advice. Insurers should leverage the multi-channel environment to have robotic process automation (RPA) dealing with everyday repetitive service tasks and human agents when handling more complex issues to win clients' trust through empathy.
3. Enrich the digital ecosystem and redesign the value chain.
Technology advances have been lowering partnership costs and creating a digital space to create value between businesses. 
Digital ecosystems like Amazon, Facebook, and Tencent are perfect examples. They are growing by using mature, best-in-class technology components that improve policyholder satisfaction and give organizations a leg up on the competition.
In an industry going through significant change, carriers and brokers can deliver added value opportunities to their policyholders by building a partnership ecosystem that redefines the strategy. A digital ecosystem for an insurer can include other sectors like mobility, healthcare, housing, and accounting. 
Insurers can redesign the value chain and enrich digital ecosystems by:
Partnering with businesses for loyalty programs.
Connect with auto repair or home repair shops.
Integrate with municipalities for police or emergency reports.
Connect with health and wellness services.
Provide extensions for warranties.
Offer personalized and tailored advice.
4. Build a usage-based model with telematics.
The introduction of new automotive trends, such as multi-usage, multi-driver cars, and in-vehicle connected services, has changed urban mobility. 
The current business models used by insurance carriers and brokers do not reflect the changes happening in mobility and should be optimized to meet policyholders' needs. 
The same is true for digital watches, rings, and personal devices that are changing wellness and the ability to anticipate needs or viral infection rates, such as COVID-19 community spread tracking. These personal devices can also help with lowering premiums on life insurance policies and employer group benefits, including disability and workers compensation.
As demographics shift from urban to suburban (or the reverse, as was seen during the pandemic), policyholders expect their coverage to adjust to their new lifestyles. 
Usage-based insurance (UBI) through telematics has great potential for leveraging strategic planning for new products and services. The data can help insurers lower entry costs to recruit and retain more policyholders, create driver-centric policies, and deliver disruptive products that accelerate business recovery. 
Before policyholders can benefit from usage-based models, insurance companies need to address data security and privacy concerns. Leveraging extensible contact center as a service (CCaaS) platforms that deliver omniaccess is important, but it cannot be at the expense of robust security infrastructure and business continuity. These are table stakes and are essential to building policyholder and stakeholder trust.
Preparing for the future ahead.
As companies start the road to recovery, technology will play a major role in business development and strategy.
Companies like Lemonade, working to redefine the customer experience with an innovative, AI chatbot-based First Notice of Loss (FNOL) system that creates automated claims payouts within seconds, will gain a competitive edge.
Besides working with customers to prevent claims, carriers and brokers should delight them and collect their feedback through a continuous improvement of offerings, usability, and performance.
At Talkdesk, we help insurance contact centers deliver exceptional service experiences through an end-to-end cloud contact center solution that is trusted by the leading innovative insurance carriers and brokers.
Talkdesk partners with you throughout your digital transformation to identify opportunities and deliver desired business outcomes using customer experience value visioning, enablement, and realization.
If you're interested in learning more, see how Root Insurance is revolutionizing the insurance industry here.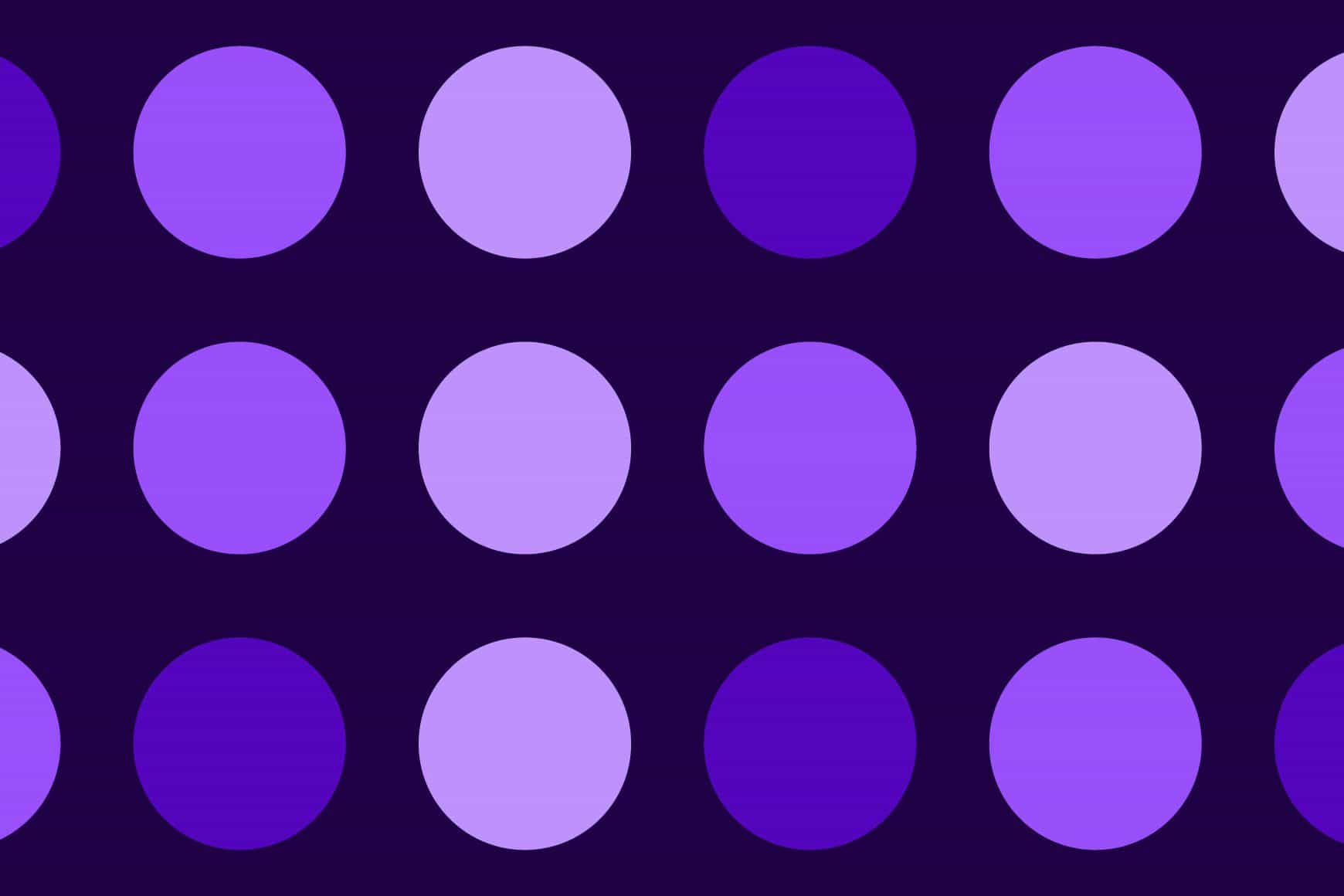 Build resilient cloud contact centers
Please wait while we validate your privacy settings.