There's been no stopping the AI revolution in 2023. New breakthroughs, such as ChatGPT, are demonstrating how interactions with AI can be more effective and human-like, and are fostering much greater trust in the technology. The contact center and the customer experience (CX) function have been quick to see the opportunities and have been leading the AI charge at many organizations.
A new survey by Talkdesk and CX Network—The global state of CX in 2023—provides a comprehensive overview of important trends and AI use cases that are shaping the future of CX and customer service. In this blog we are going to look at 3 of the key trends highlighted in the report:
The digital customer journey.
ChatGPT.
Automation.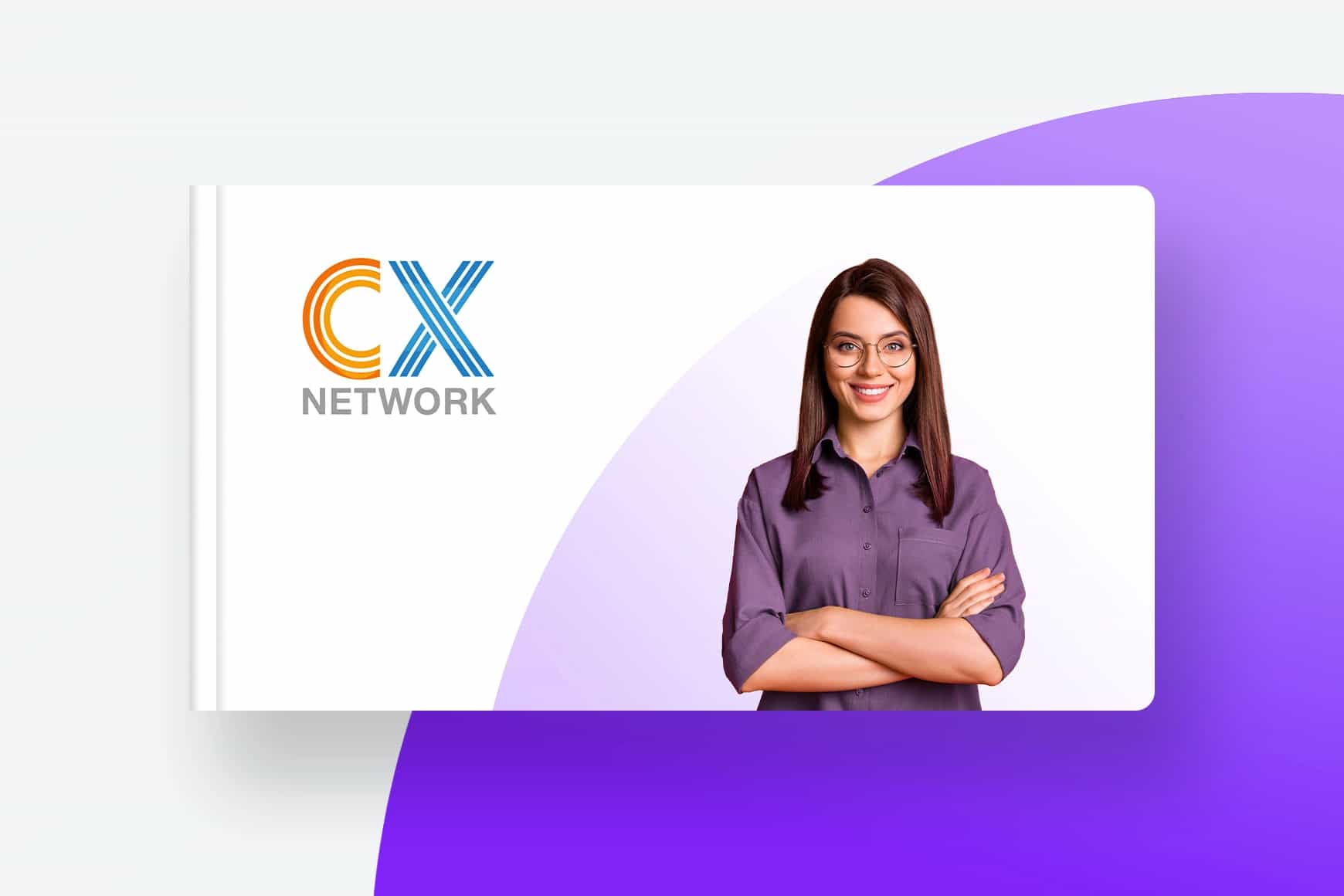 REPORT
The global state of CX 2023
Learn how AI is a game changer for CX leaders and how it can help win customer loyalty and reduce operational costs.
Digital customer journey.
Digital technology is key to delivering exceptional  customer experiences. The digital customer journey should include all steps from pre-purchase considerations to post-purchase engagement, such as onboarding, support, and brand advocacy.  
 Digital channels should also be the default touchpoint for customers to contact you. However, organizations often have issues with the initial deployment of voice and chat-based solutions because they're not trained to successfully help customers. Interacting with badly designed chatbots leads to frustration and disengagement. Chatbots can't just replicate generic information found in website FAQs, but should personalize and proactively address customer needs through contextually relevant information.
As a result, data plays a key role in digital CX. Organizations should analyze different data sets, such as customer surveys, behaviour, and habits to enhance personalization and keep up with new CX trends. They should also focus on providing seamless experiences, for both agents and customers throughout the customer journey, regardless of where it started or how many different channels it went through. This requires a unified strategy for routing and data and a unified agent workspace that provides a single pane of glass for agents to handle interactions.
The results of the survey show that many organizations are still in the early stages of implementing a digital strategy. One in four (24%) respondents say they have a multichannel model, but there is a disjointed connection between channels. Just one in ten (13%) have a fully implemented omnichannel contact center platform.
A successful digital customer experience requires a holistic approach to the entire customer journey, prioritizes digital touchpoints, and addresses challenges in self-service. Using the right data, organizations can deliver the seamless and personalized digital CX that customers expect.
ChatGPT.
The advancement of powerful new large language models (LLMs) that are powering applications such as OpenAI's ChatGPT, Google's Bard, and Meta's LlaMA are paving the way for the next generation of CX tools. LLMs and AI search engines are a game changer for improving CX efficiency and significantly reducing costs.  
Despite the buzz around LLMs, businesses are still not benefiting from the power of these technologies, due to them being so recent. For example, GPT-3 had just been released when the survey for the report went out. The report states that only 15% of respondents strongly agree that AI is becoming more effective at solving customer issues, while 13% disagreed. 
Even though GPT is probably the most developed,  we can't underestimate other LLMs, as they're expected to emerge and develop in the near future. There are plenty of successful examples of the use of LLMs.  The capabilities of these models, already used in e-commerce and retail, empower agents to provide better and quicker responses, bridging the gap between human and AI-driven support. 
Contact centers embracing AI provide better customer experiences through virtual agents and agent assist technologies. They can leverage ChatGPT to improve self-service, help agents better address customer intent in real time, and drive both customer and agent satisfaction.
Automation.
Automation is also one of the top 10 trends in The Global State of CX Research Report 2023. Companies are turning to automation to address common challenges and reduce costs with employee and customer experience. Almost half (42%) of the respondents recognize the critical role of automation to deliver CX at scale. What's more, automation will influence all company departments and span across industries. 
Automation not only improves CX but also employee experience (EX) by elevating the role of the contact center agent. Simplifying agent work through the use of agent assistants to provide real time support or automate mechanical, repetitive tasks—improve EX and reduce agent attrition.
Overview of CX trends for 2023.
There's no doubt 2023 brought a revolutionary change in CX driven by the need to improve both the customer and agent experience.  Developments in AI and automation are leading this revolution. The adoption of LLMs and generative AI applications like ChatGPT, enables companies to offer memorable customer experiences and valuable data insights. Automation is also an ally in streamlining CX processes and meeting the changing expectations of employees.
This report provides insights into CX trends from CX leaders in a wide range of industries and phases of digital transformation from traditional, digitally-native, and digitally-transformed companies. 
Download the full report to find out about the top trends influencing CX professionals.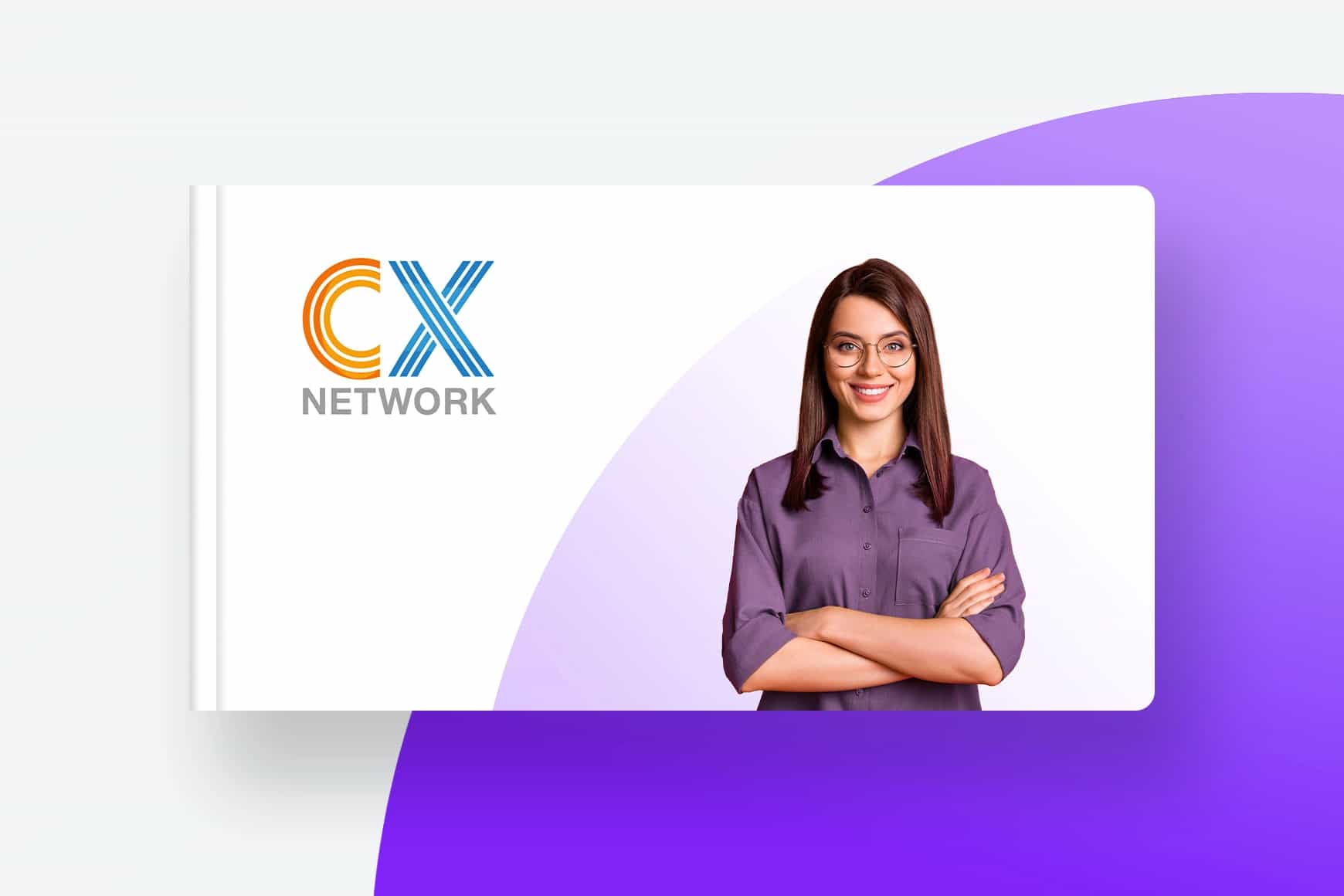 REPORT
The global state of CX 2023
Learn how AI is a game changer for CX leaders and how it can help win customer loyalty and reduce operational costs.
Please wait while we validate your privacy settings.