Ready for contact center AI? It's easier than you think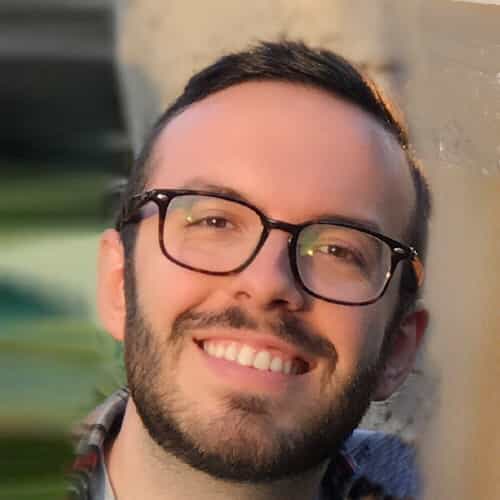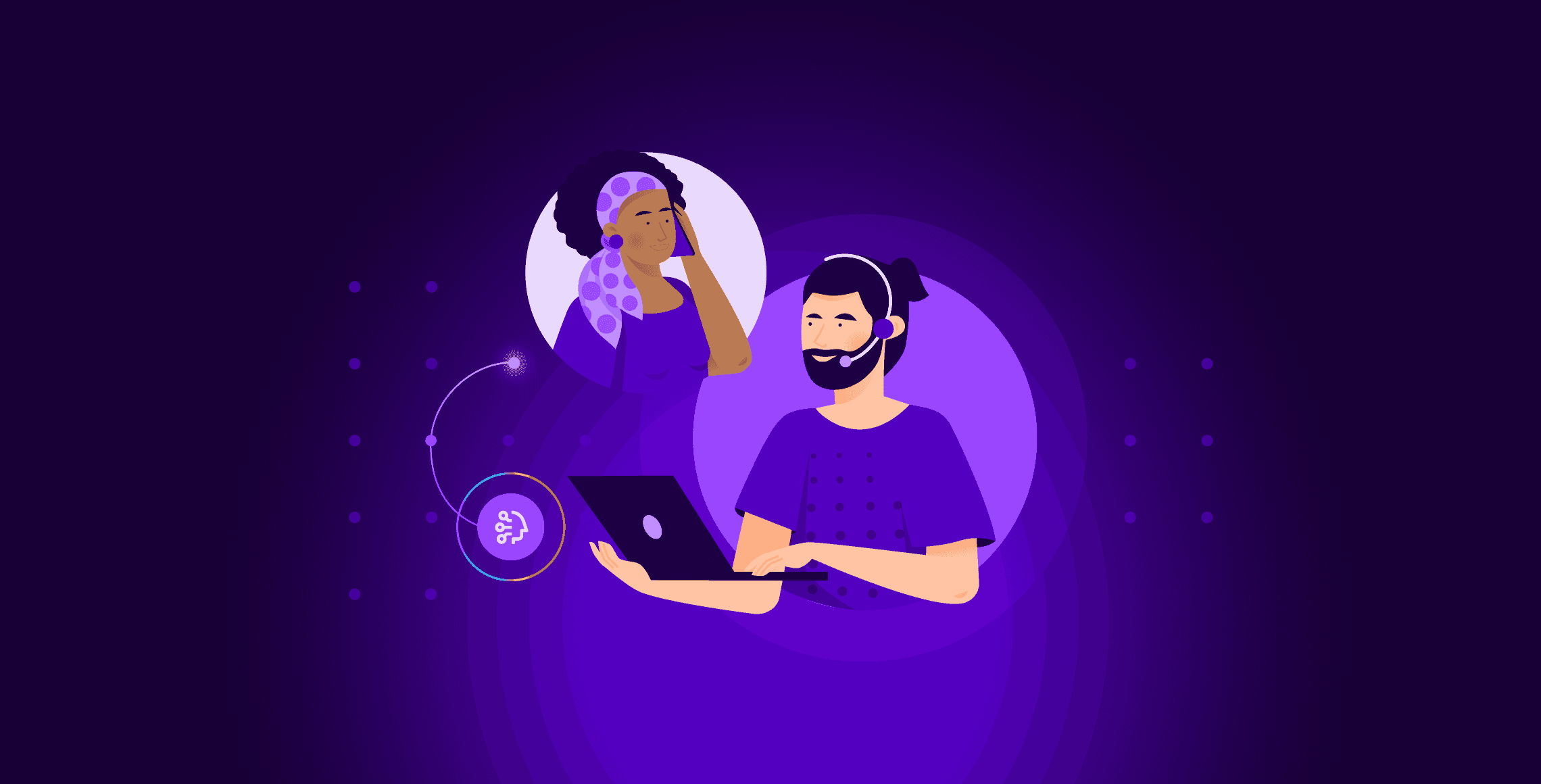 How AI can increase efficiency, reduce turnover, and improve CX in contact centers.
The barriers to implementing AI may seem high, but they're actually lower than ever. Learn how automation puts you in the fast lane to get happier customers and agents.
The latest findings from Talkdesk Research™ show that while the vast majority of CX leaders are making plans to leverage AI in their contact centers, they still perceive there to be considerable challenges and headwinds when it comes to implementation.
We recently hosted a webinar to address some of the most common perceived barriers—price, lack of strategic alignment, uncertainty surrounding business impact—and to discuss how AI can increase operational efficiency while improving CX and reducing friction for everyone involved.
Getting started with contact center AI is easier than it might seem. Begin with the most urgent problem and look for a basic solution. Soon, the investment will pay for itself, reducing turnover and making good use of the troves of data collected by contact centers.
For CX leaders, the challenge of implementing AI in contact centers can feel like starting a new diet and exercise regimen. People who've already embraced the wellness routine are singing its praises: it improves long-term health and performance and it's even rumored to be easier than it looks. Yet somehow there always seem to be so many barriers. You don't even know where to start. You're worried it will probably be expensive. You're concerned it will overtake your life.
The same motivations—and hurdles—describe what's happening in the CX industry when it comes to adopting AI. That's what we learned from our latest global survey of over 500 CX professionals. It sought to measure where organizations are in terms of CX maturity, and determine what key challenges are standing in their way.
One thing was abundantly clear from the result: CX leaders believe there is a strong need to leverage AI both now and in the future, with 79% of respondents planning to increase investments in contact center automation this year alone. But despite those plans, it was also apparent that leaders are facing a variety of headwinds. Their top reported challenges include:
Resistance to change.
Concern about cost.
Lack of understanding of the business potential of AI.
We've also recently hosted a webinar to discuss how to overcome four commonly perceived barriers and some of the ways AI can deliver better customer experiences, streamline contact center operations, reduce costs, and ease friction for everybody involved.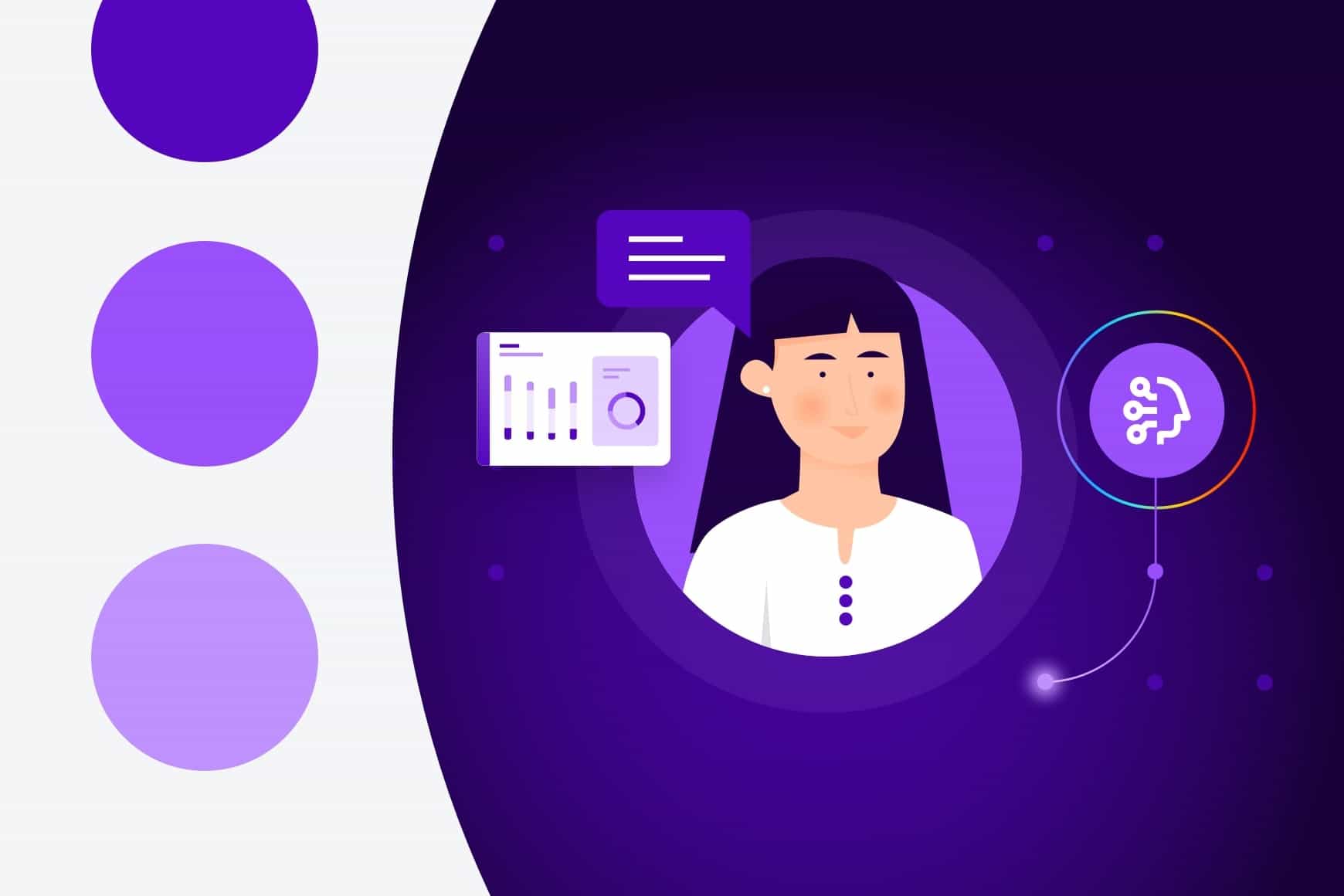 ON-DEMAND WEBINAR
Advancing AI in customer service: Insights from CX leaders
1. Where to start when implementing AI?
When companies are struggling to implement AI, it's often because the possibilities seem overwhelming. AI can range from a simple chatbot all the way up to the most futuristic innovations imaginable. Where do contact centers fit in? The answer is actually relatively straightforward. Companies that successfully implement AI in CX start by solving the most urgent problem with a basic solution.
One good example is how airlines leveraged contact center AI early in the pandemic. Faced with 20-hour phone queues, many airline companies found that a couple of simple bots could answer the most common customer questions, quickly cutting wait times by a third. So rather than getting bogged down in the infinite possibilities of AI, ask: What's my key problem? How do I solve that? Then, once those tools are in place, tackle the next problem, and then the next one. Eventually, the tool itself starts telling you what to address next.
2. Will contact center AI actually improve CX?
People don't call contact centers because they have a problem with the contact center. They call because they have a problem with the company or the product, and it's their only tool to resolve their issue. Essentially, customers spend all day telling the contact center exactly what they think about the company, generating an enormous source of data that goes largely unused. That's where contact center AI comes in. Even though 100% of calls are recorded, only about 1% are listened to. With AI, all those recordings can be automatically transcribed and analyzed. This makes it possible to quantify and qualify conversations, sorting customer interactions by topic and conducting sentiment analysis to detect how the customer is feeling.
What was previously dark data is now in the light—and extremely useful. Instead of just reviewing calls at random, calls can be selected by type, topic, or length. This capability translates into better coaching of agents and enhanced quality management. And that ultimately leads to improved CX. Plus, solving the most urgent problems first translates into good uptake, because customers and agents see the results right away.
3. Are AI-powered tools cost-prohibitive?
Applying an AI solution where there was once a human one usually makes the process more efficient. That doesn't necessarily mean replacing the human, but it instead involves making the human's work easier and faster.
With contact centers, cutting costs usually translates into fewer agents, longer wait times, and customers who are less happy. But with AI, contact centers can actually increase efficiency while improving customer experience, creating a win-win. In most cases, the investment is cost-neutral at worst; in other words, it pays for itself. At best, there's potential for significant ROI.
4. What about the agents?
When agents receive more support to do their job, they not only perform better, but it makes them happier, too. AI-powered quality management can evaluate and score 100% of agent interactions, driving efficiency in the contact center so supervisors and quality analysts have more time to provide agents with tailored feedback and coaching. The result is increased agent engagement and less turnover.
Contact centers constantly struggle with turnover and while AI can help reduce this common problem, its benefits support agents in other ways as well. One way AI improves agent experience is through career pathing and giving people a chance to learn and develop new skills. Automation creates job opportunities for which agents are not only qualified but actually the best people for the job.
One example of how the adoption of contact center AI creates new opportunities for agents is retraining bots. Things change, pandemics happen, people speak differently over time, and bots need to be kept up to speed. Usually, the people who do this retraining are data scientists, who are expensive and don't exactly relish the task. Instead what contact centers need is someone who really knows the business, and who better than the agents who talk to customers all day?
Agents can provide real-time bot retraining at a fraction of the price, increasing the effectiveness of the contact center tool while creating opportunities for career development. Not only does the opportunity allow agents to expand their skill sets, but it also provides a feeling that they're contributing more value to their organizations. This strengthens their motivation and makes them much more likely to stick around.
So, what are you waiting for?
AI solutions for contact centers increase operational effectiveness, reduce turnover, boost engagement, improve CX, solve basic and complex problems, and pay for themselves.
The barriers may have seemed impossibly high, but the truth is they've never been lower.  As for your diet and exercise regimen, that's a different article for a different blog!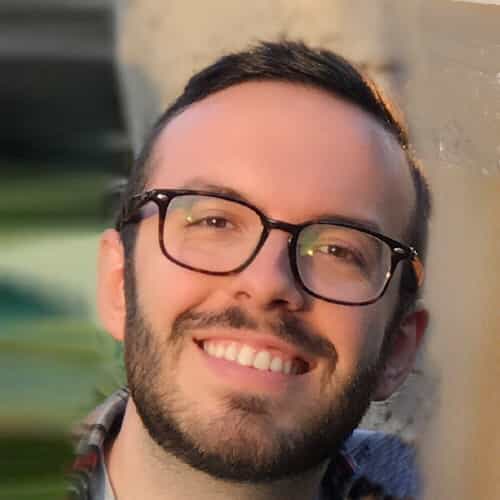 Please wait while we validate your privacy settings.