Beyond CX: How AI transforms credit union back-office operations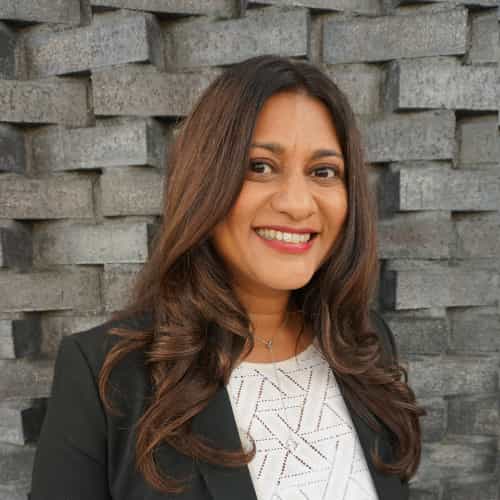 What potential does AI hold for credit unions at all levels of the organization?
As digital solutions continue to evolve, credit unions' first thoughts about AI may go straight to member-facing tools like voice bots or chatbots. While members greatly benefit from AI-supported services, the positive impacts of AI are even further reaching.
Through anticipating intent, AI can help the back office own the opportunity to serve members from start to finish and safeguard the credit union's role in caring for the well-being of its members, their businesses, and their communities.
AI offers big-picture benefits, such as additional revenue streams through fintech partnerships. It can also orchestrate processes in more complex cases, like disputes and fraud, and offer proactive member status notifications for a better service experience.
Transforming the member experience is a primary reason many credit unions are adopting modern cloud-based technologies, digital channels, and artificial intelligence (AI). As digital solutions continue to evolve, credit unions' first thoughts about AI may go straight to member-facing tools like voice bots or chatbots. While members greatly benefit from AI-supported services, the positive impacts of AI are even further reaching. Moving beyond the digital transformation of the omnichannel world, AI also brings massive potential to strengthen back-office operations for credit unions.
Talkdesk and the Credit Union Times recently hosted a webinar about the benefits of AI solutions for credit unions.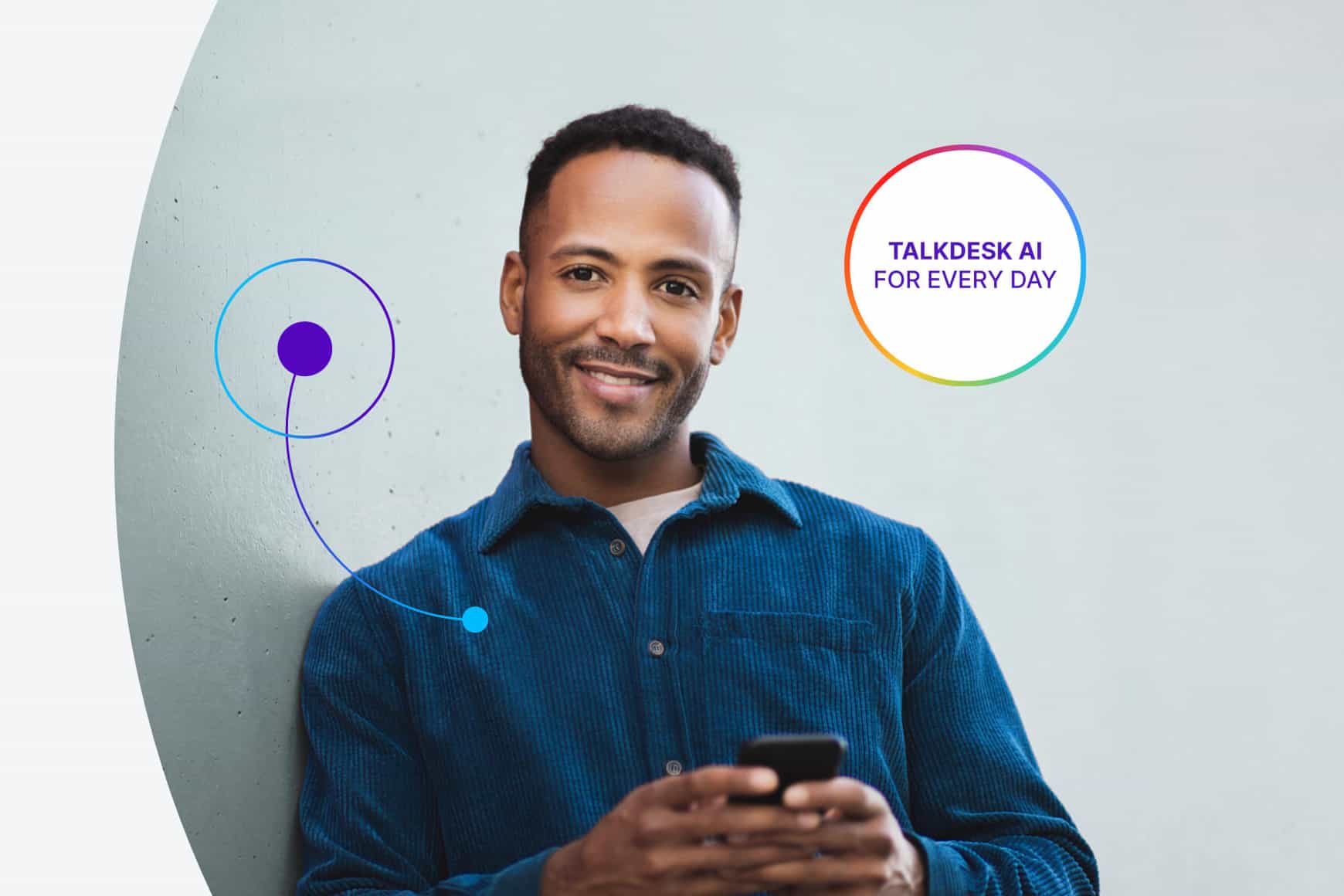 ON-DEMAND WEBINAR
Driving exceptional member engagement & growth with AI
Bots behind the scenes.
Back-office operations are just as pivotal to credit union success as member-facing interactions. Because AI can assist credit union staff with essential tasks out of the public eye, these innovative solutions strengthen credit unions at every level.
Instead of bouncing members between systems or risking integration snags, a single AI experience lets credit unions own the opportunity to serve the member from start to finish.
In addition to letting members connect with their credit union on their own terms, a unified platform leaves room for back-office innovation and ensures a faster time to provide value to members.
AI tools that can detect intent and emotions also safeguard credit unions' role in ensuring the well-being of members, communities, and small businesses.
Historically, the responsibility of detecting and escalating problems has fallen squarely on the shoulders of employees within the contact center or member services. Now, AI aids in calling credit unions to act on any concerns by detecting member intent and driving empathy.
More than meets the eye: Big-picture benefits of AI solutions.
Beyond operational benefits for both members and back-office teams, AI brings widespread potential for credit unions to streamline tasks and solve unique challenges in new ways.
1. Underwriting.
First, AI offers new capabilities to streamline tasks and roles like underwriting. Using AI to determine loan liability through machine learning and data analysis opens opportunities for fintech partnerships. From there, outsourcing member interactions to a third-party can open new revenue streams for credit unions.
Using an open platform lets credit unions monetize interactions and offload conversations, revealing new channels for revenue generation.
2. Disputes and other complex tasks.
The second big-picture benefit of AI for the back office concerns complex use cases such as disputes. For instances of fraud, AI allows members and employees to access the digital services they need without sacrificing security.
Through AI, all-in-one solutions can orchestrate case management processes from end-to-end. AI can also coordinate proactive member notifications to ensure they are aware of status changes at a moment's notice.
In any component of credit union operations, AI can streamline processes to improve member experiences, ease staff workload, and drive revenue.
The importance of implementing a platform solution.
With the many benefits of AI for credit union operations in mind, it's important to remember the role of a platform solution to offer a seamless member experience.
If credit unions are going to continue to be the member service standard in the banking world, they need connected digital channels through an all-in-one platform.
Disparate solutions cost credit unions both time and money—and they can also frustrate members being passed between disjointed channels. Implementing AI needs to start with looking at the big picture. A single seamless digital ecosystem is the best way to benefit the back office and create a unified member experience strategy every step of the way.
First, credit unions need to consider how competitors and peers are approaching AI solutions, then look internally and consider the potential of AI to aid each part of the organization. How could the accounting, IT, analytics, and lending departments benefit from AI?
Instead of bringing in AI one department at a time, it's key to start with organizational-wide messaging and take a platform approach by implementing an all-in-one solution. This helps avoid a time-consuming or disjointed tactical approach among call centers, branches, and departments.
Next, credit unions should consider which AI solutions could benefit the organization at all levels. Features like efficient identity authentication through machine learning are now fundamental to meet members' service expectations. A comprehensive strategy that integrates all features, tools, and solutions is needed to ensure credit unions stay competitive and serve members on their terms.
The final step is quantifying the strategy and anticipated growth. These metrics help guide the budget needed to invest in platforms and people that unlock the many benefits AI solutions offer to keep credit unions as the gold standard of service.
With AI, everyone benefits.
From better, empathy-driven member experiences to back-office benefits like revenue generation, AI offers positive impacts to all aspects of credit union operations. But rather than taking a tactical approach, it's critical to implement a seamless experience through a platform strategy.
Aided by AI, credit unions can remain a paragon of service by anticipating needs, offering empathetic service, and providing genuine care to members.
Watch the full webinar to learn more about how to design and implement an effective AI strategy that can meet the demands of today's marketplace and members.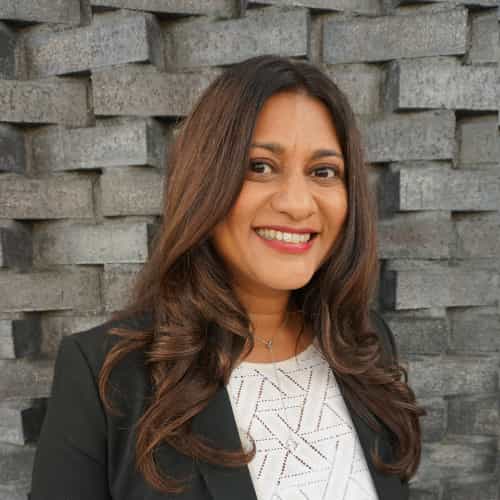 Please wait while we validate your privacy settings.