How AI for credit unions helps deliver a winning member experience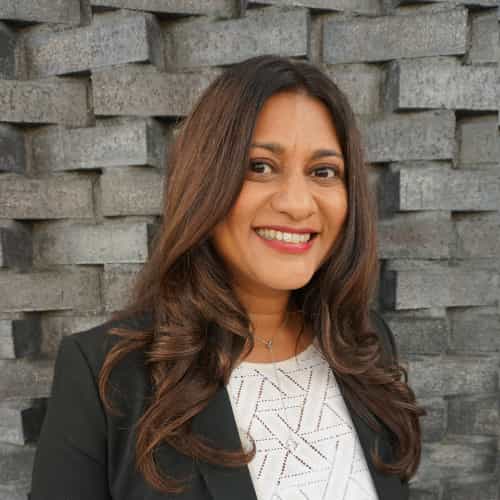 Credit unions are known for their personal touch, but what does that mean in the modern marketplace? Learn how AI-backed solutions can help them meet the future.
What sets credit unions apart from banks? While it's true that they can offer better interest rates on deposits and loans, if you ask loyal members why they choose a small, local business over a large financial institution, it's often the intangible benefits that make the difference.
One example is the personal touch, which gives members the feeling that their credit unions are not just in business for themselves, but also in the business of ensuring the financial well-being of their communities.
In the past, this might have looked like a branch manager greeting members by name or approving them for a loan when the bank was less inclined to do so. But these days, member experience and personalization goes much further, extending across multiple digital and physical channels. It's not just about knowing someone's name and some personal details, but detecting and responding to their intent and emotions.
These new layers of personalization exceed what a team of dedicated employees can achieve the traditional way; they require the power of artificial intelligence (AI). To continue prioritizing the financial well-being of communities and small businesses, credit unions must learn how to leverage AI across their organizations.
Talkdesk and the Credit Union Times recently hosted a webinar about developing integral AI strategies at credit unions. Here are some key takeaways.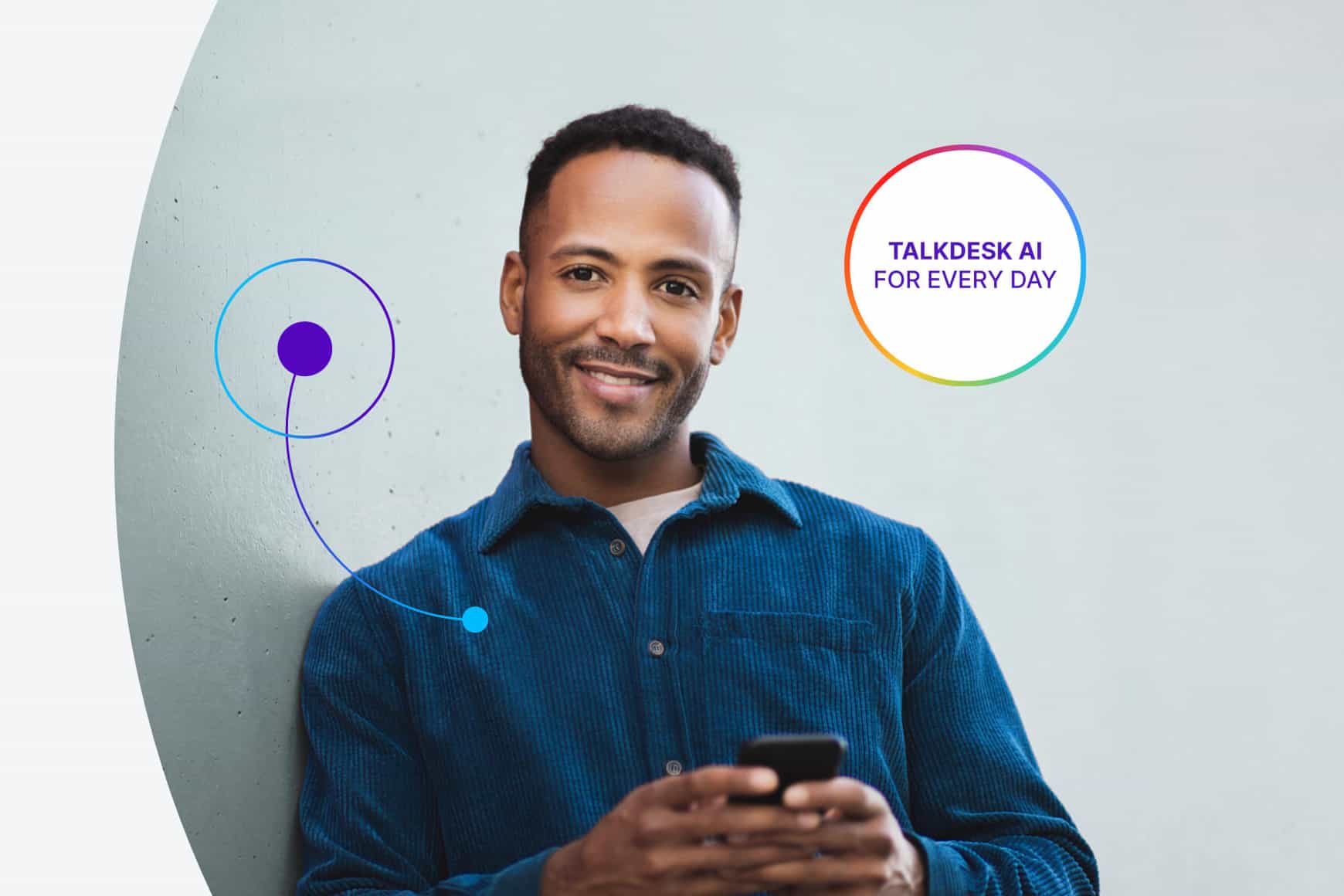 ON DEMAND WEBINAR
Driving Exceptional Member Engagement & Growth with AI
Tired of the tech treadmill? It's time for a new strategy.
For years, credit unions have been trying to respond to and implement technology sporadically. The result is often a mishmash of multiple point solutions, each addressing one particular problem. There are separate solutions for call centers, chatbots, online banking apps, loan automation, and more.
So when the topic of AI for credit unions comes up, it may just seem like another piece of an already-too-complex puzzle. Hesitation on the part of credit unions is understandable.
For too long, credit unions have been assessing, testing, and implementing new solutions and retraining their employees. Despite the effort, they still find themselves falling behind. The promise of excellent service driven by AI-backed solutions is always just over the horizon and will continue to be so as long as they stick to this piecemeal approach.
Data-based digital platforms leverage the power of AI for credit unions.
If credit unions really want to unleash the potential of technology and win on personalized member experience, it's time to pause and look beyond this iterative, tactical evolution. A truly effective AI strategy must span the entire organization and will include everything from cybersecurity and risk management to smart chatbots and revenue generation via new products and automated processes.
Today, credit unions can leverage solutions that successfully utilize AI to detect member sentiment and intent, offer helpful recommendations, and keep them engaged. Large digital-native companies have redefined service expectations and everyone else—including credit unions—is playing catch-up. But it's now within the reach of organizations of all sizes focused on delivering a better customer or member experience.
Not only do integrated platforms provide a seamless member journey, but they also increase operational efficiency and ROI, compared to running several different solutions simultaneously.
Quantify your AI strategy, then invest to drive change.
Developing an AI strategy that spans across departments and processes of a credit union may seem like a daunting task. This becomes more manageable by taking a step back and approaching the problem from its root causes.
Start by looking at how all the different pieces of the organization are performing, focusing on people, processes, and technology—both specifically, and within the context of the physical, digital, and automation spheres. Create a metric and score for each element and then design an AI strategy to bolster areas that need improvement.
Taking a baseline assessment quantifies the strategy so that it will be possible to understand what growth looks like. The old adage of "If you can't measure it, you can't manage it" is certainly applicable here. Numbers and scores are also a good way to set goals and motivate employees to get company-wide alignment behind these types of changes.
Once the strategy has been defined, quantified, and agreed upon by the stakeholder involved, it's time to invest in the solutions, people, and skill sets that will help execute the vision. The same questions that credit unions ask themselves when performing the self-assessment are highly useful in choosing the right solution to address their particular problem areas.
With AI, the future is now.
It's easy for organizations to stall behind good-enough solutions as change comes with a cost requiring time, effort, resources, and budget. However, many credit union leaders are seeing tremendous benefits of adopting cloud-based and AI-infused contact center solutions to increase member-service scores. AI for credit unions enables the delivery of a seamless member and employee experience.
Watch the full webinar to learn more about how to design and implement an effective AI strategy that can meet the demands of today's marketplace and members.
Closing thoughts on AI for credit unions.
Credit unions have long been praised for their "personal touch", but putting that into practice has become increasingly challenging as technology evolves in stride with member expectations.
Truly leveraging the power of AI solutions requires a ground-up strategy that spans the entire organization. The result is a smoother experience for members and employees—and better ROI and efficiency for the company.
Companies like Talkdesk enable credit unions to continue doing what they do best in the modern marketplace and achieve digital transformation.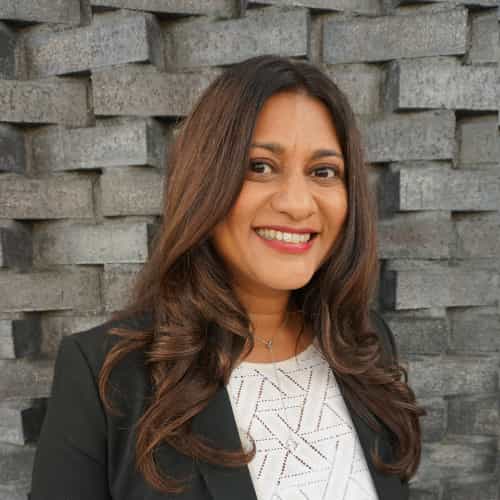 Please wait while we validate your privacy settings.