12 Tips For Providing Excellent Phone Support During the Holidays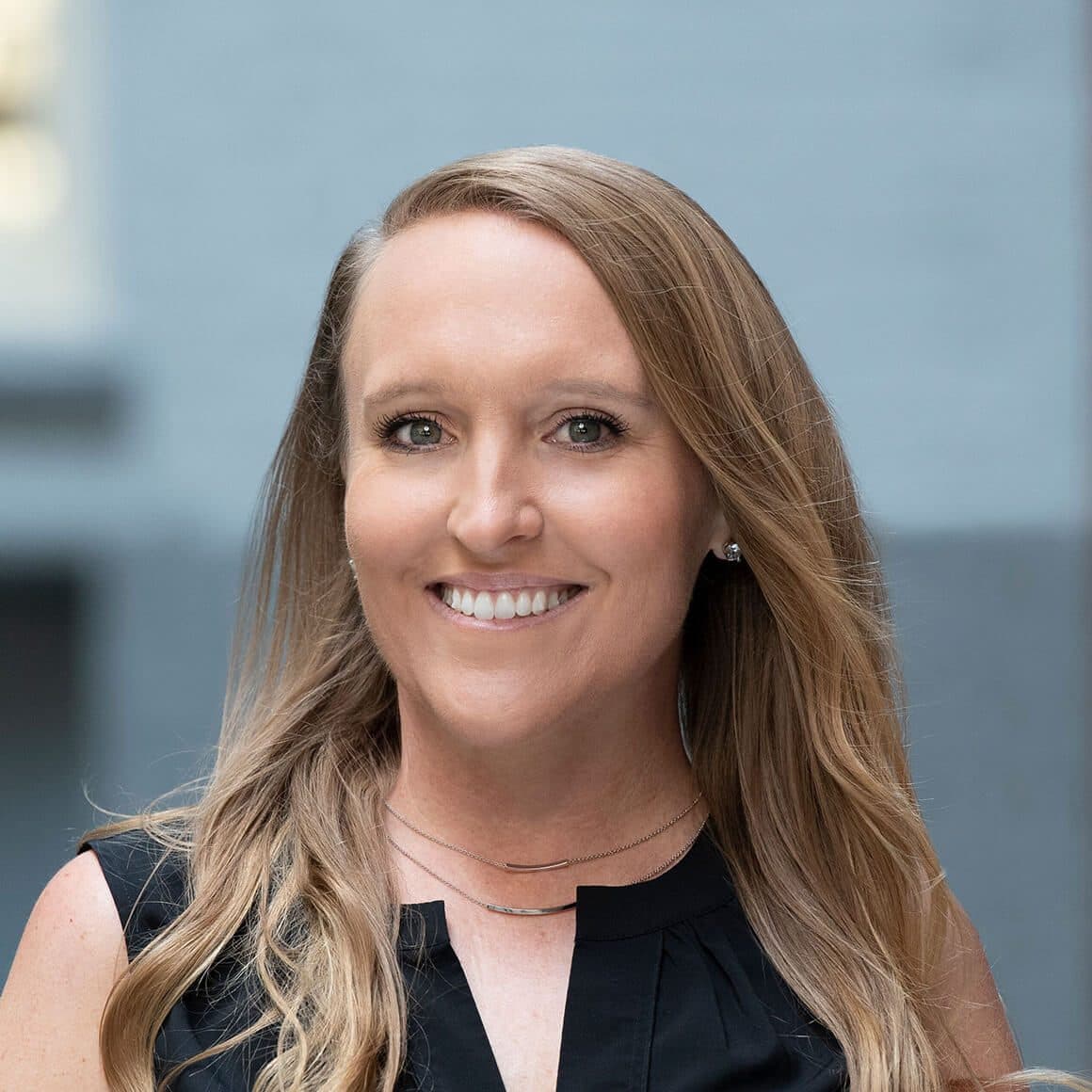 It's Black Friday and we all know what that means. For companies expecting to see an increase in call volume over the holidays, Black Friday takes on a whole new meaning. It's the deadline for preparing your phone customer support team for the holiday rush and the day that puts your planning and hard work to the test. However, in all the commotion to become adequately prepared, it can be easy to forget that staffing your support team appropriately should only be the first step in your holiday planning. In order to provide top-notch service to your holiday callers, you must also optimize your tools and approach to interacting with your customers to be seasonally appropriate.
So whether you're an ecommerce store that has been gearing up for the holiday season for a while now or a startup that will be going through your first holiday rush, this blog post is for you. Below is a list of 12 tips, tools and techniques to help your phone customer support team thrive during the holidays.
Optimize agent scheduling and maximize agent capacity
The first step in ensuring your customer support team is set up for success during the holidays is optimizing your scheduling and aiming to maximize agent capacity. Hammer out holiday scheduling in advance and make sure your team understands the importance of schedule adherence during the seasonal rush. During periods of high call volume, ask every agent to handle calls and postpone their breaks, training, coaching sessions and After Call Work until the calls in queue decrease to a more manageable amount. Configure agent forward-to-phone settings so that they can field calls when they are out of the office if necessary. Finally, bulk up your on-call and at-home agent workforce so that your team is prepared to handle overflow calls during periods of high call volume. This will help to ensure that you are adequately staffed to handle the holiday rush of callers.
Create holiday greetings and messages
Spreading a little holiday cheer can go a long way to putting your customers into a more festive – and patient – mood. Treat your holiday customers to seasonally appropriate greetings, messages and voicemails. They might just be all it takes to put a smile on their face.
Ease callers into a holiday lull while they wait
No one likes to wait on hold or in a queue – especially during the holidays. So when worst comes to worst, make sure that your customers are at least calm and happy while they wait. Switch out your standard hold music to be more festive. Record holiday announcements for promotional events to play to callers while in the queue. Record messages stating that there is high call volume and long wait times so callers can adjust their expectations for service accordingly. When they are connected to an agent, they might just be jolly.
Provide holiday callers with the option to skip the queue
During the holidays, time is of the essence. Make sure your team takes this into consideration and configures your call center software so that it gives the gift of time to callers. Allow your callers to request a callback from the waiting queue or to be transferred straight to voicemail so they can make every holiday minute count.
Decrease the maximum queue size during the seasonal rush
If you know that your call queue can quickly fill up and you don't want your holiday callers to have to wait for a long period of time, limit your maximum queue size. This will ensure that all inbound calls that come in after the maximum queue size has been reached are immediately directed to voicemail. Doing so will have a positive impact on customer satisfaction over the holidays.
Please wait while we validate your privacy settings.
Route holiday callers to the most appropriate agent
Being respectful of your holiday callers' time doesn't stop with optimizing your call center software waiting queue features. Make sure that your ACD, IVR and skills-based routing are also optimized so that callers are routed to the agent who is most qualified to meet their needs. This will ensure that their interactions are efficient so callers can get back to their holiday preparations.
Know everything about your holiday callers
In order to provide excellent service to your holiday callers, agents must have access to relevant information about them in real-time. Leverage call center software with automatic screen pop and CTI so that agents know exactly who is calling before they answer the call. With these tools, agents will see the caller's picture, name, company, position within the company, email and phone number as they are routed the call. This contextual information is displayed right next to their call and contact history so agents will have a comprehensive overview of their callers. With readily-available information, agents can expedite calls while providing professional service. This will have your holiday callers singing their praises.
Ask agents to infuse some holiday flair into the conversation
Agents can be excellent vessels of holiday cheer. Make sure that they stick to your call center etiquette guidelines, but encourage them to have a little fun with callers by engaging them in seasonally appropriate conversations. Callers will enjoy the holiday banter and agents will take pleasure in spreading holiday cheer.
Enhance team collaboration over the holidays
Sometimes, resolving customer support issues over the holidays requires a team approach. When agents need a little help from their colleagues, encourage them to use call conferencing and warm transfers. Doing so will ensure that holiday callers aren't blindly transferred from agent to agent and will reduce call duration – both of which will increase customer satisfaction.
Keep track of all holiday conversations
The shopping season isn't the only high call volume period for call centers over the holidays. For some call centers the returns season can be just as hectic. Make sure your agents are prepared for this second wave of holiday callers by keeping detailed records of all conversations. Encourage them to select a call disposition code and take notes on each call. Utilize call recording for both inbound and outbound calls so that there is a permanent record of each conversation on file. Keeping your call center software and integrated CRM up to date with this information will be imperative with interacting with callers during the returns season.
Reduce agent busy work over the holidays
When an all hands on deck approach is necessary, the last thing you want is your call center agents to be bogged down by updating your business tools with information about their holiday interactions. Automate manual repetitive tasks so that your agents spend their time interacting with customers and not completing busy work. Automated tasks streamline the customer support process so that when you yell, "All hands on deck!" your agents can respond by fielding calls.
Enhance managerial capabilities during the holidays
In order to provide top-notch phone support over the holidays, managers must use tools that will help to increase customer support quality. Use call center software with real-time and historical call center metrics to keep a close watch on holiday call volume and KPIs. Engage in call monitoring of live calls, whisper coaching and call barging to optimize customer service quality. These tools will allow you to make data-driven decisions that will have a positive impact on customer satisfaction during the seasonal rush.
Preparing for the holiday rush shouldn't end with agent scheduling. Make sure your phone customer support team thrives by equipping them with the right tools, tips and techniques and by encouraging them to put a little pep in their holiday step. Your customers will appreciate the seasonal touches and your team will be glad that they were well-prepared.