10 Advantages to Employing At-Home Call Center Agents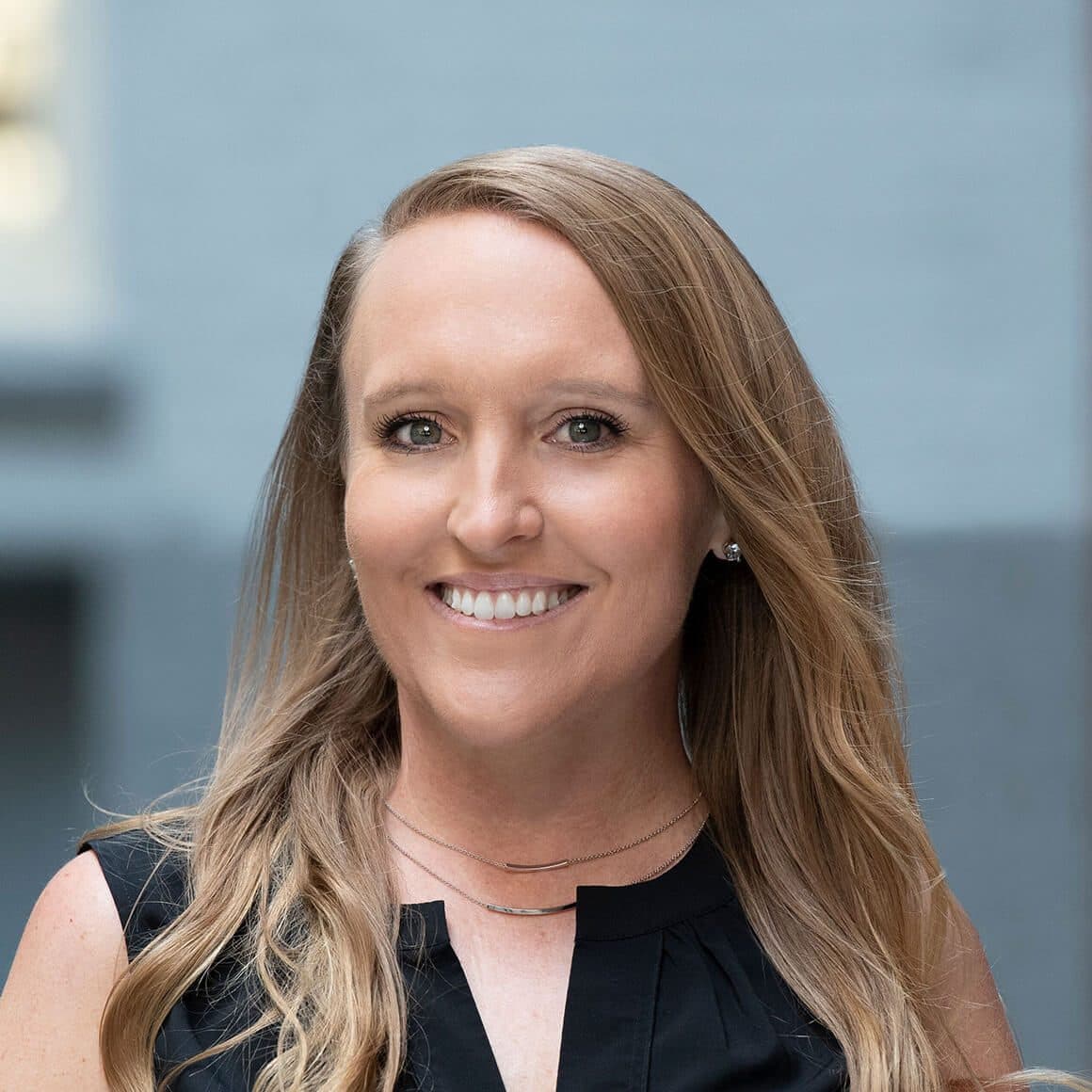 Companies like American Airlines, Citi, American Express and JetBlue are increasingly turning to employing an at-home call center agents. In 2010, about 10% of the U.S. workforce worked from home at least one day per week (US Census, 2010) and this number is expected grow considerably. A recent Forrester report estimated that 34% of U.S. companies plan to invest in at-home agents.
This shift has largely been fueled by the advent of new call center software technologies that allow agents to make and receive calls using only a computer and a headset. Additionally, these companies are benefitting from reduced operating costs, improved service quality and enhanced customer satisfaction, without compromising service level.
Below are some of the advantages that companies have benefitted from by employing an at-home workforce as well as information about how your company can benefit too:
1. Reduced costs
Employing an at-home workforce will dramatically reduce costs. According to consulting firm IDC, the typical costs for an agent working in a call center is $31/hour. The at home agent costs approximately $21/hour. Employing an at-home workforce also significantly reduces the cost associated with real estate, maintaining on-premise hardware, operational costs, etc. When you leverage browser-based call center software, all your agents need to make and receive calls is a computer, internet connection and a headset. With this new, affordable technology, your team can remain connected and efficient, no matter where they are located.
Please wait while we validate your privacy settings.
2. Hire the best
When hiring at-home call center agents, your labor pool widens beyond the geographic constraints of an office. By choosing from a much larger pool of candidates, you can find top talent with unique skill sets. Your top applicants will be better educated, more responsible, more reliable and more productive. They will also have unique cultural skills and live across the globe. This liberates the recruiting process and allows you to be more selective when hiring employees.
3. Easily handle fluctuating call volumes
When you employ an at-home flexible workforce, you can easily handle periods of high call volume. Part-time employees can log in for a few hours when call volume is expected to be high, they can remain on-call to handle overflow calls and they can ramp up for a few weeks or months during seasonal rushes. Cloud-based call centers offer pay-as-you go options so you can scale up or down as needed, making handling call volume ups and downs simple.
4. Provide 24/7/365 availability
Providing 24/7/365 support and availability is simple when you employ a dispersed workforce. When your at-home call center agents are spread across the globe, they can collectively work 24 hours, with just a few agents on staff. Alternatively, by allowing at-home call center agents to choose their own hours, you can employ a local workforce that can easily cover the 24 hour span.
5. Reduce agent attrition and turnover
Attrition and absenteeism rates are well below the industry average for at-home call center agents. This is because at-home agents are more satisfied with their work, benefit from the increased flexibility and save time and money by eliminating their daily commute. As a result, they stay with their job longer, significantly reducing your cost of turnover.
6. Ensure business continuity
Regardless of where your office is located, there are inherent and varied business continuity and disaster recovery risks to having most or all of your call center agents working from one building. By establishing a geographically dispersed workforce, you will minimize the likelihood of widespread disruptions or outages and enhance business continuity.
7. Easily handle fluctuating staffing needs
Allowing call center agents to work from home will help accommodate the changing needs of your workforce. When they have the option to work from home when needed (i.e. as result of acquiring a disability, to take care of a sick relative, provide child care, recover from illness, etc.), they will appreciate this flexibility.
8. Increased agent job satisfaction
At-home call center agents typically report an increase in job satisfaction. They like the conveniences that come from working from home, benefit from eliminating their commute and often enjoy working flexible hours. All of this results in increased job satisfaction.
9. Increase agent productivity and performance
When you can hire top talent and they are more satisfied with their jobs, they will be more likely to be excellent employees. Research conducted by the Equal Opportunities Commission (2007) stated that more than half of people that work from home are more productive. In addition to being more productive, there is evidence to suggest that the quality of their work improves as well. A recent study conducted by Stanford University confirmed this. The study found that allowing call center agents to work from home led to a 13% increase in performance (Bloom et al., 2012). That's a huge increase that will lead to measurable results.
10. Enhance customer satisfaction
When you hire top talent and keep them happy as they enjoy the flexibility and the freedom to work from home, your customers will benefit. This will result in enhanced customer service interactions, increased customer satisfaction and increased sales conversions.
These top 10 advantages to employing an at-home workforce are very compelling reasons to allow call center agents to work from home. When you join companies like JetBlue, Citi, American Airlines, Hilton and American Express in employing at home agents, you too will benefit as they have.
Discover Talkdesk's enterprise-class cloud security