AI in contact centers: Myths and ethical concerns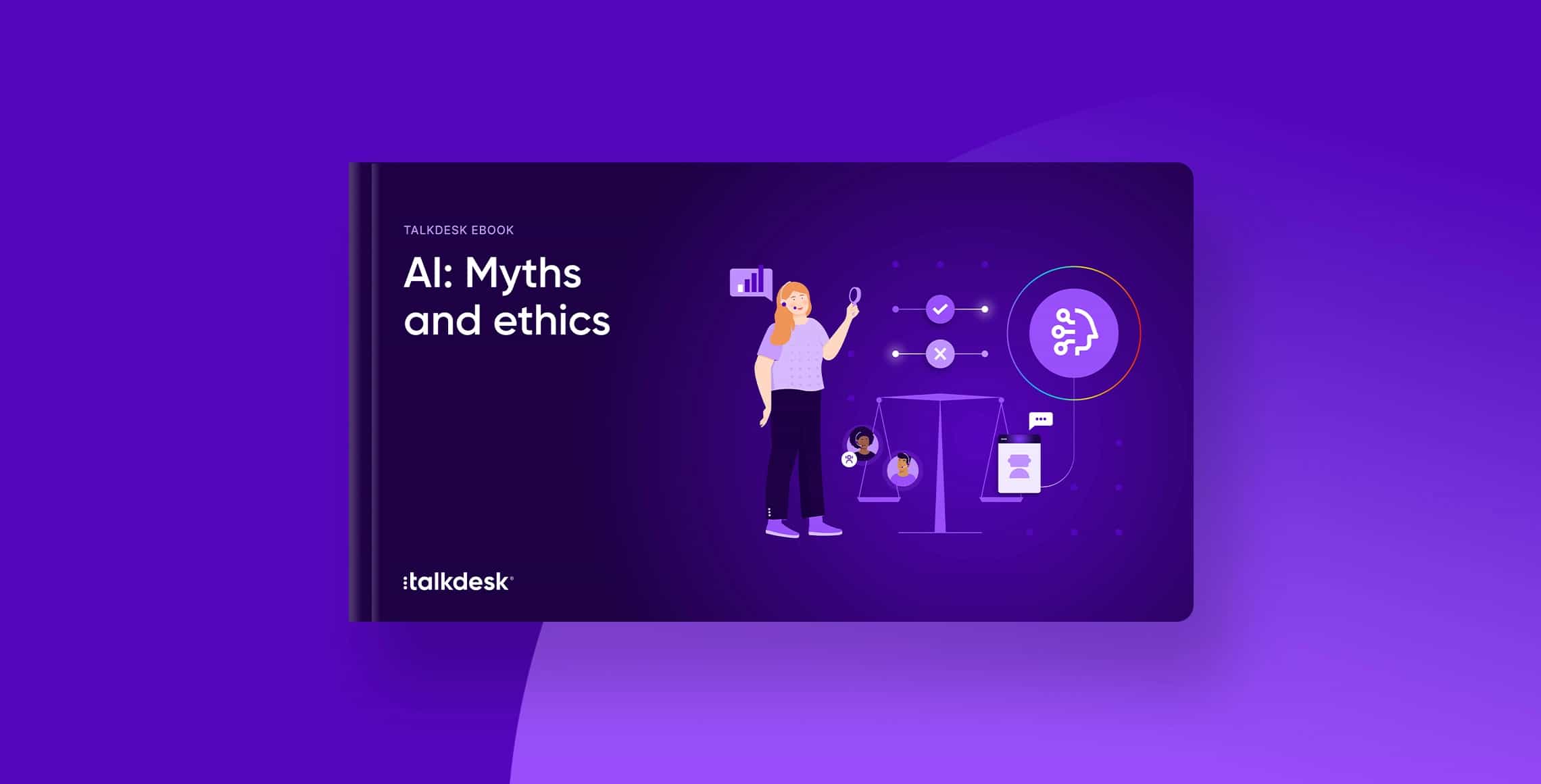 Curious about the role of artificial intelligence (AI) in contact centers? Is all the hype surrounding AI genuine or just a buzzword?
This ebook guides you through the myths and ethics of AI in contact centers, separating facts from fiction and exploring the ethical concerns of using bots in customer service.
Whether you're looking to implement AI in your contact center or simply curious about the impact of AI in customer service, don't miss out on gaining a deeper understanding of the myths and ethical implications.
Download your free copy today!
You might also be interested in: