How unified communications foster employee collaboration and build better customer experiences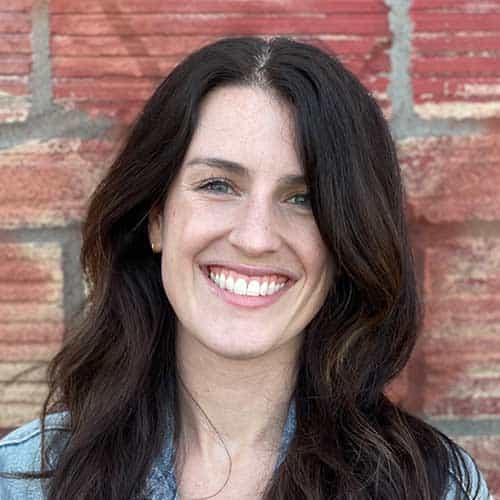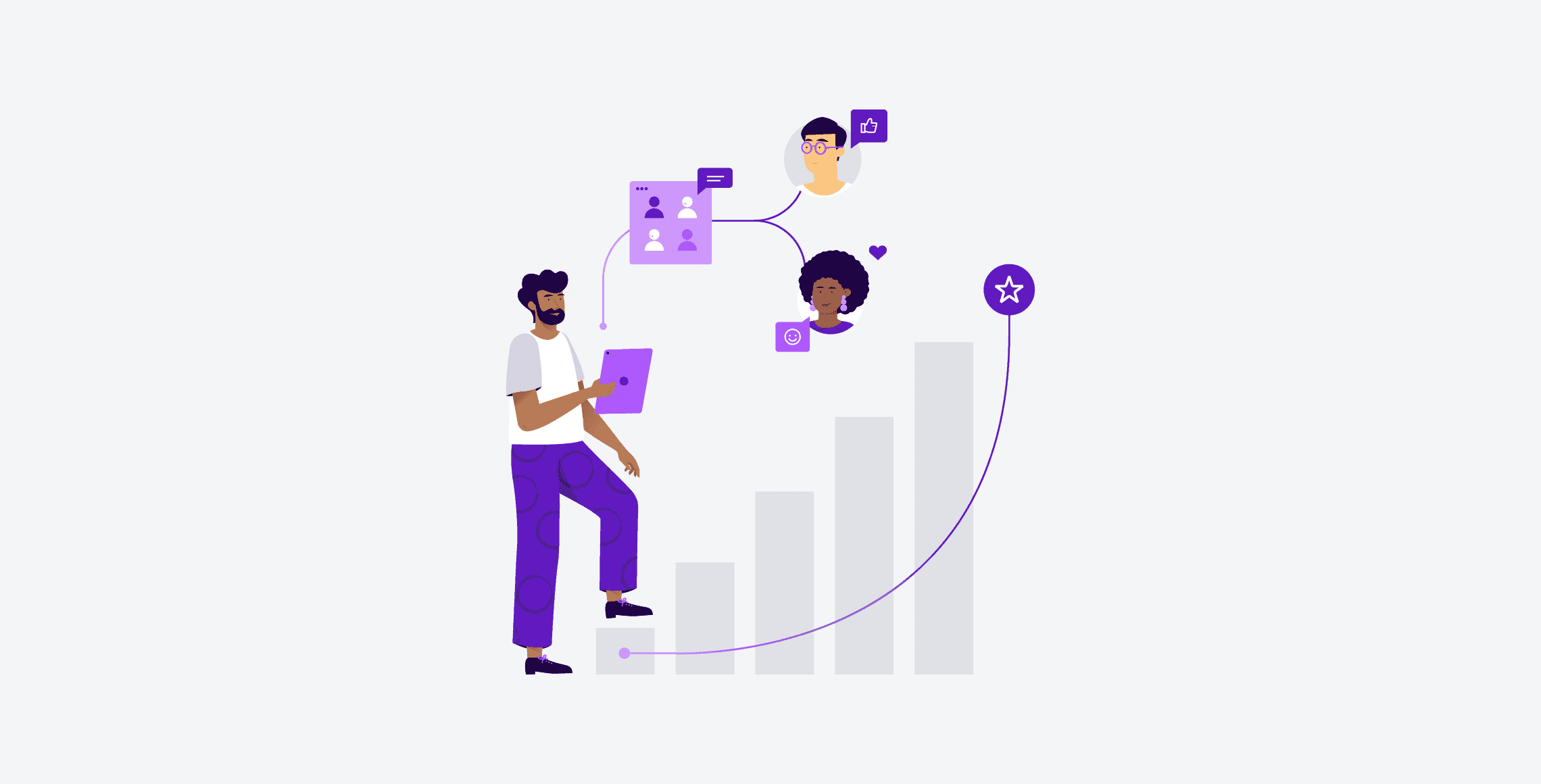 A determining factor for a successful company is how well their employees work together—with the right tools and methods, employee collaboration brings teams together to deliver outstanding customer experiences.
Workforce dynamics continue to change and become more complex. The communication challenges resulting from the hybrid and remote work environment highlight the importance of promoting and facilitating collaboration across every team and department in a company.
Service, sales, marketing, and product teams all play a big part in the customer journey, but they often use different communication tools and applications to do their job—which makes it hard for each team to work together to meet customer needs. A successful employee collaboration strategy breaks down these communication silos enabling employees to work together regardless of the team, department, or location.
So, how can you promote employee collaboration to drive more effective collaboration? By integrating the unified communications (UC) with the contact center.
Integrating cloud communication and employee engagement tools breaks down barriers between teams, drives effortless communication, and promotes a customer-centric culture.
Contact centers are a source of valuable customer insights and businesses need to ensure that these insights are available to employees in other departments. A holistic view of the customer empowers employees to solve customer issues quickly and successfully in the first contact. Using their shared knowledge, contact center agents and employees from other departments can improve both the employee and the customer experience.
So, how do unified communications and contact center integrations work? And how can CX leaders leverage the technology to build better customer experiences and drive business success? Download our ebook to find out!
EBOOK
How unified communications and contact center integration drives business success
What are the benefits of integrating UCaaS and CCaaS?
Unified Communications as a Service (UCaaS) and Contact center as a service (CCaaS) are both powerful cloud communication tools essential for employee collaboration in any organization.
Integrated UCaaS and CCaaS solutions empower companies to connect contact center agents with the rest of their organization, orchestrating insights, talent, and knowledge across the company—extending customer service beyond the contact center.
Discover below the main benefits of creating employee collaboration through UCaaS and CCaaS integration.
1. Create better customer experiences. 
49% of customers say they have stopped working with a company because of an instance of poor customer service. The reality is that agents don't always have all the answers and being able to ask for help from subject matter experts outside the contact center is crucial to solve issues on the first contact.
Integrating your contact center with the other departments of the company through unified communication is key for your agents to solve customer issues in real-time.
2. Improve cost management. 
IT teams struggle with managing separate vendors for unified communications and contact center technology due to the efforts required to integrate and manage multiple applications. Moving to the cloud, allows IT to consolidate all applications and significantly reduce costs.
Customer service is another area that benefits from an integrated UCaaS and CCaaS platform. It gives agents a single pane of glass for all of their work, keeping them from navigating through different applications to handle an interaction. A single workspace enables agents to provide a better customer experience and reduces onboarding time.
3. Complete business agility.
61% of companies have decided that their contact center agents will continue to work from home, either full-time or part-time when a return to the office is deemed safe.  An integrated cloud communication environment gives companies the flexibility to support remote work, ensure technology is always available—as issues can quickly be fixed remotely, and scale up or down according to dynamic business needs.
4. Drive customer obsession. 
Contact centers are a valuable source of customer insights, which is why CX leaders are redirecting their efforts into positioning the contact center as a growth center. The flow of customer insights and information across departments allows the organization to maximize the contact center. For example, contact center agents can, share customer pain points and preferences to other departments and help improve marketing campaigns, product features, and others.
An integrated business communication environment is key to delivering exceptional customer experiences and achieving loyal customers.
What should you do next?
You now have a clear view of how unified communications and contact center integrations can empower your workforce, drive collaboration, deliver a delightful customer experience, and others.
But, this is just the beginning. There are many benefits that come with a UCaaS and CaaS integration and various integration strategies to choose from. Read our ebook to unveil the potential of UCaaS and CaaS integrations and receive a step-by-step checklist on how to successfully deploy UCaaS and CCaaS integration.
Please wait while we validate your privacy settings.