Stats and best practices on transforming your contact center into a revenue-generation center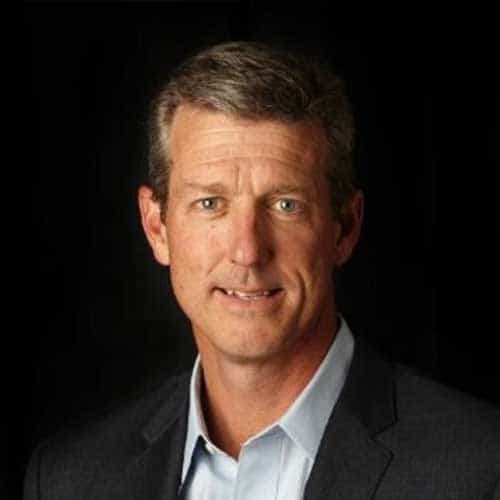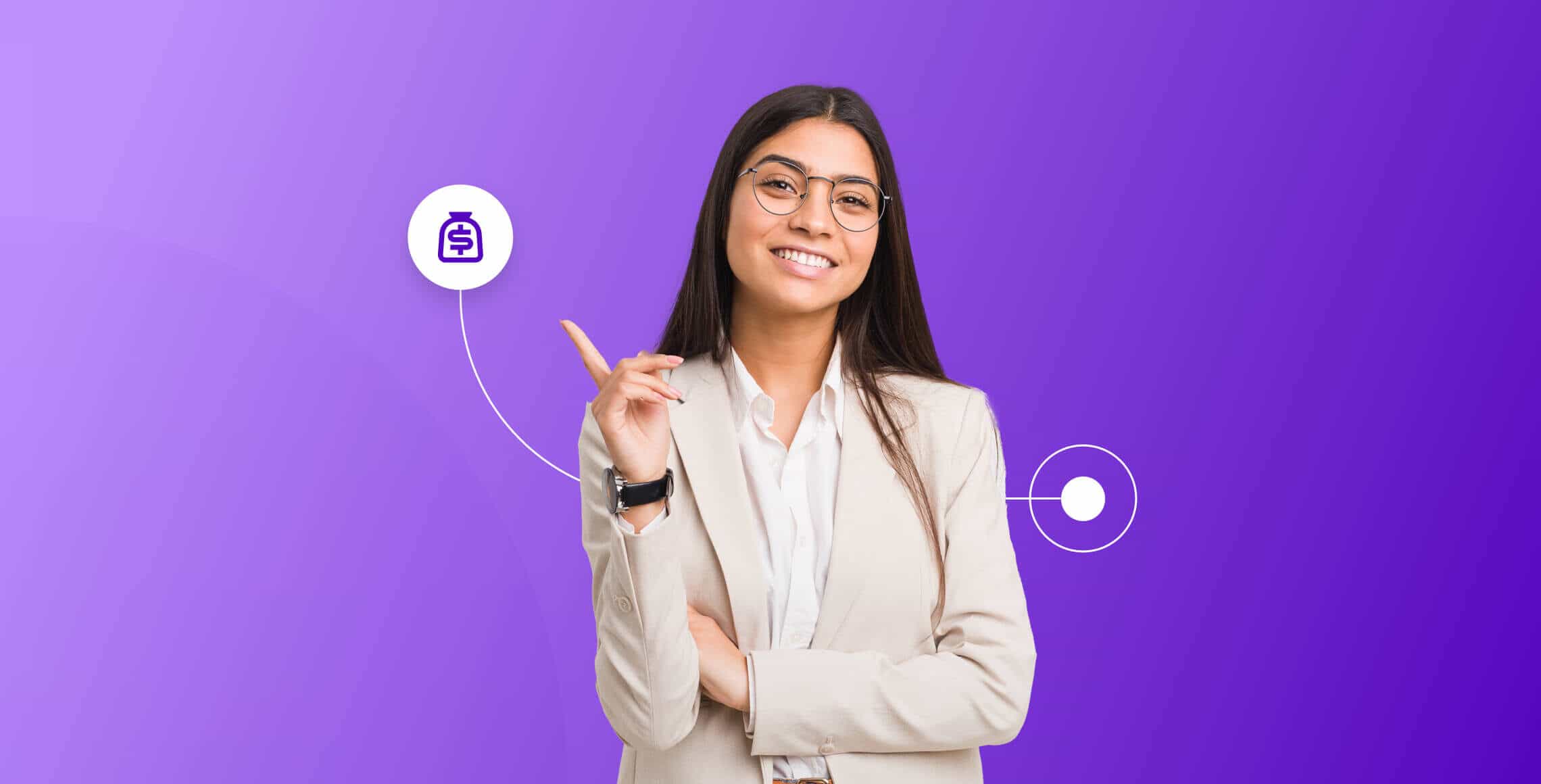 Discover how to transform your contact center to drive revenue with the most relevant statistics, best practices, and industry use cases.
Companies are recognizing the contact center has a new role to play. No longer a cost center or intended to just handle issue resolution, the advent of artificial intelligence (AI)powered cloud contact center software and the depth of embedded technology has opened up new potential to be more with less. Today, the contact center has the potential to drive growth through revenue and profitability.
Below you will find stats and best practices related to transforming your contact center into a growth center, through revenue generation, including:
Statistics to know about the contact center driving revenue and cross and upsell opportunities.
Contact centers are often an under-prioritized asset. Known as a stable foundation of operational productivity, legacy on-premises solutions and historical KPIs have fueled the perception that contact centers are 'cost centers' in the eyes of many executives.
But for some forward-leaning CX leaders, cloud-based contact centers are being seen as game-changers, and the true possibility of what could be is beginning to show.
Here are some overall statistics that demonstrate this shift:
Financial services statistics about revenue generation through the contact center.
Cross and upselling initiatives are good manners of contact centers to diversify and increase top-line revenue. Financial services CX professionals recognize this window of opportunity and plan to reposition contact centers as revenue-generation centers.
Retail statistics about revenue generation through the contact center.
Retailers are responding to new pressures and elevating the customer experience, but they still face challenges in their journeys. Retail leaders are leveraging their CX strategies to continue to elevate experiences and generate profits through the contact center.
REPORT
Special Report: CCW Generating Revenue Through The Contact Center
Best practices for driving revenue and profitability through your contact center.
AI and agents: A perfect match.
Anyone who engages with customers can help drive revenue. With the right tools, agents can become trusted advisers and "concierges." Here are some ways adopting AI technologies can transform your agents into money-makers, or suggestion-makers:
Contact centers can use capabilities like conversational AI to handle routine calls, freeing agents to focus on more complex or sensitive interactions.
Agents can be freed up to conduct outbound support, focused on higher-value initiatives that drive loyalty and revenue.
Agents can be retrained to upsell/cross-sell as they gain a deep understanding of what the customer wants, needs, and would value next.
Tip: Explore AI and Knowledge solutions.
Augment service with sales.
Through upskilling and training, agents can be uniquely positioned to deliver empathic high-touch service in combination with upselling and cross-selling to drive revenue. For example, the concept of a 'universal banker' in banking isn't new, but the focus and attention towards this strategy are timely as branch closures continue. As CX leadership pushes towards self-service for less complex interactions, this hybrid service/sales strategy enables financial services agents to engage in higher-value interactions, helping to change the perception of the contact center from cost to growth center.
In the same way, retailers are recognizing that contact centers can be used to take a more proactive approach to customer experience, with AI predictive recommendations for next-best actions and upsell/cross-sell suggestions representing just a few potential opportunities.
Tip: Read through contact center sales solutions.
Ensure you train agents to possess a growth mindset.
The traditional way of treating and training agents will not suffice in transforming your contact center. There are some different training tactics to be employed:
Expand their customer care skills to effectively advise customers and promote upsell and cross-sell opportunities, generating revenue.
Equip agents with the information, next steps, best recommendations, and more, at the moment they need it, to convert more leads.
Engage more prospects by increasing representatives' inbound and outbound call capacity.
Provide your agents with outbound call scripts and other information necessary for them to succeed.
Tip: Consider tools like Workforce Engagement Management as you upskill your agents. 
Change the conversation on measurement.
Transforming contact centers as a source of revenue requires a conversation about metrics. Traditional metrics of operational efficiency (average handle time, first call resolution) are important to assess productivity and cost savings, but a focus on revenue creation requires new forms of measurement to optimize for continued growth and improvement.
There's a spectrum of key performance indicators (KPIs) to be considered—for example, consider revenue per employee, or increase in cross-sells or upsells.
For financial institutions, metrics might include the share of product portfolio and return on equity. For retailers, it can be average order value or cart abandonment, for example. But the end goal is the same: tracking progress made in production to attract the attention of executive leadership and help reposition the contact center as a growth center for the business.
Tip: Schedule a CX strategy session to talk about measurement. 
Drive strategic business growth through your contact center.
Contact centers can be configured to drive growth—whatever that means to your organization. When structured to achieve clear objectives, and with the right tools, contact centers can become revenue-generating centers.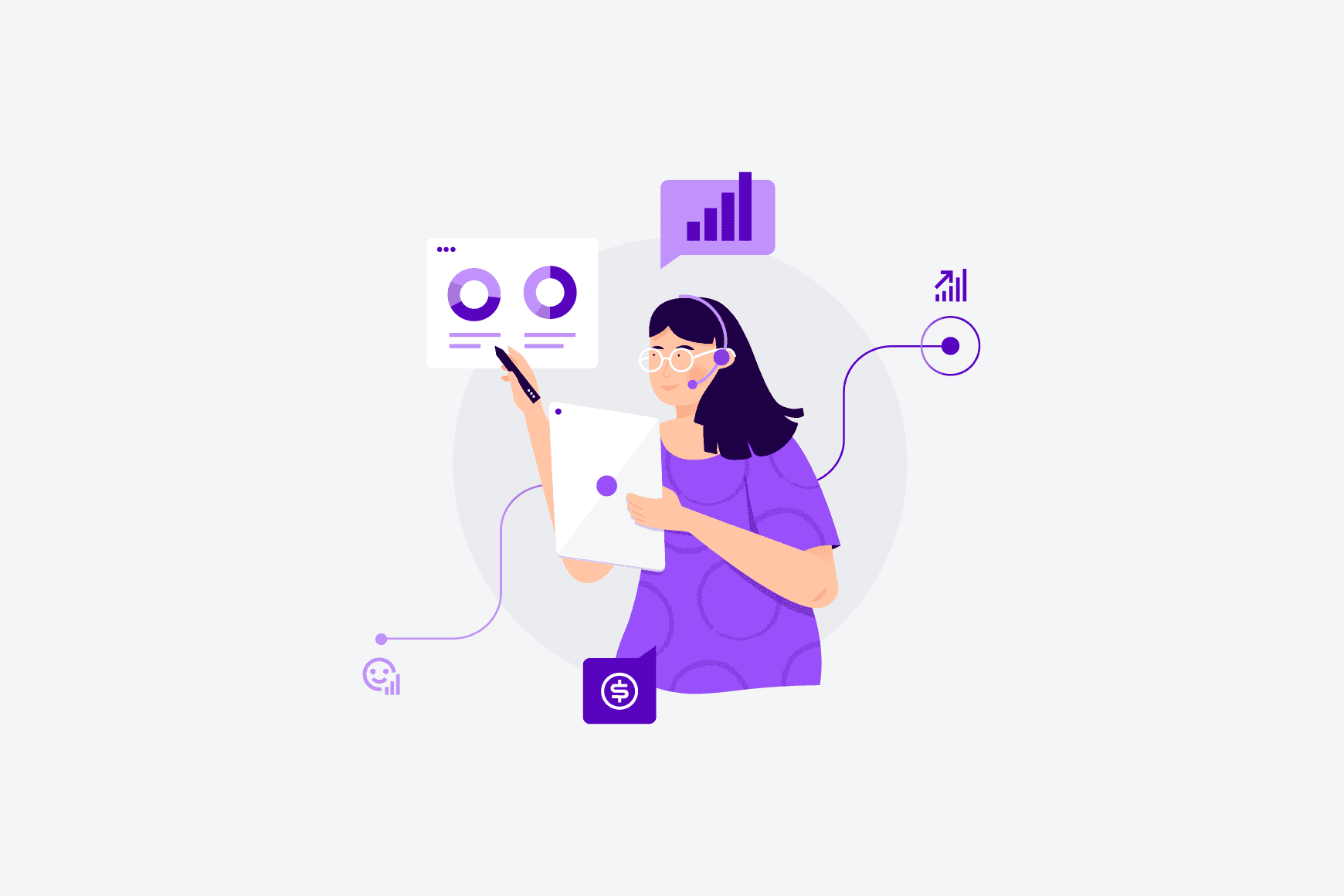 Playbook
Why and how to drive strategic growth through the contact center
Please wait while we validate your privacy settings.