After two years of historic growth and momentum, Talkdesk begins its next chapter.
Extraordinary moments often begin in the most ordinary of ways. For me, it was needing a new laptop. Never could I have imagined ten years ago that entering a hackathon to win a MacBook would lead to this moment today—Talkdesk roaring into its next decade fueled by innovation, expanded international presence, and a new brand.
Those early days of founding the company were challenging. I had moved to America with very little money, leaving behind my family, friends, and pretty much everything familiar to me. In many ways, my start here resembled a modern day movie script about young dreamers' pursuits of the next big thing in Silicon Valley. I slept on the floor of a studio apartment, I walked dogs and did other odd jobs to make ends meet, and I stretched one Mongolian barbecue meal into three. Truly.
As hard as those days were, I loved what I was doing. I loved the struggles, the deals won, the fight to win back deals lost, the passion to transform something (as then) ordinary as a conversation between a company and an end client into a meaningful moment that would build brand trust and loyalty. All of it excited me then, and it still does now.
"Prize in hand, I realized that we had created something that was addressing a big market need. There was no other simple cloud-based call center software available at that time. Taking the laptop and going home without turning this prototype into a company would be a huge mistake."
Tiago Paiva, chief executive officer, Talkdesk
I shared in an interview in 2017 the three milestones we needed to reach to lead Talkdesk into its next phase of transformational growth: launch more innovative features that continue to add value to our customers; expand into more markets, open new offices, and continue to grow our team; and dive more into the enterprise space and build our international field sales presence.
Today, I can proudly say that we have achieved all these and more. Talkdesk has the most innovative cloud contact center platform in the world. Since the beginning, rapid innovation has been a Talkdesk hallmark—one applauded by both customers and industry leaders.
We are an international company of more than 1,600 employees, with a presence not only within Portugal, the United Kingdom and the United States, but also in Australia, Brazil, France, Germany, Ireland, Italy, the Netherlands, Southeast Asia, and Spain. We are recognized as setting the bar for exceptional customer service, with enterprise customers in 75 countries around the world.
We fought hard. We embraced the unexpected. We established Talkdesk as a fierce competitor and recognized leader in the market.
Today, we turn a page into a new chapter of Talkdesk history, after two years of historic growth and momentum. When I think about the drive, dedication, and grit it took for me and every Talkdesker around the world to make this new decade of transformational growth possible, I am deeply proud and grateful to my team, our partners, and our customers.
We did it. But, as I said in 2017, every day still feels as if we are just getting started. Get ready for a new decade of extraordinary. "Experience. A better way." begins now.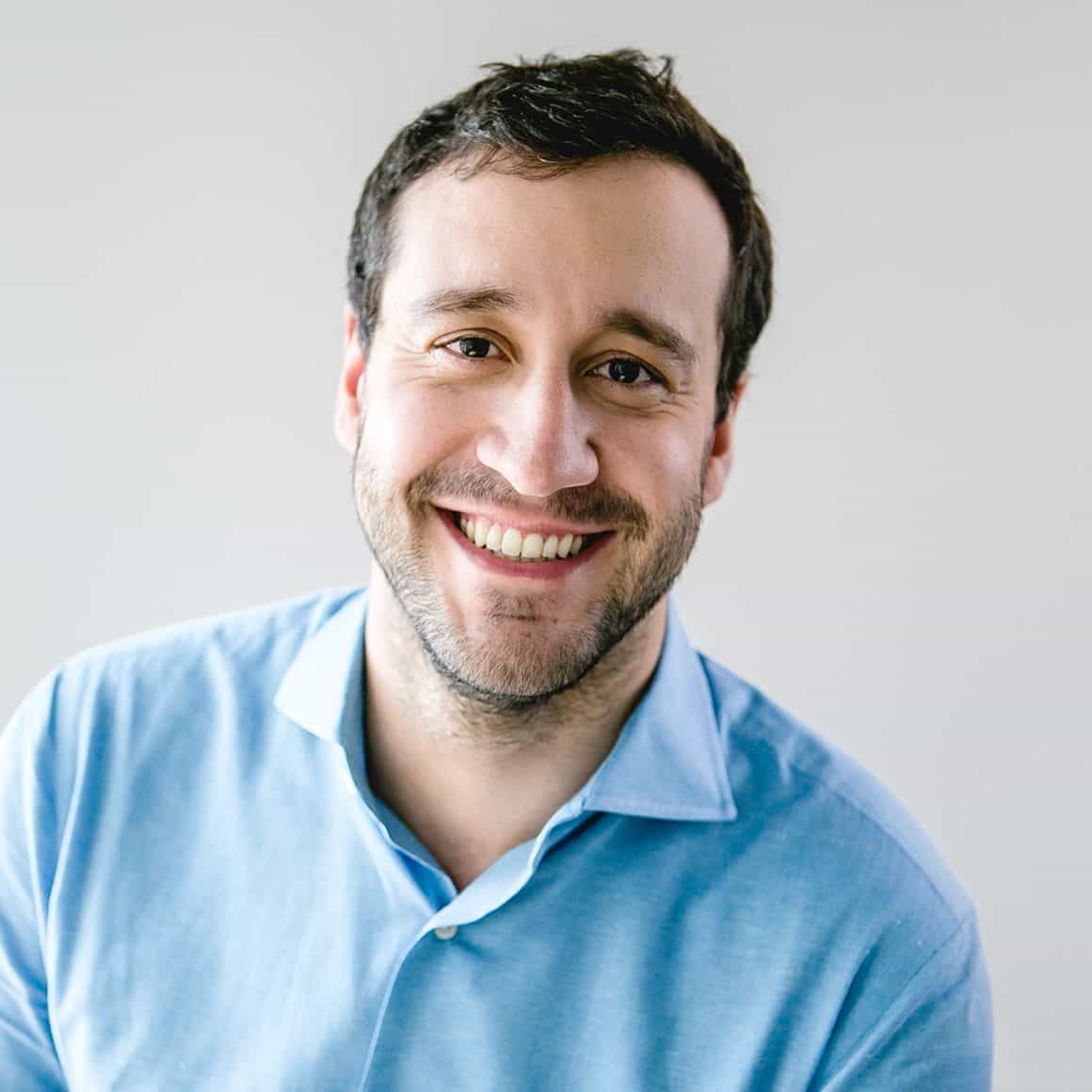 Please wait while we validate your privacy settings.