CCW 2023 | Berlin
Estrel Congress Center | Berlin
Feb. 28 – Mar. 2, 2023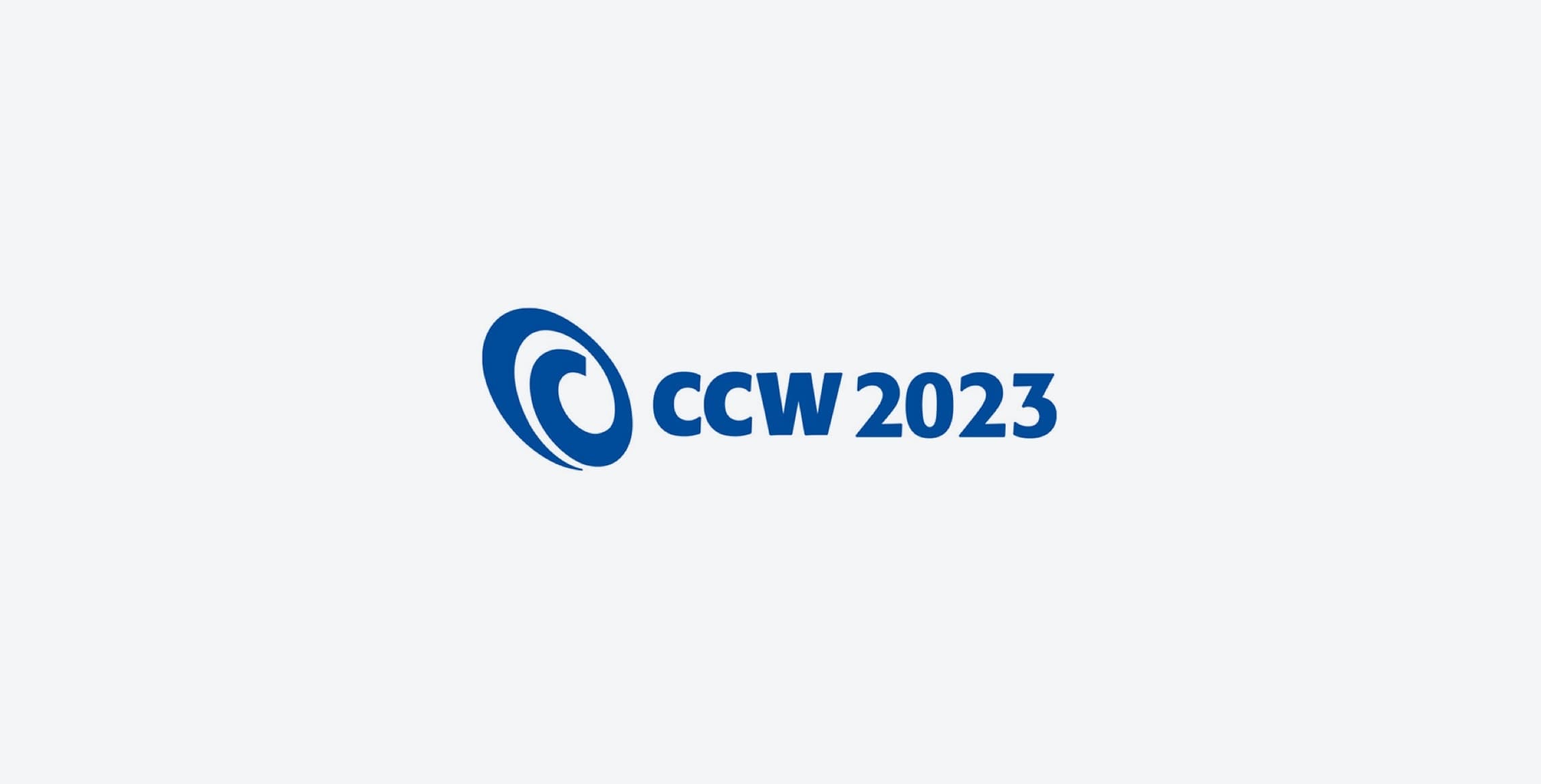 Join us at CCW 2023 in Berlin
We're excited to meet you and share tips on how to transform the customer journey through AI automation and insights. Join our speaking session and visit us at booth 3C3 in Hall 3 to connect with our industry experts.
Registration is free! Don't miss out on the industry's leading conference in the DACH region.
Don't miss our speaking sessions!
CX Transformation is not possible without AI.
Tobi Braun, Team Lead, Solution Engineering EMEA
German presentation | Messe Forum
Feb. 28, 10:30 CET
As companies continue to expand their online and digital presence, the use of Artificial Intelligence (AI) is evolving from a bonus to a must.
Join us as we discuss:
How to shorten time to value with more self-service.
Building authentic brand loyalty with real-time interaction data.
Building a more productive environment for frontline employees.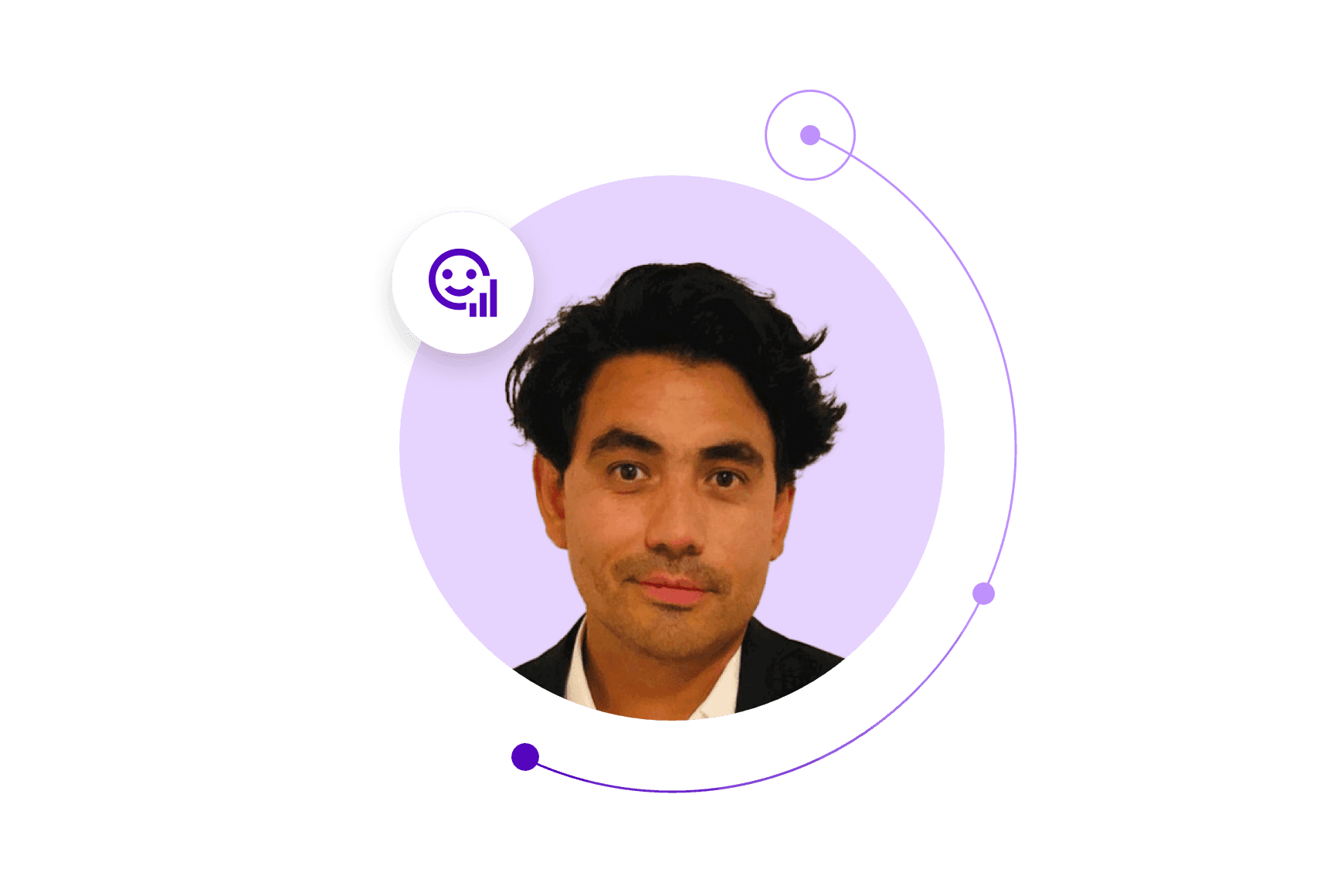 Applied AI to solve everyday challenges in the contact center.
Alfonso Cano, AI Specialist
English presentation | International Stage
Mar. 1, 14:30 CET
Today's global economy demands a fundamental change of approach to reduce operational costs, empower agents, and elevate customer experience.
Join our speaking session and learn how to:
Empower your customers to fully self-serve.
Design the automation strategy based on data, not assumptions.
Empower your contact center agents with the right information at the right time.
Own the automation strategy as part of the contact center operation.