INDUSTRY
Retail & Consumer Goods
KEY METRIC
96% Service Level
Tuft & Needle helps customers sleep better with Talkdesk.
Tuft & Needle's mission is to provide high quality mattresses at an affordable price while giving customers an amazing experience they rarely receive at traditional stores.
Priding itself as a "digitally-native" company, Tuft & Needle's operations have and continue to be facilitated primarily online, and their number one goal is to provide great experiences to the modern customer.
"Our number one goal is to make sure every customer is receiving an amazing experience."
Aaron Bata, Head of Customer Experience
With this, they knew they needed a new contact center solution that supported this vision of providing the next generation of support and could scale with their fast-growing team.
Tuft & Needle implemented Talkdesk to provide agents insight into which customers were calling and when, all while receiving actionable data to improve internal processes and overall team performance.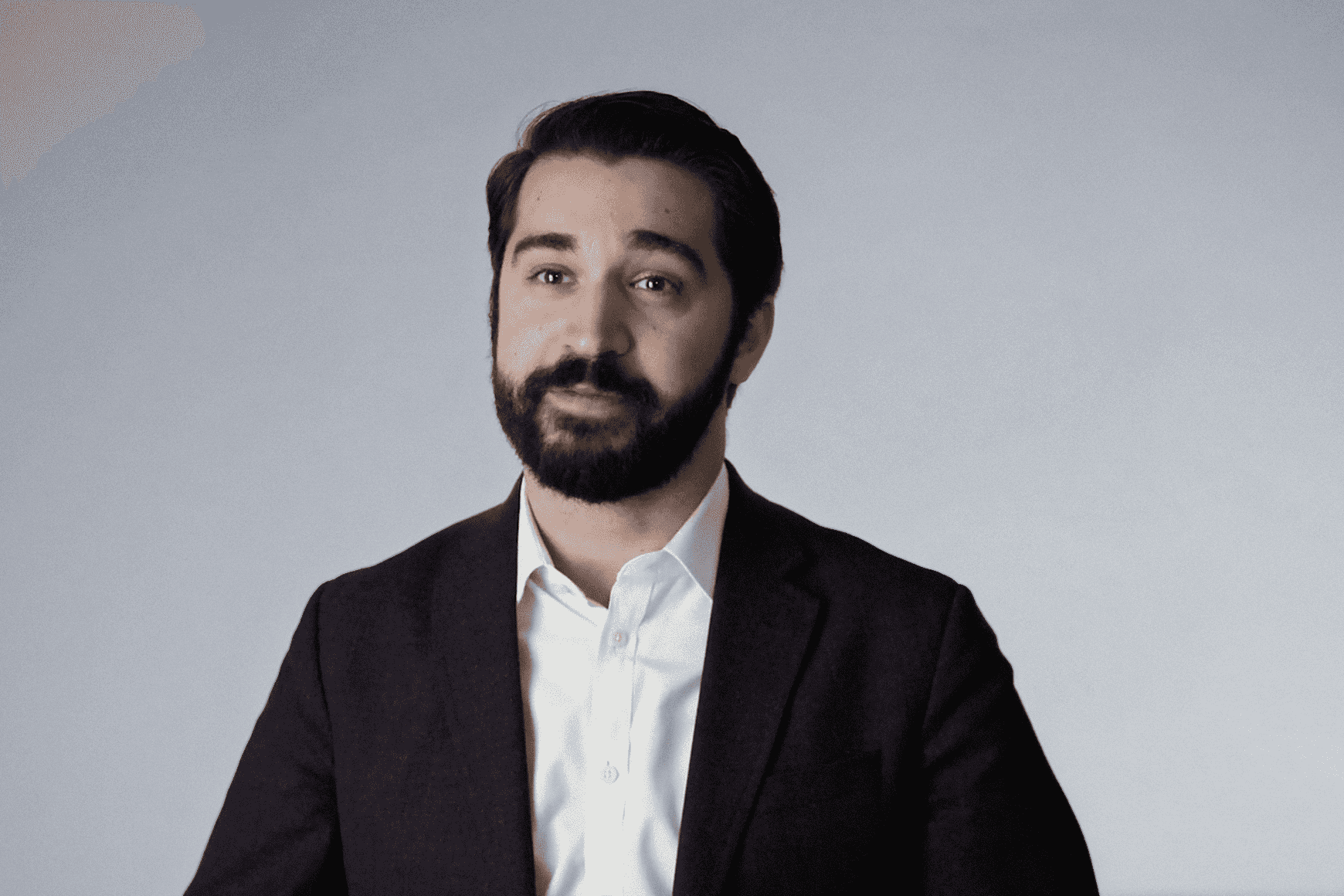 Watch customer story.
By leveraging live and real-time reports, Tuft & Needle improved their agent experience and increased service level, answering over 96% of their calls within 20 seconds.