Weekendesk Reaches Bigger Heights With Talkdesk Support Solution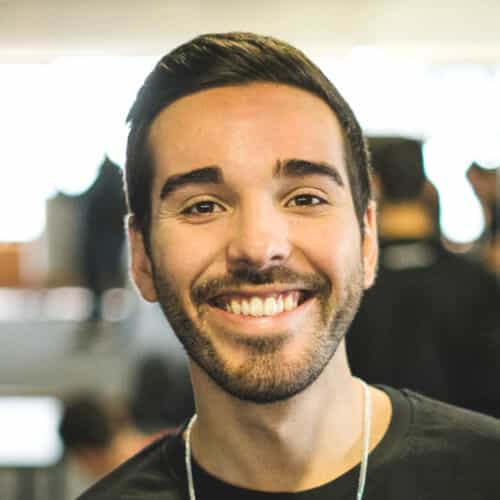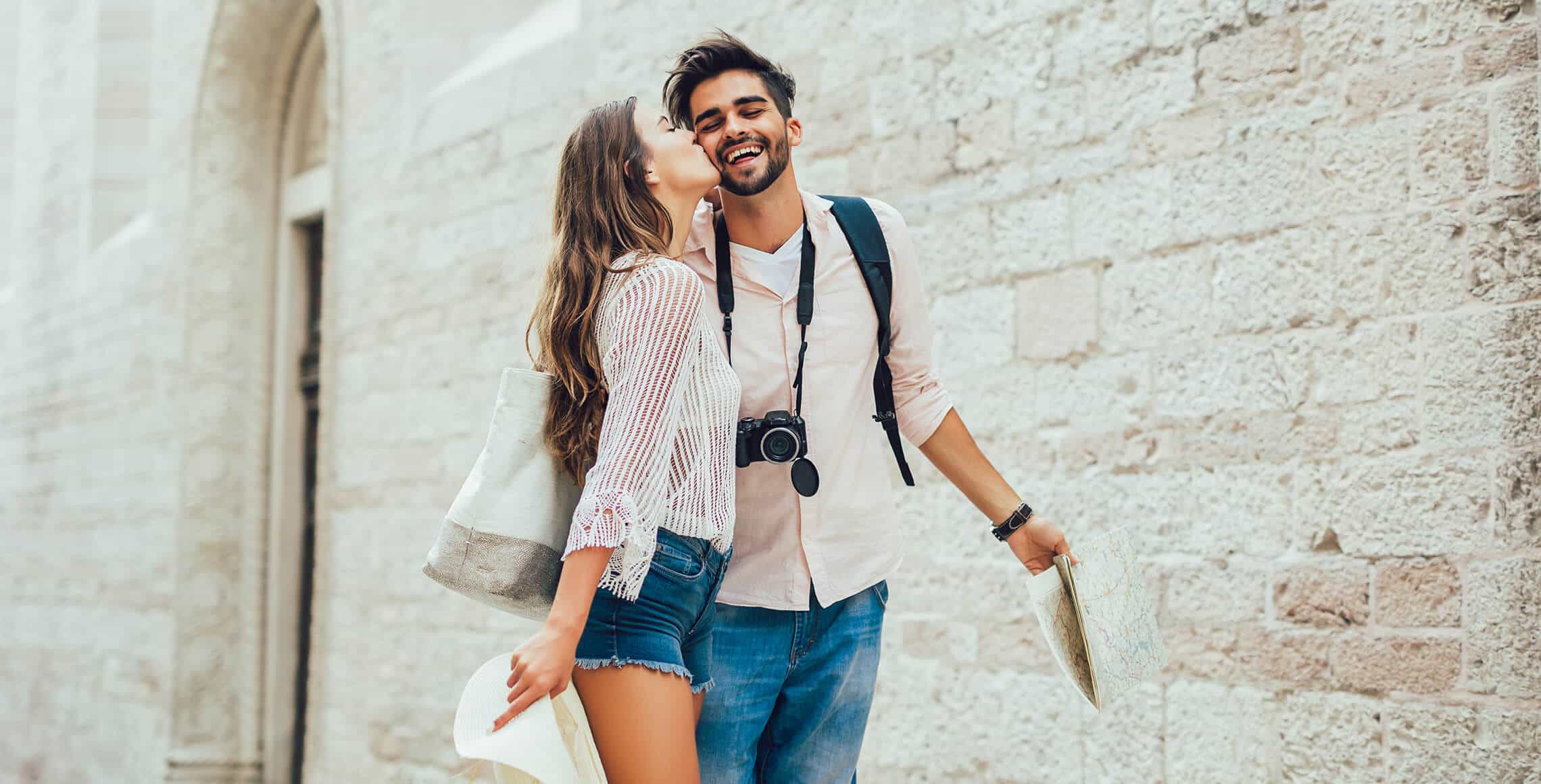 "Talkdesk implementation specialists set up our contact center in record time. They were extremely helpful with our migration and were able to seamlessly integrate our systems and processes to our specific needs."
Alexandre Duarte Head of Product, Weekendesk
Founded in the early 2000s, Weekendesk is an online travel agency for weekends and short-themed breaks that has so far helped one million people go on travel getaways. After becoming leaders in France and Belgium, the organization also became a key player in Spain and is continuing to grow in the Netherlands and Italy.
Looking to ramp its customer support system and make it a competitive advantage in the travel industry, Weekendesk chose Talkdesk Enterprise Cloud Contact Center. The cloud-based architecture of Talkdesk's platform allowed for seamless integration with Salesforce, as well as great reporting capabilities and security compliance.
Talkdesk for Salesforce was the differentiating factor Weekendesk was looking for in its transition for a support system. By integrating all existing information from the agency's CRM database, Talkdesk was able to cross-reference and provide customer information through Salesforce without the need for system reconfigurations or upgrade costs. As a result of this increase in operational efficiency, Weekendesk can focus its time and resources on what really matters: the customer.
Furthermore, Weekendesk was delighted with the Reporting and Analytics capabilities of Talkdesk's software. The solution allows for the monitoring and optimization of a center's performance based on both real-time and historical data, at any time, from any device, in any point of the customer journey.
On top of this, the artificial intelligence (AI) granted by Talkdesk Artificial Intelligence allows the agency to access performance fluctuations and recommendations based on the data provided, and consequently adjust service levels in order to reduce costs, save time and boost return on investment.
"Cloud contact center solutions from Talkdesk offer Weekendesk the tools and integrations needed to provide the level of service its  customers expect. We are pleased to support Weekendesk's growing customer service organization and look forward to helping it differentiate through superior customer service." – Tiago Paiva, chief executive officer, Talkdesk.
Want to know more?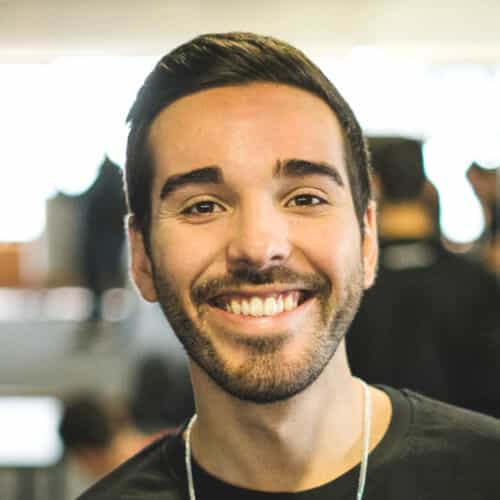 Please wait while we validate your privacy settings.