Engage your organization in providing great customer experiences with Talkdesk CX Cloud and Microsoft Teams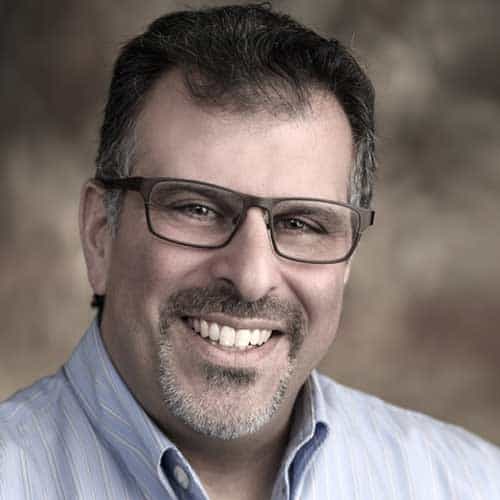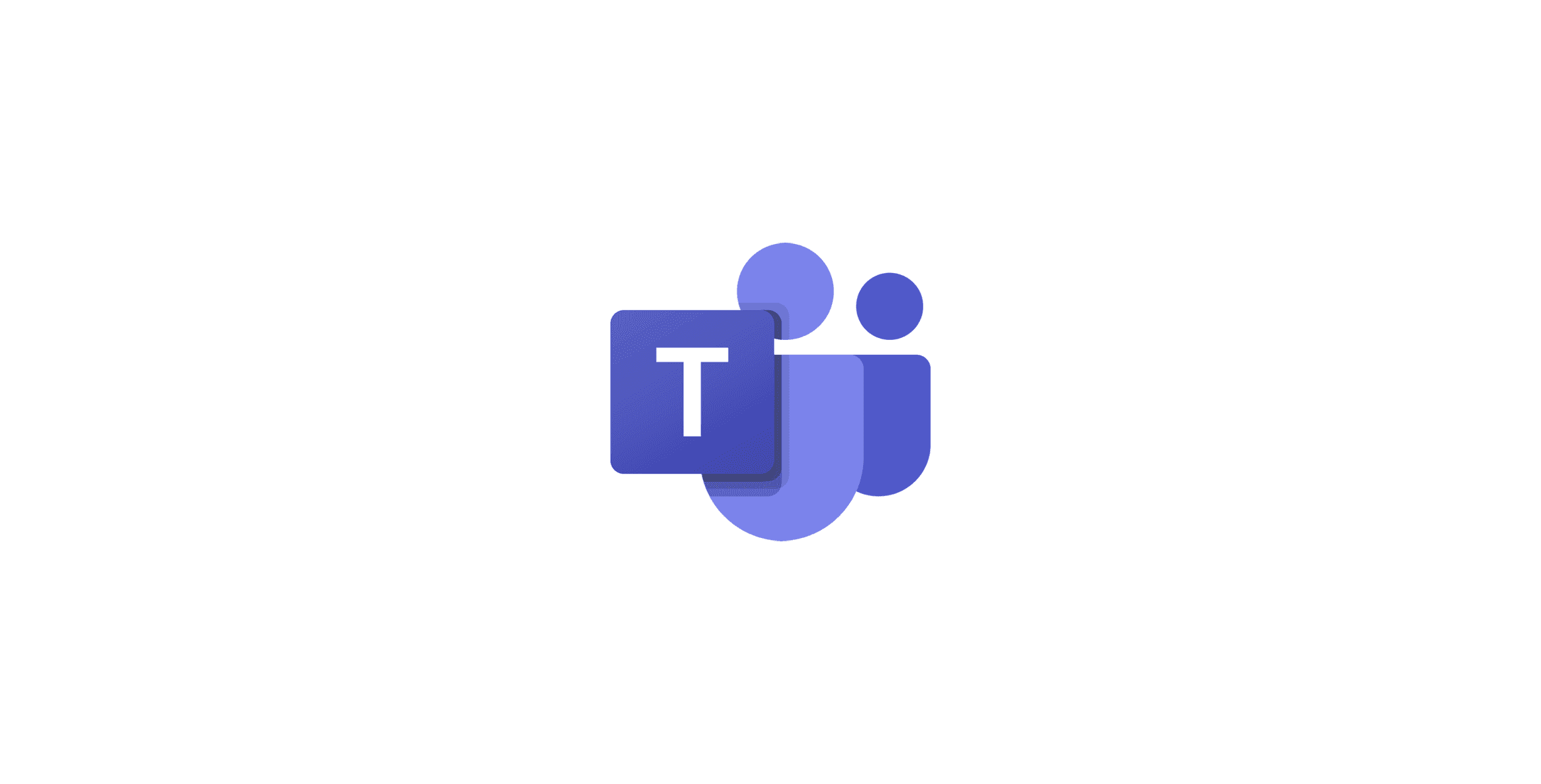 Direct Routing certification will allow Talkdesk CX Cloud contact center agents and Microsoft Teams users to collaborate effortlessly.
As customers increasingly use self-service channels to place orders, get questions answered, and resolve issues, the requests that do make it to agents are typically more complex and often require the help of a subject matter expert outside of the contact center. 
Talkdesk breaks down communication silos that separate contact center agents from the rest of the organization. 
Through its integrations with market-leading collaboration vendor solutions, Talkdesk Employee Collaboration allows contact center agents to engage in real-time with other employees and subject matter experts in their organization to quickly address customer needs, substantially improving first contact resolution (FCR), overall customer satisfaction (CSAT), and customer loyalty. 
Additionally, Talkdesk Employee Collaboration provides other stakeholders within the organization with visibility and key contact center insights into how customers are interacting with their brand.
Talkdesk continues to deepen its integrations with leading vendor collaboration solutions by enhancing its current integration of Talkdesk CX Cloud with Microsoft Teams to include Direct Routing for calling, directory integration, and presence.
Talkdesk is currently in the process of certifying Talkdesk CX Cloud with Microsoft Teams Direct Routing. Microsoft Teams now counts over 145 million daily active users, and it is one of the leading collaboration solutions of choice for an increasing number of organizations globally.
"By certifying with Microsoft Teams, Talkdesk CX Cloud connects contact center agents with other Teams users in the organization, allowing close collaboration to address customer needs in real-time."
We are excited about what a certified integration means for our customers and all Microsoft Teams users and will keep you updated on the progress as we move in lock step together through the certification process.
In the meantime, learn more about how Talkdesk Employee Collaboration solutions are effortlessly connecting agents to other subject matter experts within your organization to provide the best customer experiences.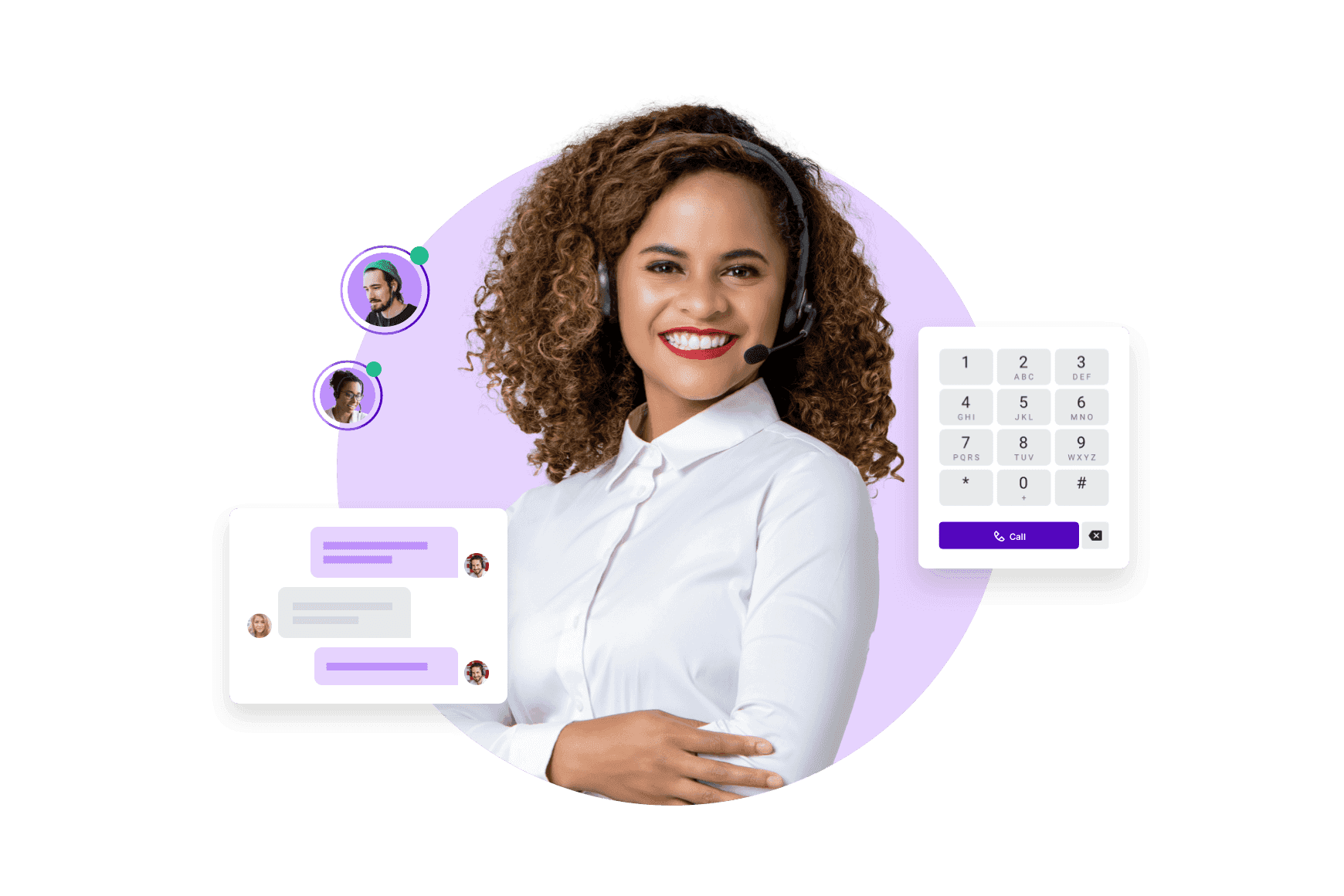 Talkdesk CX CLOUD
Employee Collaboration.
Extend customer service beyond the contact center to improve customer experiences.
Please wait while we validate your privacy settings.