Effective feedback is critical to the success of each employee, team and company. It motivates employees to improve their job performance by enhancing ability, encouraging effort, and acknowledging results.
If included in a managerial strategy and given consistently, effective feedback can reduce employee mistakes, enhance performance and increase efficiency within the workplace. It is therefore critical that managers seeking to increase productivity and reduce costs provide effective feedback to their employees.
2 Functions of Feedback
Feedback is defined as giving information about performance. There are two functions of feedback in the workplace:
1. Instructional
The instructional function of feedback is to clarify roles and teach new behavior. This helpful guidance can ensure that employees and managers have a clear understanding of workplace expectations.
2. Motivational
The motivational function of feedback is to serve as a reward or as a promise of a reward. This type of feedback can enhance employee engagement and satisfaction with their work.
Instructional and motivational feedback are both critical in the workplace. Below is a list of possible outcomes that result from a manager giving effective feedback.
Please wait while we validate your privacy settings.
The Importance of Giving Effective Feedback
Providing effective feedback can have a major impact on the facilitation of desired outcomes in the workplace. It can contribute to:
Persistent effort
Learning and personal growth
Creativity and skill development
Improved job performance
Improved morale
Increased job satisfaction
Building and maintaining healthy professional relationships
Generating meaningful discussions
Establishing a shared understanding about goals and the standards of performance and achievement
Reducing uncertainty about what should be achieved and how it should be achieved
Communicating wider organizational requirements
Directing and motivating behavior
In order to be effective, feedback must be continual and should be part of a managerial strategy that includes goal setting and adequate rewards for performance:
Improving Individual Job Performance is a Continuous Process (Kreitner and Kinicki, 2006).
Providing effective feedback can be a complex and intricate process and is critical to each employee's success. When executed properly, feedback can motivate, increase performance and increase workplace satisfaction. It is therefore critical that managers understand the basics of effective feedback in order to effectively provide it.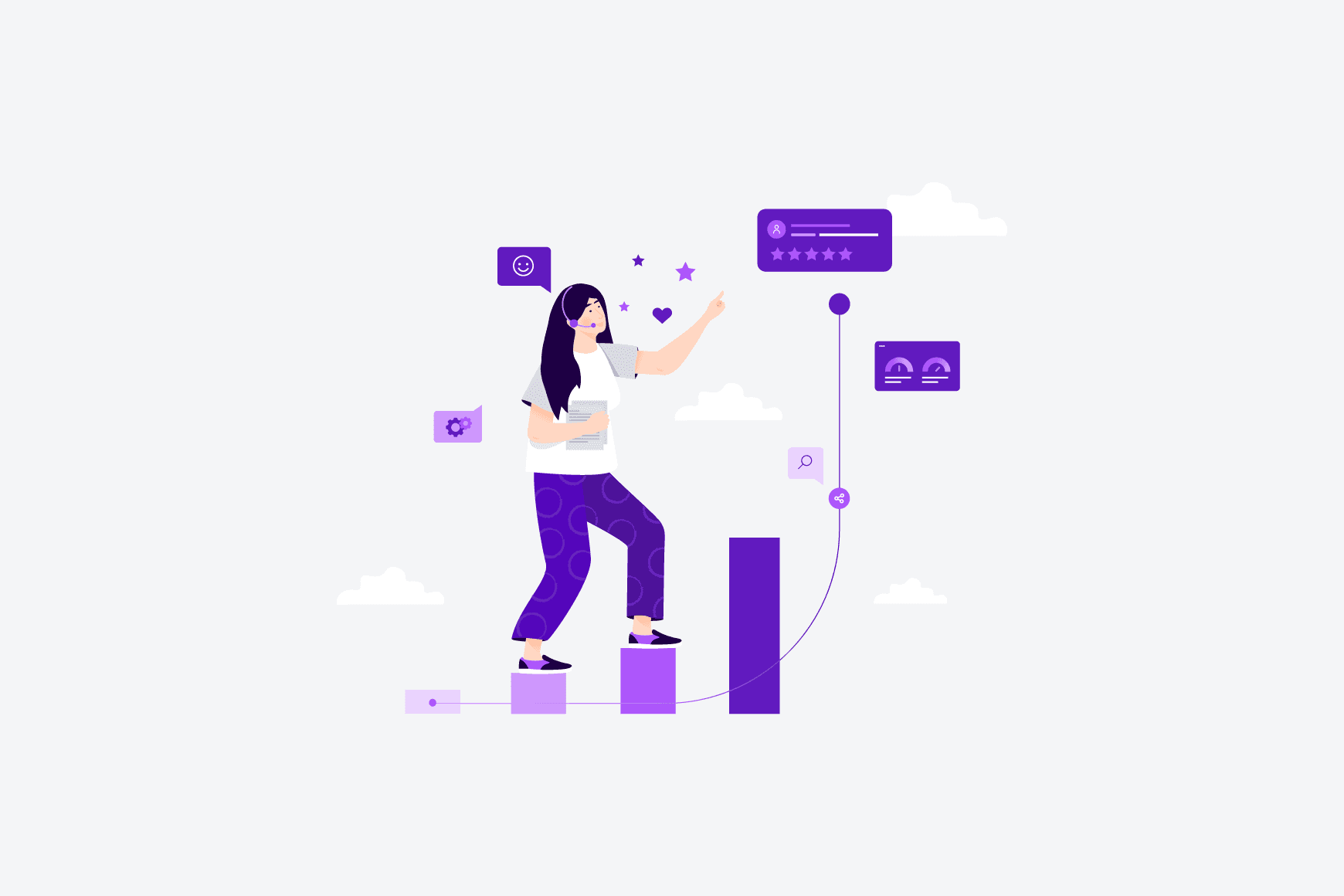 Find out how to improve the performance and the productivity of your call center agents.