The Importance of Feedback in Your Contact Center
Providing effective feedback is critical to maintaining a capable workforce. A main component of the feedback process is acquiring accurate information to fuel feedback decisions. Obtaining relevant data and feedback from credible sources as well as enhancing the validity of the feedback by gathering information from multiple sources is critical to this process.
Sources of Feedback in the Workplace
Managers seeking to improve the feedback process must first develop a comprehensive understanding of the sources of feedback. There are 5 main sources of feedback in businesses. Each source of feedback can provide a different perspective on performance and can be a valuable component of the feedback process.
Customers
Customers can be the most important source of feedback. Companies should solicit feedback from customers about individual, team, group and management performance. They should do so using surveys, customer visits, a complaint system and customer focus groups.
Objective data
Statistical measures, KPIs and real-time data should all be used to provide objective feedback to an employee. These can be the most objective source of feedback, but can also be misleading. For instance, service level may not be the best measurement of performance for customer service representatives whose goal is to increase customer satisfaction.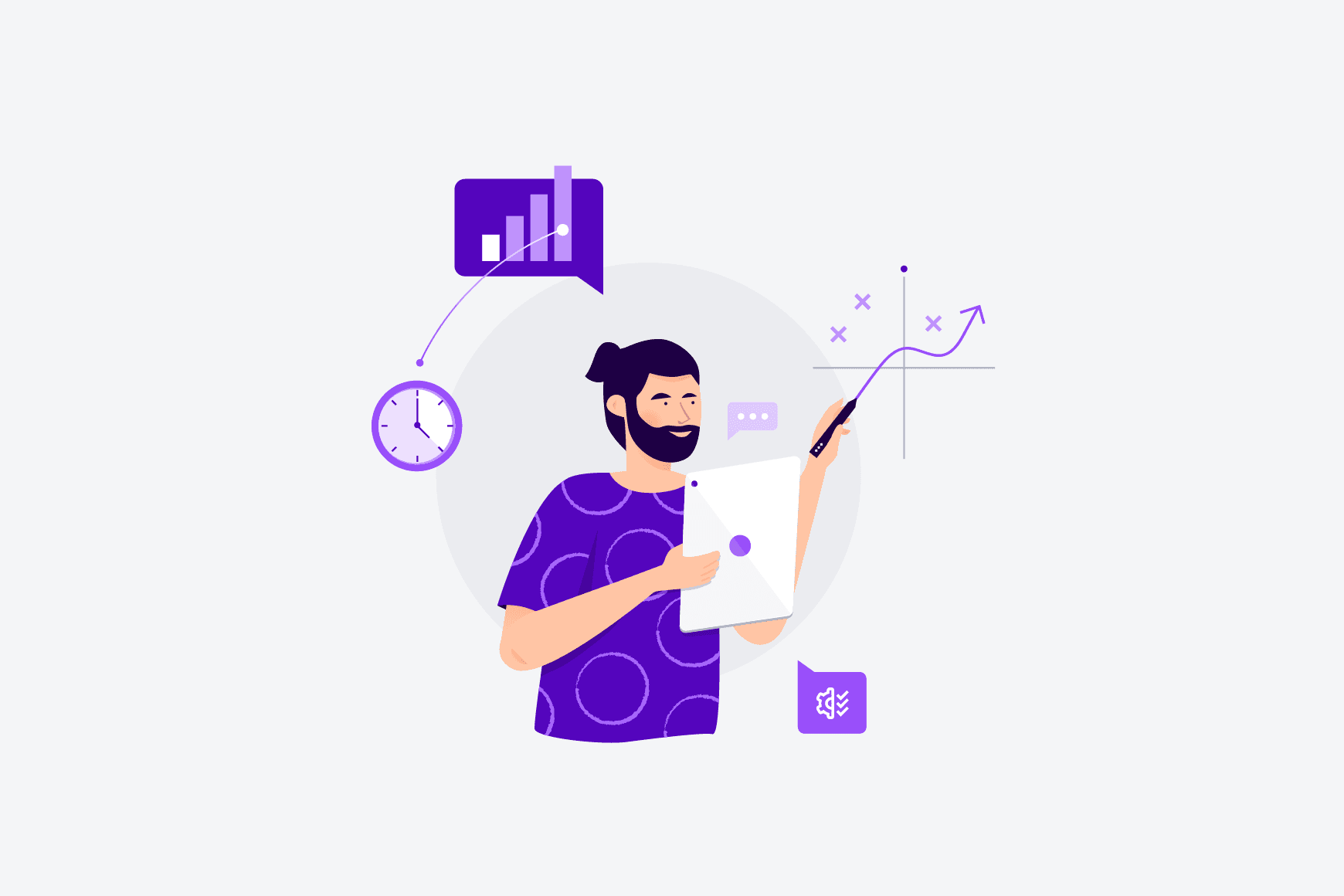 EBOOK
Everything you need to know about call center KPIs
Your call center generates valuable data, offering insights into customer behavior, agent performance, and revenue generation. Focus on crucial metrics to enhance the customer experience with call center analytics and gain a competitive edge.
Supervisors, managers and team leaders
Leaders typically are a rich source of feedback. They are experienced and have specialized knowledge of the tasks their subordinates are performing. They also have insight into company procedures, policy and trajectory. Thus, they likely have a comprehensive understanding of the employee's performance. Leaders are an integral part of the feedback process and should receive adequate training to acquire relevant information for the feedback process.
Peers
Co-workers performing similar jobs can have a better understanding of their peer's performance than supervisors and upper management. They can also provide a different perspective for the feedback process.
Subordinates
"Upward feedback" is the method of allowing subordinates to provide feedback about manager's style and performance. In a field study of 238 corporate managers, upward feedback had a positive impact on the performance of low to moderate performers (Smither et al., 1995).
All five sources of feedback provide a different perspective on an employee's performance. The most effective feedback should incorporate components from each source.
Big on functionality, not on cost.
Our AI-powered contact center solutions start at just $65 per seat, per month.
Types of Feedback in the Workplace
The type of feedback given to employees has a major impact on their subsequent performance. In order for managers to be most effective at providing feedback, they must understand the differences between the three main types of feedback:
Constructive feedback
Information specific, issue-focused and based on observations. There are four types of constructive feedback:
Negative feedback – corrective comments about past behavior. Focuses on behavior that wasn't successful and shouldn't be repeated.
Positive feedback – affirming comments about past behavior. Focuses on behavior that was successful and should be continued.
Negative feedforward – corrective comments about future performance. Focuses on behavior that should be avoided in the future.
Positive feedforward – affirming comments about future behavior. Focused on behavior that will improve performance in the future.
Praise
Positive statements about a person. Most employees will respond to praise with an increase in self-esteem, self-efficacy and/or confidence.
Criticism
An opinion, judgment or negative statement about the person or their behavior. Criticism is destructive feedback and is generally not effective at increasing performance in the workplace.
The three types of feedback can have varying effects on the employee. In order for feedback to have the greatest impact on performance, managers should increase the amount of constructive feedback they give while decreasing the amount of criticism, as well as implement a call center software system that enables effective agent coaching. Praise should also be given to employees, but should not be an essential component of the feedback process.
Some of the concepts in the post were inspired by the sixth edition of "Organizational Behavior" by Robert Kreitner and Angelo Kinicki. To get more information about that text (which has since been updated), visit McGraw Hill Higher Education.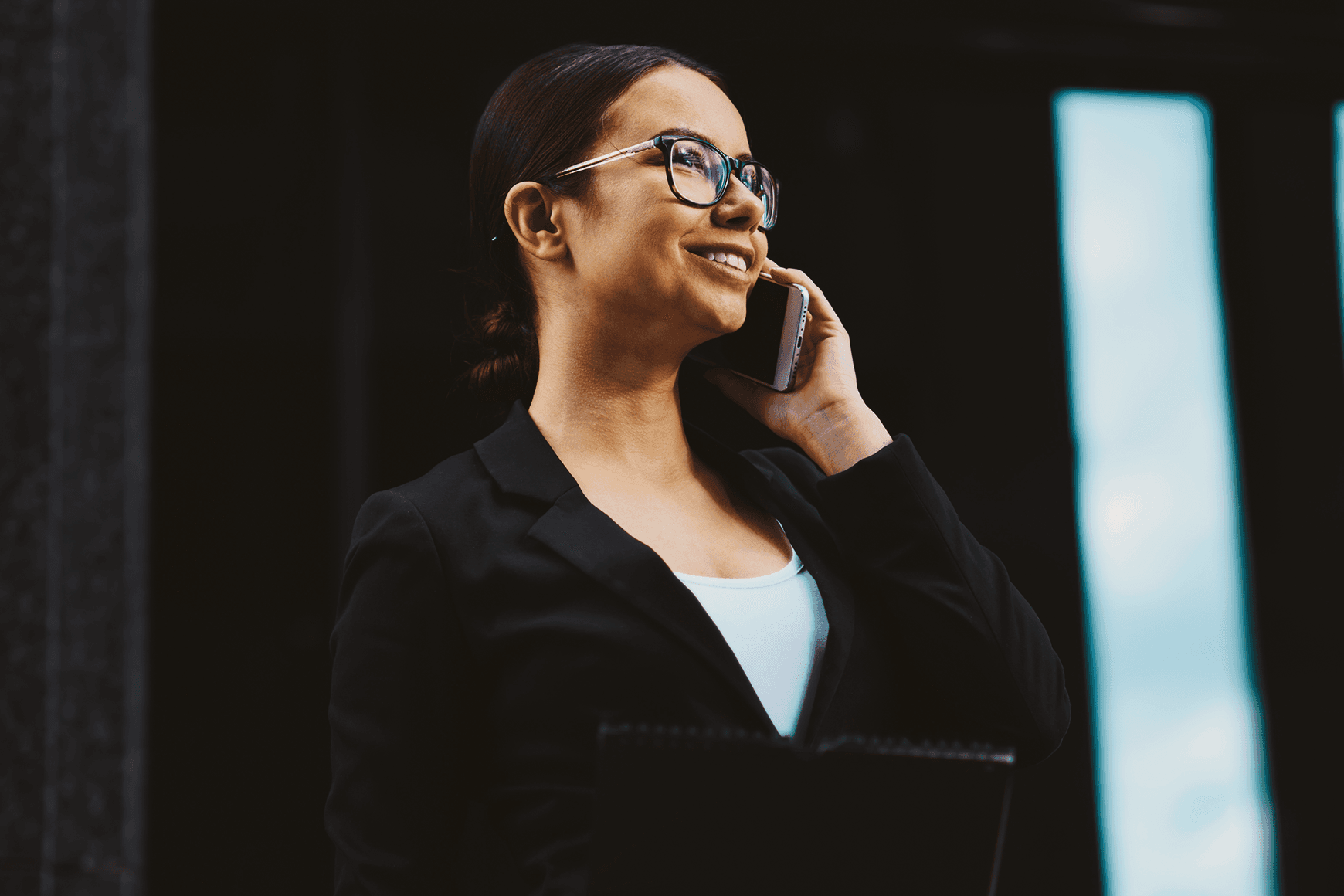 The guide to providing excellent feedback