Elevate Your Call Center's Performance with Speech Analytics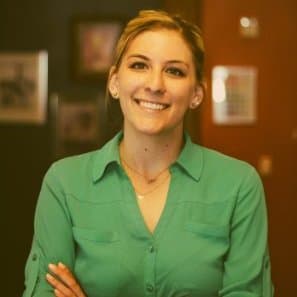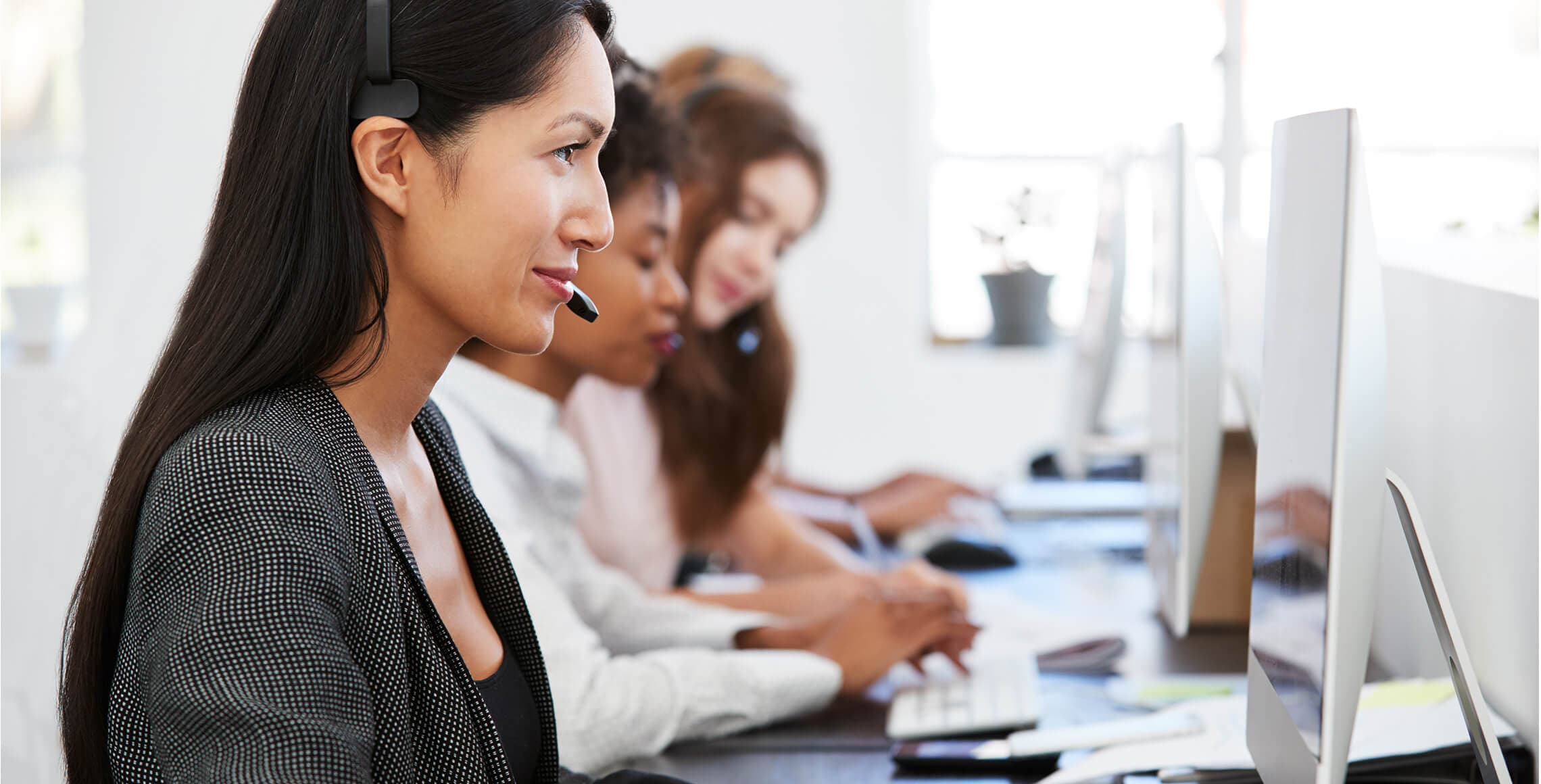 The thousands-upon-thousands of conversations that pour into call centers worldwide every day contain priceless information. Everybody knows that. What's a bit more difficult to know is how to extract hidden nuggets of knowledge in speech and turn them into practical information for customer-facing agents.
If your sales and customer service reps know what works before they answer or make a call, they'll be much better equipped to overcome objections, qualify prospective leads, diffuse churn-inducing issues and become considerably more effective on the job. In short, they'll close more deals, sell more products and keep more customers happy. The performance-enhancing information is already there, it's waiting to be found in the call data. All you have to do is extract it and figure out how to leverage these newfound insights to benefit agents.
Please wait while we validate your privacy settings.
Building a better agent-caller relationship
Customer service reps and call center agents hold the key to determining the quality of the caller experience — for better or worse. By analyzing agent-caller interactions, businesses can take proactive steps to soundly improve that experience.
For instance, monitoring conversations for specific words and phrases enables organizations to ensure that agents are complying with company procedures and policies, rather than needlessly giving customers false expectations. It's also an effective way to measure agent performance and enhance an organization's training programs.
In regards to quality assurance, a company can monitor agent conversations and create scorecards to gauge the performance of every customer service rep. Knowing what works best for the most successful agents — a free trial, a money-back guarantee or a discount for an existing customer threatening to jump ship to a competitor — is a powerful training tool that can extend success across an entire organization. By mining call center data and extracting the most impactful words and phrases used by top performers, agents can be trained to answer the toughest questions and learn how to best counter common customer objections, prevent customer churn and know when to escalate calls for immediate action and better results.
The agent is a customer service hero
What are your customers saying about your company or your competitors? What do they like, want, need or hate? Leveraging today's innovative speech recognition technology and predictive analytics is the key to creating a customer-centric culture in the call center.
By recognizing the habits of the best agents and inculcating those habits and interactions across the organization, you can duplicate their successful patterns to improve the customer experience for all callers. By recognizing your agent heroes as examples to follow, you reinforce their strong performance and encourage them to continue to lead and inspire. Kudos expressed openly and often are a great way to keep your top performers on top.
Innovative technologies for enhancing caller interactions
New developments in speech recognition and transcription technologies enable contact centers to seamlessly conduct keyword spotting, automatic NPS (Net Promoter Score) and deep analysis of recorded customer conversations. The latest innovations help businesses make better decisions by surfacing hidden insights from spoken information.
The manual process of analyzing voice recordings in search of business opportunities can be labor intensive, costly and time consuming. New solutions are gaining acceptance; tools that accelerate the call-scoring process, cut costs and enable a new level of intelligence to be collected from customer calls.
For years, companies tried to determine customer sentiment or intent by energy, volume and pitch because the actual content of the call was too difficult to capture. With technological advancements in speech recognition, artificial intelligence and big data, the spoken words in those calls can now be used to elicit actionable insights from spoken information.
"Leveraging today's innovative speech recognition technology and predictive analytics is the key to creating a customer-centric culture in the call center."
By leveraging machine learning and advanced data mining, speech analytics solutions are now able to identify patterns in voice recordings, to gauge a speaker's intent and even predict a future outcome — be it a sale, account cancellation or any customizable attribute a client might request. Using recorded call data to construct predictive models provides the means for automating call disposition. It also eliminates the need for costly human call scoring and gives call center customers actionable insights to support their critical initiatives.
Today's speech analytics is ideal for optimizing a variety of business processes, including sales and marketing, CRM, agent training and compliance. Predicting customer behavior based on spoken interactions provides contact centers with a powerful tool to drive greater business results.
VoiceBase provides APIs for speech recognition and speech analytics that automatically transcribe audio and video, extract relevant keywords and enable the detection of complex events. To learn more about VoiceBase and download the issue of Opentalk Magazine, click the button below.
This post was originally written for Opentalk Magazine.
Your customers need heroes. Give them supertools.