Retailers want the gift of AI shopping tech this holiday season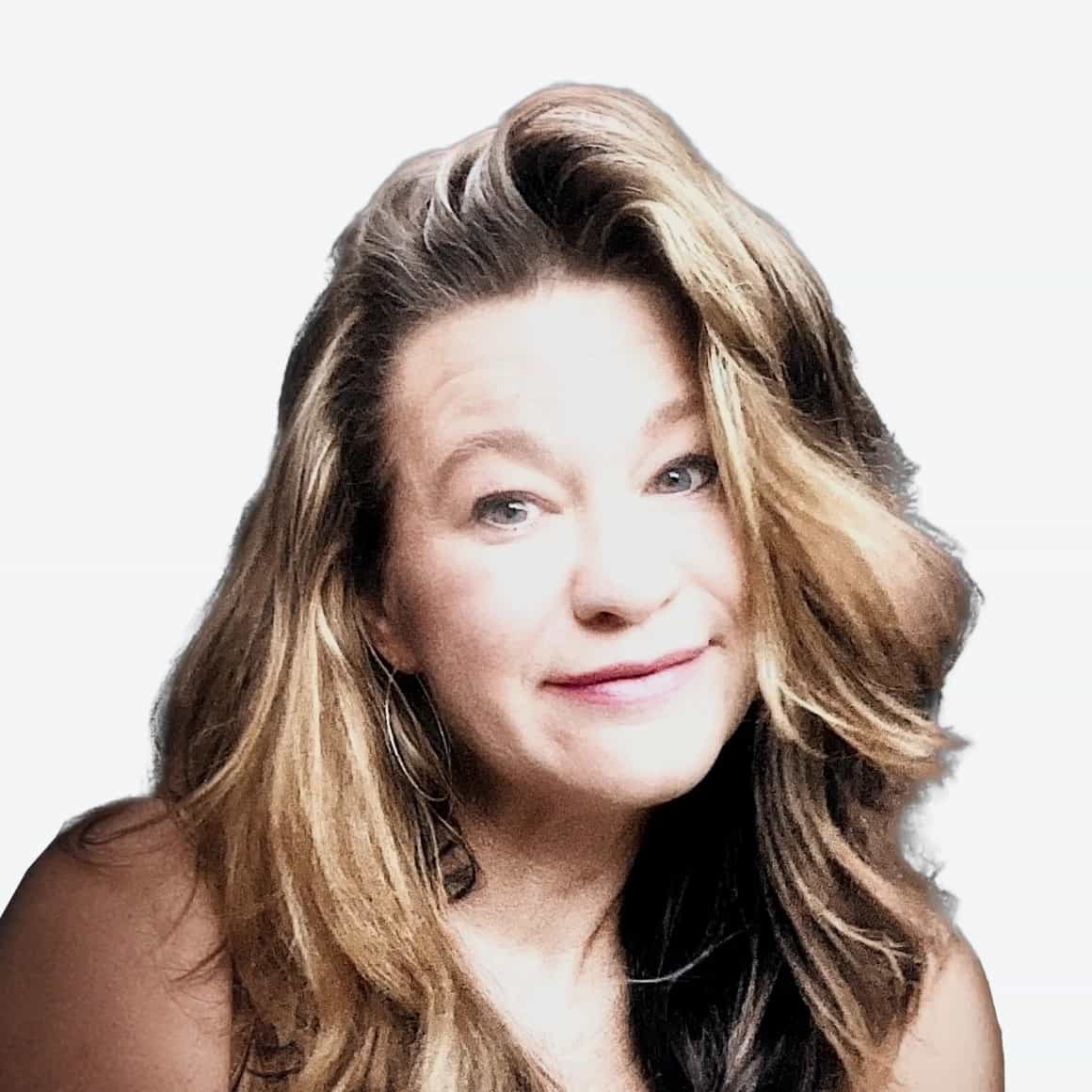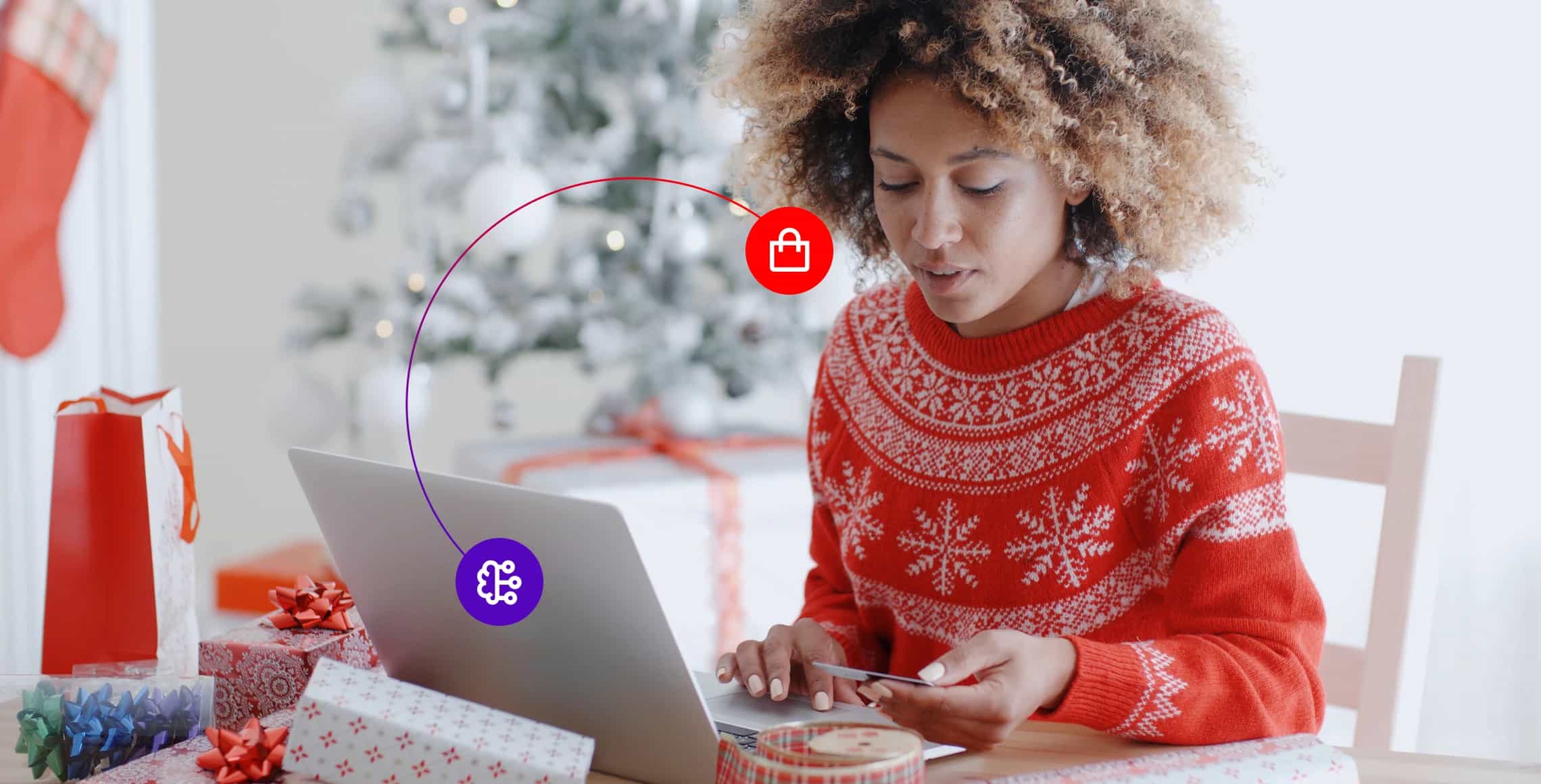 Most merchants embrace the competitive advantage of AI for shopping, expecting it to drive sales this year.
'Tis the season for trimming trees, lighting menorahs and, for retailers, leveraging artificial intelligence (AI) to connect with customers in new ways. This holiday shopping season comes amid a wave of industry disruption, from labor shortages to inflationary pressures. Retailers need to find creative solutions to continue delivering exceptional customer experiences that foster loyalty and growth. And it appears many feel AI is just the tech for the job.  
The new Talkdesk Retailers & AI Holiday Shopping Report, which surveyed both retailers using AI this holiday season and retailers not using AI, reveals that those using AI this holiday season are counting on it to deliver memorable, personalized holiday shopping experiences that are consistent with whatever winter holiday a consumer celebrates. While those not leveraging AI are worried their gifts will be left off Santa's sleigh. But simply implementing AI isn't enough—retailers must use the technology thoughtfully to avoid turning off or inadvertently offending customers.
Retailers embrace AI shopping.  
Most retailers in our survey recognize the benefits of AI in shopping. Three-quarters (72%) of retailers that are embracing AI this holiday season share the belief that an AI-enhanced shopping experience will give them a competitive edge, with two-thirds (69%) expecting AI to boost seasonal revenue and increase customer loyalty (70%). Even retailers not planning to implement AI-enhanced shopping experiences understand its potential. More than half (58%) are concerned the holiday experience they offer will suffer without the technology, resulting in fewer transactions and more lost sales opportunities (52%) to competitors that leverage AI during this crucial sales period.  
This optimism is fueled by the belief that shoppers will purchase more based on an experience personalized and curated by AI (75%) and that consumers will more likely make repeat purchases because of this more enjoyable and efficient customer experience (67%). Nearly two-thirds (63%) of retailers also believe that AI will enable human employees to work more efficiently by automating portions of their jobs, and 60% believe retail crime will decline because they have the ability to quickly identify theft. 
 Retailers are embracing a range of AI for shopping to enhance consumers' experiences. More than three-quarters (79%) report using predictive analytics, which can analyze shopping patterns and external factors, helping retailers better forecast demand, optimize inventory, and develop insights to better target promotions. This may not come as a surprise when consumer spending has been anything but predictable this year. Additionally, two-thirds (67%) of retailers are deploying AI-powered chatbots to improve customer service and provide personalized recommendations, while 65% are deploying AI-enabled product recommendations, leveraging purchase history and browsing data to suggest products relevant to an individual shopper. Other use cases include: 
Customizing product prices and promotions based on AI analytics (63%). 
Virtual shopping assistance to support the buying experience (57%). 
AI-powered surveillance systems for loss prevention (51%). 
AI-generated product listing that allows shoppers to quickly edit and customize product images (45%). 
It's important to note that more than half (55%) of retailers that plan to use AI this holiday season said they will fully disclose its use to customers, with nearly all respondents (94%) stating their company is deploying the technology ethically.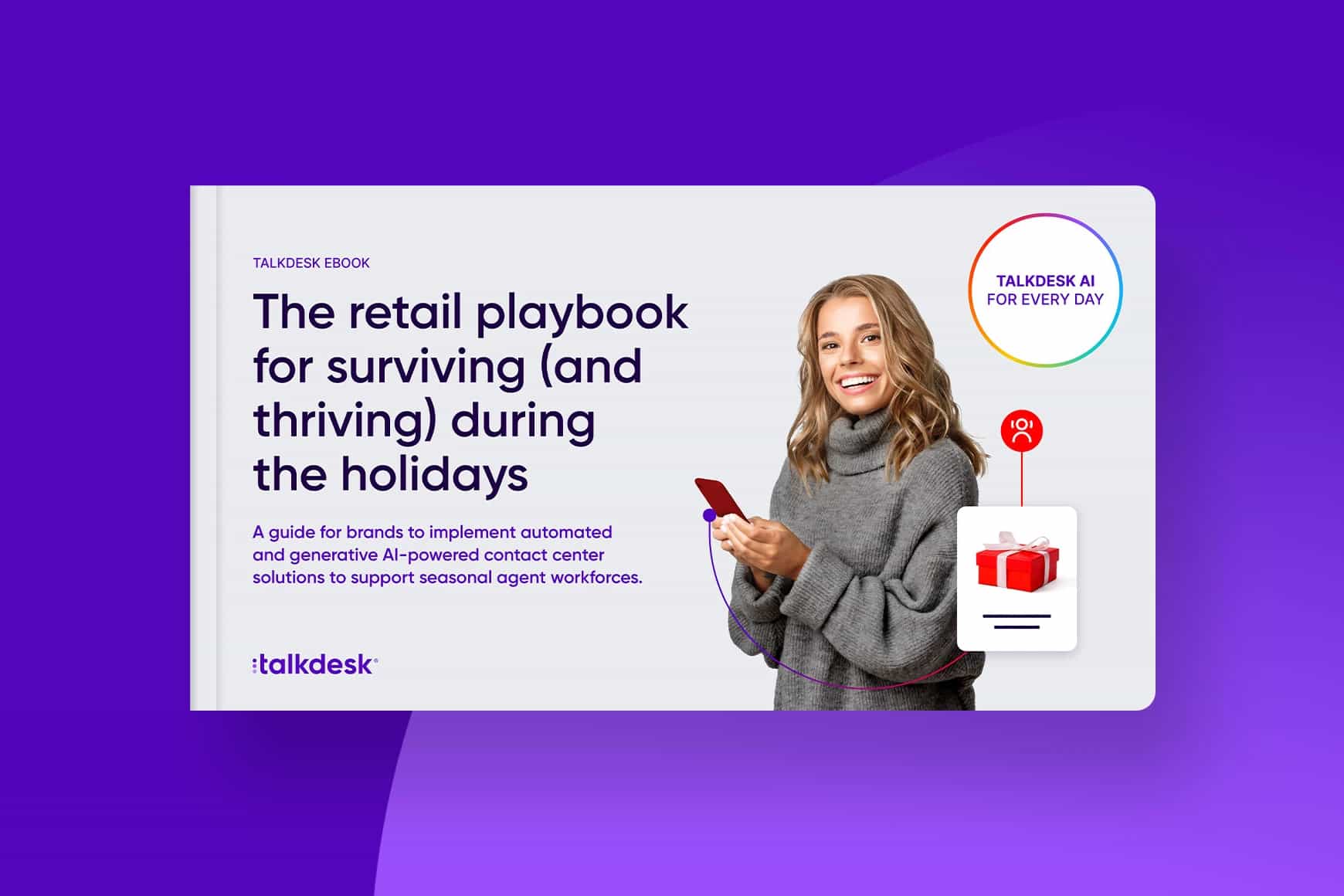 EBOOK
The retail playbook for surviving (and thriving) during the holidays
Learn how to elevate your contact center to support seasonal demands and implement cutting-edge generative AI solutions for a successful holiday season.
Overcoming hesitation over using AI for shopping. 
For those companies sitting on the AI sidelines this season, many plan to adopt it in the coming year. Asked why they are not ready to do so to support 2023 holiday sales, the most frequently cited hurdle was a lack of worker expertise (64%), which could indicate a lack of awareness among some retailers of low- and no-code AI options. Rounding out the top three barriers were financial concerns (62%) and a lack of access to high-quality data (59%). 
These retailers also worry about data privacy risks (55%) and biased AI outcomes (47%) harming their brands and relationships with customers. And, unfortunately, flawed data is already an issue for some. One-third (31%) of respondents reported encountering a situation in which their AI platform generated a biased or inaccurate outcome. For many (37%), these erroneous results stemmed from a lack of guidelines or policies on how data is used within their organization. Without guidelines in place, these problems can quickly erode shopper trust.   
While AI brings invaluable opportunities, retailers must implement it thoughtfully to responsibly realize its full potential. The 2023 holiday season will separate the strategic AI users from those still struggling to adopt. Shoppers can expect a more personalized experience from retailers investing in AI. This season will prove that AI, while powerful, requires a thoughtful approach if it is to benefit both retailers and shoppers.  
Curious to learn how shoppers are planning to leverage AI this holiday shopping season? Check out our recently released Talkdesk AI & Holiday Shopping Report.
REPORT
The future of retail customer service: Interactive and unified
This Talkdesk Research™ report shows how leading brands are working to deliver interactive and unified customer experiences and how to prepare for customer support that is expanding beyond agents and store staff.
Please wait while we validate your privacy settings.