How to train and manage your remote contact center agents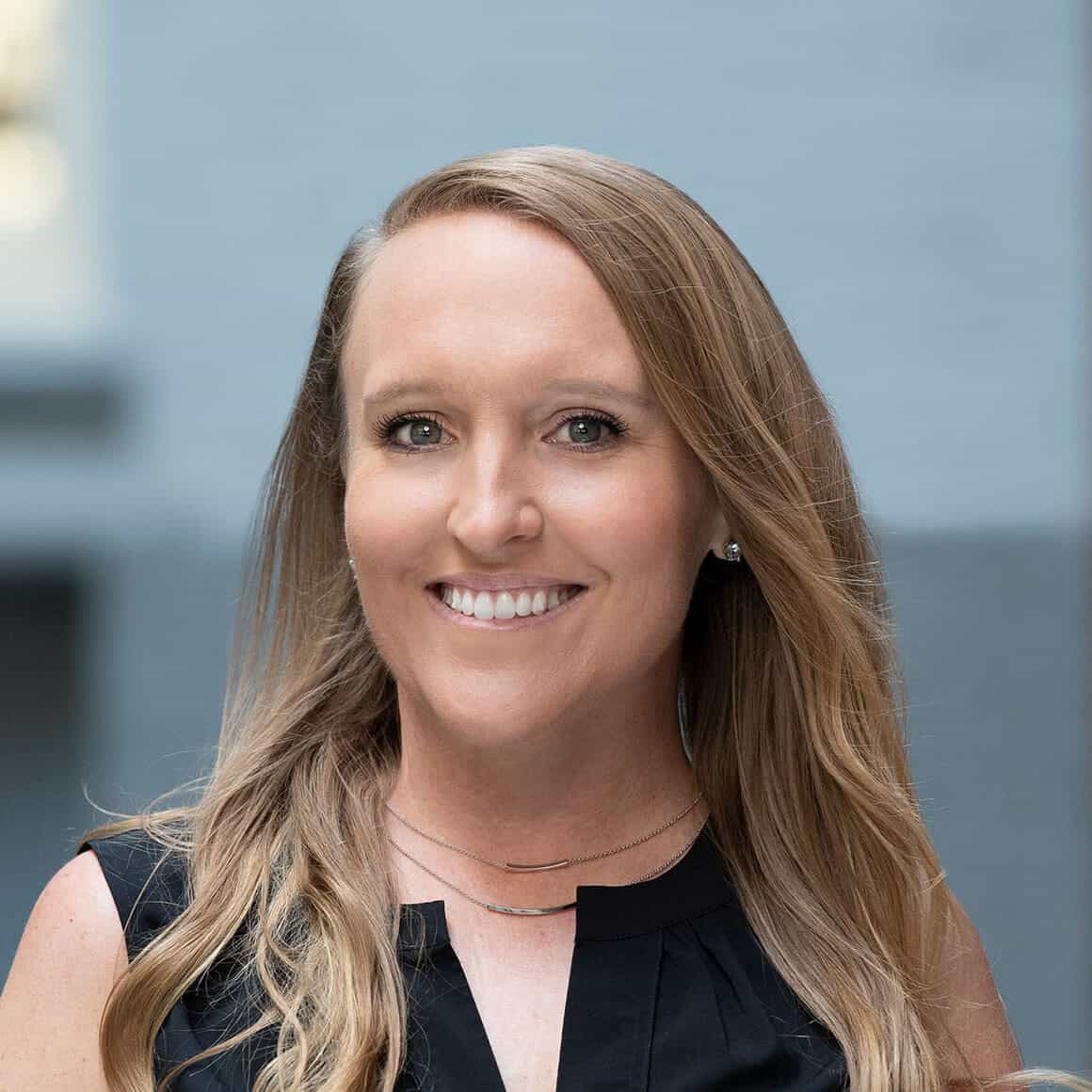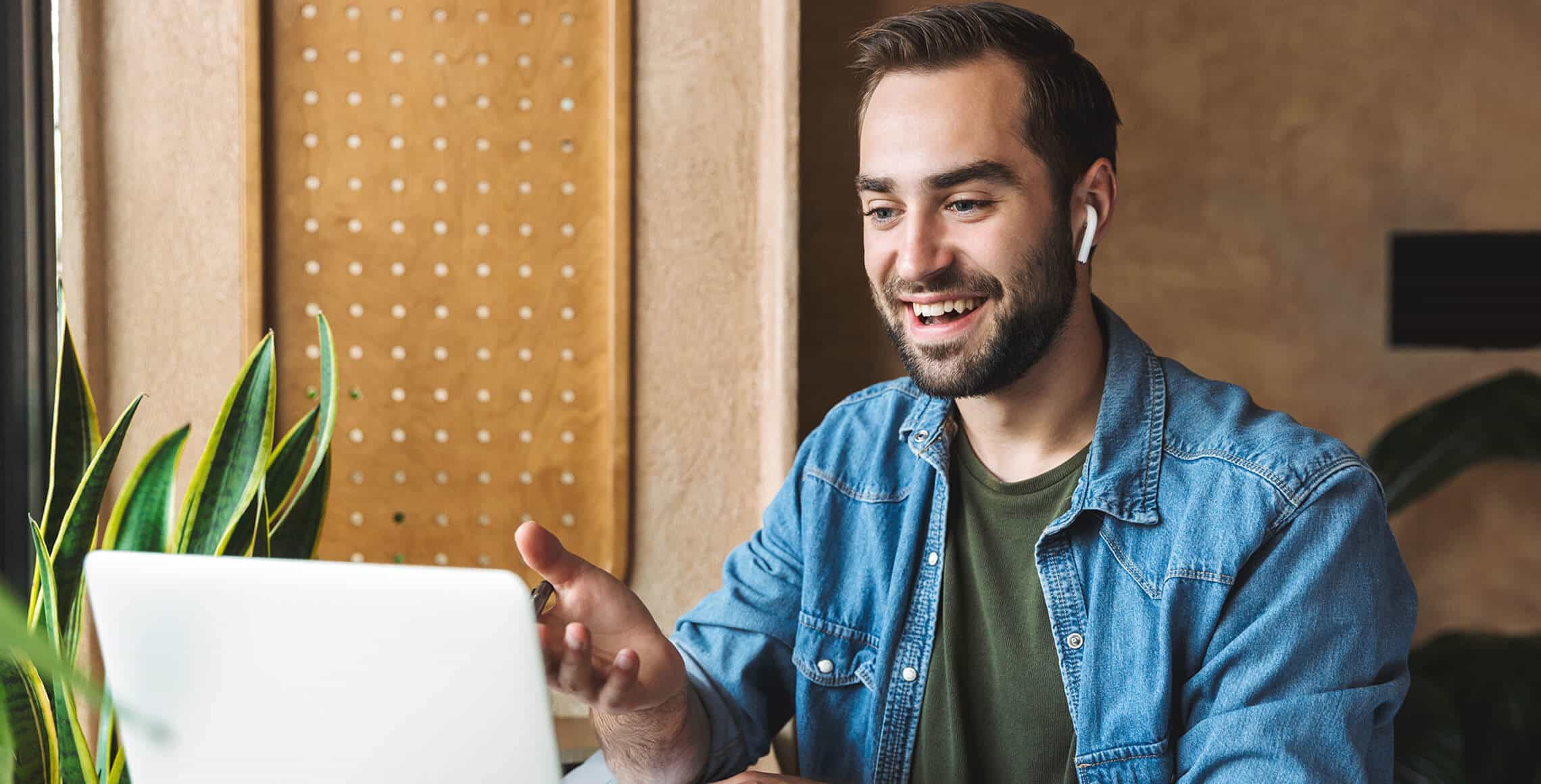 Customer expectations for service are rapidly evolving, so training a team of at-home agents to align with these expectations can bring tangible benefits to your contact center.
The latest trend in at-home agent training centers around online, specialized tools that offer hands-on practice with a contact center interface, testing employees' ability to learn and adapt to a technology they'll be using daily. Save valuable time, money and effort by investing in agile tools that prepare contact center agents to meet the increasing expectations of your customers.
With the right contact center software and access to a free online training platform, you can follow these 10 effective tips to prepare your team of work-from-home (WFH) contact center agents.
1. Say "Hi" to the team.
Kick-off training with a video introduction from the call center managing director, department heads, and agent supervisors. Encourage them to introduce their role on the team as well as how the agents can contact them. This will help agents put a face to a name and give them a lifeline when needed.
2. Ensure your new agents are business savvy.
Your agents should have a comprehensive understanding of your business, product, and call center operations. They should also have access to online information about the company culture, mission, core values, and vision. With this information, your agents will be more prepared to interact with customers in a manner that is consistent with your business strategy. A knowledge base, powered by artificial intelligence (AI), is the perfect solution to make such information available.
3. Explain the importance of schedule adherence.
Most new hires don't realize how significantly schedule adherence impacts the call center. Make sure your remote agents are aware by explaining the impact that schedule adherence has on key performance indicators (KPIs) like service level. It would also be helpful to give new hires information on which KPIs managers will assess, how these are tied to performance evaluations, and practical tips on how to hit their KPI benchmarks. Doing so will prepare your new hires to be mindful of these KPIs and adjust their customer interactions accordingly.
4. Connect top-performing agents to new hires.
Encourage your top-performing agents to connect with new hires and give practical tips on how to excel as a customer support professional. This will set the bar high for newcomers and enhance their insight into how to effectively execute their job.
5. Reinforce the idea that every customer interaction matters.
A great way to enhance agent motivation to provide outstanding service is to help them understand their role in building customer relationships. Educate them on customer lifetime value as well as the cost of a bad interaction. Let them know how the quality of the service they provide impacts customer conversion, retention and loyalty. Once they have this understanding, they will be more motivated to provide top-notch service.
6. Provide a script to successfully handle calls.
New agents should be provided with examples of appropriate greetings, transfer techniques, and how to end a conversation. Allow them to listen to recordings and also provide online scripts. Choose recordings that will help you demonstrate a specific point (i.e., how to handle an angry customer, what to say if you don't know the answer to their question, how to give a customer refund, etc.).
7. Remember etiquette is the ticket to a great customer experience.
When your agents have a concrete understanding of what to say and what not to say, they are better prepared to deliver a flawless customer experience (CX). Accomplish this by providing guidelines that educate them about call center etiquette excellence.
8. Train your agents to be results-driven.
Agents must clearly understand the role they play in achieving business goals. Their overarching goal (apart from providing amazing customer service) might be to increase sales, resolve customer issues on the first contact or as quickly as possible. Whatever the goal, agents should know how to achieve it.
9. Constantly monitor, evaluate and give feedback on agent progress.
Consistently monitor agent performance and provide them with timely feedback. New hires should know exactly what is and what is not working so they can adjust their approach accordingly. Keep an eye out for learning or knowledge gaps and do your best to adjust training methods to fill them.
10. Treat training as a never-ending process.
Make sure your agents keep their performance high by continually providing refresher courses, training on new products or software and training to enhance their professional development.
Remote work is the key to attract and retain talent.
It's not just about getting your new agents fully prepared as fast as possible, but also about nurturing and retaining talent in an inspiring and engaging environment. Working from home gives employees the flexibility and freedom to balance career and personal life, thus improving employee retention and satisfaction.
Work from home is now becoming a permanent model for companies looking to take advantage of a virtual work environment to attract global talent and prevent agent churn.
However, a sustainable, long-term work-from-home model takes planning and investment to be successful, especially when it comes to onboarding and training new contact center agents.
Here are a few tips on how to plan and prepare your contact center for a permanently remote or hybrid work model:
Ensure every agent has the right tools. A computer, a headset, connectivity, and a login for the most used tools—it may sound simple, but ensuring your agents have the necessary equipment and access to perform their job is the first and most important step.
Define policies and best practices. Either working entirely remote or in a hybrid model, it's crucial to create and communicate new work policies, share best practices, and implement new operating procedures.
Leverage cloud-based technology. Cloud contact center platforms bring new opportunities and strategies that can help your contact center run smoothly in a work-from-home model without hindering high customer experience standards.
Rethink your onboarding and coaching processes. While shadowing and other traditional onboarding and coaching methods can be adapted to a remote context, there are better options to train and coach new agents and develop your workforce.
As expectations for exceptional service increase, call center managers, and executives must provide agents with the appropriate training tools to effectively meet their customer's needs. Following these 10 tips will enhance your training curriculum so your contact center agents can provide great CX.
TALKDESK CXTALENT
Hiring made easy.
Hire Talkdesk certified omnichannel contact center agents, supervisors, managers, and system admins ready to join your CX team.
Please wait while we validate your privacy settings.