Do more with less: CX strategy masterclass series.
A Talkdesk masterclass series to learn how to optimize, save costs, and improve CX.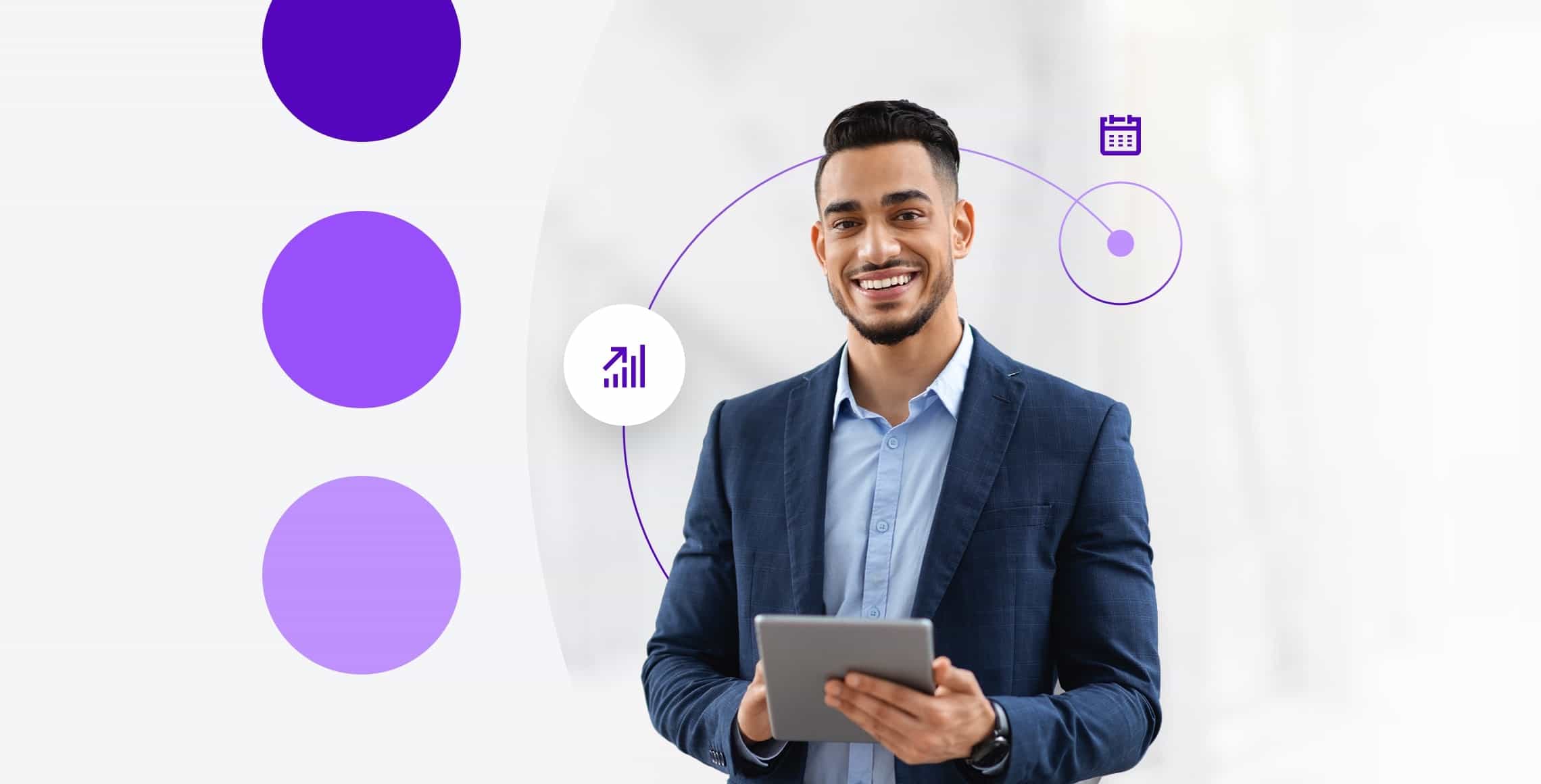 Join us for this masterclass series!
As we face shifting global economic conditions, organizations are seeking ways to optimize investments where possible—without sacrificing exceptional customer experience.
If you're like most contact center and IT leaders today, you're probably focused on finding ways to reduce costs and create greater efficiencies while continuing to improve the customer experience. You want to be able to weather an economic downturn while still being poised for future economic cycles.
You might be considering tactics like:
Reducing costs per customer contact.
Scaling contact center operations while continuing to deal with staffing shortages.
Technology stack and vendor consolidation.
If you're interested in actionable ways to achieve these key initiatives, join us for 5 unique masterclass sessions each targeted at how to optimize different operational areas of your contact center. You will receive practical recommendations to do more with less—while still continuing to deliver exceptional CX.
Check out our masterclasses.
Scroll down to see all sessions details.
Session 1
Unleash the power of AI in your contact center to save costs and improve CX.
Watch this on-demand masterclass to learn from seasoned AI experts who will share how to adopt, operationalize, and drive value from AI through proven use cases that involve low-effort implementation and result in an immediate impact on cost savings and customer experience.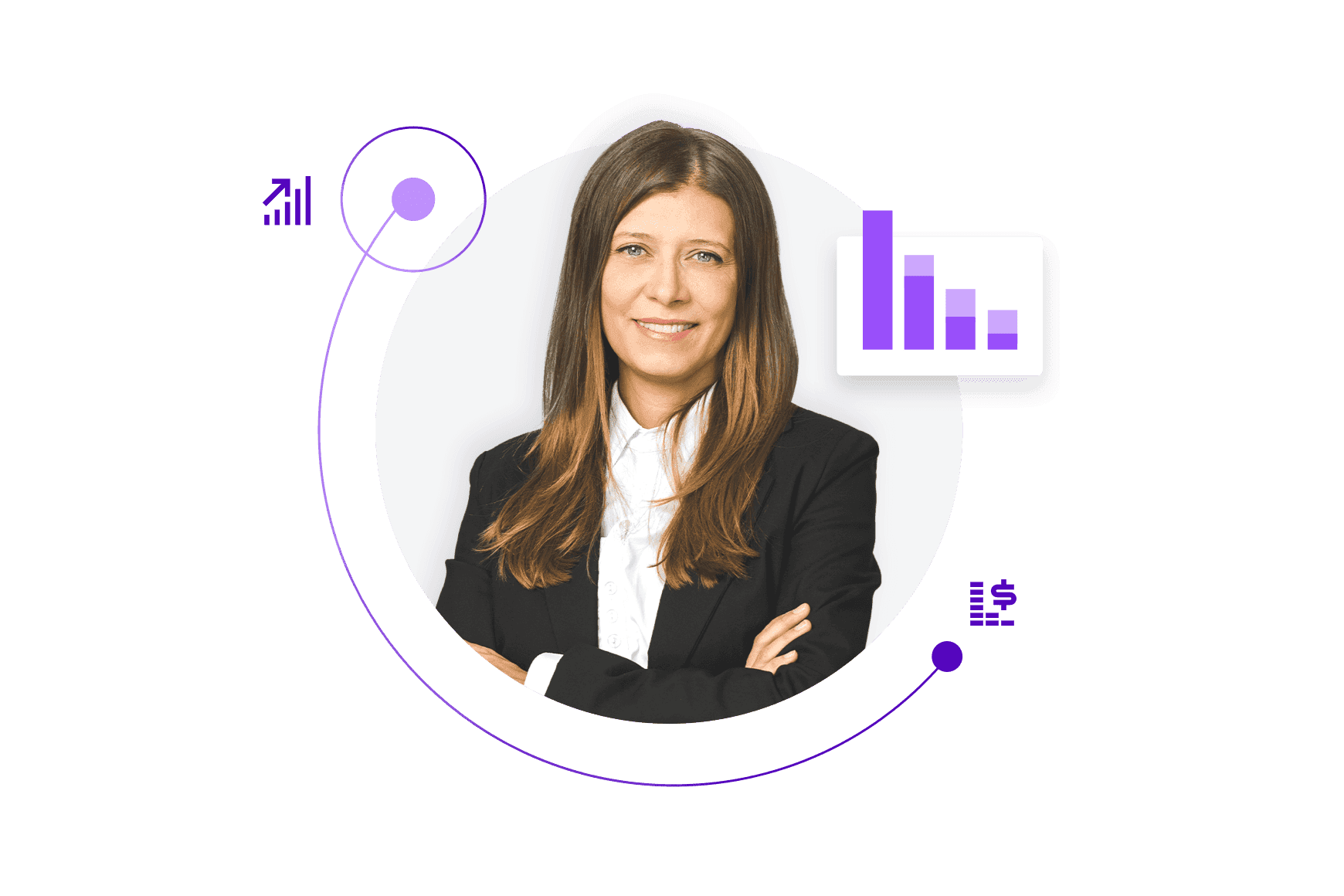 Session 2
Save costs and drive business growth through CX strategy optimization.
This on-demand masterclass will guide you through how to define, measure, and execute a CX strategy that delivers optimal outcomes based on your business needs. Get access to the Talkdesk CX Strategy Value Framework™ that will help you understand your main opportunities for improvement, as well as a cost savings calculator to identify the potential value gained from targeted contact center improvements.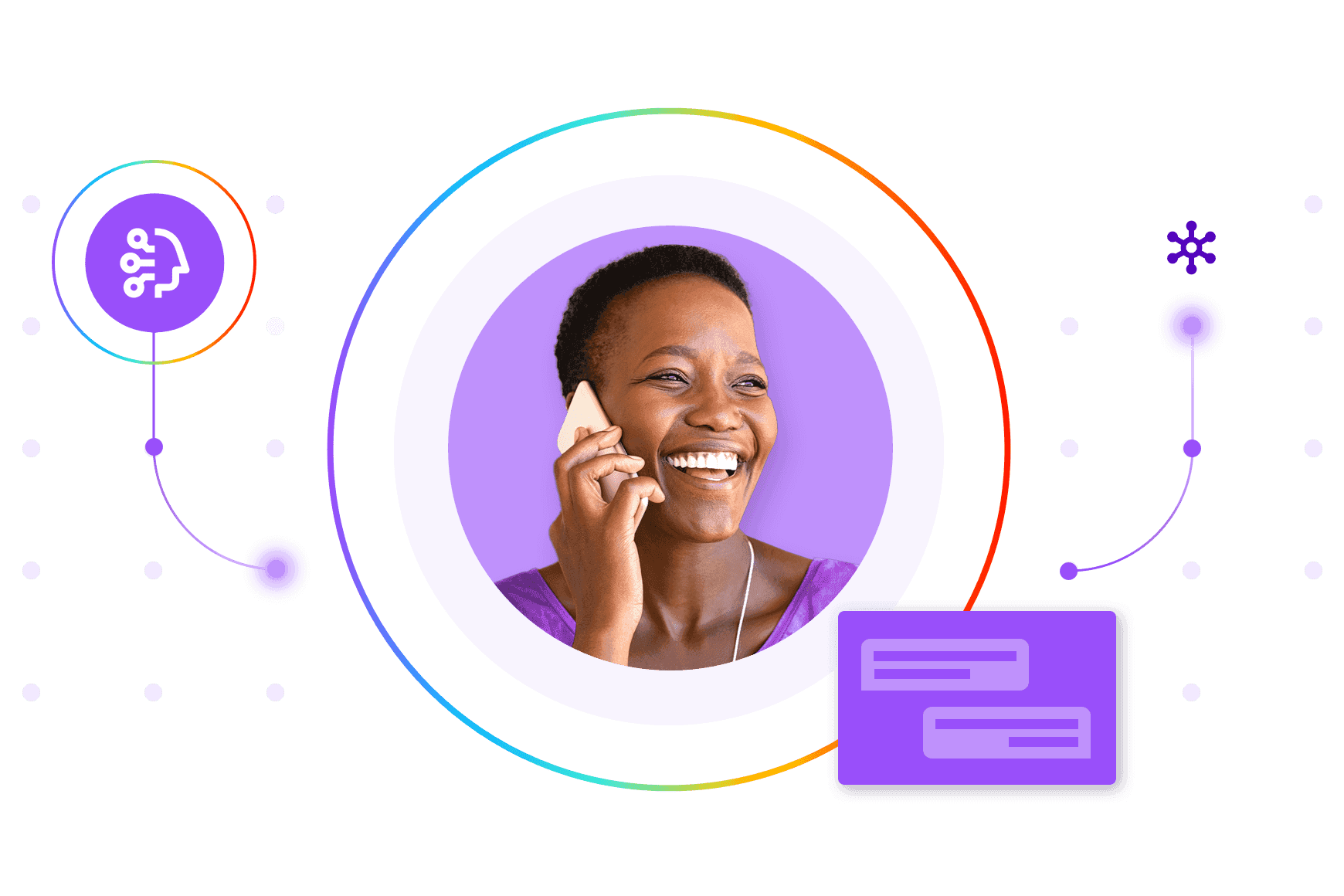 Session 3
Supercharge your digital strategies to save on interaction costs and improve CX.
Watch this on-demand masterclass to learn how to provide a high-quality, consistent digital customer experience with AI-powered self-service channels and a complete omnichannel strategy. Save on interaction costs and deliver better customer and agent experiences while engaging with customers on their terms.
Session 4
Achieve greater operational flexibility and efficiency through workforce engagement management.
Watch this on-demand session to learn about actionable ways to get the best results out of your most expensive and valuable contact center investment–your workforce. Our workforce engagement experts will show you how to manage, develop, and retain high-performing agents by creating a streamlined agent experience that facilitates productivity, performance, and improves CSAT.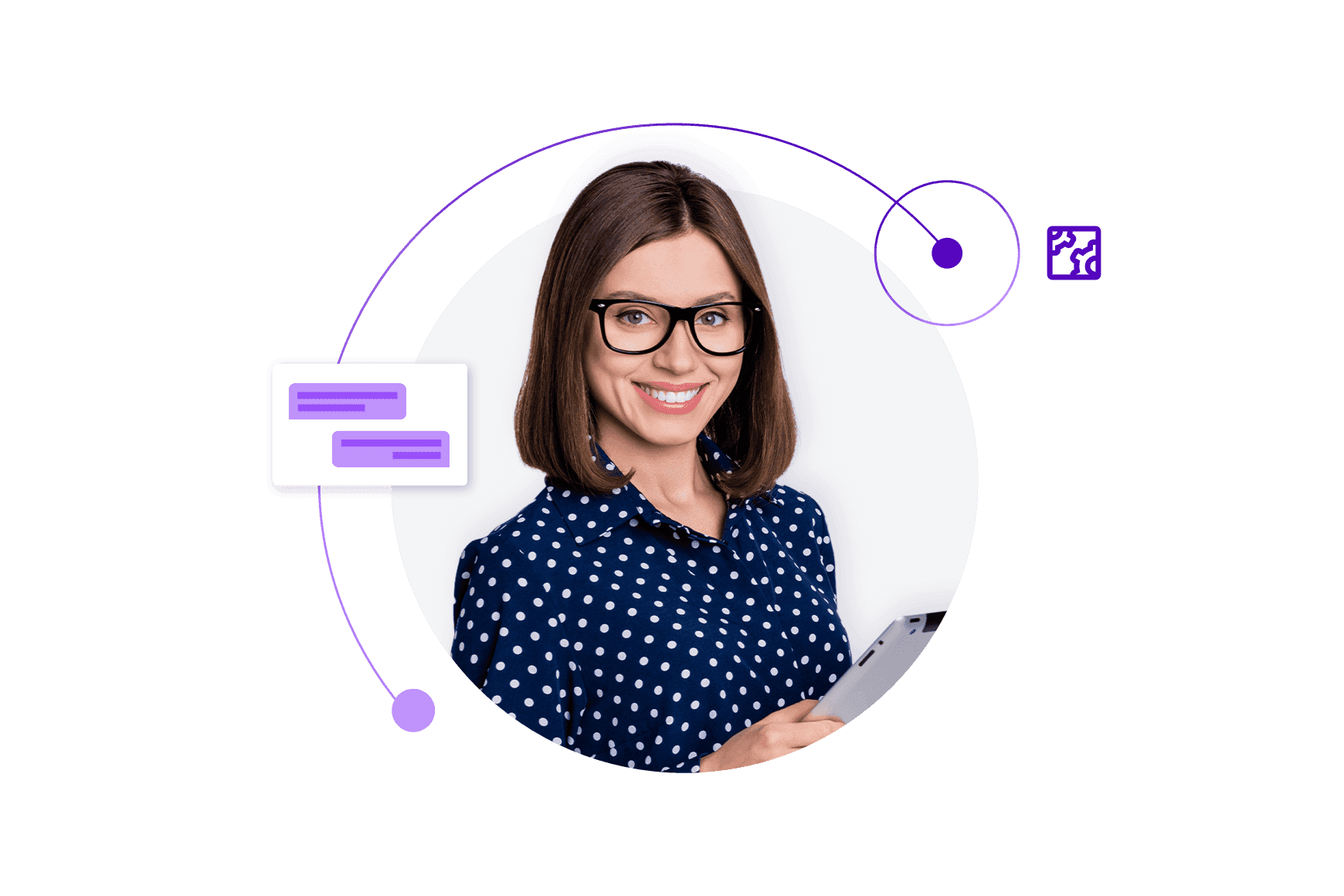 Session 5
Looking for CX Savings? Optimize Your Tech Stack!
The rush to go remote led to significant vendor and technology fragmentation. Now, to adjust to economic uncertainty, contact centers need to consolidate tech stacks and vendors, as well as optimize resources to handle more interactions and save on costs. Join Sheila McGee-Smith, President & Principal Analyst at McGee-Smith Analytics, and Alain Mowad, Director of Product Marketing at Talkdesk, in this final session to learn how to simplify your tech stack in order to maximize ROI, drive efficiencies, align teams, and deliver exceptional CX.
You might also be interested in: