Unlock the promise and potential of great customer experience.
This year, we're bringing Opentalk to a city near you!
Discover how your contact center can provide a unique customer experience.
Join us for a dynamic half-day event, designed for customer obsessed leaders across industries and departments. Come to discuss strategies for the future of contact centers, meet with CX industry leaders, and hear from Talkdesk executives, partners, and customers. Registration is free and space is limited.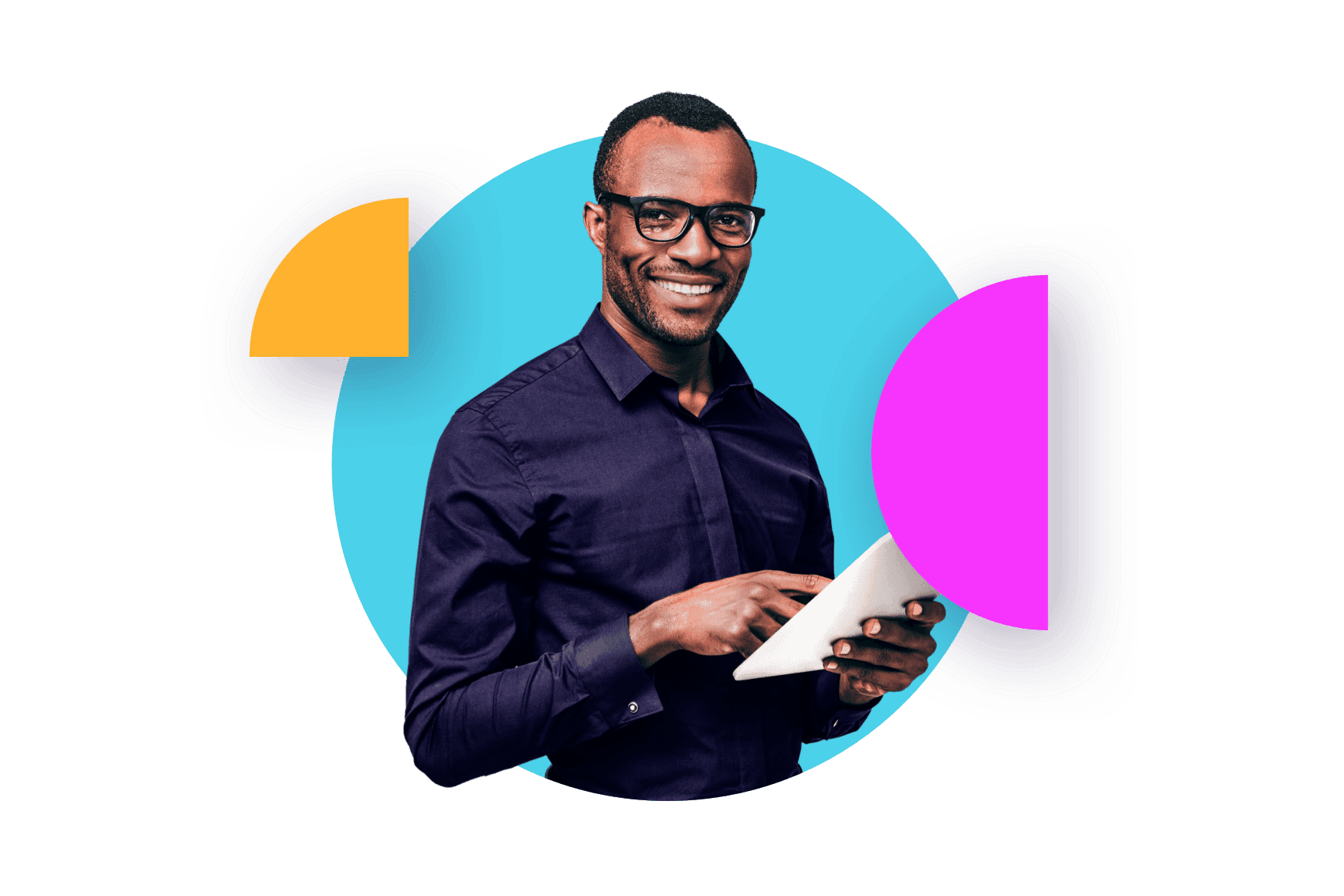 Every interaction is an opportunity to build lasting customer connections.
Learn how companies leverage an automation-first CCaaS platform, with AI for every day, to optimize their most critical customer experience processes. Gain insight into how these innovations drive superior CX in every industry.
The digital age calls for winning CX strategies.
Today, contact centers are at the very core of customer experience (CX) strategy. Connect with and learn from experts at the forefront of the CX industry and see how automation-first solutions unlock the power and potential of great customer experience.
Create superior CX, transform the customer journey, and differentiate your brand with Talkdesk.
Registration for Opentalk CX Summit Series 2022 is now closed.