Opentalk CX Summit Series
Relive the moments of Opentalk CX Summit Series 2022 in London.
Thank you for making this event series a success!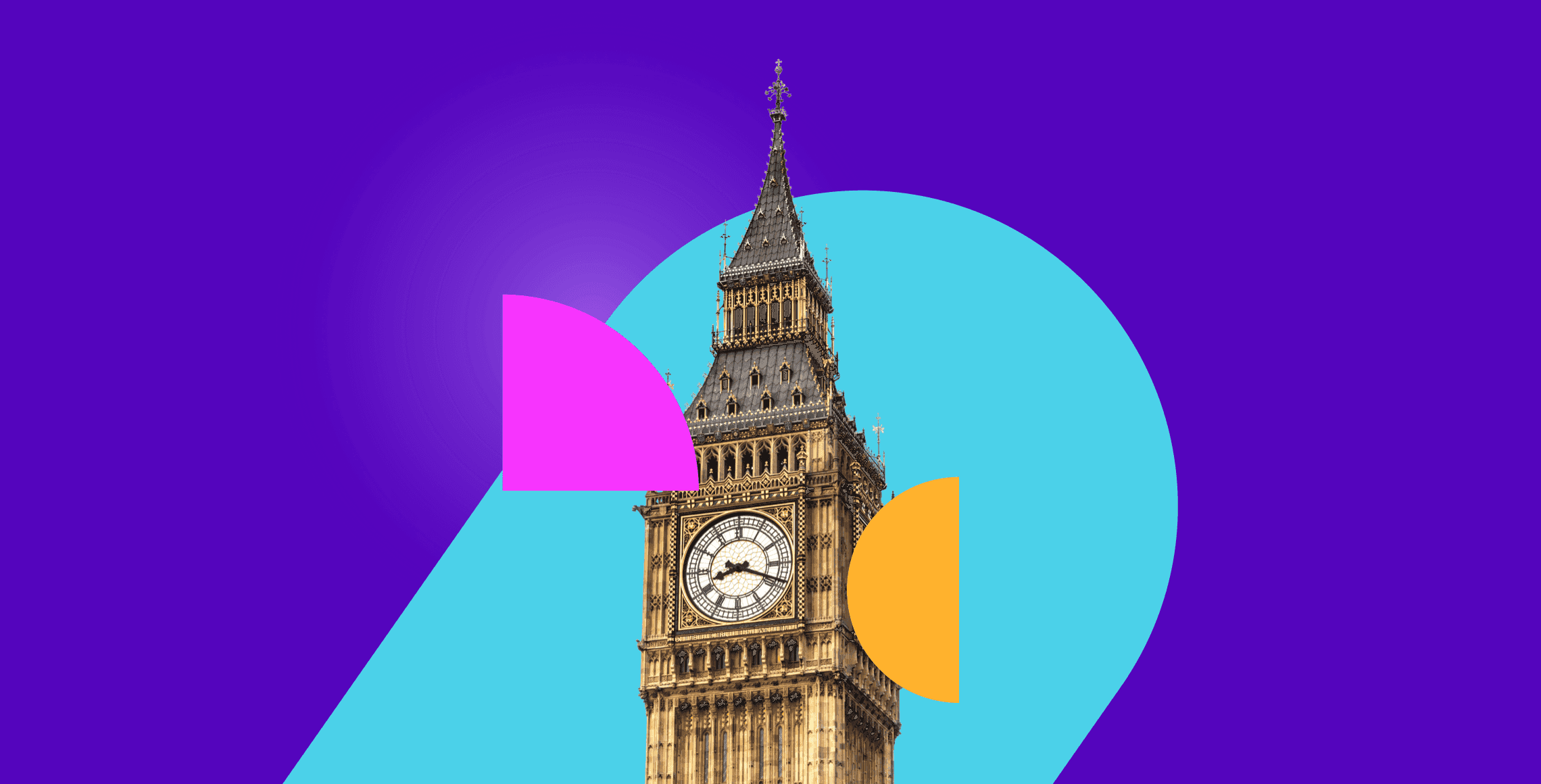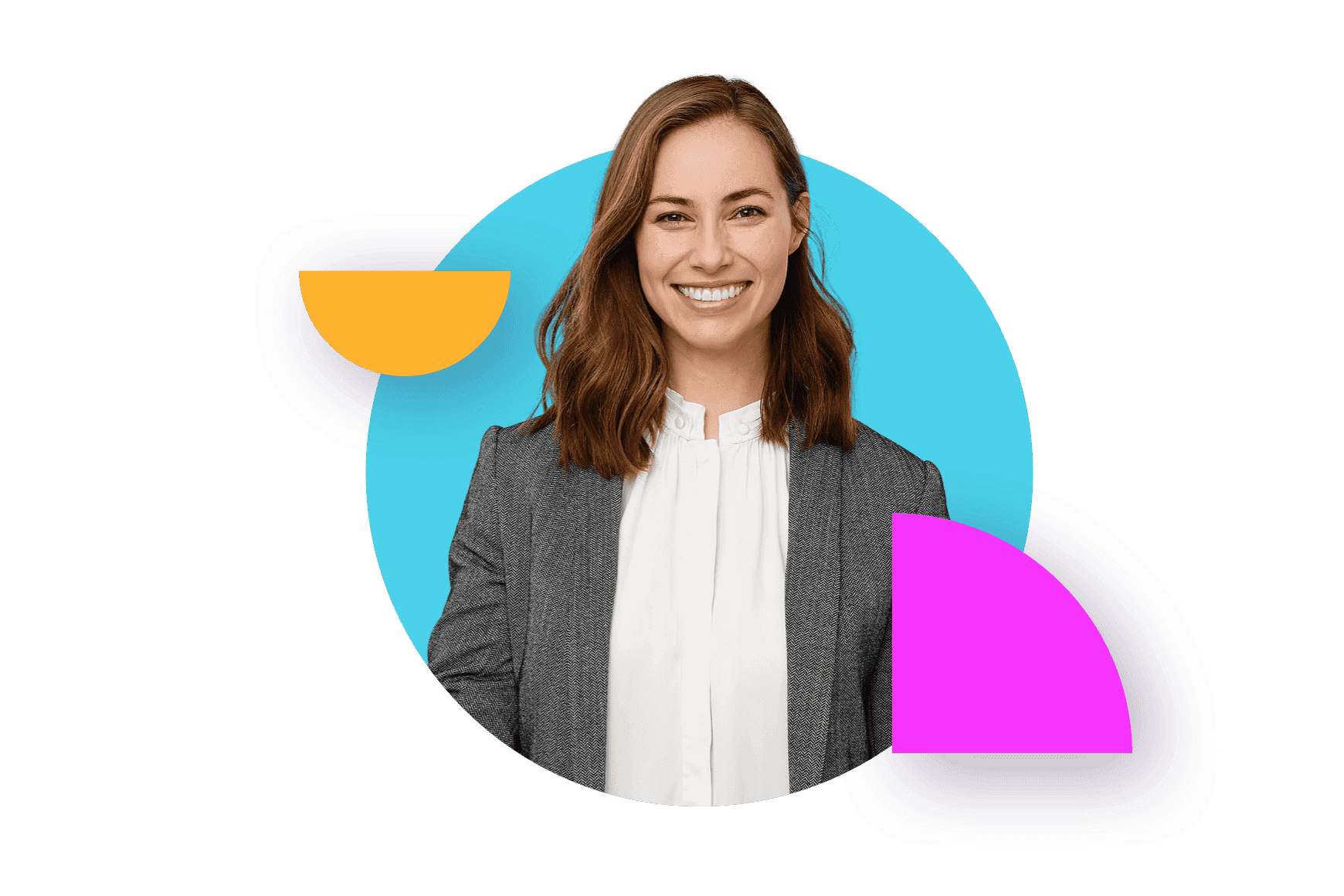 You're the reason we're here today!
Take a look back at the event. To replay your favorite sessions from Opentalk London, scroll down to the bottom.
Take a look back at the event!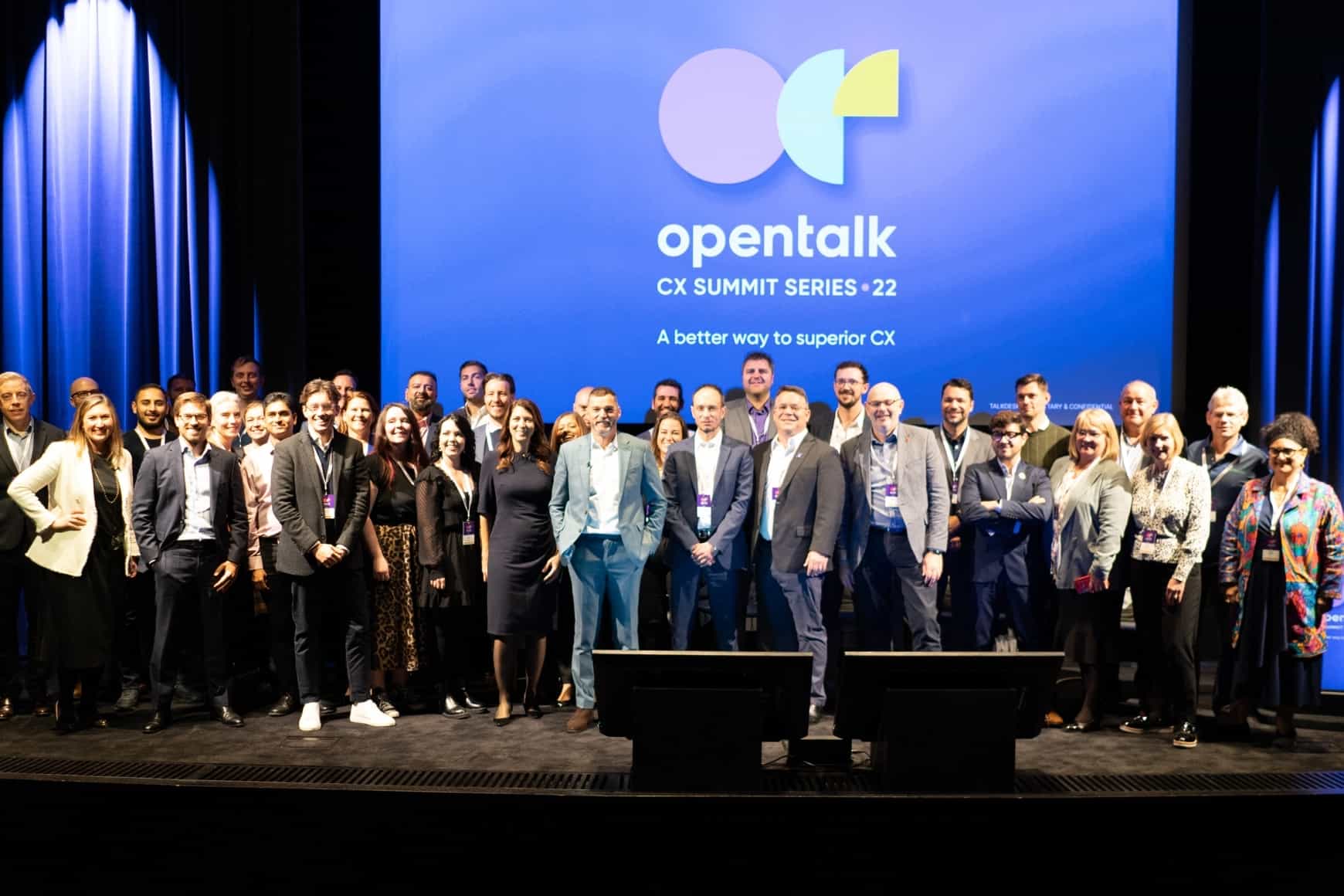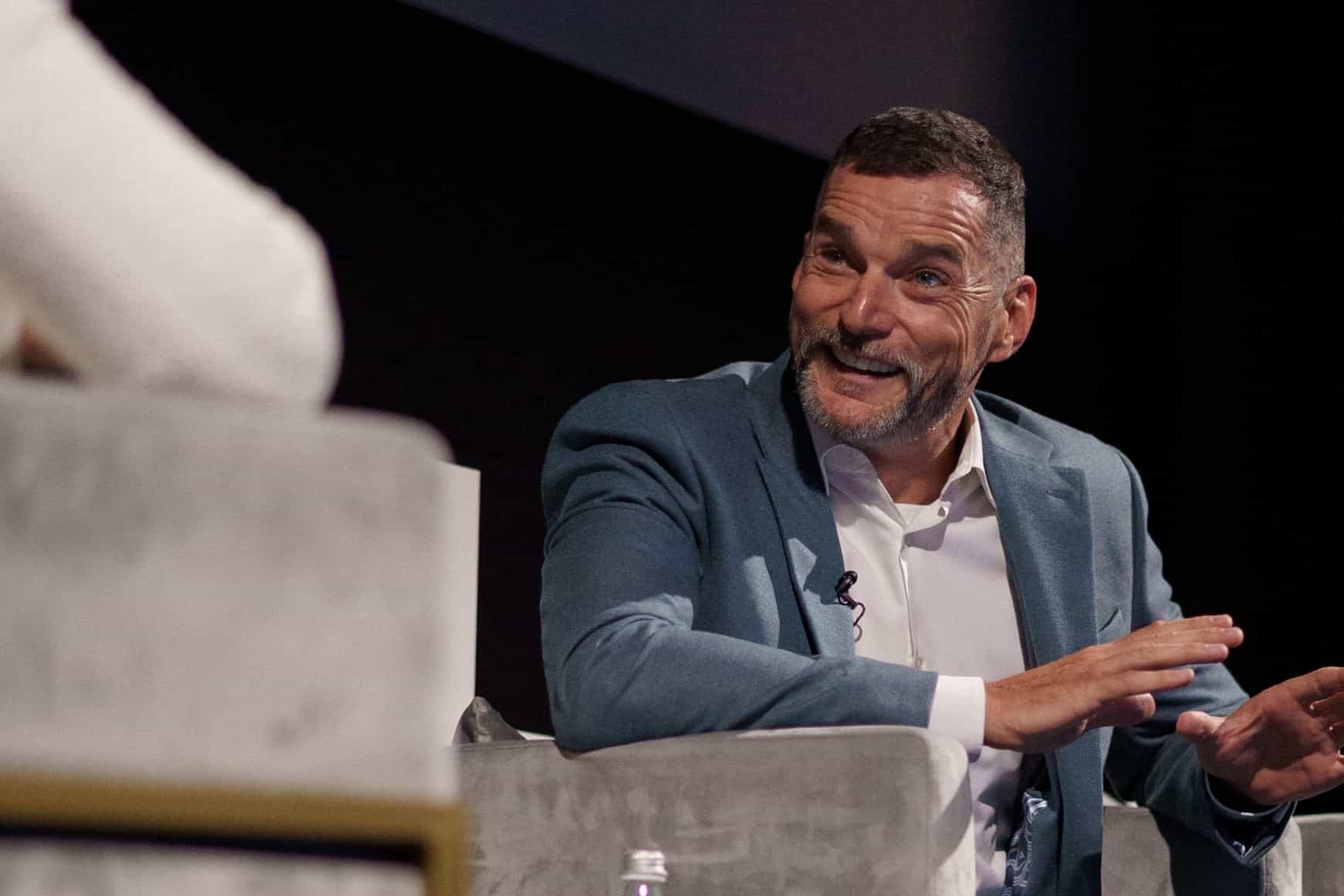 We explored powerful ideas and insights with CX industry leaders and strategists.
Thank you to our speakers!
Paul Lasserre
Amazon Web Services (AWS)
Global Segment Leader – Applied AI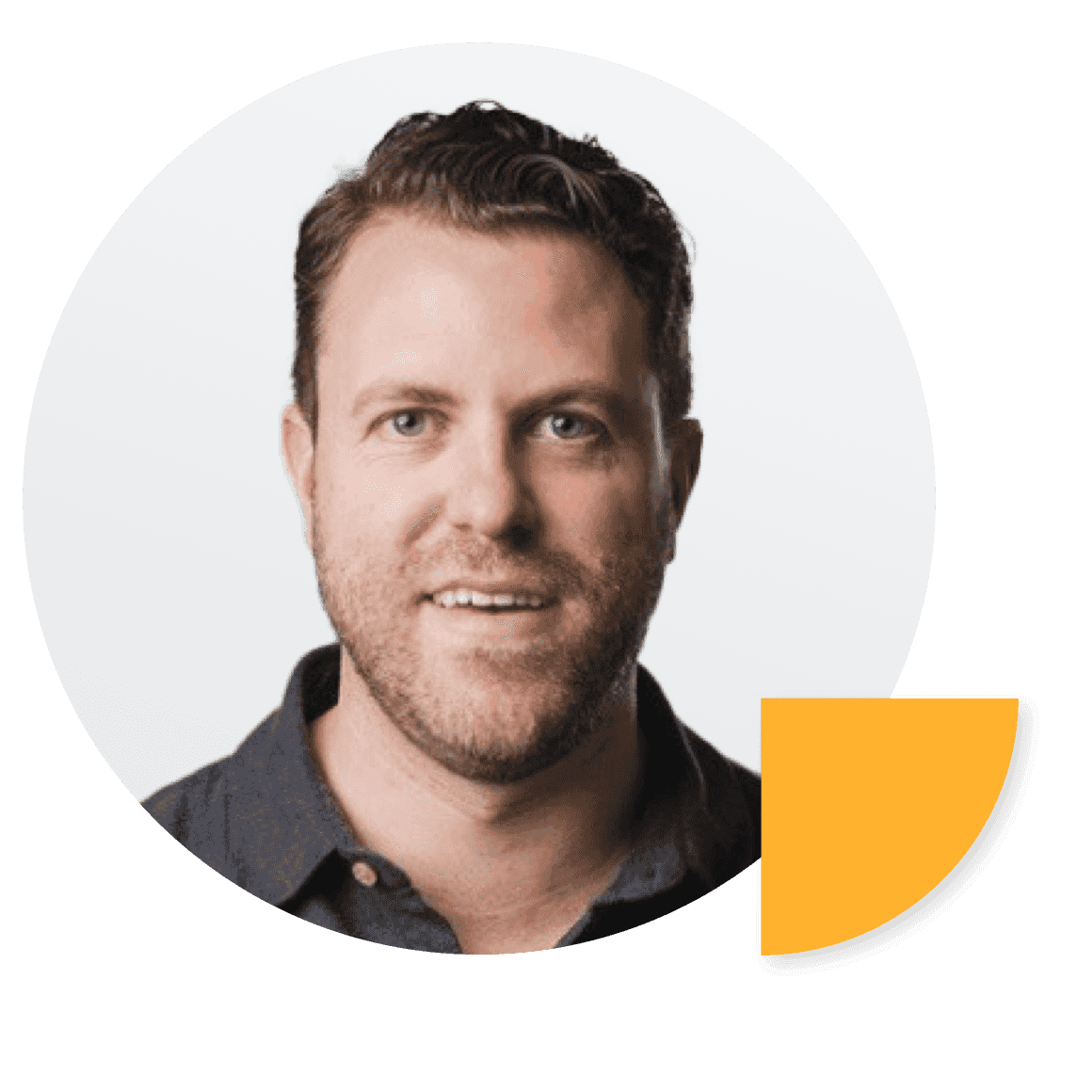 Alex Boggie
Ada
Senior Manager for Strategic Partnerships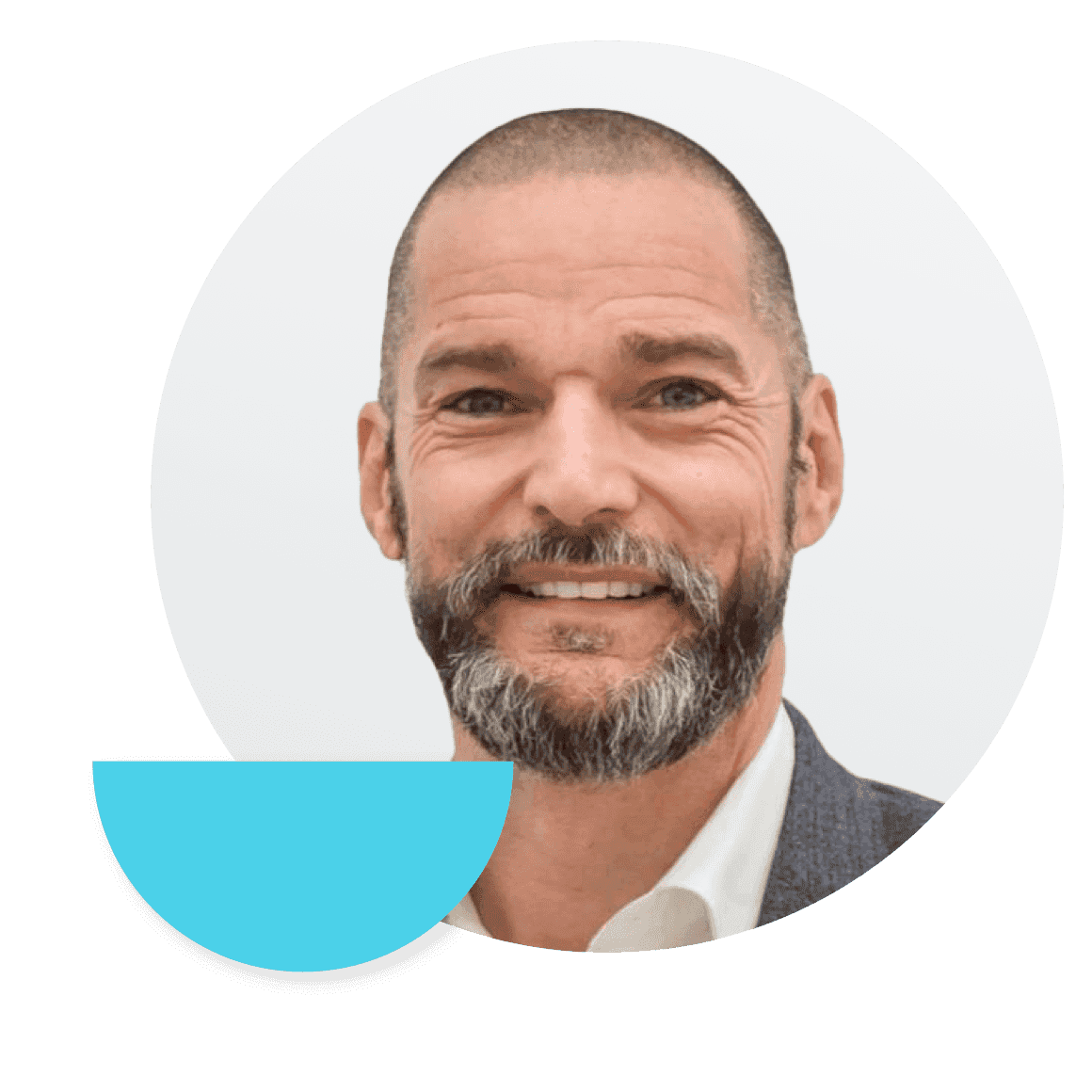 Fred Sirieix
Keynote Speaker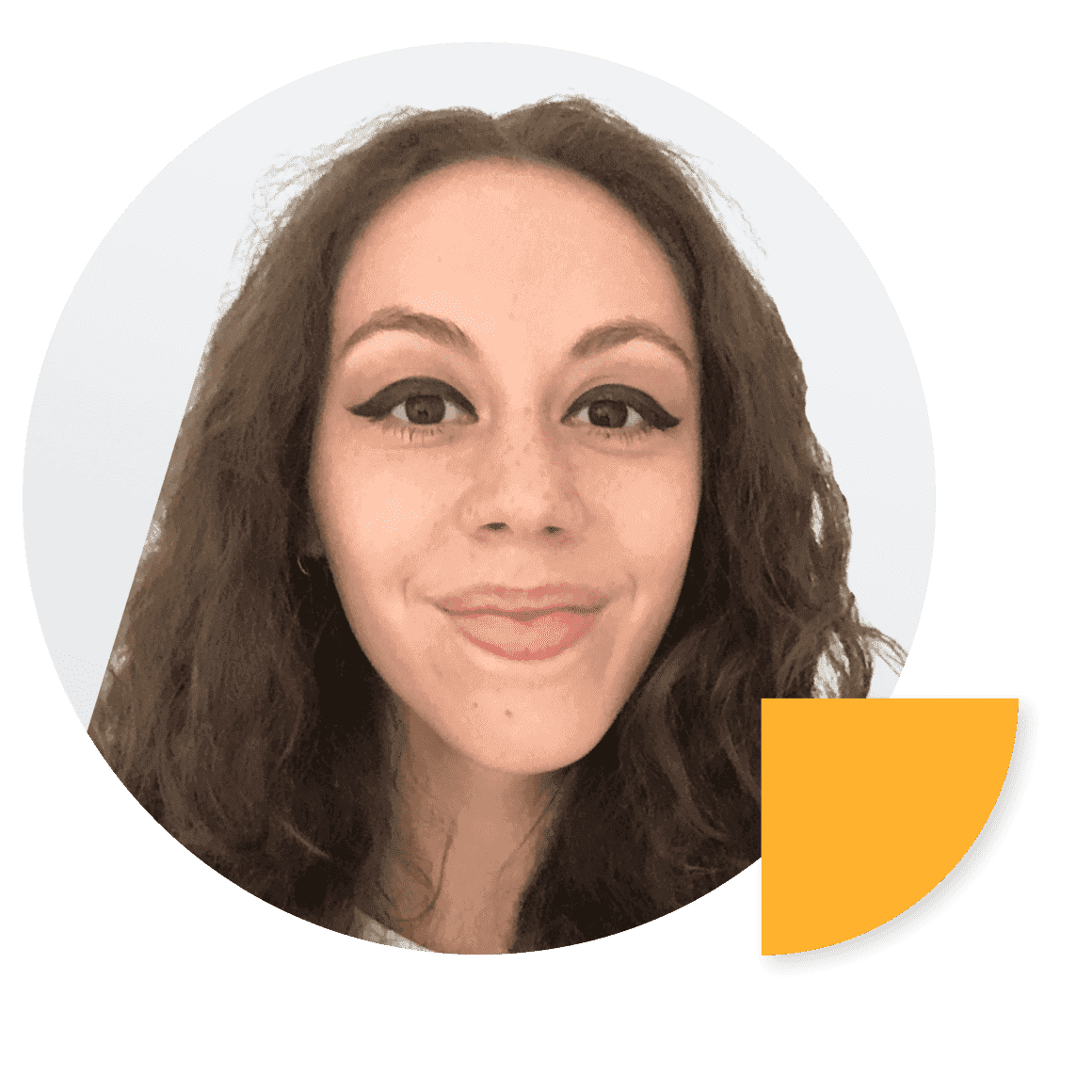 Emily Uwemedimo
CCW Europe Digital
Senior Editor & Market Analyst
Alessandro Dalla Volta
PCI Pal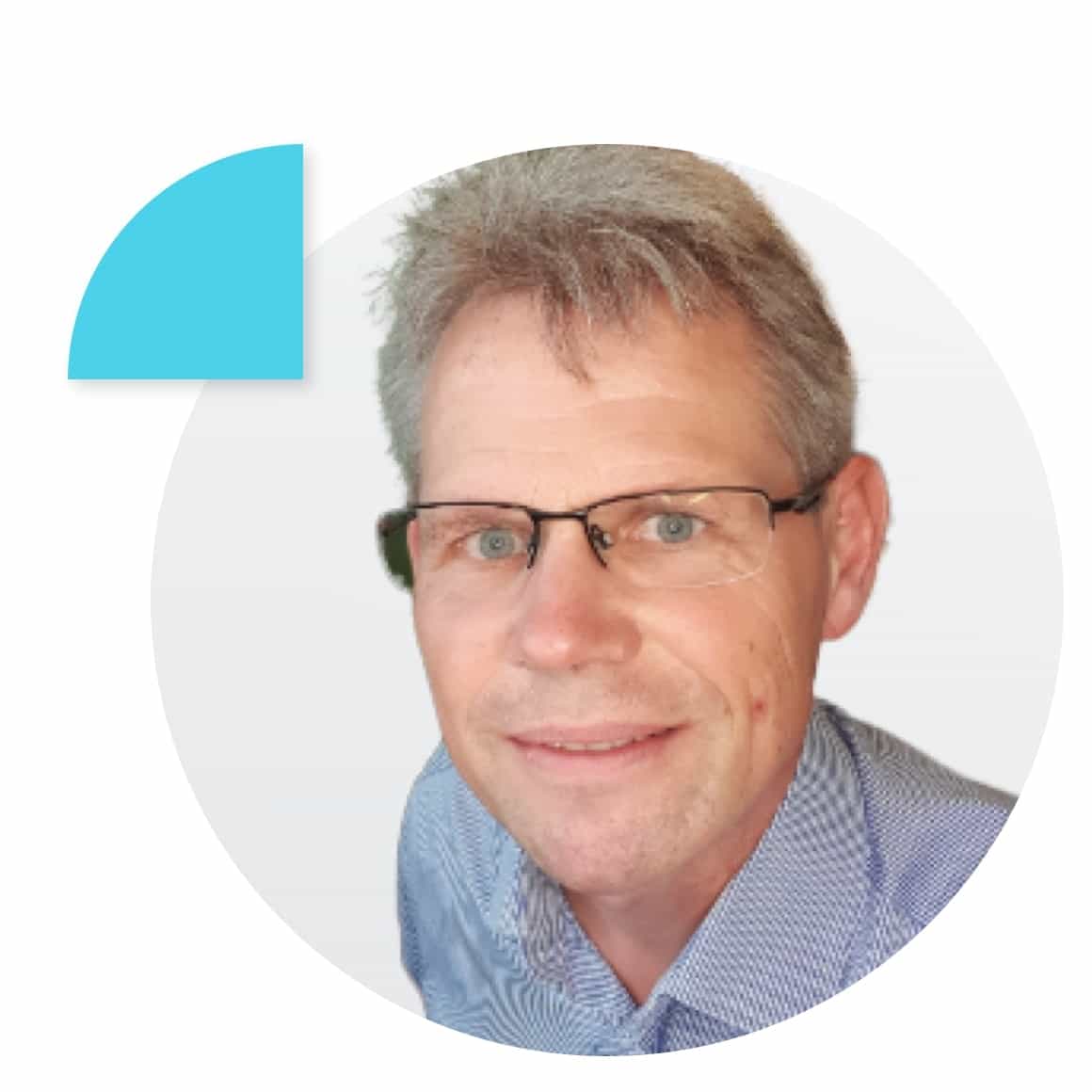 Jurgen Hekkink
Playvox
Channel Partner Manager EMEA
Thank you to our partners.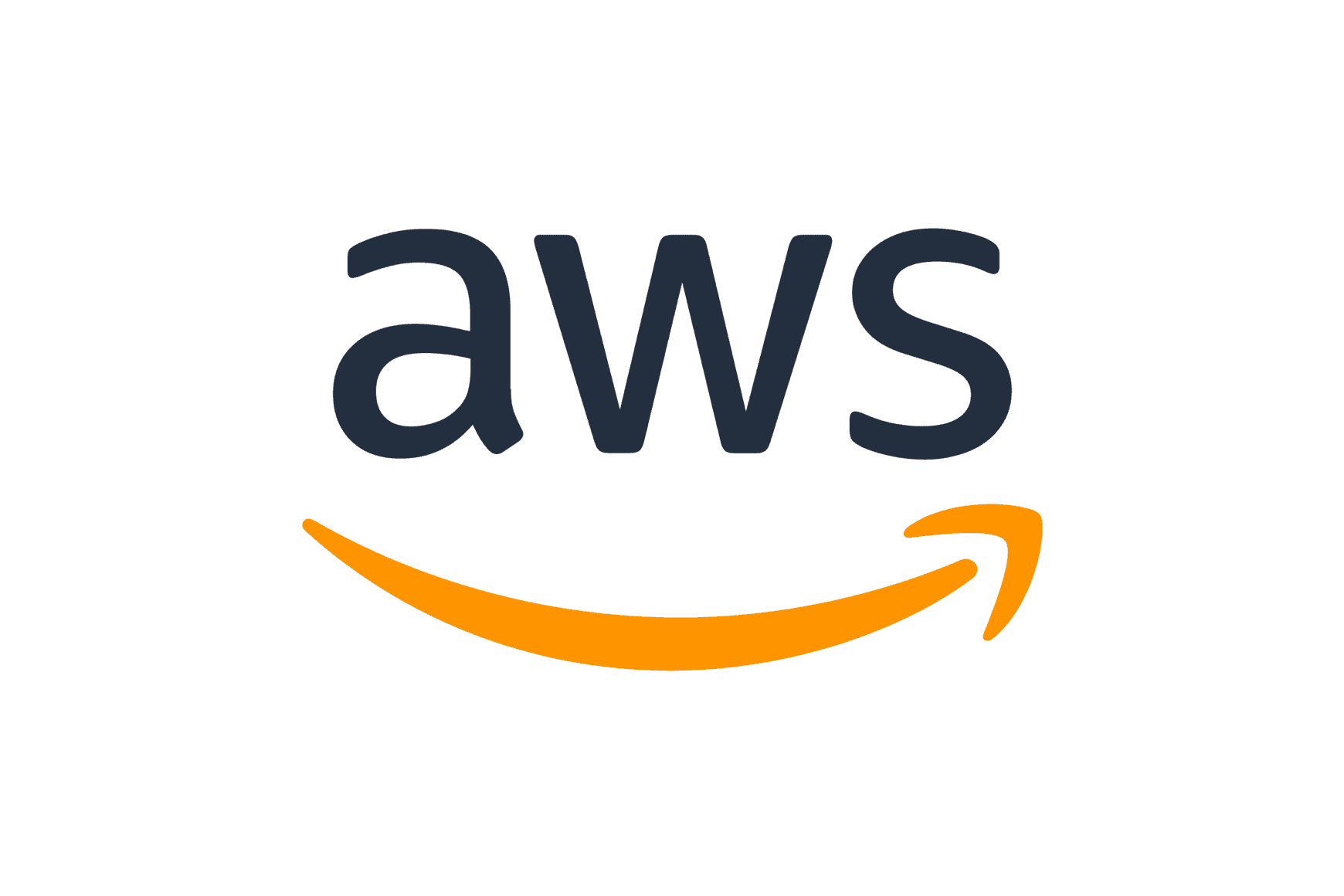 AWS
For over 15 years, Amazon Web Services has been the world's most comprehensive and broadly adopted cloud offering. AWS has been continually expanding its services to support virtually any cloud workload, and it now has more than 200 fully featured services.
Salesforce
Salesforce, the global CRM leader, empowers companies of every size and industry to digitally transform and create a 360° view of their customers.
Thank you to our sponsors.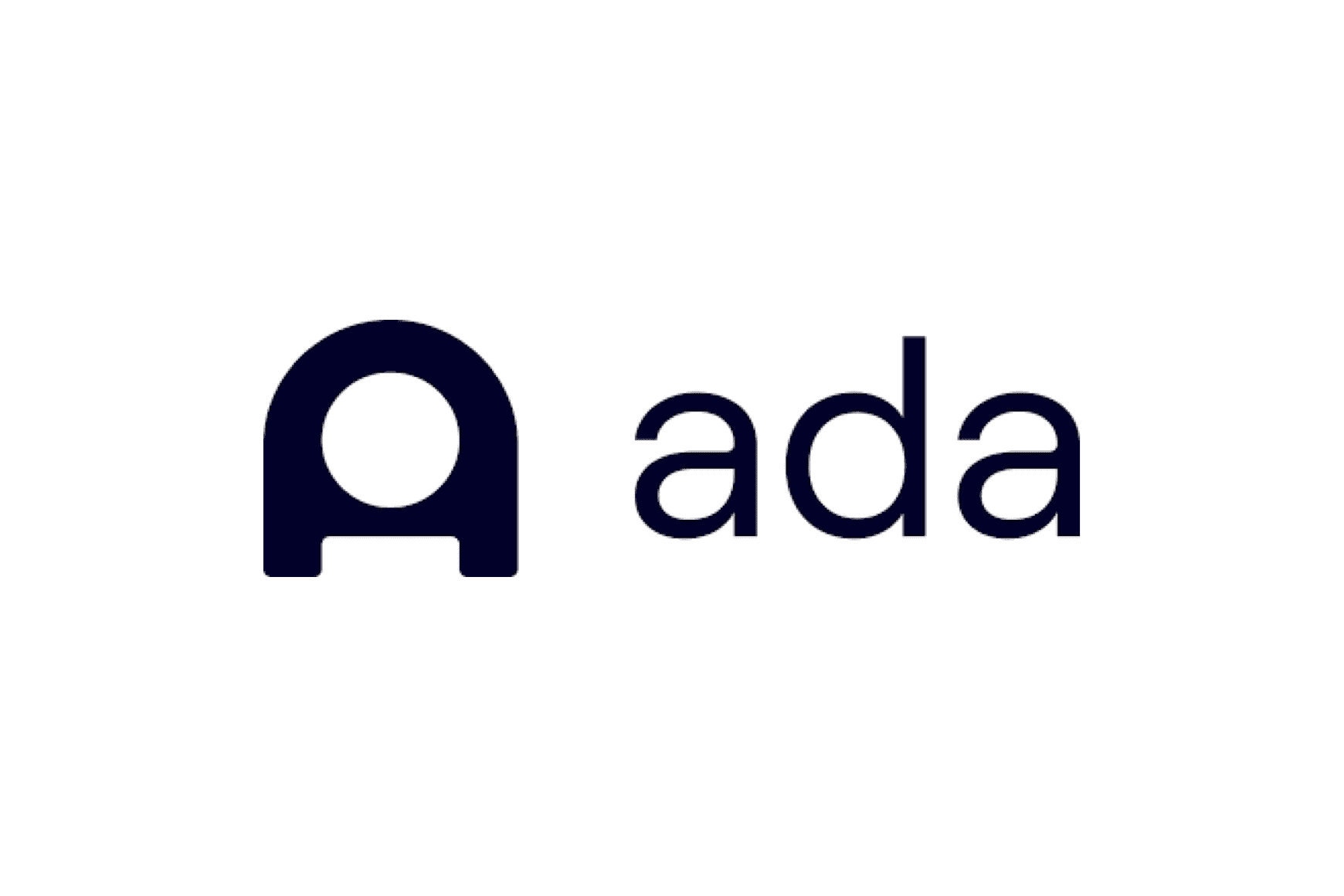 Ada
Ada is the brand interaction layer that enables brands to be continuously available, completely consistent and always helpful. Using advanced Interaction AI, Ada knows what customers want, when they want it. It integrates all data sources and client-facing communications to create smooth, frictionless experiences and amazing brand interactions at any scale.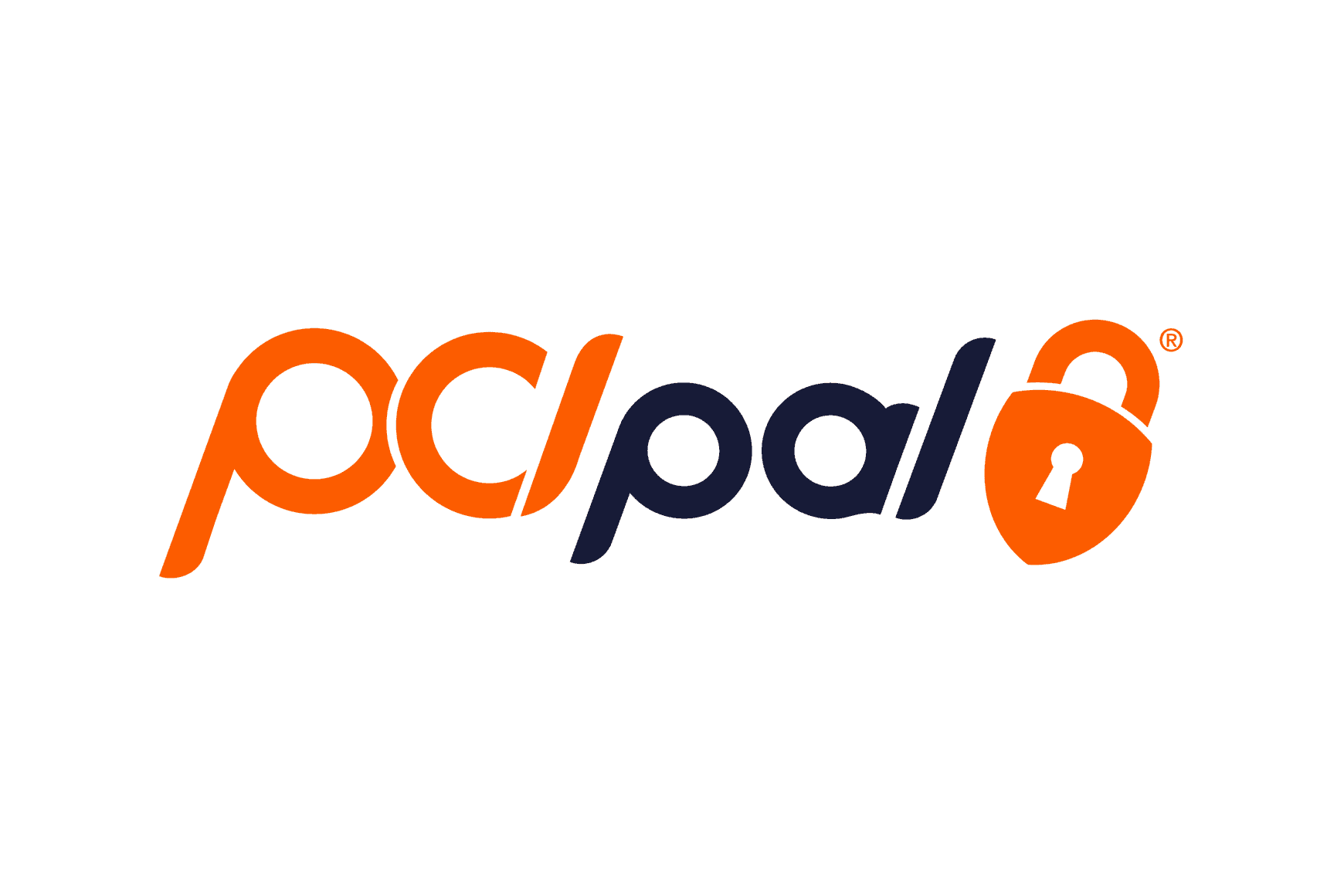 PCI Pal
PCI Pal is a leading provider of SaaS solutions that empower companies to take payments securely, adhere to strict industry governance, and remove their business from the significant risks posed by non-compliance and data loss. Its mission is to safeguard reputation and trust by providing customers with secure payment solutions for any business communications environment including voice, chat, social, email, and contact center.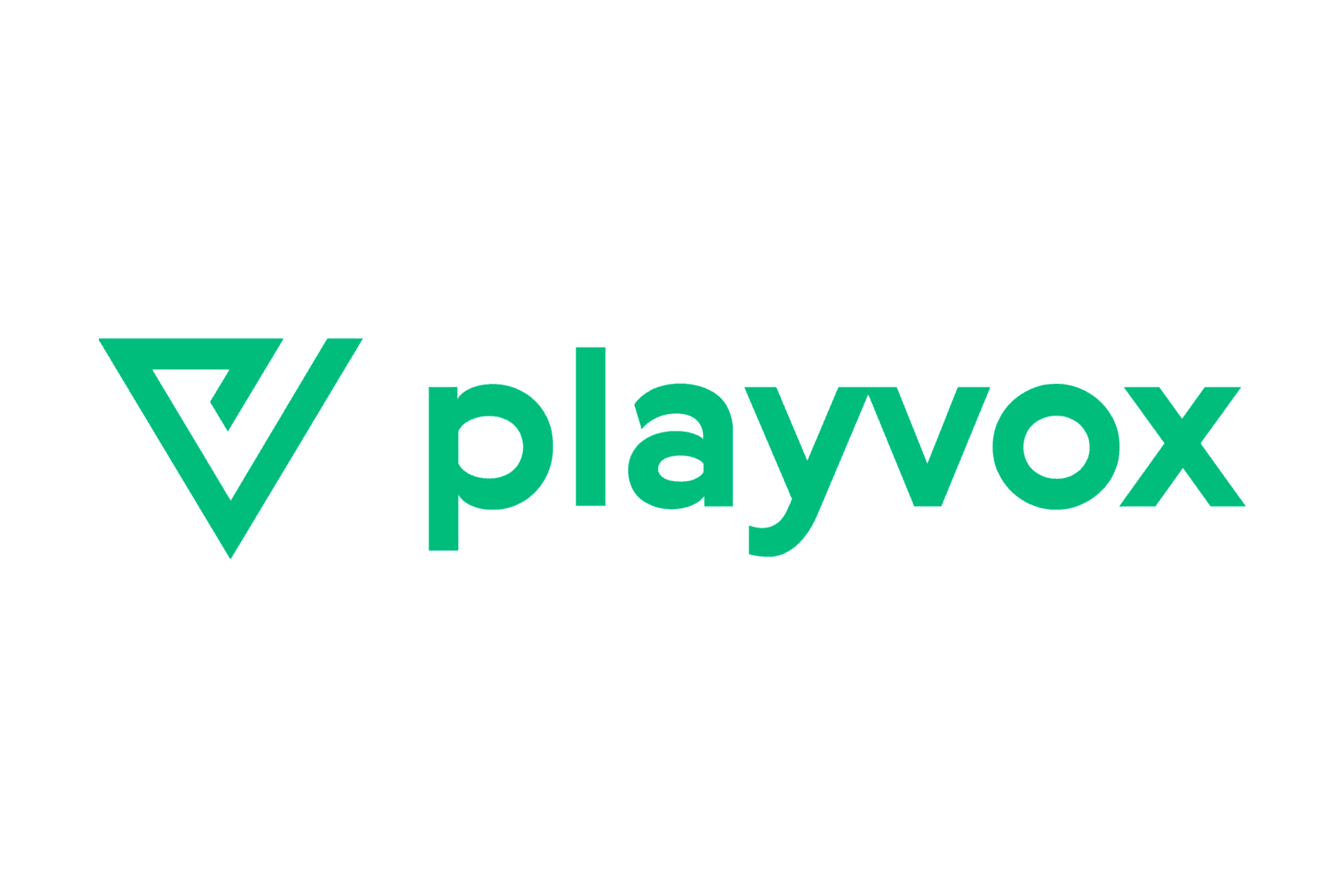 Playvox
Playvox's powerfully simple Workforce Engagement Management solutions transform customer care. We understand that exceptional employee engagement produces extraordinary customer experiences, and we love creating solutions that help our customers unlock the full potential in every employee and every interaction. Playvox powers the world's fastest-growing brands and proudly serves expanding digital experience pioneers such as Noom, NuBank, SoFi, Stitch Fix, Twitter and Zendesk.
Please wait while we validate your privacy settings.