SD Worx puts people at the heart of contact center transformation.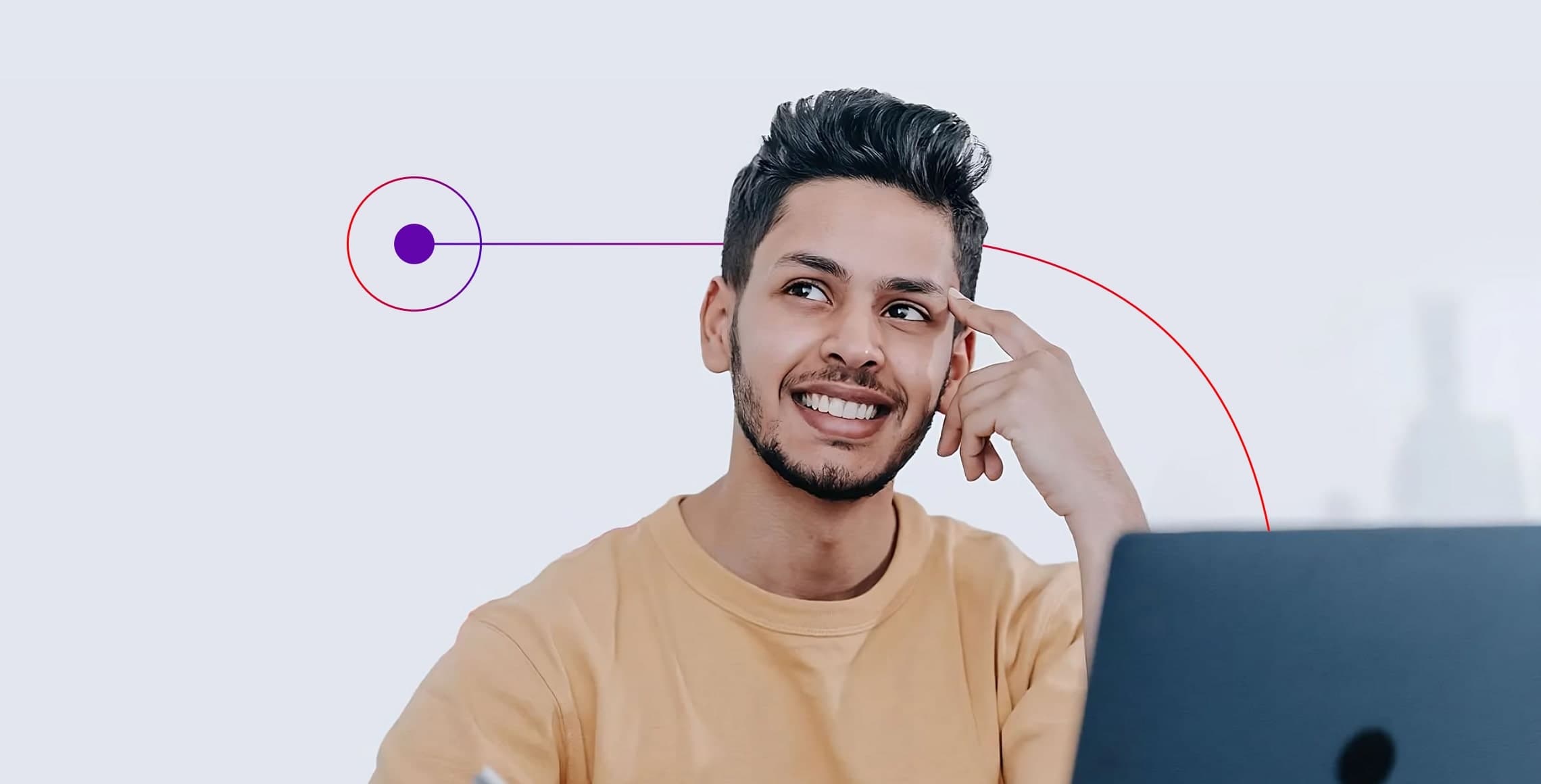 INDUSTRY
Business Services, HR & Staffing
INTEGRATION
Talkdesk for Salesforce & Talkdesk Microsoft Teams Connector
KEY METRIC
↑ Proactively support 80,000+ clients with increased efficiency & stability
Integrated solutions and services for powerful payroll and HR.
SD Worx has been delivering people solutions across the entire employee lifecycle for more than 75 years. Turning human resources into a source of value for more than 80,000 clients across 150 plus countries worldwide. SD Worx is driven by a desire to see not only their own global workforce of nearly 7,000 thrive and spark success, but also the five million plus employees they serve each month.
"I think more internal efficiency will make happier customers - if we have everything in order and we can help our customers better, they will be happy. Having a call center solution that is very flexible like Talkdesk, is able to integrate with our solutions, that's paramount."
SD Worx previous contact center operated with separate telephony and case management platforms. Those separate platforms, paired with a combined inbound and outbound volume of more than a million client calls each year, make the process for agents trying to simultaneously gather client insights and field client queries complicated.
Talkdesk CX Cloud™ will provide SD Worx with a modernized, cloud-based contact center platform that can grow with the company. Talkdesk Microsoft Teams Connector™ will enable deeper collaboration between contact center agents and other teams across the organization. Talkdesk for Salesforce™ will further streamline operations and enhance opportunities for personalized engagement across channels. The Talkdesk solution – providing deep integrations with these key platforms – will allow SD Worx agents to more proactively support clients with increased efficiency.
Watch customer story.
Talkdesk with Microsoft Teams Connector will provide a future-proof platform with enhanced stability to support better customer experiences (CX) through richer agent collaborations.