USE CASE
Support and services
INDUSTRY
Communications, Media & Internet/ Information Technology & Services
Simplifying complex visual communications and providing around the clock support.
Elisa Videra is the visual communications business unit of Elisa Corporation, a telecommunications, ICT and online service company headquartered in Finland. With around 150 customers all over the world, in 90 countries, covering nine industries Elisa Videra consult, plan and operate visual communication implementations of any complexity using leading edge and best-of-breed technologies.
"When we were looking for a new contact center solution, we wanted a reliable tool. We didn't want any surprises. It was very important for us that we have a stable platform, stable service and that it was integrated with Salesforce. This is one of the benefits that we achieved with Talkdesk."
It is very important for Elisa Videra that customers run their service seamlessly and without interruptions. Their contact center is the single point of contact for their customers, provides support 24 hours a day, 365 days of the year in different languages. 
One of the features Elisa Videra have benefited most from Talkdesk is the reporting capabilities, because it accurately shows them in detail who is calling and at what time. With the callback functionality, no call opportunity is missed. As a result, Elisa Videra experienced increases in NPS and CSAT.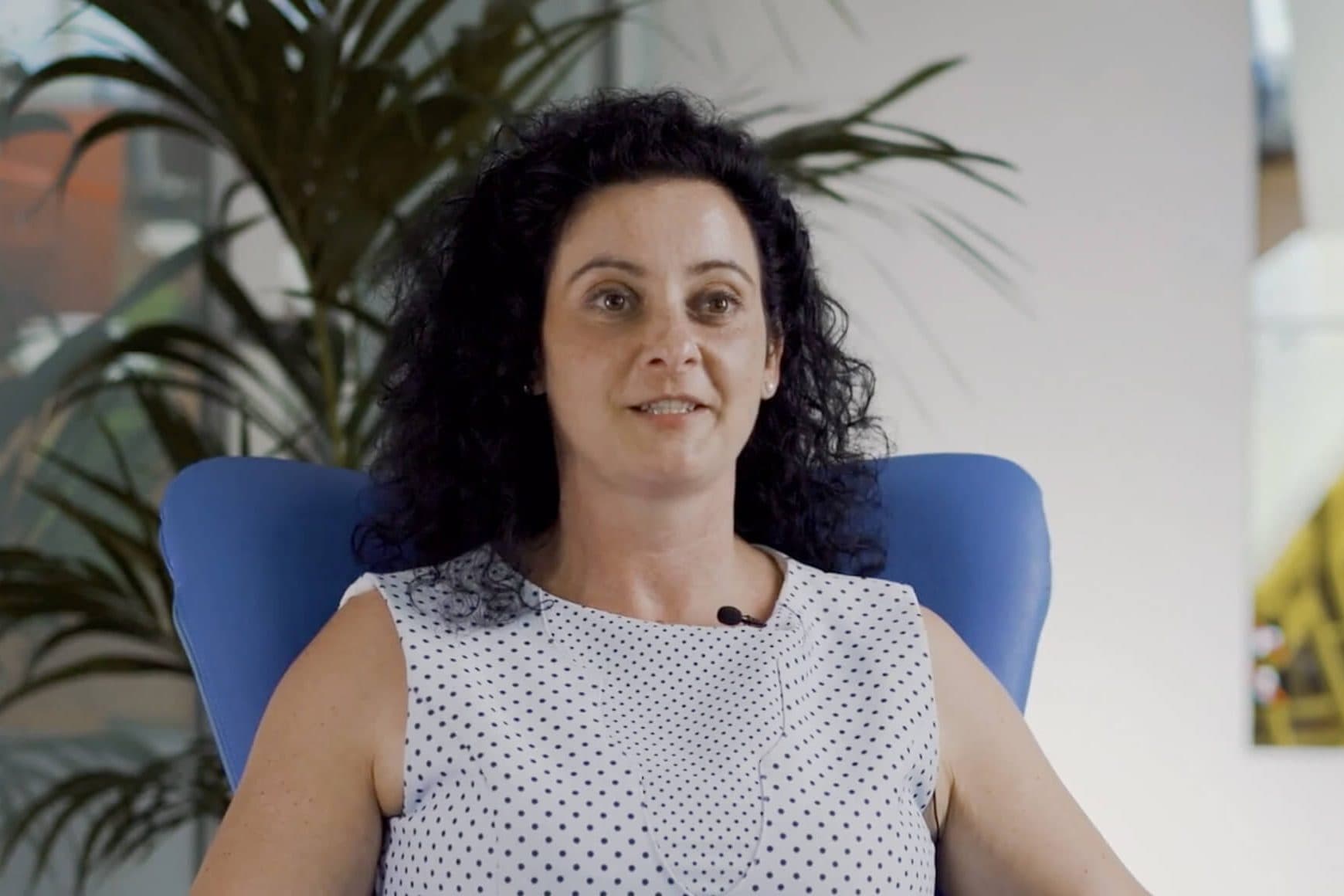 Watch customer story.
With Talkdesk, Elisa Videra ensures that no call opportunity is missed, leading to increases in NPS and CSAT.