PLATFORM | RELIABILITY & AVAILABILITY
Maximize reliability and call quality with Talkdesk Global Communications Network.
Stay connected to your customers.
Talkdesk Global Communications Network™ (GCN) delivers the industry's highest reliability and call quality.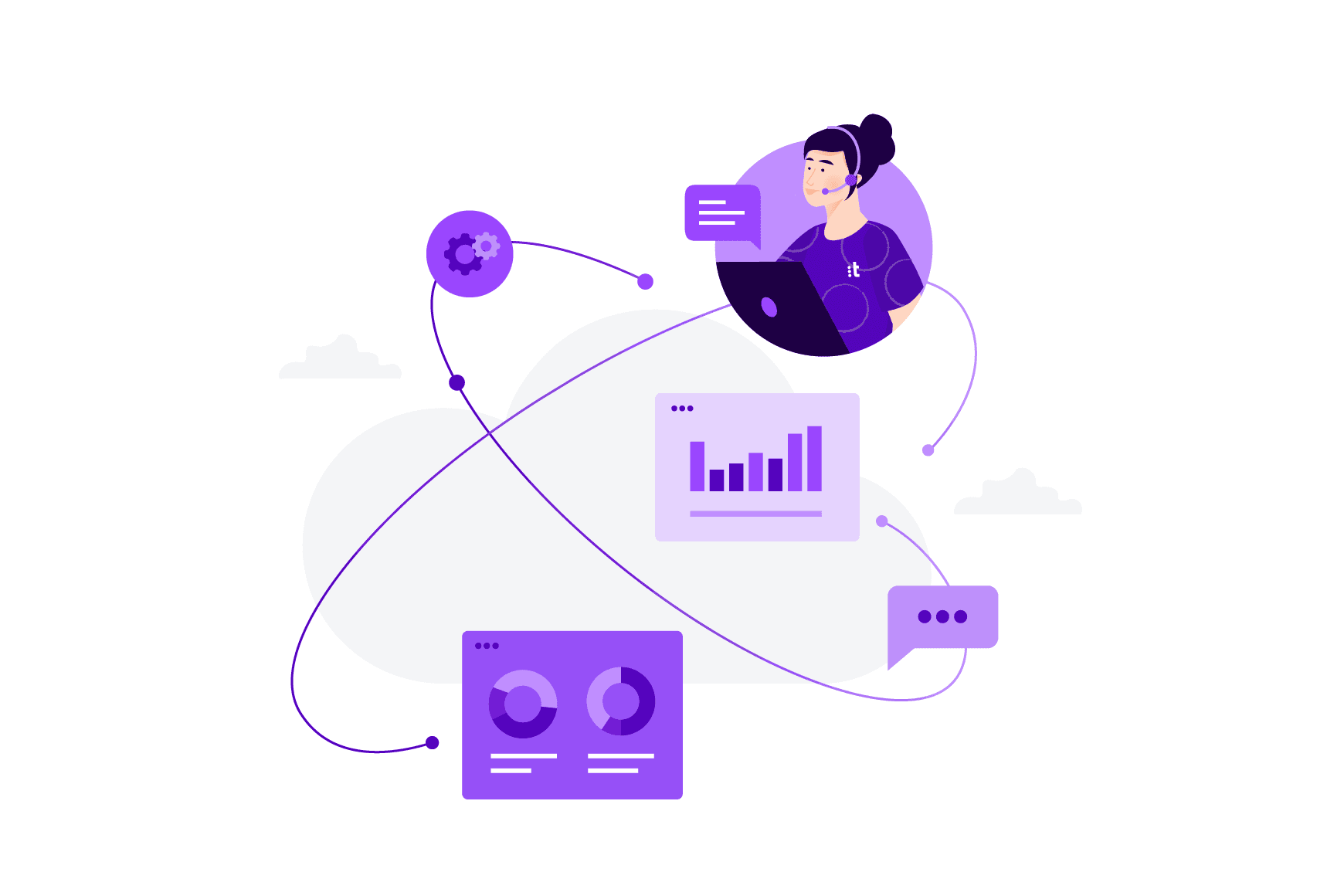 Reliable and available.
Focus on growing your business and stop worrying if your customers can reach you. Take advantage of the Talkdesk 100% uptime SLA for our Industry Experience Clouds and 99.99% commitment for Talkdesk CX Cloud™ Essentials, Elevate, and Elite editions.
"One of the things that attracted us to Talkdesk is its reputation for high reliability. Knowing we'll be there every time when our customers call gives us great peace of mind."
True global coverage.
With eight points of presence (PoPs) strategically distributed around the world, we ensure global low latency and high availability. Phone numbers can be instantly provisioned in more than 160 countries.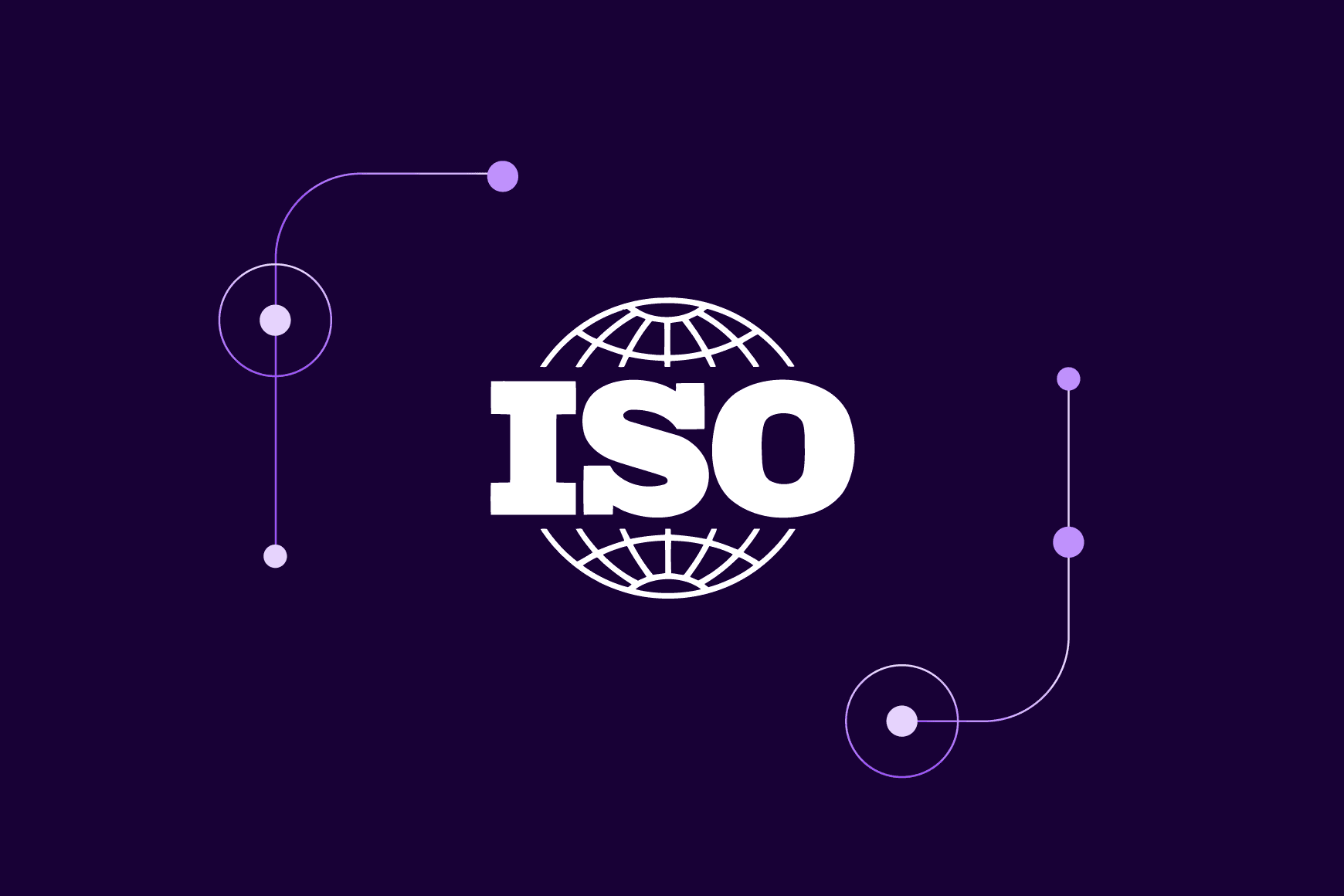 Business continuity.
Talkdesk is the first cloud contact center to receive ISO 22301 certification for Business Continuity Management. The Infrastructure and Operations team is available 24/7 to oversee our automated backup plan should an unforeseen event occur.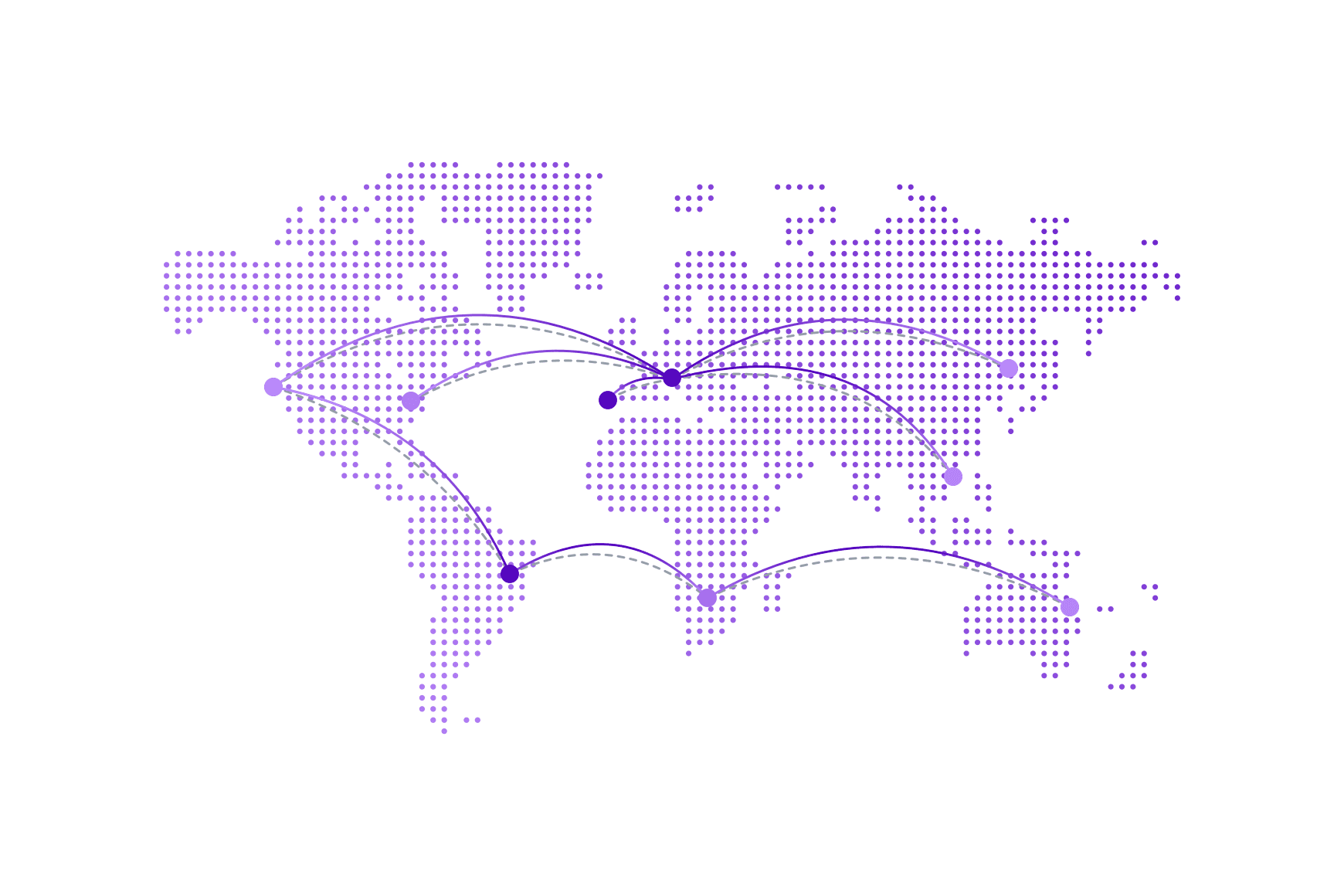 Full redundancy.
Talkdesk GNC, our primary CPaaS platform, powers the voice communications between customers and agents. It allows us to integrate with carriers worldwide and power our advanced routing and integration capabilities with powerful APIs. However, in the event of a service disruption, we offer business continuity to ensure you can retain service and continue to treat customers.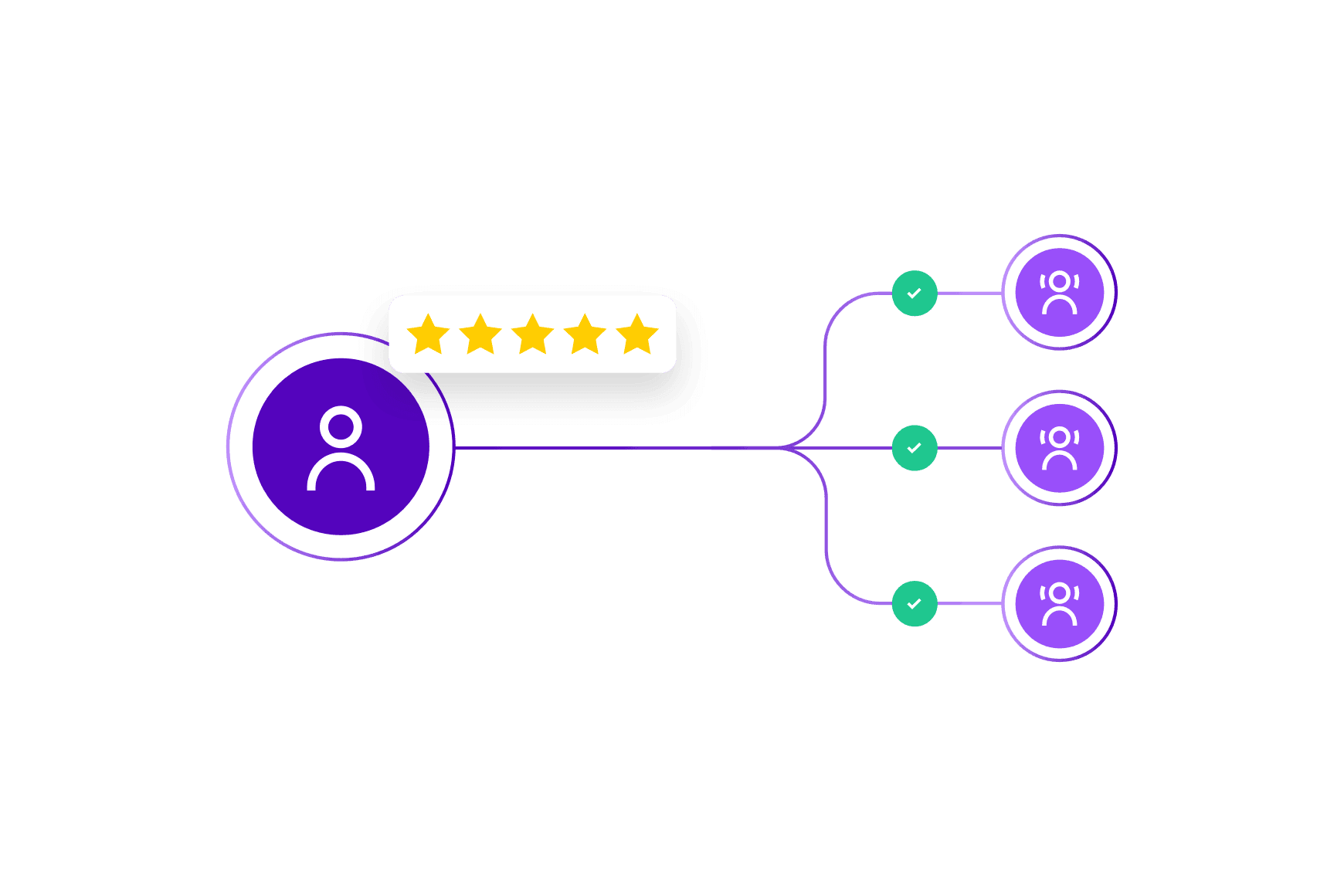 Highest call quality.
Each call travels the most direct route through regional communication nodes and minimizes dropped packets, jitter, and delay, resulting in industry-leading average mean opinion scores (MOS) of 4.25 worldwide and 4.28 for the U.S.
Please wait while we validate your privacy settings.