What is a contact center AI-powered knowledge base?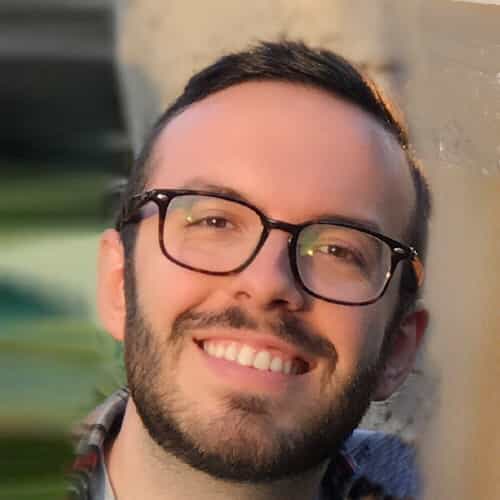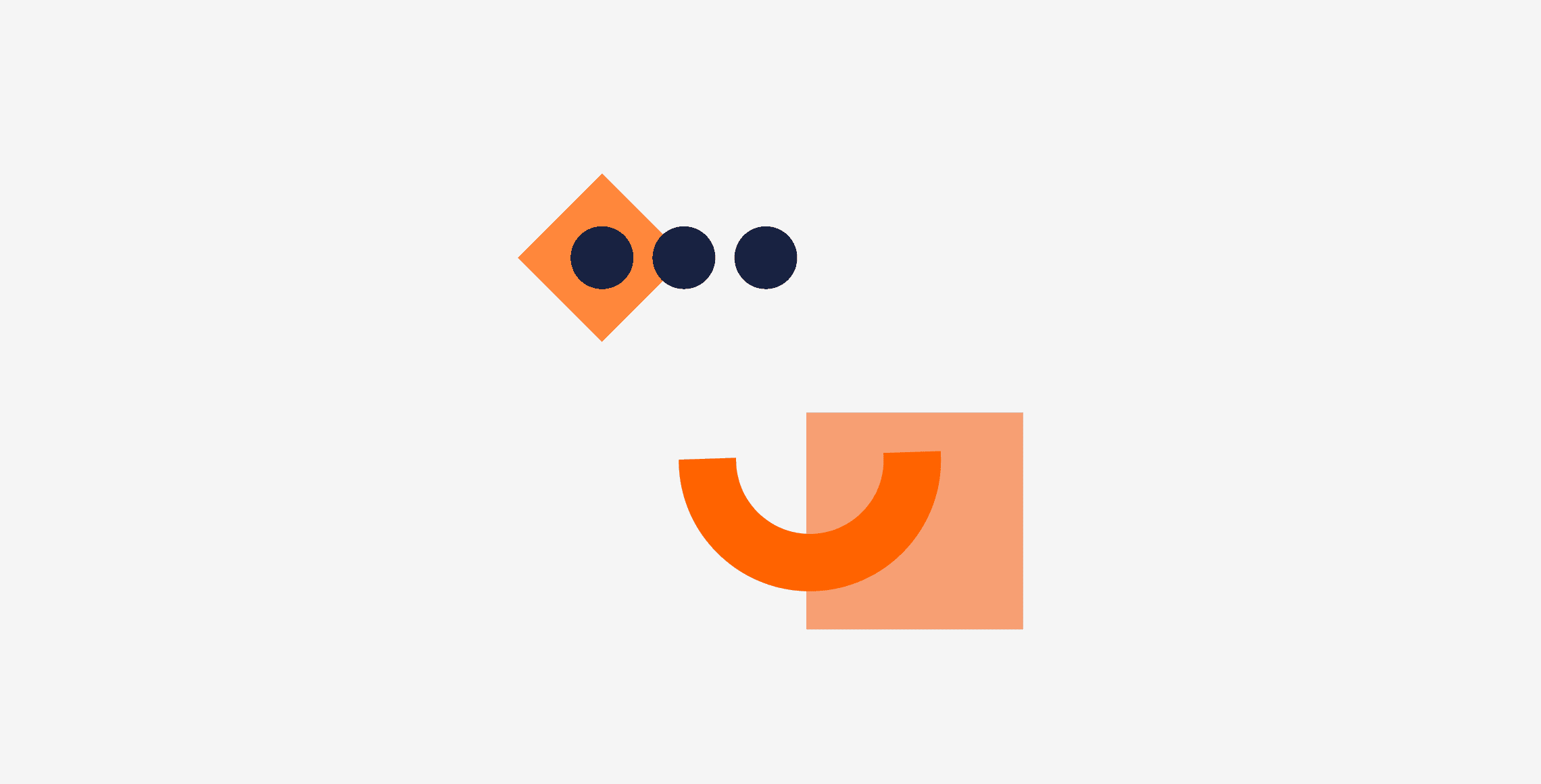 A contact center AI-powered knowledge base can benefit both customers and agents, making customer service easier and more effective.
Whether it's a finicky software product or a purchase from a company with a complicated return policy, most consumers have turned to a company's knowledge base in an attempt to get their questions answered faster. While this should be a pain-free process, customers often have to escalate their inquiry into a live interaction with an agent in order to get the information they're looking for. Ironically, when this interaction is escalated to a live call, agents sometimes struggle to locate the right content to guide the customer to a quick resolution. In fact, in the average 6-minute customer service call, 75% of that time is spent by agents manually searching for the right information.
In many businesses, especially large enterprises, technology and tools are often maintained by their respective teams independently, resulting in highly siloed and fragmented information. Between each team or office location, there is a different data structure, method of organization, and generally a lack of ability to provide feedback that will result in the right information updates and curation. This leads to customers and agents frequently encountering outdated or inaccurate content, resulting in a frustrating service experience on both sides. On top of that, knowledge remains tribal in the contact center, traditionally a high-churn environment, where critical knowledge leaves with the agents that hold it.
With more than 60% of US consumers preferring to use self-service channels to resolve everyday inquiries and the remaining 40% working directly with a support representative for their most complex issues, this leaves a huge opportunity for businesses to innovate and improve the way they gather and deliver helpful information to their customers and agents.
What are the key characteristics of a contact center AI-powered knowledge base?
Leveraging artificial intelligence (AI) as a customer experience strategy is key in differentiating your business. When customers today expect both personalization and self-service support, it's important to adopt a knowledge base that provides both in one unified solution. A true contact center AI powered knowledge base is:
Connected. Connecting the unconnected can transform a service experience. AI indexes siloed information from disconnected sources across the enterprise and delivers it to customers and agents in comprehensive knowledge base articles during a call in real time, providing more comprehensive, intelligent answers.
Insightful. Insights are critical to understanding how your content is helping customers and agents. Contact center AI-powered knowledge bases generate deeper analytical insights that support continuous improvement of your most important key performance indicators (KPIs), ensuring you're consistently delivering on your customer experience goals.
Contextual. When delivering a great customer experience, context is key. An AI-powered knowledge base uses natural language understanding instead of simple keyword inquiries to understand the customer's request, providing more relevant information that's tailored to that customer.
Dynamic. It's not just about delivering any knowledge base articles, it's about delivering the right knowledge base articles. Rather than providing static search results that never evolve, AI automatically ranks and presents the most relevant knowledge base articles based on past interaction history and real-time conversational context.
Simple. Robust or "enterprise-grade" doesn't have to mean complex. A drag-and-drop interface makes it easy to create and maintain even the most "complex" knowledge base content. With the help of AI, updates you make in one article are reflected in other articles on the same topic, ensuring articles are easily refreshed and stay relevant.
Collaborative. Your knowledge base articles are better when customers and agents are working together. Knowledge can be embedded into outside sources such as communities and intranets, and AI takes recommendations and feedback from your agents, customers and community users to ensure content is continuously updated and improved.
report
The future of AI in the contact center
What's next?
Transforming your CX isn't simply reliant upon adopting a new tool, but partnering with a vendor whose mission and strategy is aligned to your business objectives. Look for a vendor with a growth mindset, a clearly defined roadmap and a vision of how its offering will help you achieve CX success. Successful businesses are constantly innovating for their customers, so look for a vendor that is innovating for you.
Be on the lookout for my next blog as I answer the question, "who benefits from an AI-powered knowledge base?"
Please wait while we validate your privacy settings.