Tracktik Enhances Security With Talkdesk Cloud-Based Solution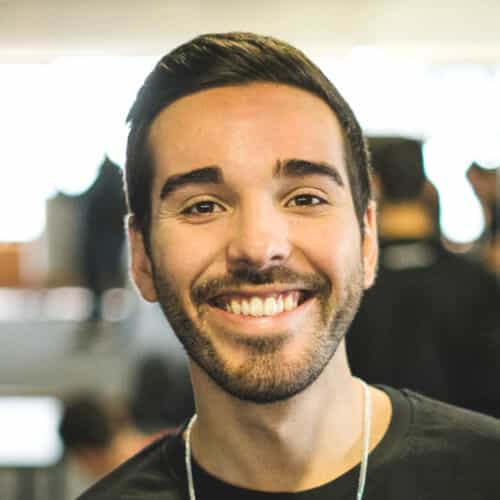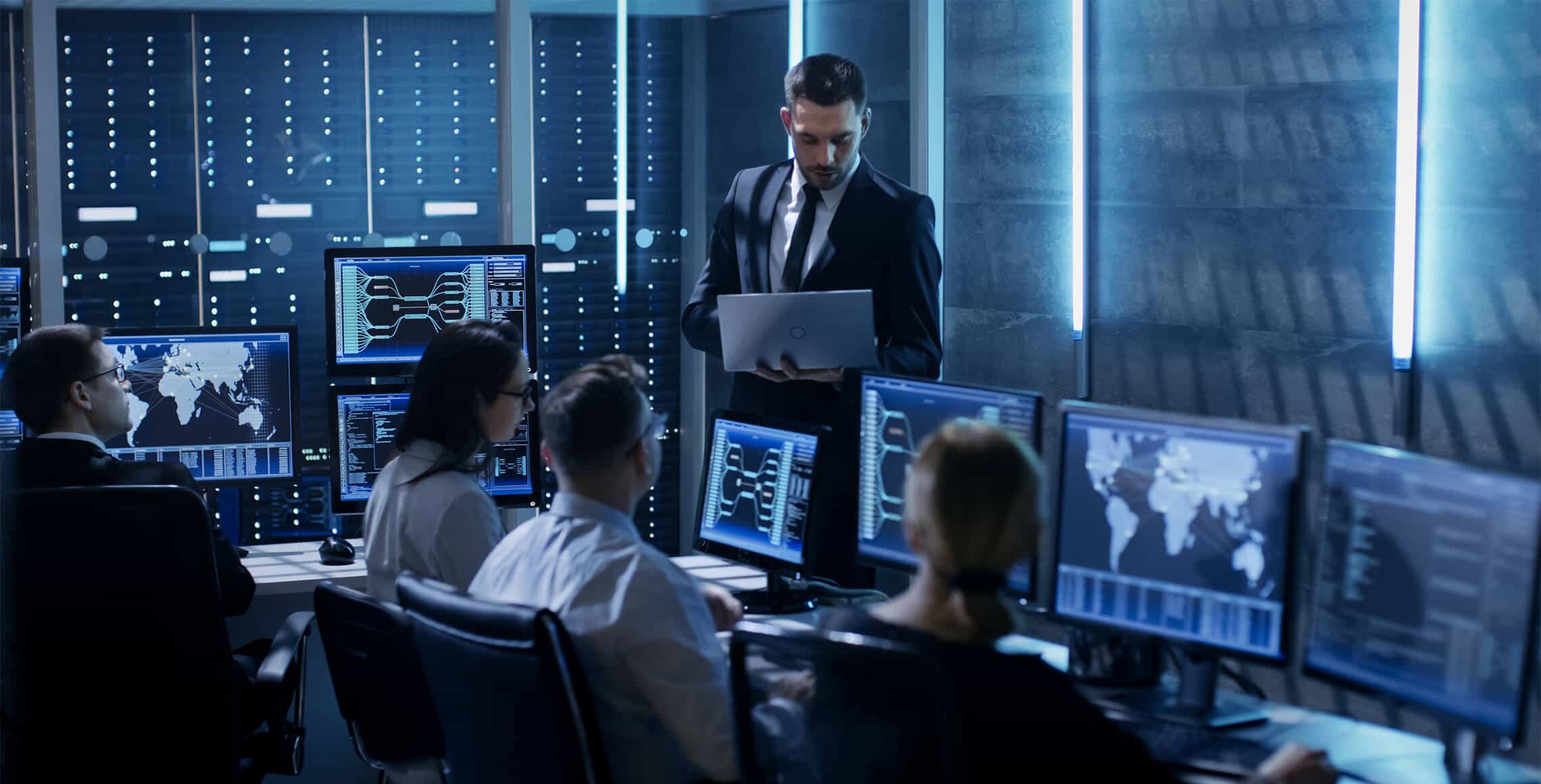 "From the very first touchpoint of a potential client, to their ongoing support as a long-standing client, we aim to deliver the highest quality experience and see Talkdesk as the solution that takes our customer experience to the next level."
Samantha Goldstein, sales analyst, TrackTik
TrackTik provides a complete set of tools for security workforce management to 210,000+ facilities and 500+ clients, across 35+ countries. With its headquarters in Montreal, Canada, and remote teams in the U.S., U.K., and the Netherlands, TrackTik selected Talkdesk Enterprise Cloud Contact Center for its scalability to support the company's growth plans with unmatched uptime and global call quality.
In addition to its rapid growth, improving response time from the contact center was the differentiating factor that led to TrackTik's selection of Talkdesk. Presenting outstanding call quality, reliability and an available 100% Uptime Service Level Agreement (SLA), Talkdesk cloud solutions were easily the winner.
With an additional CRM integration through Talkdesk for Salesforce, TrackTik agents are now able to automate manual, redundant tasks, as well as access a variety of pre-built, custom automations. Additionally, the integration with Salesforce Lightning Flow further allows for automations on client-specific events. For agents, this means they can now access customer information in a more smooth and rapid approach, and have more time to focus on the call itself, thus raising user satisfaction overall.
"Forward-thinking companies like TrackTik are choosing Talkdesk, and our cloud-native contact center solution for the enterprise, to manage their customer contact centers needs now and well into the future." – Tiago Paiva, chief executive officer, Talkdesk.
Want to know more?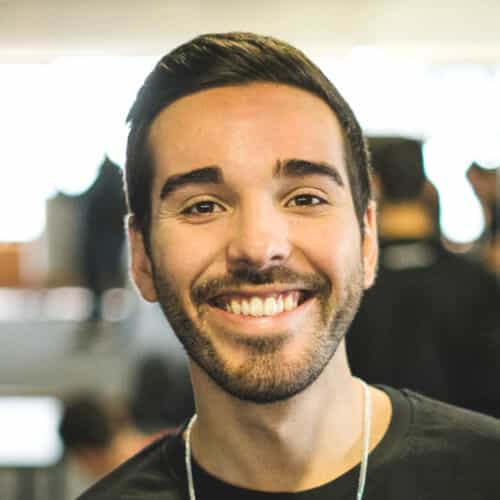 Please wait while we validate your privacy settings.