8 questions with Rocket Mortgage: A single view of every customer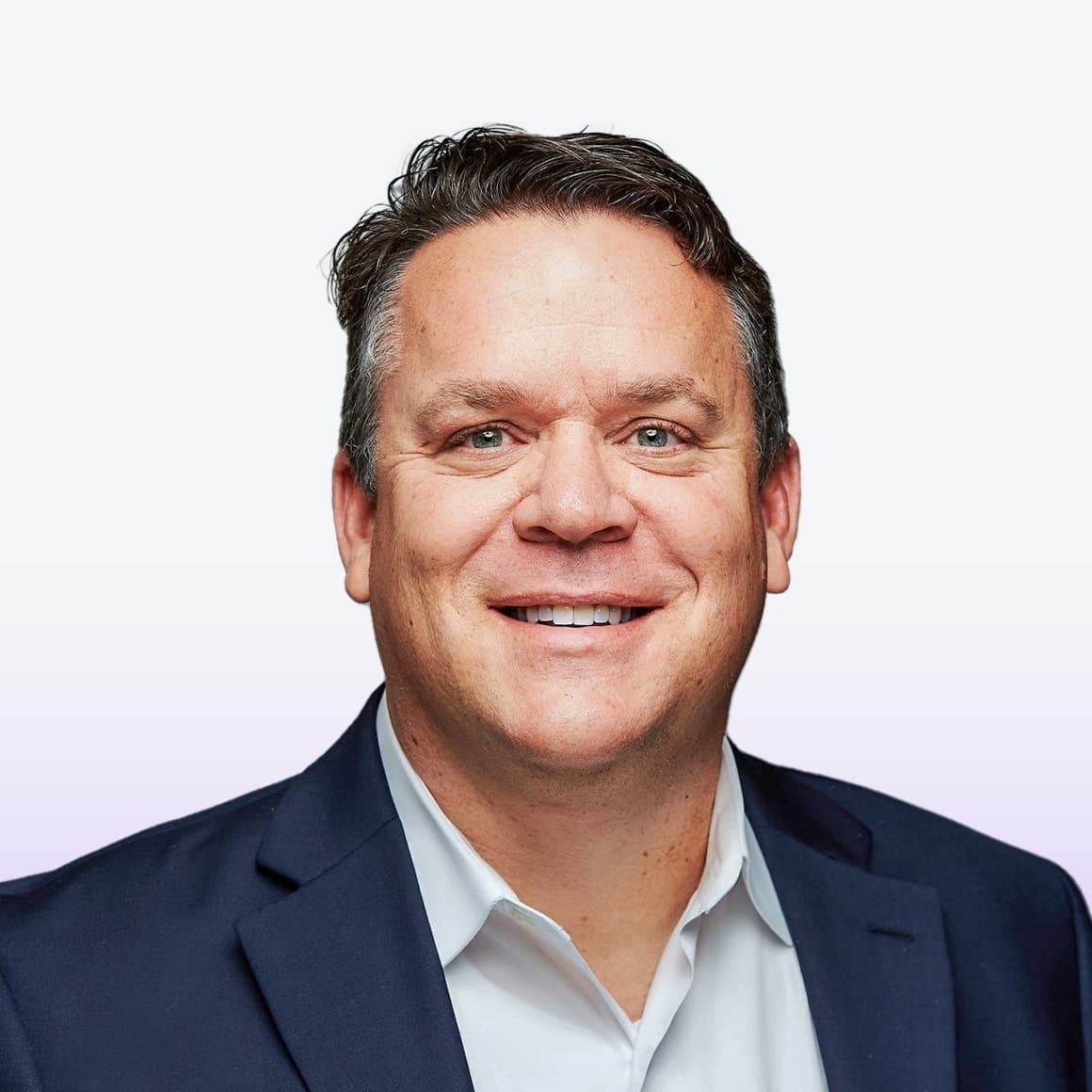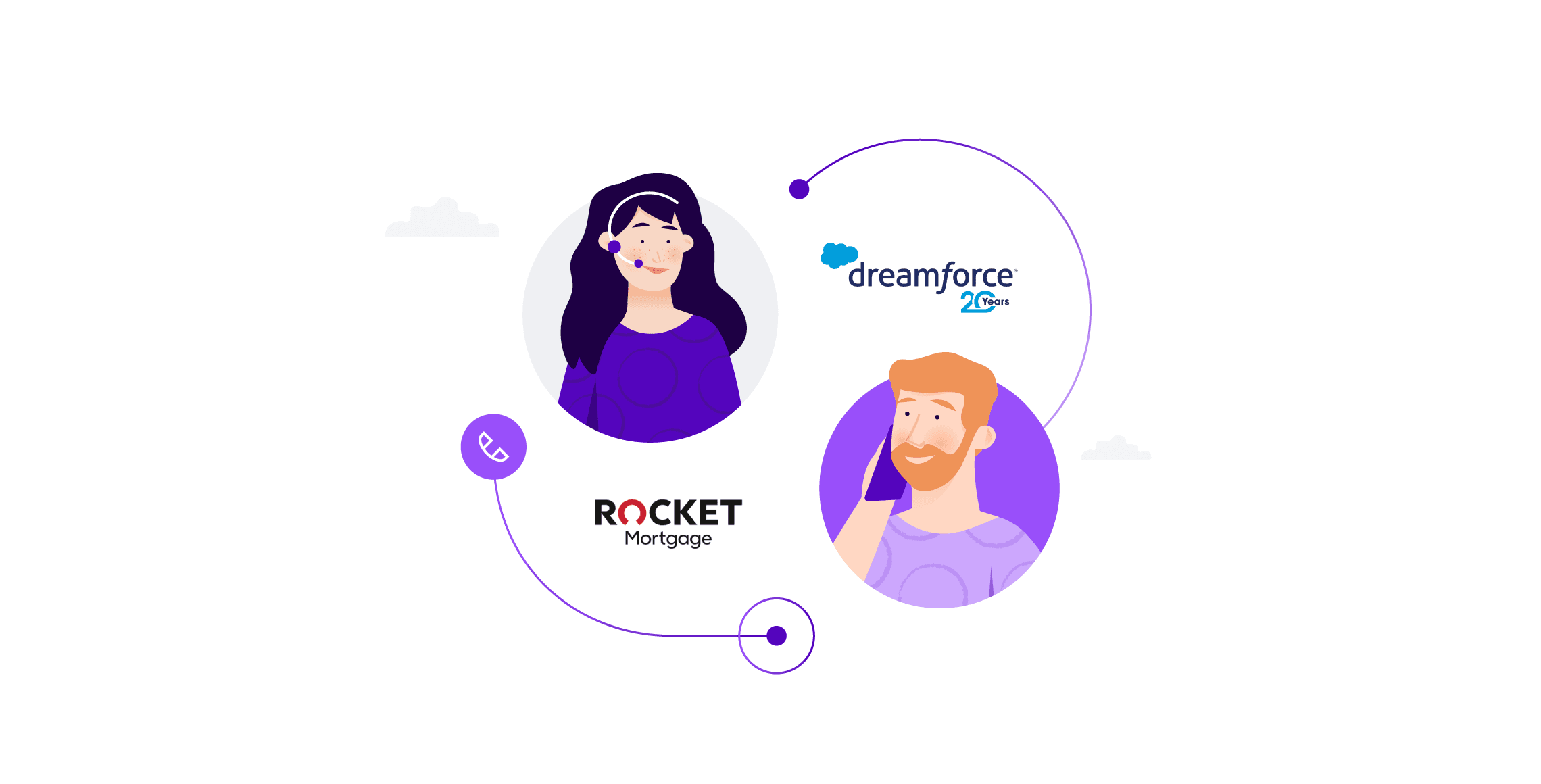 Learn how Mike Berris, vp of engineering at Rocket Mortgage, improves customer experience in this post-Dreamforce interview.
I had the pleasure of getting to know Mike Berris, vp of engineering at Rocket Mortgage, several weeks prior to our breakout session at Dreamforce. After a charity poker game and a dinner benefitting A Better Life Foundation, our Dreamforce session felt like I was sitting down with a friend.
It's rare to find mortgage companies that are willing to break out of antiquated systems and try something new–but those same companies are typically able to get ahead of the market and mitigate risk when they do. Rocket Mortgage is one of the best examples of this. Digitally-native and a clear leader in the industry, Rocket Mortgage makes the most out of the Salesforce connector technology they choose to build into their workflow. So, what can you learn from their experience?
1. How do you enable sales teams to do more with technology and data to accelerate revenue?
Mike Berris: There are a couple of different ways sales teams can do more with what they have. Using their networks of partners and clients is always a good start. The Salesforce CRM is integral to our success and will continue to be. I typically like to hold onto three key principles: iterate over time, hold people accountable, and technology should help CX, not define it.
2. Can you share more about what you mean by "technology should help CX, not define it?"
Mike Berris: Technology should add to the client experience—not remove the personalized experience that comes with speaking to an individual. The more customized an experience we can provide leading up to speaking with a real human, the better the experience is for the client. This can be seen in two ways: the automation put into place helps clients connect to the right person the first time to receive a personalized experience.
3. How much experience does a typical team member bring to Rocket Mortgage?
Mike Berris: A large majority of those who interact with our partners have previous sales experience in a wide variety of industries. The mortgage industry is very complex—with extremely unique components that create a steep learning curve. Technology definitely helps. Automation of manual tasks helps team members focus on personalizing the experience for our clients and gives them more time to build relationships.
4. Have you felt like data has helped your team members improve?
Mike Berris: Data helps everyone improve! It's interesting to pull reports and see how much team members have improved over time. We are committed to providing the best experience for our clients and partners.  Our team members can make insightful decisions while on calls. This is what sets us apart from the competition—of which there is a lot of in the mortgage industry!
5. Tell me a little bit about your 'before state.' What made you decide you needed a change from an on-premise CCaaS?
Mike Berris: With on-premise technology, we were having a lot of challenges with integrations so Salesforce was essentially being used like a rolodex. We tried adding a CTI connector, but that did not allow us to scale. We need the flexibility to implement changes and enhancements whenever we see fit.
6. What was your evaluation process like when looking for a contact center solution? Can you share some criteria you think is most important for other companies who are currently evaluating this type of technology?
Mike Berris: The most important thing for us is an integrated contact center and CRM, hence the importance of a Salesforce connector. This allows us to route calls to the right person every time, enables us the flexibility we need to iterate workflows, and surfaces the right information we need to succeed. We were able to streamline onboarding and position technology as a way to service the solution rather than create more work for the team.
7. Can you share a little bit about what you were trying to achieve with the new solution?
Mike Berris: For Rocket Mortgage, perfection isn't the goal. We aim to get the most out of the technology we have. This means focusing on how we can get to the next level of CX.  We achieve this by working with vendors who value us and give us the flexibility to make workflow decisions that are in line with our business and industry—not the other way around. Having the ability to understand, at a record level, the number and length of calls—and using data to inform communication strategies allows us to continually refine what good CX is.
8. Generally speaking, companies can be fearful of change. The future of sales is truly about the cumulative omnichannel experience rather than the amount of time on a call. To wrap up this debrief, can you share a bit about why omnichannel is so important?
Mike Berris: If you want to give your clients the best CX, you must meet them where they are. Having multiple ways to communicate with them opens a greater probability to create the best CX. This was very important to us when choosing a vendor. In short, we needed the flexibility that omnichannel allows our clients and a vendor that provides the flexibility to succeed. We wanted a vendor that sees us as a partner rather than a number. Lastly, contact center solutions are always evolving; focus on where your biggest opportunities are.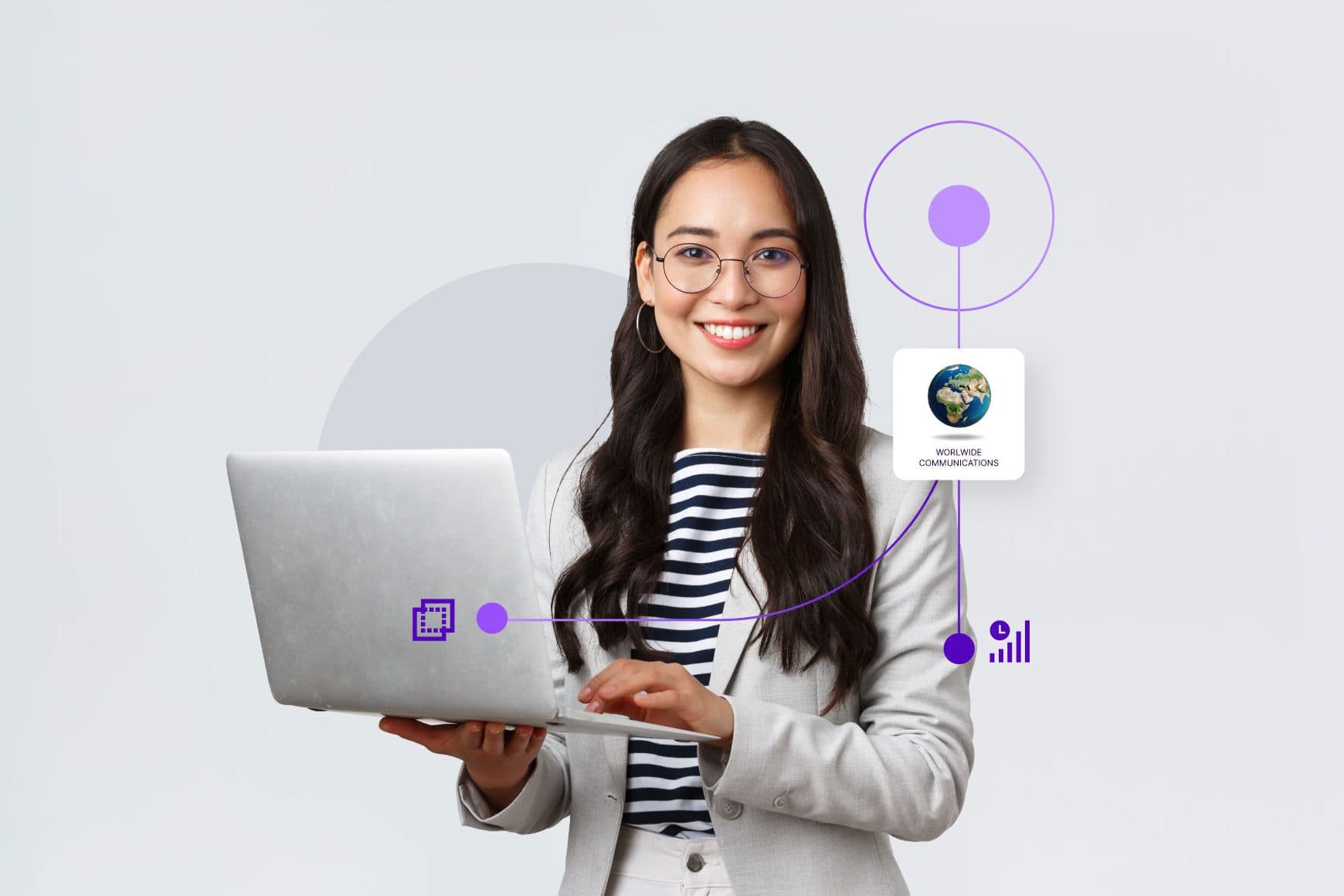 WEBINAR
Product demo: Talkdesk for Salesforce
Please wait while we validate your privacy settings.