How to deliver exceptional omnichannel customer service in retail's post-pandemic world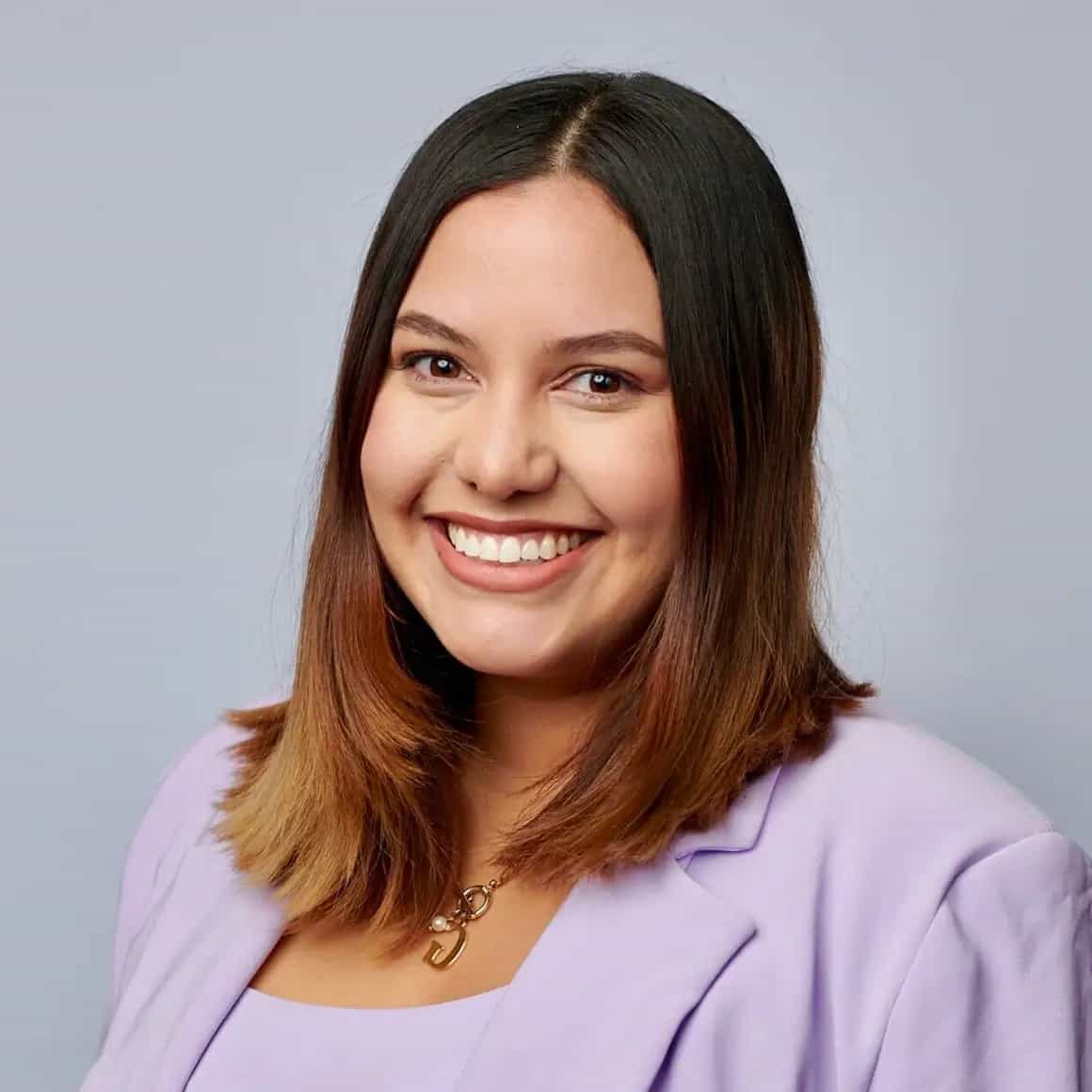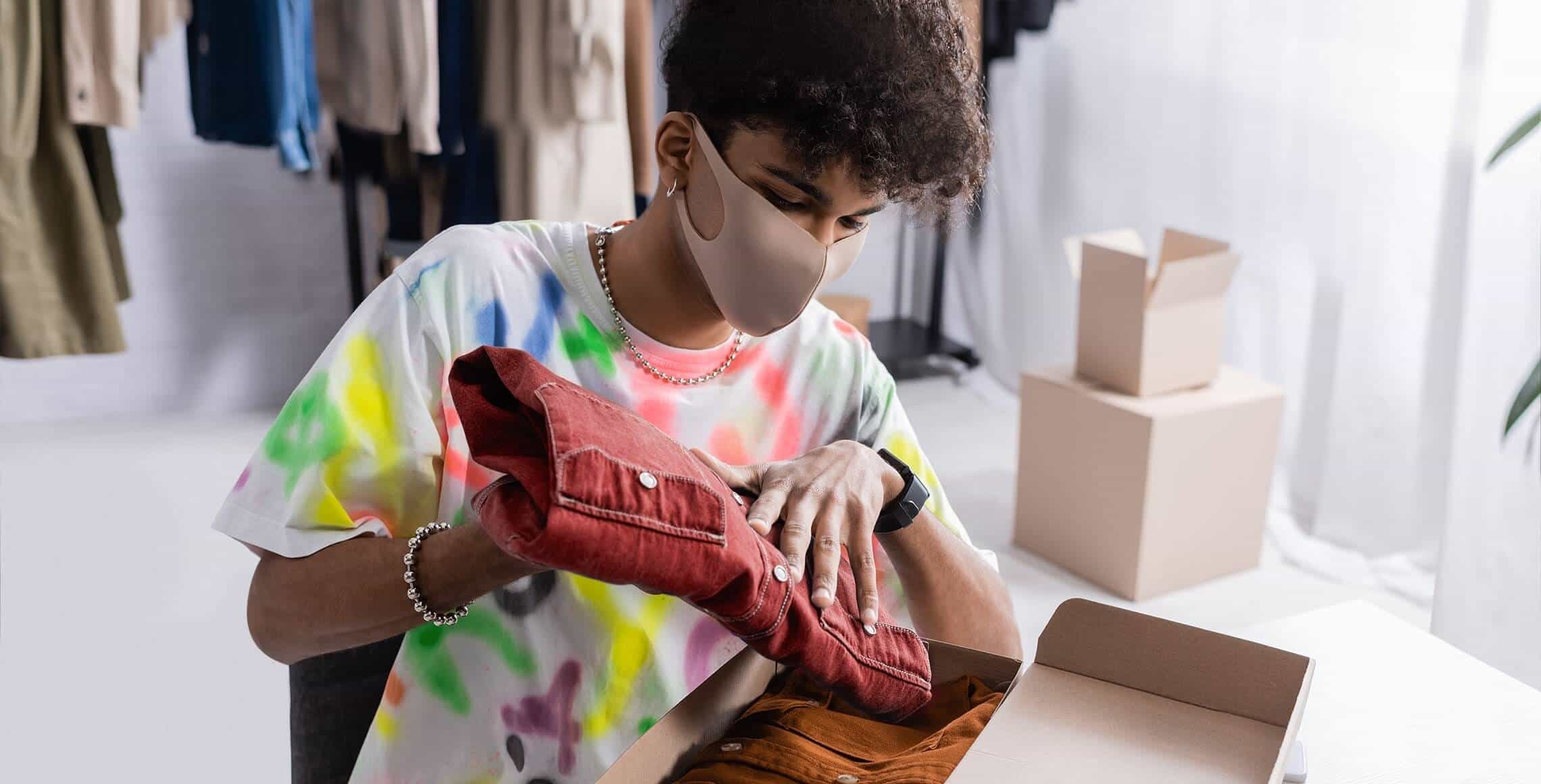 Optimizing customer experience throughout the shopper journey: contactless commerce, appointment-retailing, digital service, and more.
As retail emerges from the pandemic, consumers are cementing habits formed since the start of lockdowns for omnichannel services such as curbside pickup, buy-online-pickup-in-store (BOPIS) / click and collect, and appointment shopping.
While none of these omnichannel services were new in and of themselves, demand has boomed, raising expectations for retailers to deliver on the customer demands that will long outlast COVID-19.
Shoppers expect fast, accurate cross-channel customer service.
Customers increasingly expect choice and convenience throughout their shopping journey, and the pandemic fundamentally changed how people shop and how retailers are expected to accommodate customer needs. 
A recent Talkdesk Research™ report, The customer experience (CX) revolution in retail, examined how retailers are responding to new pressures to elevate customer experience. Here are a few findings:
New shopping methods and expectations will outlast the pandemic.
While retailers have long competed on customer experience, today's shoppers have grown accustomed to new ways of interacting with brands. Brick-and-mortar stores are blending omnichannel experiences and becoming hubs for order fulfillment and customer support. 
Buy-online-pick-up-in-store, curbside pickup, and appointment retailing are some of those ways retailers are fulfilling online orders and serving in-store customers.
Curbside pickup: A service that retailers provide to allow customers to order online (via e-commerce) and pick up their items at a local store, without having to leave their car.
Buy-online-pickup-in-store (BOPIS): A service that retailers provide similar to curbside pickup, except customers must get out of their car and enter the store to pick up their order.
Click and collect: Click and collect is another term to describe when customers 'click' to make an order online and 'collect' their order in-store instead of having it delivered.
Appointment retailing: Appointment retailing is otherwise known as appointment-based shopping, which refers to customers making an appointment to visit a brick-and-mortar store.
Retailers delivered but customers expect more.
Retailers that did deliver and scale these omnichannel services are now realizing that the associated customer experience needs improvement; these experiences have been more 'multichannel' than 'omnichannel', resulting in subpar customer experiences. 
Because expectations for frictionless omnichannel shopping experiences are here to stay, retailers must deliver channel choice and customer service in an exceptional way.
The omnichannel imperative in retail.
The need for exceptional omnichannel retail experiences goes beyond meeting customer expectations. Aberdeen Group Inc. found that loyalty, cost-savings, and revenue are all at stake. 
Money is being left on the table.
Cost-savings: Companies with strong omnichannel support engagement note a 7.5% year-over-year decrease in cost per contact.
Revenue: Businesses that provide omnichannel engagement report a 9.5% annual increase in revenue compared to 3.5% achieved by companies without omnichannel support.
Loyalty: Companies with strong omnichannel marketing strategies retain on average 89% of their customers, while companies with weak omnichannel marketing strategies retain only 33%.
With much to lose, the question becomes, "what keeps retailers from omnichannel?"
"The system that our ecommerce uses and the system our stores use are totally different. The store and online are always like Tom and Jerry."
Retailers are doing multichannel well; most haven't fully transitioned to omnichannel.
One fundamental issue for retailers is that brick-and-mortar and online retail experiences were designed separately, so processes and systems are often disparate. This is at the root of why so many struggle to deliver positive omnichannel customer experiences.
In a recent Talkdesk Research report, a director of customer experience for a global Fortune 100 retailer said, "The system that our e-commerce uses and the system our stores use are totally different. The store and online are always like Tom and Jerry. They are best friends but also best of enemies at times. Priorities are different, different personalities, different trains of thought. That's the challenge—how do you design the omnichannel experience so the customer knows where to go for what?"
While most retailers today operate and communicate with customers sufficiently across multiple channels, they may not necessarily be connecting all the dots to create a unified experience that is at the heart of omnichannel retailing.
Let's explore the difference between the two:
What is multichannel customer service?
Multichannel customer service is when retailers enable customers to reach them via different channels including voice, email, social media, SMS, etc. In multichannel approaches, some channels are often siloed from the others, making it difficult to drive a unified brand experience across the different silos.
Multichannel also brings operational pain points. As an example, if a customer engages through a chat, and then decides to call an agent, there may not be a complete record of all their previous recent interactions.
What is omnichannel customer service?
Omnichannel customer service represents an integrated and connected approach to service and fulfillment where customers can fluidly move between channels, seamlessly continuing their conversations and shopping journeys.
On the backend, the retailer's contact center is connected to the CRM, and agents have real-time access to customer information and insight into all conversations and engagements across channels so that customers don't have to repeat themselves.
Many direct-to-consumer (D2C) retailers and brands may refer to this same idea as 'cross-channel' customer service. In "cross-channel" or "omnichannel," service customers can start a conversation on live chat, transition to voice, and end in SMS, all without having to repeat themselves.
What is the difference between multichannel and omnichannel customer service?
On both, customers can engage through the channel of their choice, but only in omnichannel are those engagements integrated and connected with one another.
What exceptional customer service looks like in retail.
Everyone wants to deliver exceptional omnichannel customer experiences, but what do those look like in the real world? Below are some examples using click and collect and appointment-retailing scenarios.
Buy-online-pickup-in-store (BOPIS) or click and collect.
When it comes to BOPIS, customers typically shop online or through an app and schedule their pickup during the checkout process.
Oftentimes, problems will arise–they're running late to pick up their order, they need to make a last-minute addition, the app has a glitch, they got charged twice for an item, or they got charged for something that never made it into their car. When such problems arise, shoppers quickly reach out to the contact center.
Depending on the contact center's digital maturity, what happens next can resemble one of these scenarios:
Poor experience:
The shopper waits too long for someone to answer their call.
When the contact center agent finally answers, they ask who is calling.
No context is available to the agent, and the customer has to explain they are calling in regards to a BOPIS order.
The agent transfers the shopper to another representative, again with additional hold time.
Someone finally answers and, once again, asks who is calling.
Shopper gets frustrated and hangs up.
Good experience:
An agent quickly answers the call, chat, or text and has at least partial context about the customer.
The shopper describes their issue quickly and asks for a change to be made to their order.
The customer service agent transfers the call to their personal shopper or store associate.
Exceptional experience:
The customer's call, SMS, or chat is directly routed to their personal shopper or to a store associate who can directly handle their order.
The shopper's issue is resolved quickly and accurately.
The customer leaves feeling satisfied that the retailer knew who they were and could anticipate their needs.
Trust and loyalty are built; shopper repeats purchases.
When BOPIS is done right, powered by next-gen contact center technology, retailers will enhance their brand, drive more revenue, and improve customer experiences. 
Appointment-based shopping.
With appointment-based shopping, shoppers must be empowered to schedule their appointment through their channel of choice. Whether it be self-service scheduling via an app or website, or calling into a contact center or store, shoppers must be provided an easy and consistent experience. 
Similar to the BOPIS example above, issues may arise:
The shopper may be a few minutes late but doesn't want to lose their spot.
They need to reschedule.
They want to cancel at the last minute. 
They can't find parking
They want to know if they can bring a friend with them.
And more. 
When shoppers have such questions, they need quick and seamless engagement options. 
The same is true post-appointment. In many cases, shoppers don't feel ready to buy during appointments. They need time to think and look through other options first. But when they are ready to buy, they need an easy way of doing so without having to go back to the store. 
For example, if a shopper tries on an item in-store, the shoe, size, and color should be logged into the system. That way, if a shopper doesn't buy the item in-store, they can easily find it online or call the contact center in order to get information about the items they tried on in-store.
Talkdesk helps to provide this exceptional omnichannel experience in retail.
Regardless of the scenario (BOPIS, curbside, appointments, etc.), agents and associates need a 360-degree view of shoppers, the tools to reach them directly, and the ability to provide the right answers and support. Talkdesk makes this possible with the Retail Experience Cloud™.
Find out more by reading The changing role of store associates and customer service agents.
ebook
The changing role of store associates and customer service agents
Please wait while we validate your privacy settings.