How to improve schedule adherence in the call center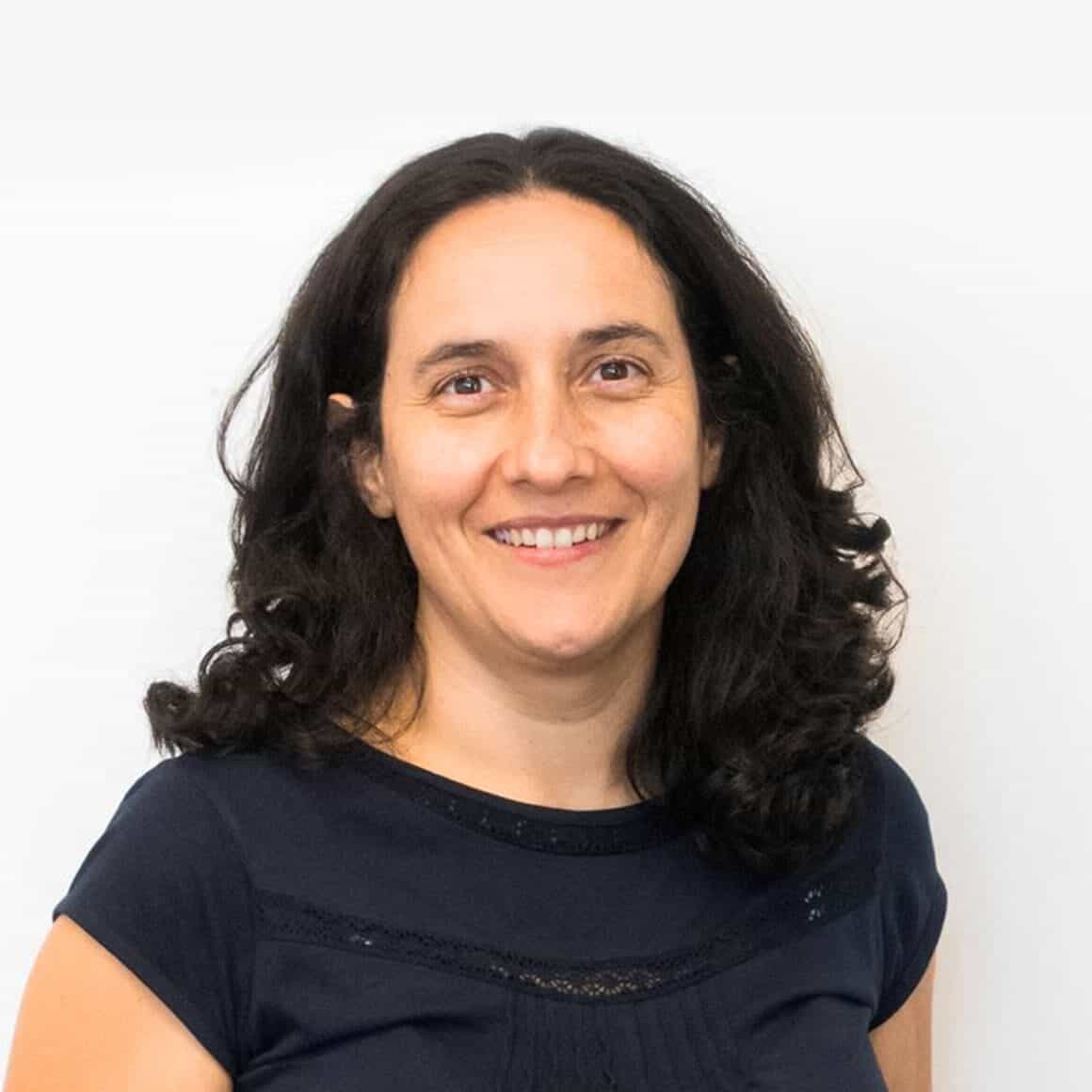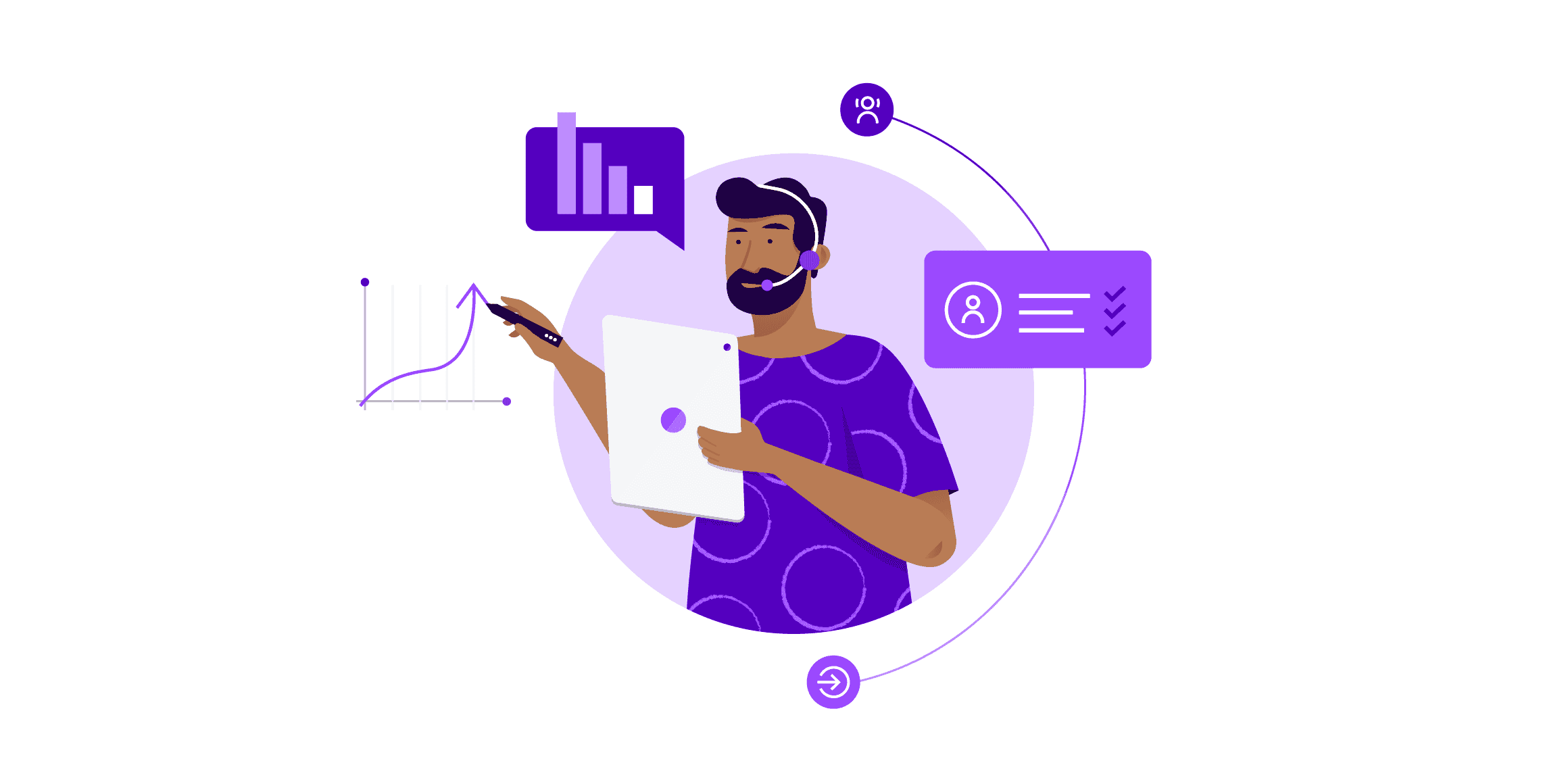 Call center performance depends heavily on agents following the schedule.
When they show up late or take unscheduled breaks, it makes them unavailable to answer customer calls, directly impacting call volume manageability and possibly even extending customer wait times. Optimizing schedule adherence can increase efficiency and improve the customer experience.
What is schedule adherence?
Schedule adherence, or schedule compliance, is a metric that measures a call center agent's degree of compliance with their assigned schedule. Measuring schedule adherence and ensuring adherence to schedule within the call center is important for optimizing staffing, efficiency, and productivity. It will ensure that your most valuable asset—your team of agents—is utilized optimally.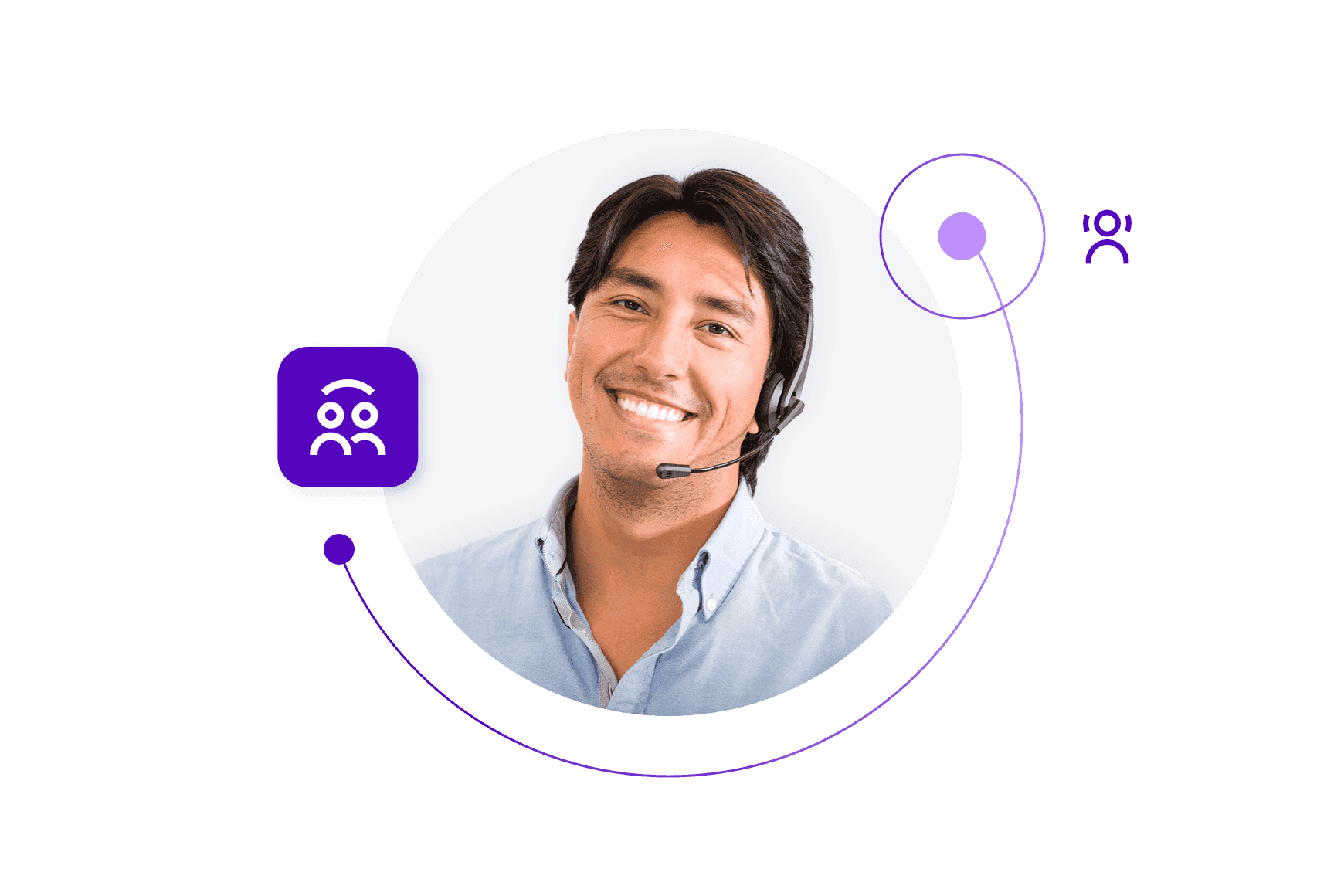 ON-DEMAND MASTERCLASS
Achieve greater operational flexibility and efficiency through workforce engagement management
How to calculate schedule adherence.
Before diving into how to optimize schedule adherence in the call center, let's first discuss how to measure it and what factors influence schedule adherence. Schedule adherence within the call center adherence is often measured using the following equation:
As you can see, there are a number of factors that impact schedule adherence. Let's start by examining the factors that negatively impact schedule adherence in the call center.
Call center adherence can be negatively impacted by:
Agents arriving to work late, taking unscheduled breaks and leaving work early.
Agents not logging into their call center software when expected, such as chatting with their co-worker before logging in for the day.
Agents spending too much time on non-work related activities, such as checking their personal email, texting and going on social media sites.
Agents manually changing their call center software agent status to "Away" or "Busy" to avoid fielding calls when they are on the clock.
Agents taking extended breaks.
Unexpected or last-minute call center agent absences.
If any of these scenarios sound familiar to you, then your call center might be suffering from less than optimal adherence to schedule. The following tips, tools, and techniques will help you get your call center back on track by optimizing your team's schedule adherence.
Improving schedule adherence in your contact center.
Maintaining a call center is often a costly endeavor. From infrastructure costs to staffing and software—it can all add up quickly. Thus, the use of a call center's most valuable and often their most expensive resource—their team of agents—should be optimized. That's why we've compiled a list of the top five ways to do just that.
Schedule adherence in the call center can be enhanced by:
Optimizing agent training.
Optimizing schedule adherence within the call center should start from day one—training day. One of the most important topics to cover during agent training sessions is the importance of adhering to their assigned schedule. Most call center agents have no idea that they can negatively impact call center service level, service quality, operational costs, and revenue just by taking a smoke break whenever they feel the need, sleeping in after the long weekend, and calling in sick five minutes before their shift starts. It is your job as a call center manager to explain this to them. Empowering them with this helpful information will make it more probable that they make more informed decisions that will have a measurable impact on schedule adherence in the call center.
Promoting an efficiency-centric culture.
Once you hire the right team and train them optimally, promoting the right company culture is crucial. Creating a company culture centered on efficiency can go a long way to increasing adherence to schedule. If efficiency is what your team values, what they strive for, how they are evaluated, and how they are trained they will be more likely to complete non-call related tasks more quickly and will be more aware of how they spend their time while on the clock. This can have a major impact on schedule adherence and their overall productivity in the call center.
Providing coaching to agents who are noncompliant with their assigned schedule.
In every call center there is always that one agent who performs well but just isn't very adherent to their assigned schedule. That's where you come in. As a manager it is your responsibility to make sure that the agent is aware that there is an issue, understands the impact it has on the call center, has a game plan about how to resolve the issue, and is provided coaching and feedback based on their progress towards changing their behavior. This coaching and effective feedback process is essential when aiming to increase adherence to schedule—and overall success—of call center agents.
Giving recognition and rewards to agents who are adherent with their schedules.
It is not enough to just identify call center agents who are non-compliant with scheduling. In order to truly have an impact on the call center as a whole, managers must also ensure that agents who are adherent stay so and those who have some room for improvement feel motivated to be more adherent. Providing recognition and rewards to the call center agents who are most adherent to their schedule is a great way to keep them motivated.
Monitoring call center agent statuses.
Once your entire team is on the same page about being more adherent to their schedules, it is time to see how they are doing in meeting this goal. A great tool in this pursuit is call center software that provides a comprehensive dashboard and real-time information about agent statuses. As a manager, use this helpful information to make sure your agents spend time where it matters—on the phone with customers—and not where it doesn't. Call center software that displays this information in an intuitive interface makes it simple to keep tabs on an entire team and track their schedule adherence over time.
Takeaways.
Optimizing call center adherence to schedule is one of those tasks that when executed correctly can have a major impact on the call center's overall efficiency and bottom line. However, most call centers are unaware of this impact or are uncertain about how to address it. Make sure your team is doing their best by following these tips.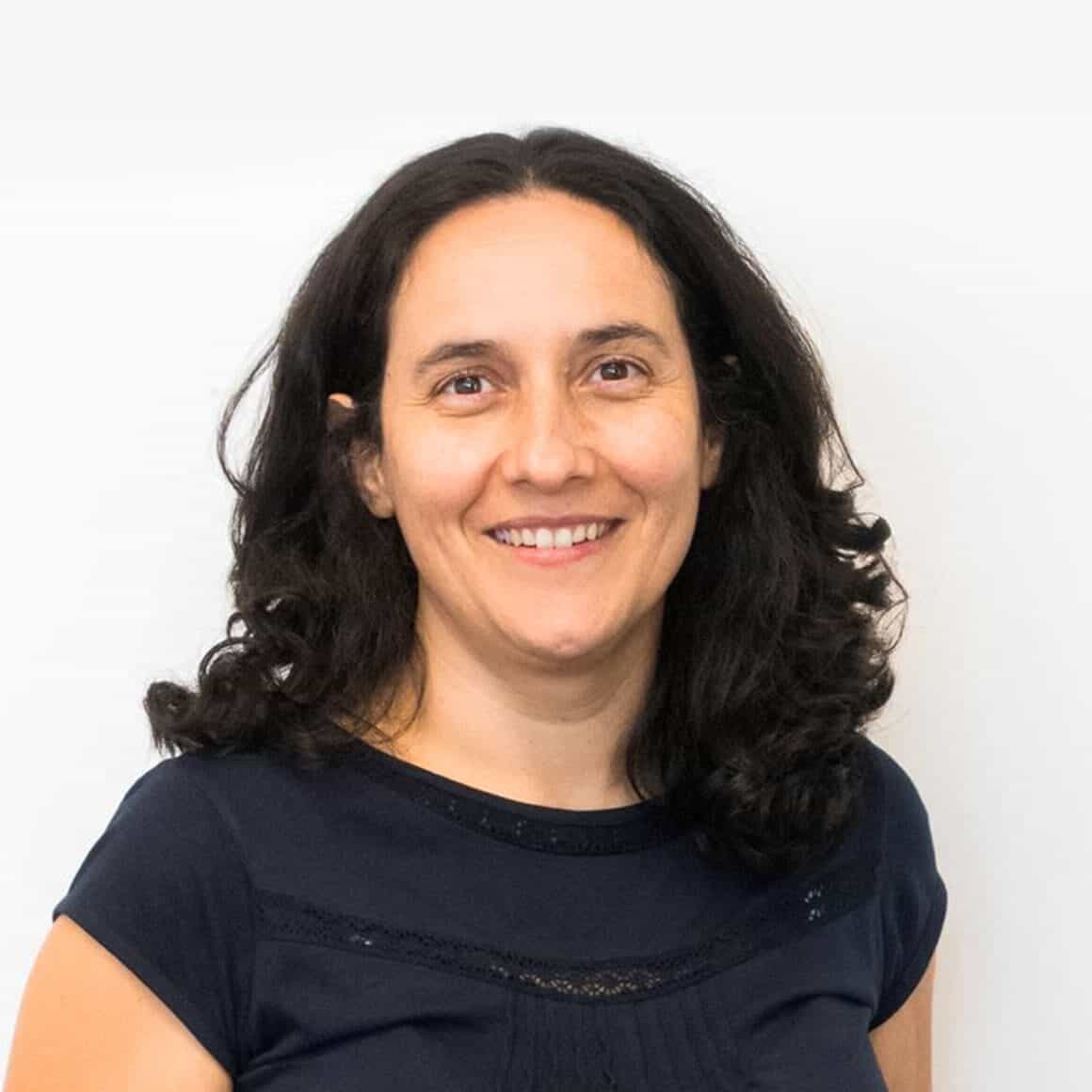 Please wait while we validate your privacy settings.