Extra Legroom blog series: Frontier Airlines goes all-digital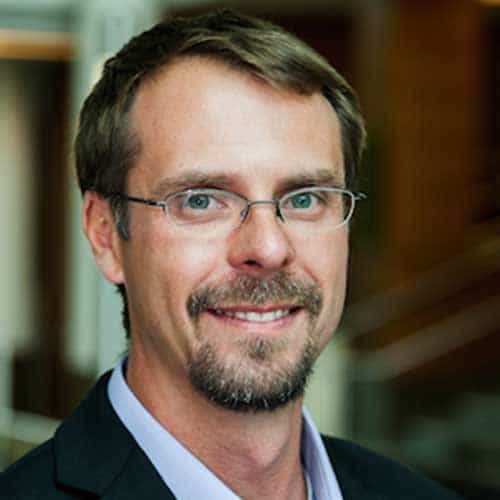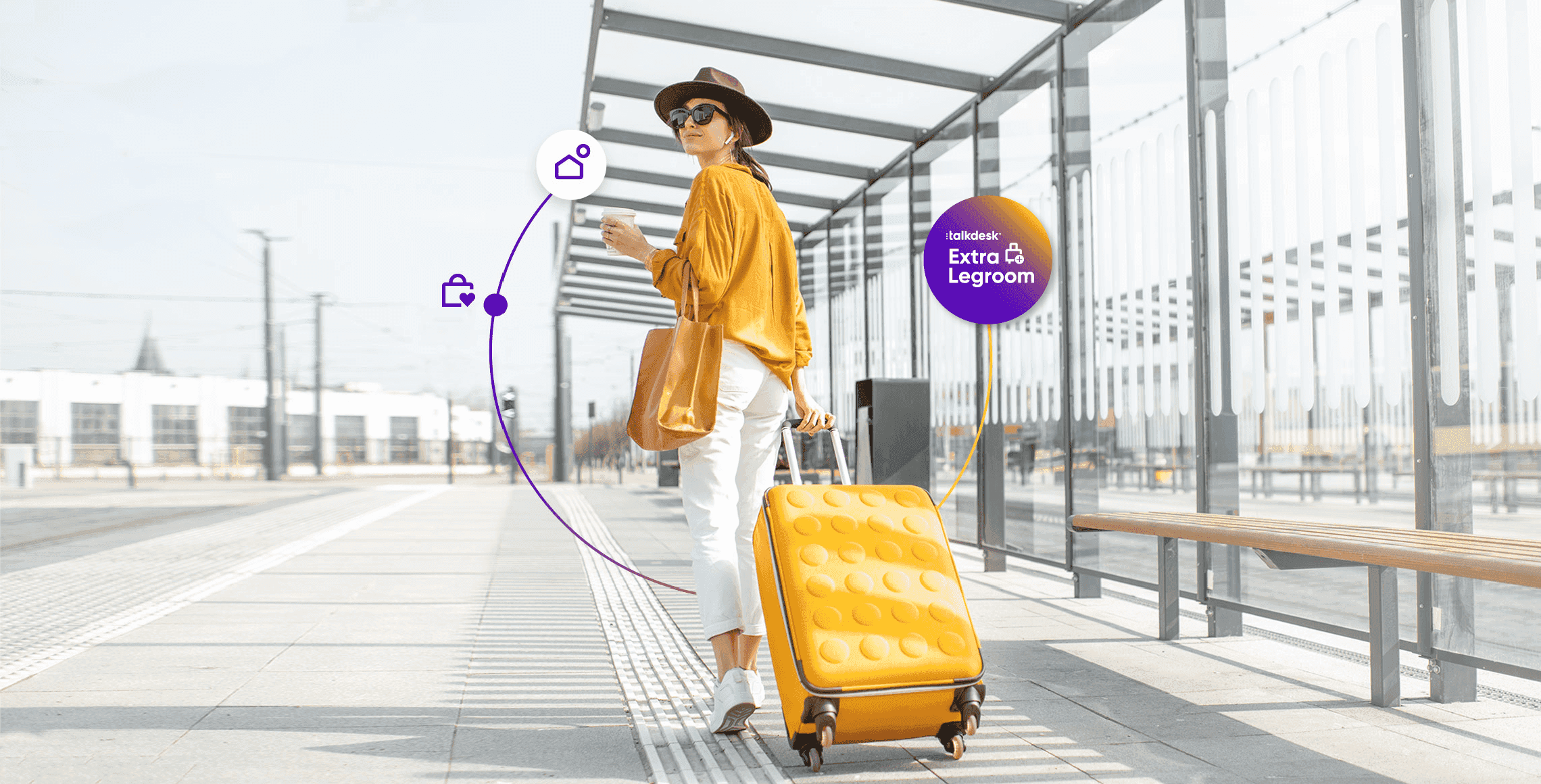 New travel patterns thinned out the Thanksgiving rush and Frontier Airlines drops voice and goes all-in on all-digital.
The big news for the Thanksgiving holidays was that there was no big news. No dramatic camera shots of apocalyptic lines at the airport on CNN and Fox. No stories about missed family reunions and spoiled holidays. No tragedies about undercooked turkeys because of a travel mishap. It did get a bit bumpy on Sunday due to some storms in the Midwest, but for the most part it was truly the friendly skies over the holiday and passengers loved the way they flew.
This is a big relief after a rough summer for the airline industry; and is a good sign that the major carriers have continued to staff up and onboard new employees. But it may not only be the beefed up resources that kept things smooth. A new travel pattern emerged over the pandemic, and it might have helped ease some of the congestion on the busiest travel days.
If you're not familiar with the unfortunate term "bleisure travel", you'll want to review some of the latest quarterly briefings of the biggest airlines. It's a big part of their future strategy and financial projections. Essentially it's a mashup term (business+leisure=bleisure) to describe the merging of business and pleasure travel, where travelers are taking extended trips that include work time as well as downtime. This is a result of the hybrid worker who can work from anywhere, and it is happening across the spectrum—from luxury travelers who have little regard for costs to budget travelers who are looking for new ways to stretch their dollar and still travel.
"There's been a permanent structural change in leisure demand because of the flexibility that hybrid works allows. This is not pent-up demand. It's the new normal."
So how am I seeing this trend manifest this Thanksgiving? We'll need to wait for all the data to come in, but it looks like people may be extending their Thanksgiving stays—and I wouldn't be surprised if a good number extend their trips home all the way through New Years.
So here's my fuzzy math to back up this claim: according to AAA, air travel was up nearly 8% this Thanksgiving from 2021, with 4.5 million people flying for the holiday. That's at 99% of the 2019 pre-pandemic level, which gives us a decent comparator for this year's numbers (the rate of travel plummeted during the height of the COVID-19 shutdowns, and data from 2020 and 2021 do not represent travel habits outside of a global pandemic). Now AAA's data only covers the time period from the Wednesday before Thanksgiving to the Sunday after Thanksgiving. However, if we look at the raw data from the Transportation Security Administration (TSA) and expand the dataset to the Monday before Thanksgiving to the Wednesday after Thanksgiving, I think there are some interesting tea leaves.
In 2019, the TSA conducted 7.3M security checks (security checks do not equate to the number of flights or holiday travelers, but are a strong indicator of overall airline traffic in any given period of time) on the Monday to Wednesday prior to Thanksgiving. This year, they conducted a comparable 7M in the same time frame. But if we look at a departure window of Friday through the Wednesday after Thanksgiving, the TSA conducted 1.4M (10%) fewer security checks this year compared to 2019.
Again, it's too early to draw any conclusions from the data (and admittedly this is a pretty unsophisticated analysis), but it's not going too far out on a limb to suggest that a number of Thanksgiving travelers are extending their trips home considering they can work from anywhere and many won't have to pay for a hotel or Airbnb. We will continue to monitor the data to see if we can extrapolate any further insights after New Years, but it seems highly likely that the holidays is one area where the 'bleisure travel' trend will have a meaningful long-term impact.
Mapping out these new traveler journeys and having the flexibility to respond to these new patterns and habits is going to be critical for Travel and Hospitality companies in 2023.
To boldly go where no airline has gone before!
The other big news recently is that Frontier Airlines is living up to its name by forging a new path in customer service and dropping voice completely from their contact center. Their PR department sent out this notice just after Thanksgiving:
"Our Customer Care function recently transitioned to fully digital communications, which enables us to ensure our customers get the information they need as expeditiously and efficiently as possible. We have found that most customers prefer communicating via digital channels. Customers can visit our website and interact initially with a chatbot which provides answers to common questions. If live agent support is needed, we have live chat available 24 hours a day and seven days a week. Customers may also chat with us via common social media channels and Whatsapp."
It's definitely a bold move to drop voice and may end up making a lot of sense for a low-cost carrier like Frontier Airlines. Travelers on budget airlines are already coming in with low expectations and price is the primary driver of their buying decisions. Keeping operating margins razor thin is what allows Frontier Airlines to underprice the competition, and inflationary pressure and volatile fuel prices are already cutting into those margins. Budget carriers are going to have to find new ways to trim the fat.
But it doesn't come without risk. While consumers in other industries have embraced fully self-service options, the stress of travel may ultimately require human intervention. If there is any large-scale breakdown of the system (like what we just experienced this summer) a fully automated and digital solution may not be capable of resolving all traveler issues, creating a CX nightmare. And if Frontier Airlines isn't concerned about customer satisfaction, there are still regulatory penalties to be concerned about. Frontier Airlines just got called out by the Department of Transportation (DOT) for not refunding customers and got hit with a $2.2M fine and forced to pay $222M in refunds.
I do applaud Frontier Airlines for their courage, and we're big believers here at Talkdesk in digital engagement and the power of AI to transform customer service. However, most airlines and travel agencies we work with tend to prefer an omnichannel approach because of how complicated the traveler journey can be. Eliminating friction between channels and ensuring travelers can always escalate to voice if they need to is seen as critical to retain customer loyalty. There are just too many unexpected variables with serious consequences for the traveler—from a flat tire in the rain to a forced quarantine—to rely solely on chatbots and digital channels. Our research shows that half of consumers will stop working with a company because of just one instance of poor customer service. Imagine what that rate might be if you compounded the typical customer frustration with the stress of a traveler far from home with little control of their itinerary.
I'm sure the entire industry (including the DOT) will be watching this experiment closely. This indeed may be the final frontier for travel and hospitality CX, but it's still to be proven. We'll check back in on how Frontier Airlines is doing in an upcoming post.
And on a personal note, I'd like to thank you for reading the inaugural post of the Extra Legroom blog series. Every month I'll be putting out a review of the biggest news in CX for travel and hospitality; as well as pointing out some interesting trends and sharing best practices I'm hearing from our clients in the segment. From onboarding new employees to building effective AI conversations, we want to help you give your travelers and customers a better experience.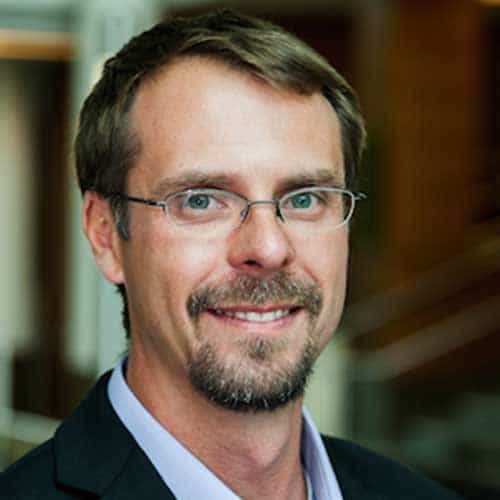 Please wait while we validate your privacy settings.